16 bomb-ass beauty products that launched this week
Overwhelmed by all the new beauty products that are out? Never fear, fellow makeup maven. HelloGiggles' Senior Beauty Editor, Marie Lodi, and Beauty Editor, Alyssa Morin, will be rounding up all of the best launches from the week in one place — in our Beauty Bulletin! Check back at the end of each week to find out which releases we need to get our perfectly painted claws on.
1Cover FX Limited Edition Gold Bar Highlighting Palette
Can you ever have too many highlighter palettes? The answer is no, obvi. That's why I'll be adding Cover FX's swoon-worthy Gold Bar palette to my makeup lineup. You can use all three shades individually, or if you're like me, you can mix them all together to get that coveted J.Lo glow. — Alyssa
2Arcona Berry Gel Gommage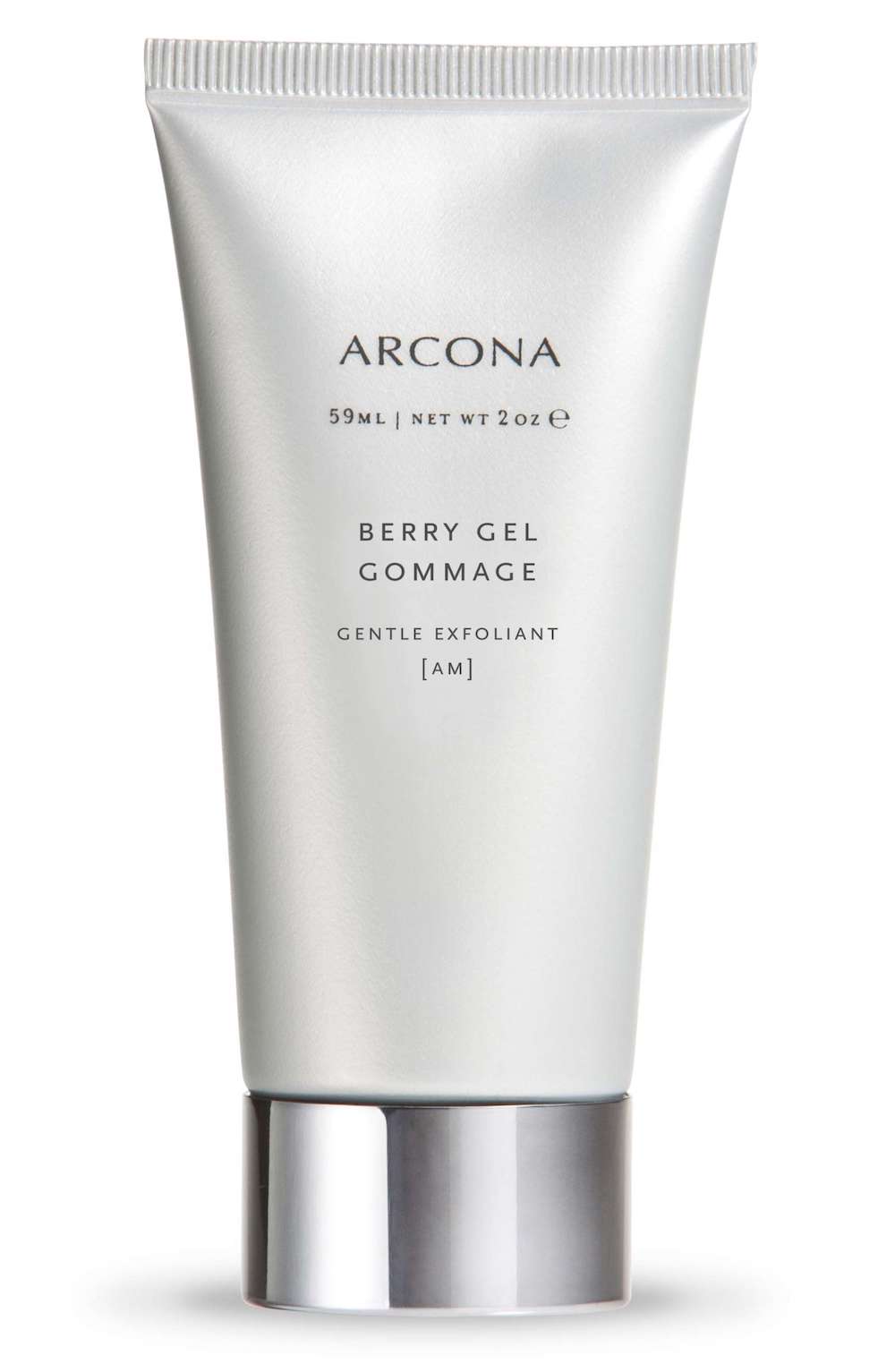 After traveling so much, Arcona's new product is just what my skin needs as it's a gentle, enzymatic exfoliating gel that smoothes, refines, and purifies your skin. Sign me up! The best part? It's great for people with sensitive and delicate skin, aka me. — Alyssa
3Olive and June Nail Art Stickers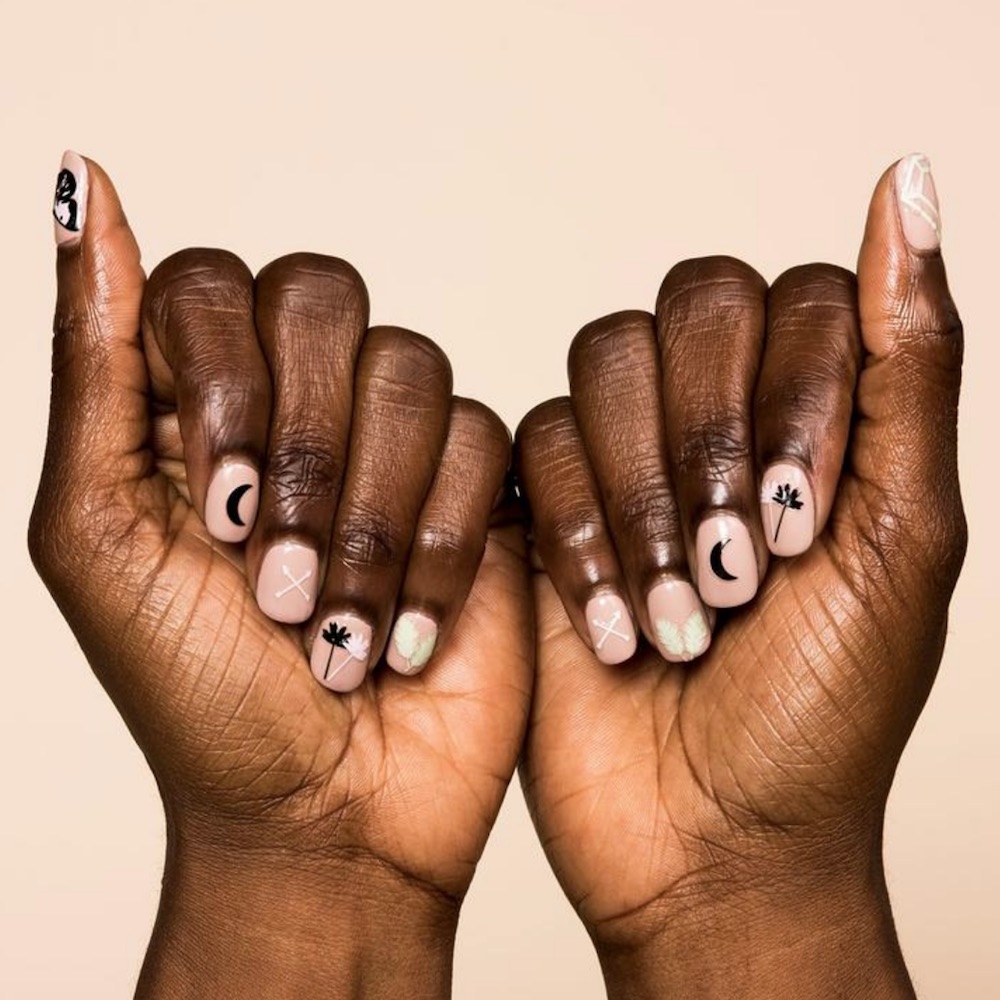 When it comes to LA nail salons, you think of Olive and June. They just launched a nail sticker collection that is perfect for not only Coachella but for life. There's one that has palm trees and butterflies (festival friendly, OKRRR) and my fave — one with rainbows, daisies, and hearts. Now you'll be able to get some of that Olive and June flava even when you're not in LA! — Marie
4NYX Strictly Vinyl Lip Glosses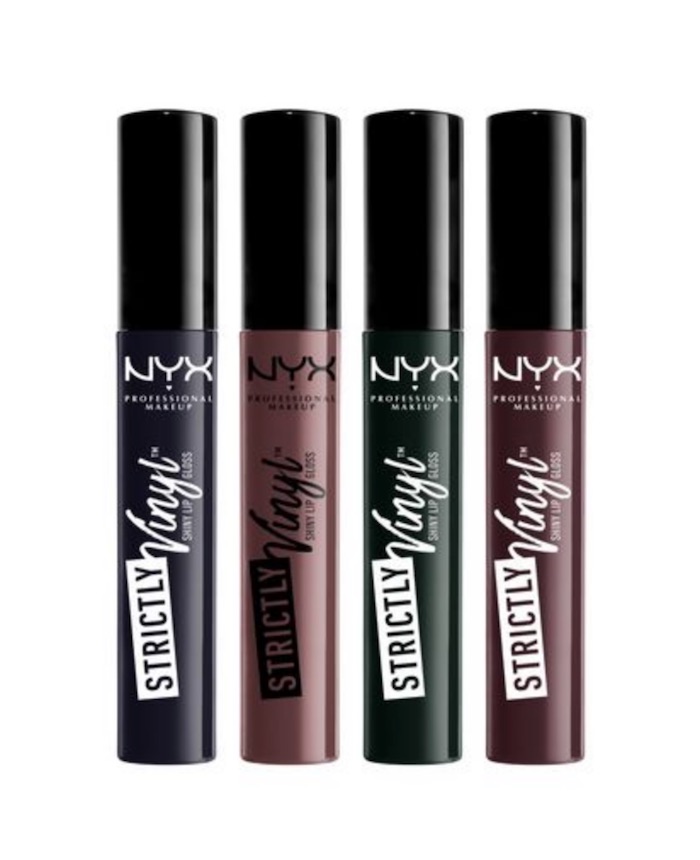 If you're going to Coachella, you'll want to add these to your makeup bag. Available in eight bold and vibrant shades, you'll be turning heads this festival season. If eye makeup is more your thing, NYX launched The Strictly Vinyl Eyeliners ($7, each) that are just as audacious as the lippies.  — Alyssa
5Too Cool For School Egg-zyme Whipped Foaming Cleanser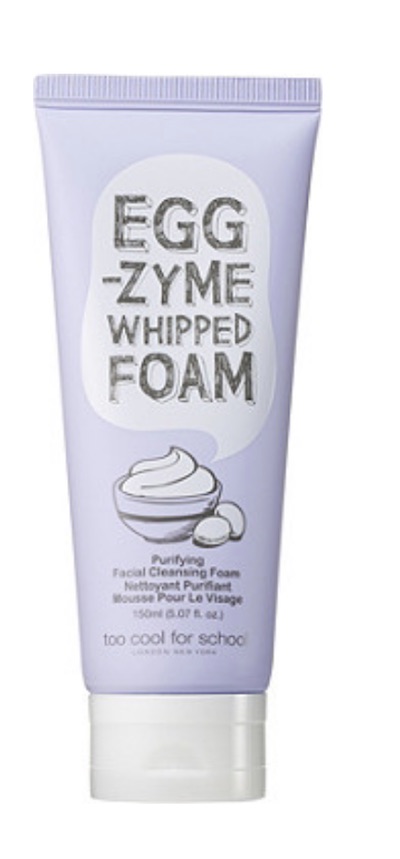 Get egg-cited! (I had to.) This new foaming cleanser will not only moisturize your skin with its lysozyme particles (an antibacterial enzyme found in egg white extract) but it will remove pore-clogging debris and dead skin cells. I'll take two of these, thank you very much. — Alyssa
6Frank Body Express-o Coffee Scrub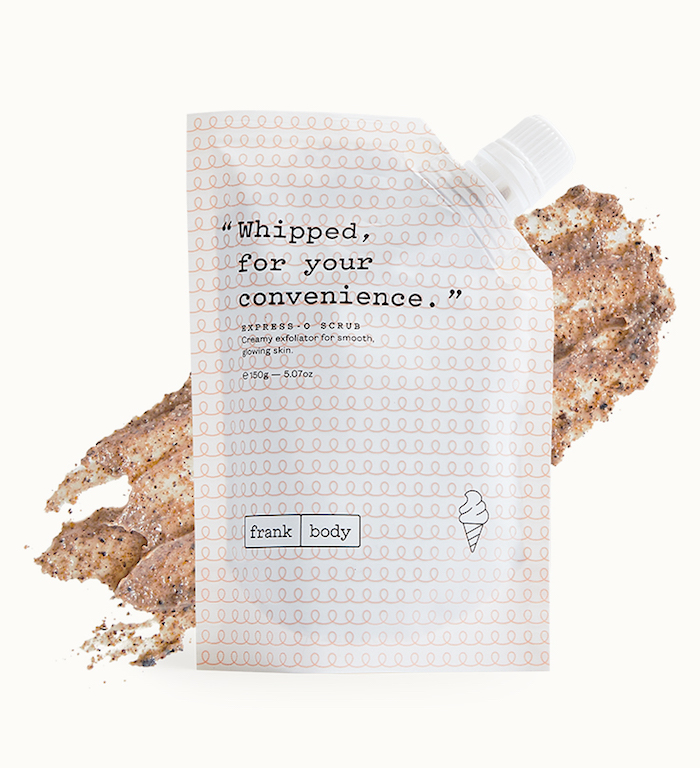 The brand that made coffee scrubs trendy just launched a mess-free version. Yasss. The Express-o Coffee Scrub is a caffeinated body exfoliator that is whipped to perfection so that it sticks to you and not your bathroom floor. It's one product you'll love a *latte.* — Alyssa
7Oui Shave Bikini Body Brightening Balm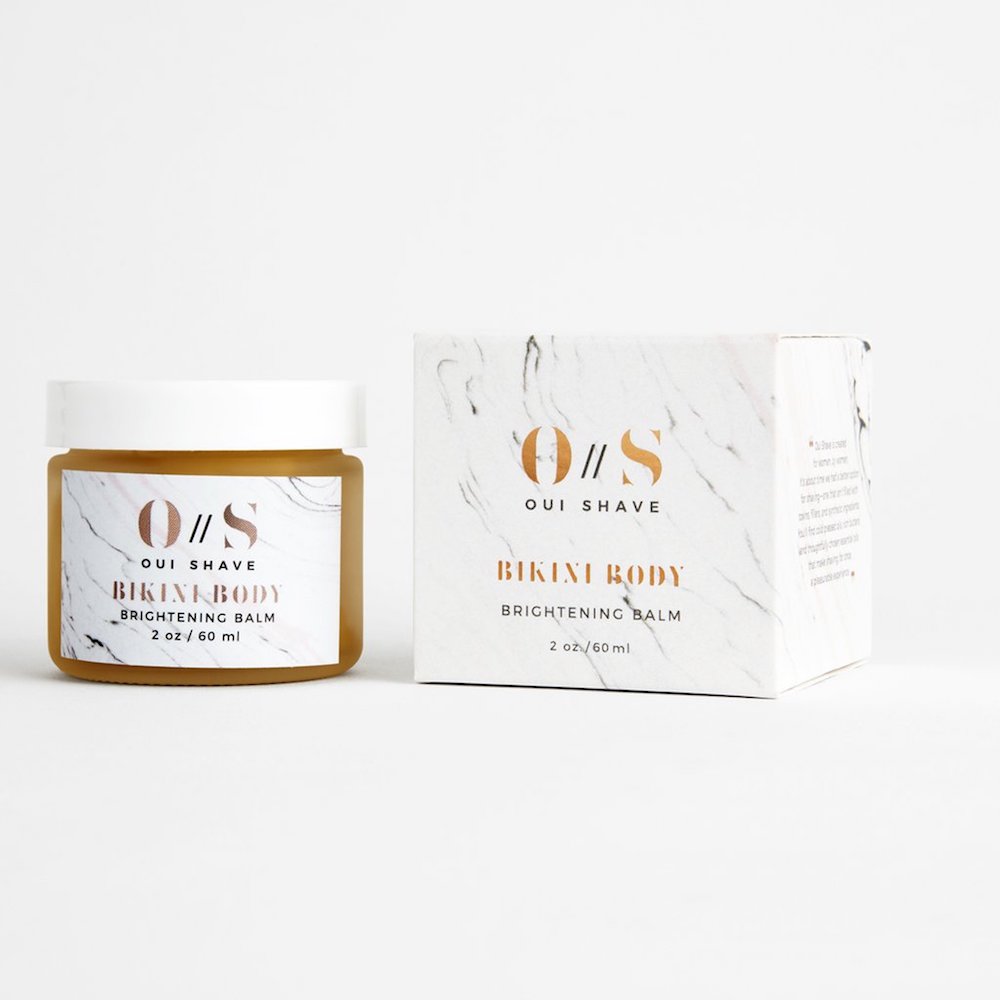 Now that I'm swapping out my sweatpants for short skirts and frilly dresses, it's that time of year where I bring out the razor (although, you do you if shaving isn't your thang). But in 2018, I'm saying goodbye to irritated skin after shaving, because Oui Shave launched its Bikini Body Brightening Balm. It not only moisturizes your skin, but it will soothe it, too post-wax or shave. — Alyssa
8BECCA Shimmering Skin Perfector in Dreamsicle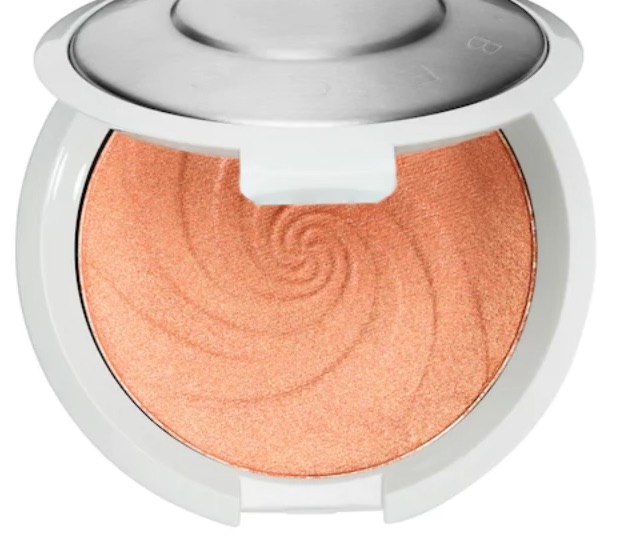 With spring in full swing, it was only a matter of time before BECCA launched a highlighter that looks good enough to eat. I want to slather it all over my body while eating an orange-flavored popsicle. If you want to add extra shimmer to your makeup look this season, BECCA also released smooch-worthy Glow Glosses. Rose Gold and Rose Quartz ($22, each) are calling my name. — Alyssa
9Shani Darden Texture Reform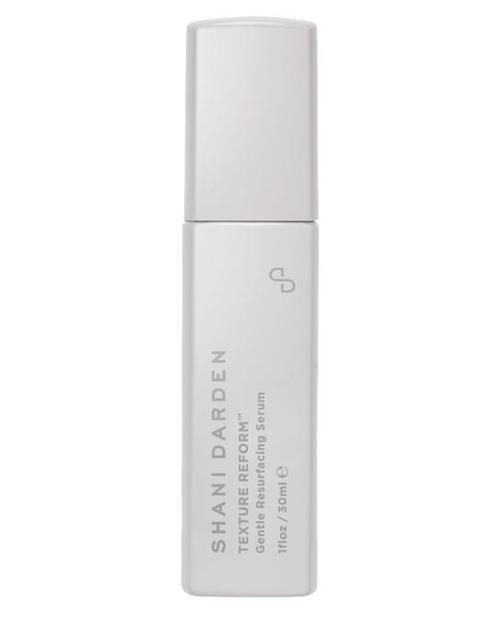 I've heard about Shani Darden's magic for a while — she's a celebrity aesthetician for stars such as Jessica Alba, Chrissy Teigen, and Emily Ratajkowski — but haven't had the chance to try any of her products. This new Texture Reform serum helps with all sorts of skin issues such as fine lines, big pores (my most annoying skin prob), redness, and more. YES, PLEASE. — Marie
10Scentbird Pink Champagne Lip Balm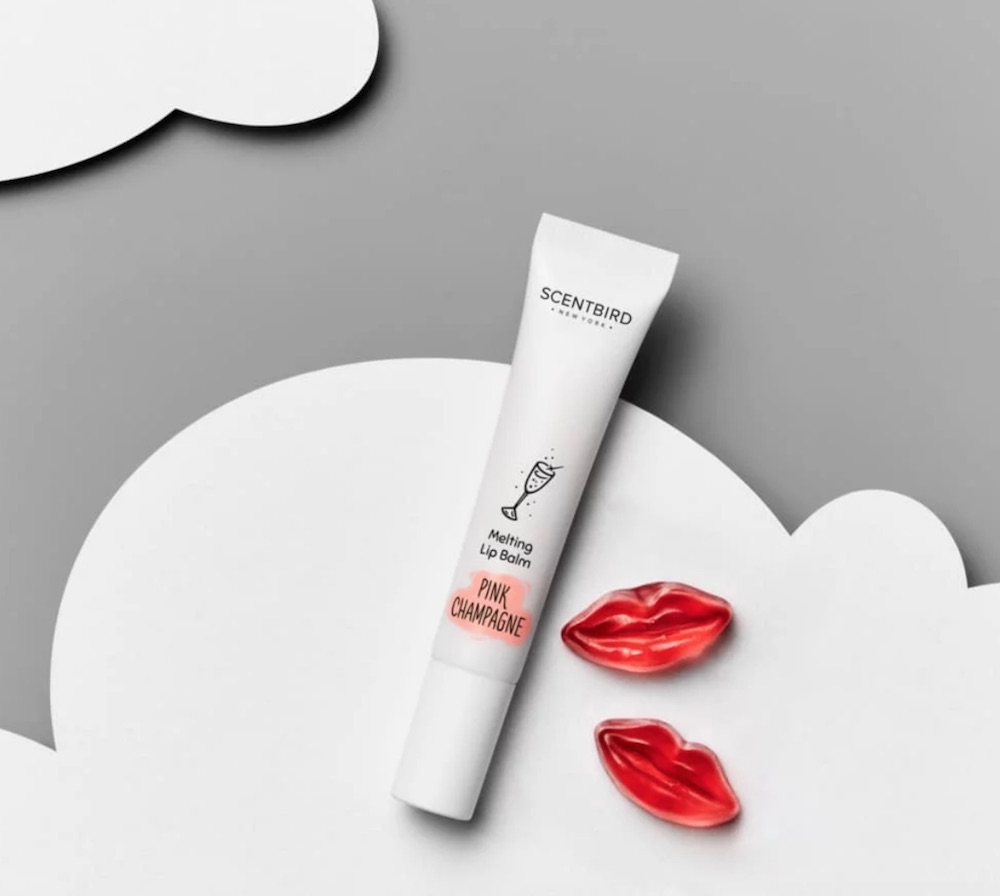 Scentbird is known for its dreamy perfumes, and now they've launched lip balms with equally dreamy names and scents. You can choose from four different shades: Green Tea, Modern Rose, Raw Honey, and Pink Champagne (shown above). — Alyssa
11Sigma Beauty Eyeshadow Base Primers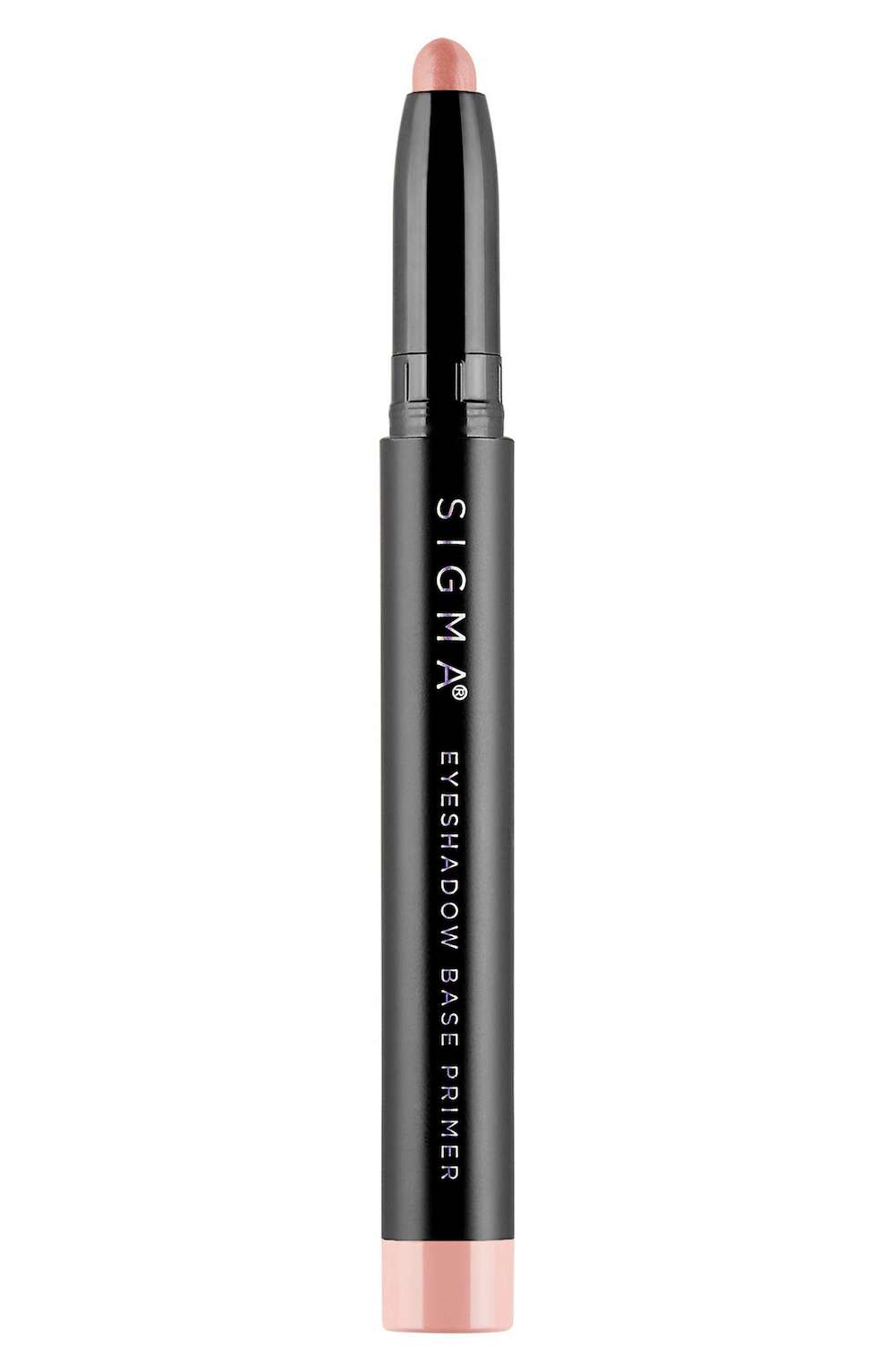 I've been a huge Sigma fan for a long time now, and they continue to surprise me with their innovative, unique products. The brand's three new Eyeshadow Base Primers are no exception. They add a nice color to your lids when worn alone, but when you add eyeshadow on top of them, you'll be stopping traffic and turning heads (or at least that's how it will make you feel). — Alyssa
12Wander Beauty Catch the Light Highlighter and Glowtion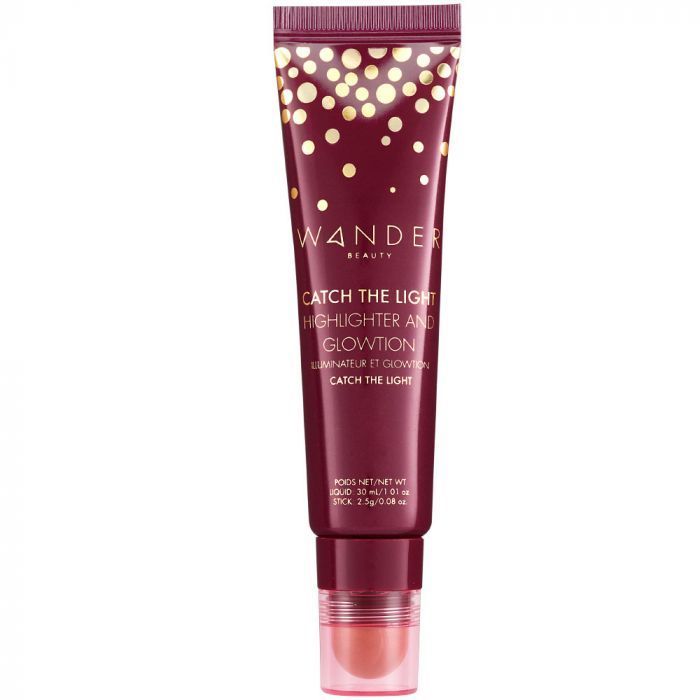 This unique 2-in-1 skin care-enriched primer and highlighter stick will give you the prettiest champagne pearl finish. This is definitely going to be my makeup must-have all spring and summer long. — Alyssa
13MURAD Rapid Age Spot Correcting Serum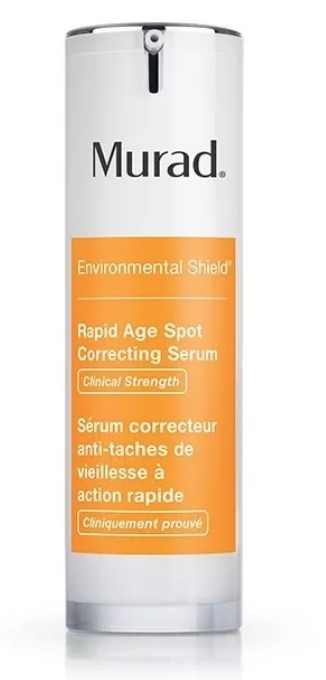 Lately, I've noticed that my skin looks dull and sallow, and MURAD's new serum is just what I need to bring my skin back to life. The serum claims to reduce the appearance of dark spots, age spots, and hyperpigmentation (with a hydroquinone alternative) in as little as one week. Adds. To. Cart. — Alyssa
14LORAC Light Source 3-in-1 Illuminating Primer in Daybreak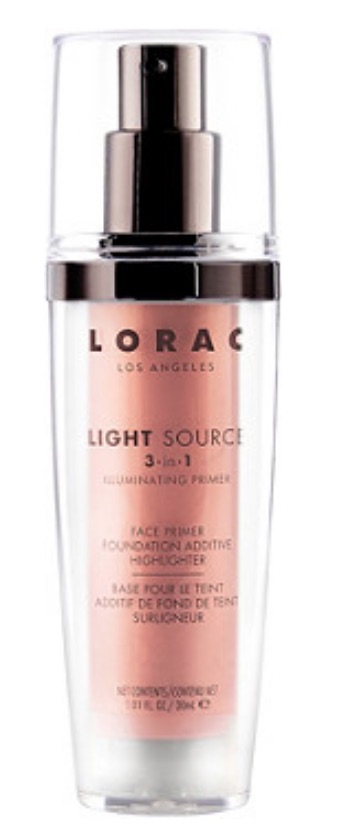 If you want to add some radiance to your skin without having to put a lot of effort, then say hello to your new best friend: LORAC's Illuminating Primer in Daybreak. You can wear it as a face primer under your makeup, mix it with your foundation or moisturizer, or dab it on top of your makeup for an extra glow. I love the way it looks when mixed with my foundation! — Alyssa
15Innisfree Cica Balm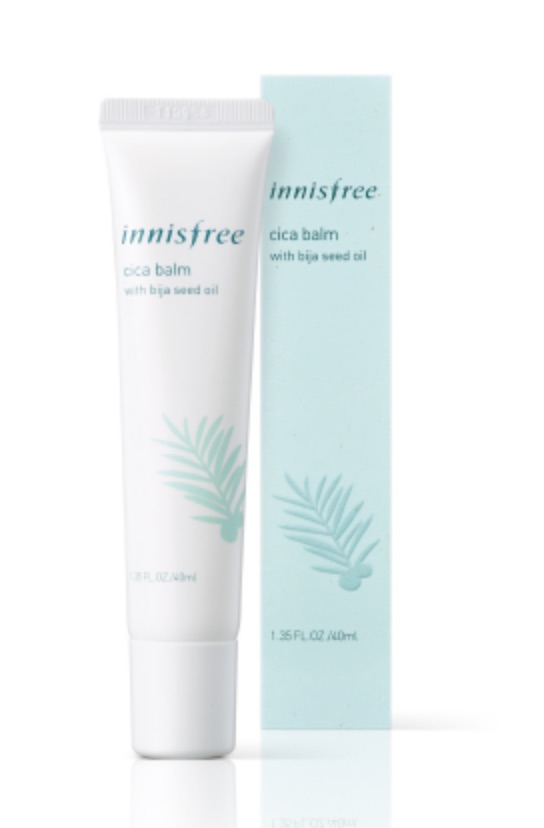 I'm on board with anything that says it will help strengthen the skin's protective barrier and improve the look of uneven skin texture, which is what Innisfree's new product claims to do. The story behind the main ingredient in the product, Centella Asiatica (Cica for short), is also captivating. Legend has it that after tigers battle, they rolled around in the soothing Cica plant to help heal their wounds. If it's good enough for a tiger, it's good enough for me. — Alyssa
16Morphe 8W Warm Master Blush Palette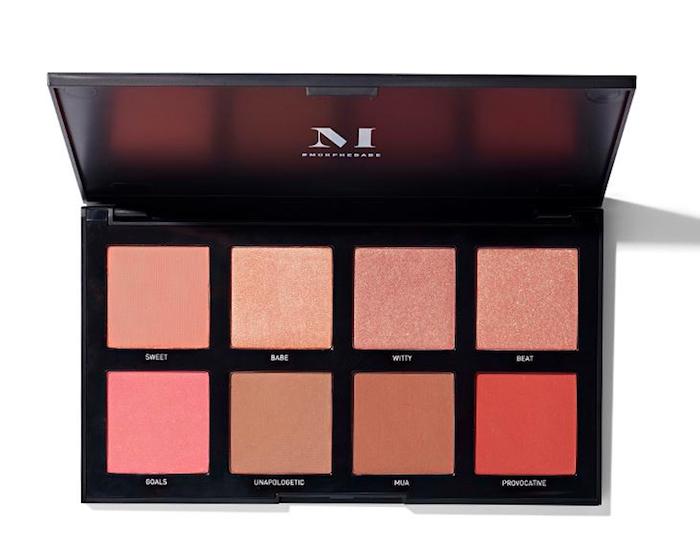 If I die tomorrow, please bury me with the 8W Warm Master Blush Palette (I'm not kidding). This warm-toned palette has my name written all over it, and I can't wait to dust it all over my face and skin during spring and summer. Morphe also launched blush trios that way you can easily toss them in your purse or carry on. The Pop of Coral Blush Trio ($12, each) is also calling my name. — Alyssa
In case you missed the last Beauty Bulletin, read it here.