The Best Beauty Gifts to Give Your Friends, Based on Their Zodiac Sign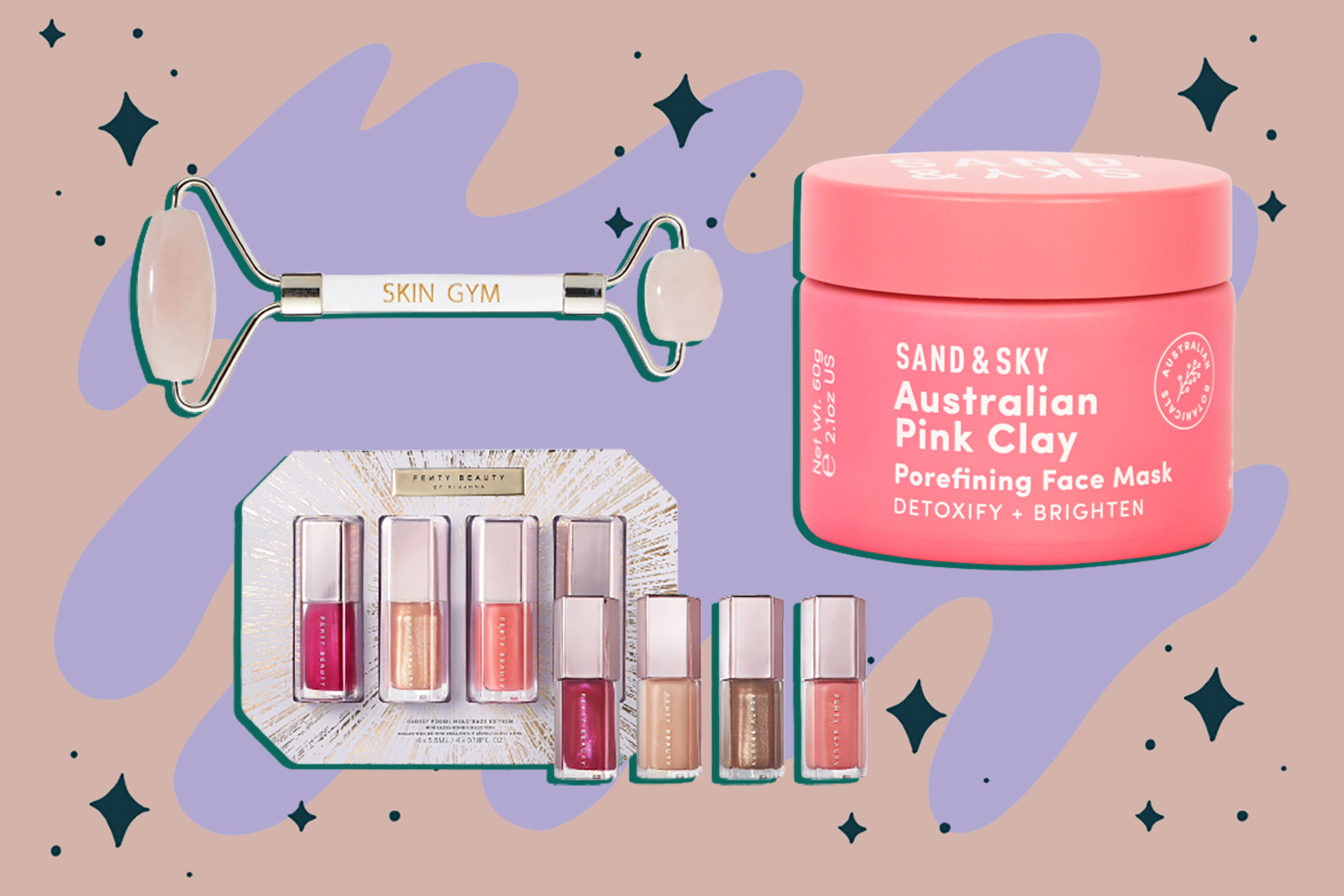 For the beauty-lovers in your life, the gift ideas are endless. Skincare products, makeup, hair tools—chances are, your beauty buff of a friend will love them all. This is a good problem to have, because when it comes to holiday shopping, the beauty-obsessed are easy to please. However, if you want to find the perfect gift to complete their Christmas wishes and make them gush over a new product, turn to the stars.
We talked to astrologist Lisa Stardust to hear her picks for beauty gifts for each zodiac sign. From shampoo sets for hair-obsessed Leos to facial kits for homebody Cancers, these beauty gifts based off of zodiac signs narrow down your options for the ideal stocking stuffer. Below, shop the best beauty gift for each zodiac sign.