Beauty and fashion brands that are making moves to lift women up on International Women's Day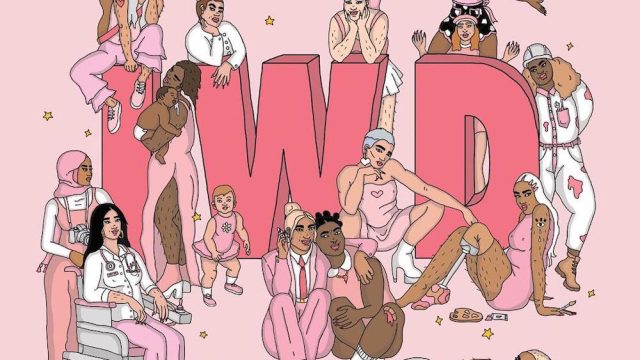 For International Women's Day, which is today, March 8th, we've rounded up some of our favorite fashion and beauty brands, as well as inspiring brand founders. Whether they're launching initiatives to give back this week by partnering with charities for great causes, or they have brilliant women steering the ship, you'll want to familiarize yourself with the names on this list.
Below are 22 brands and brand founders who are doing amazing things in the fashion and beauty landscape to pave the way for (and give back to) other women, on International Women's Day—and beyond.
The popular phone accessories brand has created the "Her Impact Matters" collection, designed for women, by women. A portion of the proceeds from each sale will go to Girls Inc., a nonprofit organization that teaches girls to navigate issues facing women (including economic and social barriers) and grow up with the tools they need to succeed.
2Benefit Cosmetics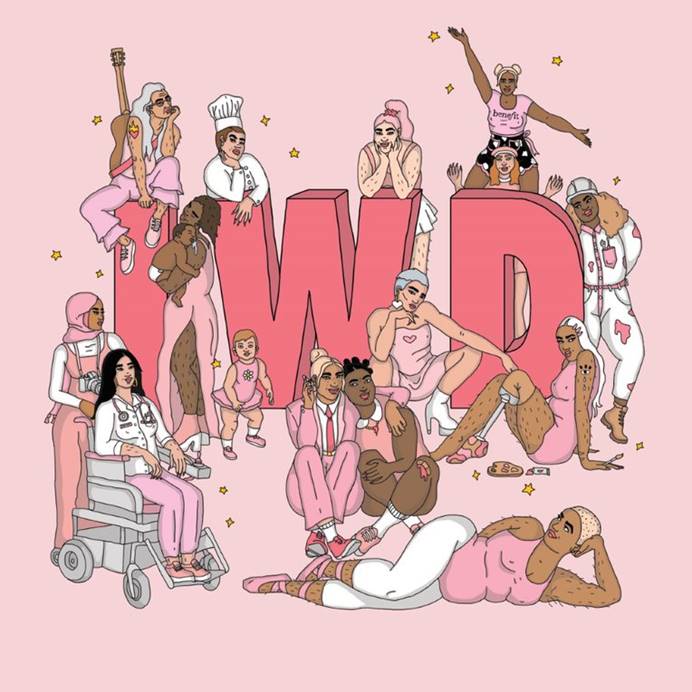 On International Women's Day, March 8th, Benefit Cosmetics (founded by two women and now run by co-founder Jean Ford's daughters) is shutting down all 42 of its global websites, and in their place, the brand will provide resources for women around the world to educate themselves about workplace equality.
3Glam+Go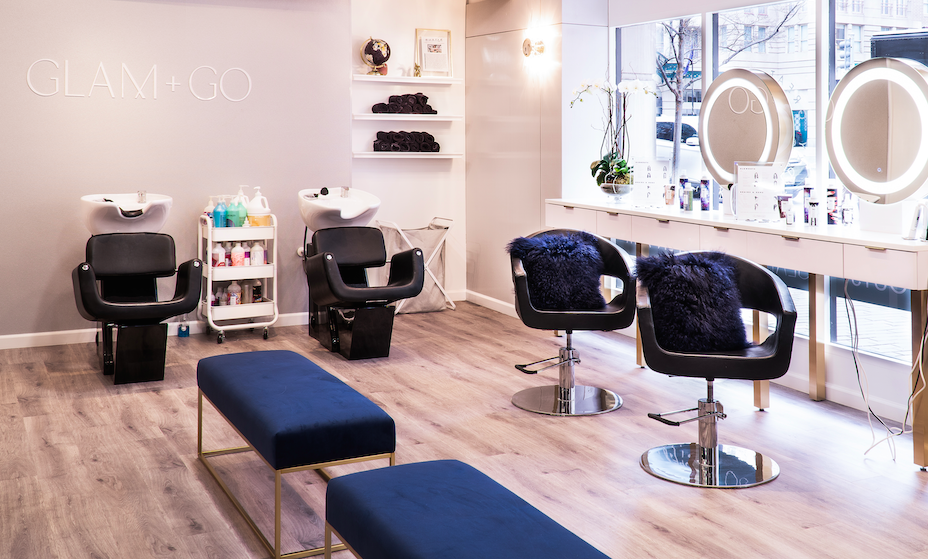 The female-owned and operated salon chain, known for its super-speedy blowouts, is allowing women to pay 79 cents on the dollar (so 21% off) on every salon service or product purchased, to make a statement about leveling the pay gap. The promo is on until March 10th, and can be activated by using the code GLASSCEILING when you book your appointment.
4Urban Decay
When you buy Vice Lipstick in Backtalk online, Urban Decay will donate 100% of the purchase price to the Women's Global Empowerment Fund.
5Elvie
Tania Bolder, founder and CEO of Elvie, the beloved women's technology brand, has been breaking the boundaries of women's tech products since Elvie's launch, with the release of products like The Elvie Pump, the world's first silent, wearable breast pump, and the Kegel Trainer, designed to help women build up a stronger pelvic floor. Cool, tech advancements that actually help women in their day-to-day lives? We think that's worth celebrating.
6Lise Watier
With every purchase of a Lise Watier Rouge Gourmand lipstick, the brand will donate $2 to the Lise Watier Foundation, which provides training and/or financial assistance to help women who want to start their own business, finish their post-secondary education, or return to the workplace.
7Ethique
Brianne West, founder and formulator of Ethique, is a biochemist who launched the brand to essentially make over every product in your bathroom, from shampoo to moisturizer, in solid form and with compostable sleeves, to reduce the beauty industry's carbon footprint. West founded Ethique in college after learning that 80 billion shampoo and conditioner bottles end up in landfills each year.
8Olive + M
Olive + M was founded by women, is run by women, and is made for women. For International Women's Day, the brand will be donating 20% of the proceeds of its Face Oils to the Jeremiah Program, an organization that helps single mothers to excel in the workforce. Olive + M's founder, Mariska Nicholson, was a single mother of two when she founded the brand, so the cause is close to her heart.
9Avon
For International Women's Day, Avon will donate 15%, up to $200,000, of the sales of this strength-inspired crystal necklace to The National Domestic Violence Hotline.
10Tarte Cosmetics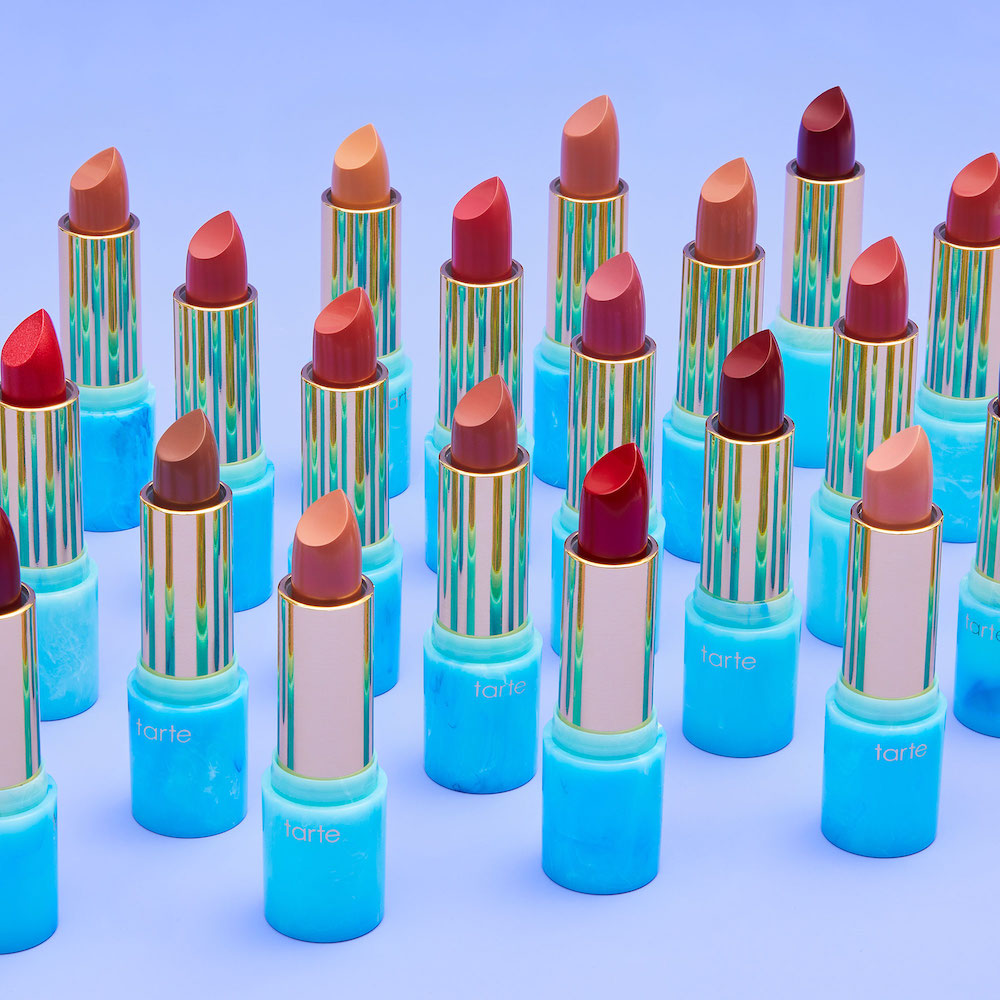 In 2017, Tarte founder and CEO Maureen Kelly launched Heart to Tarte, a non-profit organization that supports women through a variety of different initiatives. For International Women's Day this year, Tarte has partnered with another non-profit, Find Your Fabulosity, that collects and donates new lipsticks to domestic violence victims. Tarte will be donating 1,000 lipsticks to the organization.
11Mazz Hanna
The crystal and CBD-infused beauty line created by celebrity manicurist Mazz Hanna will include a free selenite crystal (great for energy clearing and cleansing) with every purchase on International Women's Day.
12Savor Beauty
Natural, K-beauty inspired skin care brand Savor Beauty, will be giving back to battered women's shelters in NYC through the Face Cake for a Cause program for International Women's Day, as well as donating Face Cake masks to a women's shelter.
13Credo
On International Women's Day, Credo will donate 20% of all its proceeds to Lipstick Angels, an organization the brand already donates 1% of their proceeds to, which empowers women undergoing chemotherapy treatments through in-hospital beauty services.
14Fresh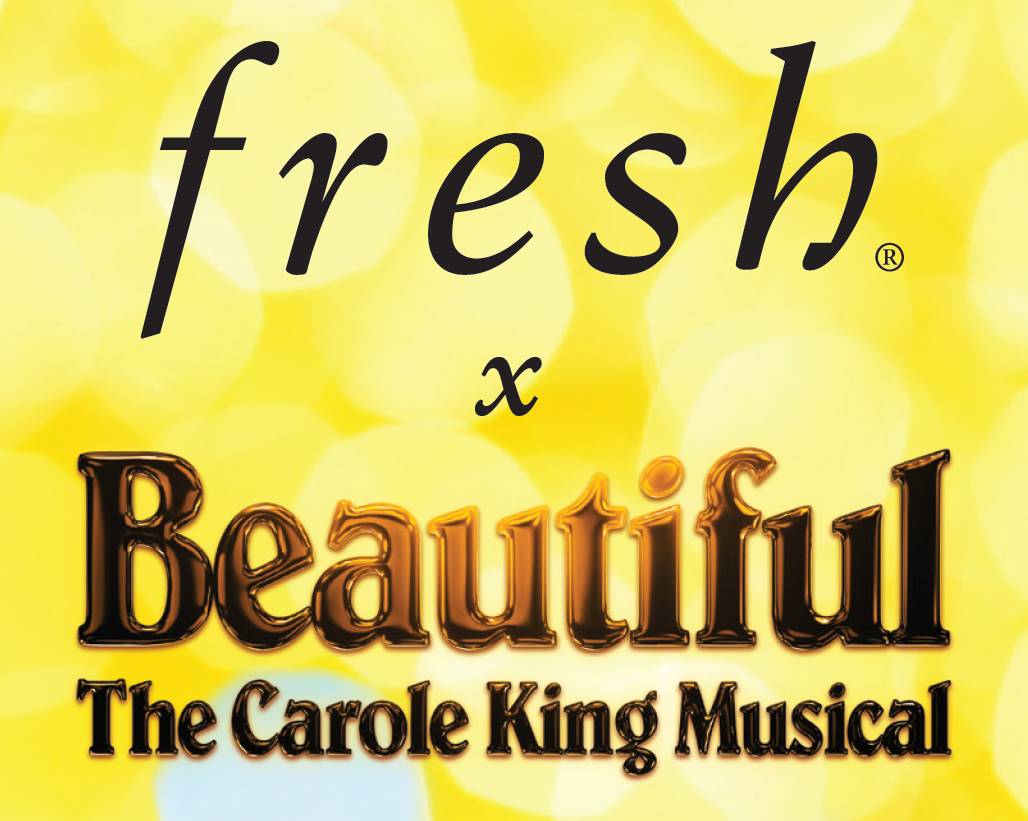 Fresh has teamed up with Beautiful–The Carole King Musical!, and is offering customers the chance to receive a pair of tickets for every purchase of $300 or more at Fresh.com (using the code BEAUTIFUL).
15Love By Luna
Until March 10th, female-founded clothing, accessories, crystals, and beauty brand, Love By Luna, will be donating 20% of sales on all purchases to Girls Who Code, which aims to close the gender gap in the tech industry.
16Ban.do
Ban.do donates all net proceeds of the popular Jen Gotch x Iconery necklaces (which say things like "Anxiety" and "Resilience," to Bring Change To Mind, a non-profit organization that encourages dialogue and openness when it comes to mental health. So far, they've raised over $80,000 for mental health awareness.
17Of A Kind
A portion of the proceeds from Of A Kind's Round 5 Cashmere Sweater go to Her Justice, an organization that aims to help women living in poverty in New York City by pairing women up with volunteer lawyers that provide them with free legal aid.
18K-Swiss
The iconic sneaker brand has partnered with artist Amber Vittoria on a limited-edition sneaker celebrating International Women's Day. Vittoria has reinvented the Classic 88 sneaker with a vibrant color scheme, and the result is the "This Space Is For You" sneaker. "My body of work focuses on femininity and the female form–breaking the societal tropes set upon women," says Vittoria. "Through the bright colors of 'This Space is For You,' this collaborative K-Swiss Classic pair celebrates the space women have made to express themselves both physically and emotionally."
19Ouai Haircare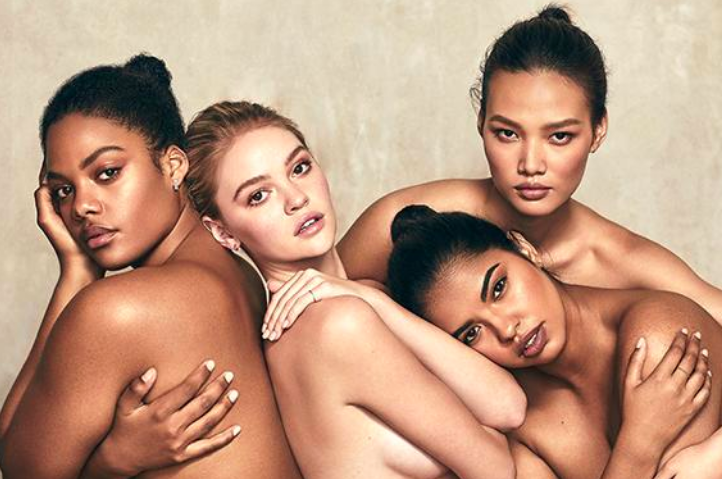 Led by celebrity hairstylist Jen Atkin, Ouai is donating $10,000 to Women For Women, an organization supporting women in conflict and war-affected countries. With, of course, a female founder, and a 70% female staff, Ouai is also giving their staff the day off to celebrate International Women's Day. "Just watching the female entrepreneurs in my life keeps me pushing towards my goals," Atkin says.
20Juice Beauty
Juice Beauty founder, Karen Behnke, has always been on a mission to transform the chemistry of beauty products, creating organic, effective personal care products. The female-founded and -run brand will also open a sustainable farm located in Sonoma County, California, this spring, to harvest crops to be used as key ingredients in their formulas.
21Elizabeth Arden
Following the success of last year's Reese Witherspoon-fronted Elizabeth Arden March On Lipstick in "Red Door Red," the brand has once again teamed up with UN Women to launch "Pink Punch," a lipstick with proceeds going toward UN Women, an organization dedicated to the global empowerment of women, in all its forms.
Brazilian native and veterinarian Simone Xavier, has one of the most inspiring stories in the industry. With a PhD in Molecular Biology, she was working as a professor at the University of Minnesota when she noticed the beauty industry at the time didn't have much to offer in the way of affordable, quality makeup brushes. She founded Sigma Beauty in 2009 to fill that space, and has since become a leader in the industry. "My main inspiration will always be to present women with beauty solutions they never knew they needed, and to provide products that become staples in their everyday makeup routines," Xavier says.