Beauty fans are convinced that Glossier is behind this mysterious new product
Just when we thought we'd seen it all, YouTuber Jackie Aina came through with a truly unique product review.
In her latest first impressions video, Jackie Aina tests out a product called Wowder, but get this — she can't disclose the brand behind the product! Beauty fans aren't taking this lying down. It didn't take long for the sleuths among the community to come up with a few theories.
Wowder.net, a minimally designed, millennial pink landing page, offers a few clues about the product and who could possibly be behind it. Is it just us or does this branding look familiar?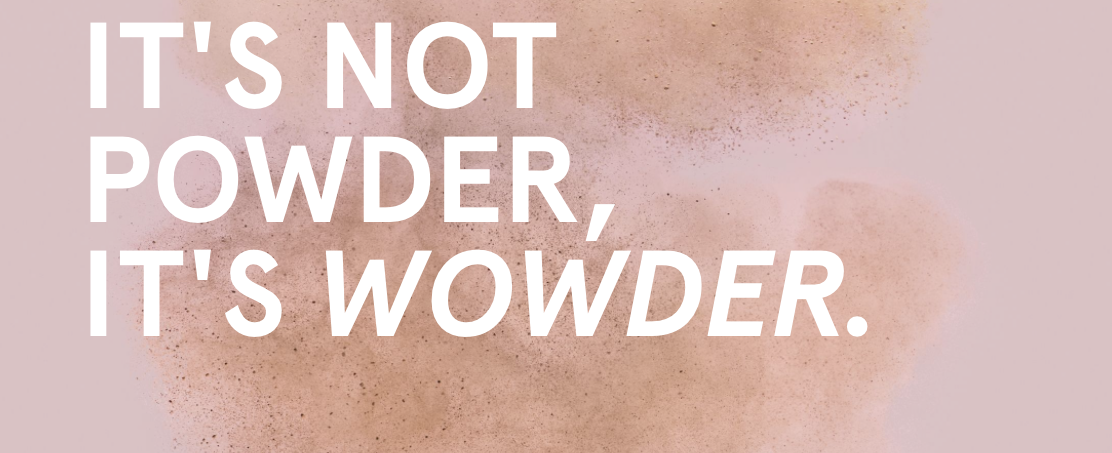 The Beauty Guru Chatter subreddit got to the bottom of the Wowder mystery with ease. As DrunkBigFoot pointed out, a simple Google search revealed that the owner of the Wowder patent belongs to none other than Glossier.
Yep, the makers of cult favorites like Boy Brow eyebrow gel ($16), vitamin E-infused, very grown-up lip gloss ($14), and dewy AF Haloscope highlighters ($22), is launching a powder.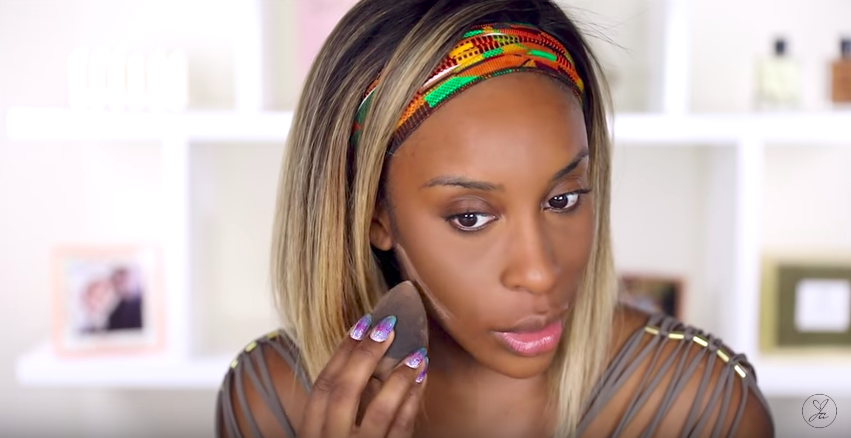 The multi-use powder seems super cool. The Wowder site describes it as
"Weightless. Zero white chalkiness (even under bright flash). A real-skin finish you've never seen from a powder before. In a range of three sheer, adaptable shades — because no skin tone is "HD-white."
https://www.youtube.com/watch?v=8t_vzQiR8ec?feature=oembed
In Jackie's video, she praises the powder for being spreadable without breaking, but still staying put when it comes to defining her cheekbones. She applies it under foundation, then uses it to set her under eye and cheeks.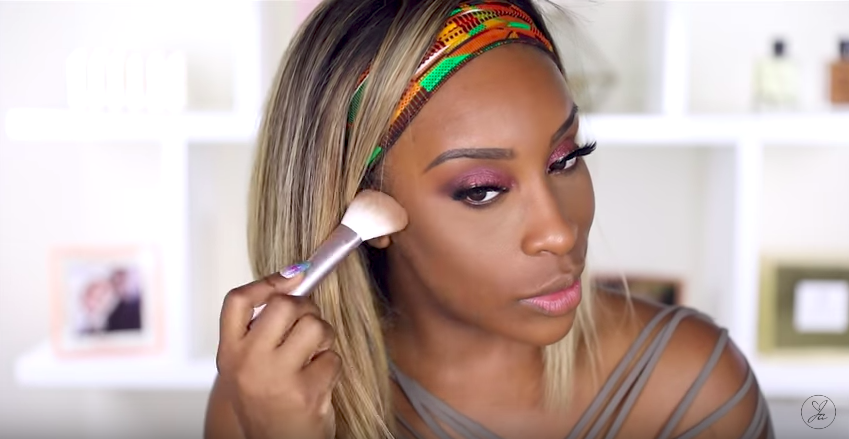 Then she uses the deepest shade as a contour. Jackie seems to give Wowder two thumbs up, though she does warn that the powders are very neutral compared to other warmer powders she's used.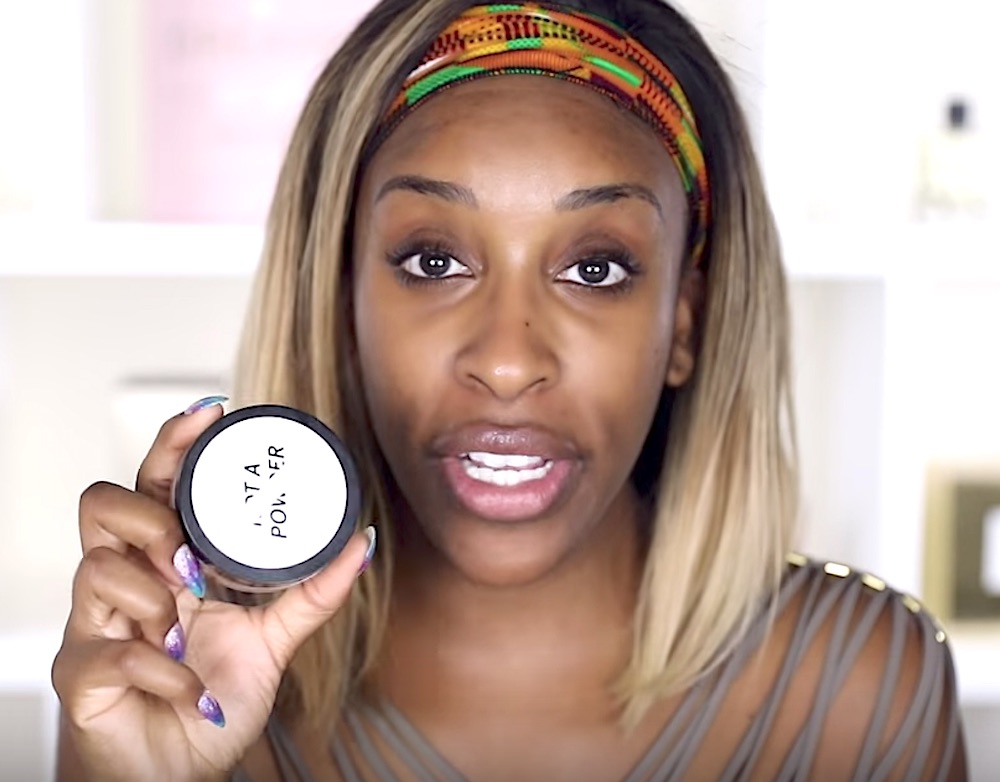 If you're still in Scooby Doo mode, check out Glossier's other patents for clues on future launches. Sweatshirts and headbands are on deck, as are mystery products like Lidstar, Lash Slick, and a perfume called Glossier You.