The glo-up of Kendall Jenner, from freckle-faced tween to runway queen
When Keeping Up With The Kardashians premiered in 2007, Kendall Jenner was 12 years old. Today, on November 3rd, she celebrates her 23rd birthday. We've watched her grow up so much since then, from graduating high school to making her dreams of becoming a professional model come true. Even though Jenner's heart (and the love she has for her sisters) hasn't changed, her look has definitely evolved in the last 11 years.
It's fun to track the transformation Jenner's style, from the early days of Keeping Up With the Kardashians to being a Victoria's Secret runway model. While her sisters choose to be a little more adventurous with their hair and makeup—especially Kylie and Kim—Kendall always keeps it classic, and it totally works for her.
Here's how Jenner has changed since the beginning of KUWTK:
October 2007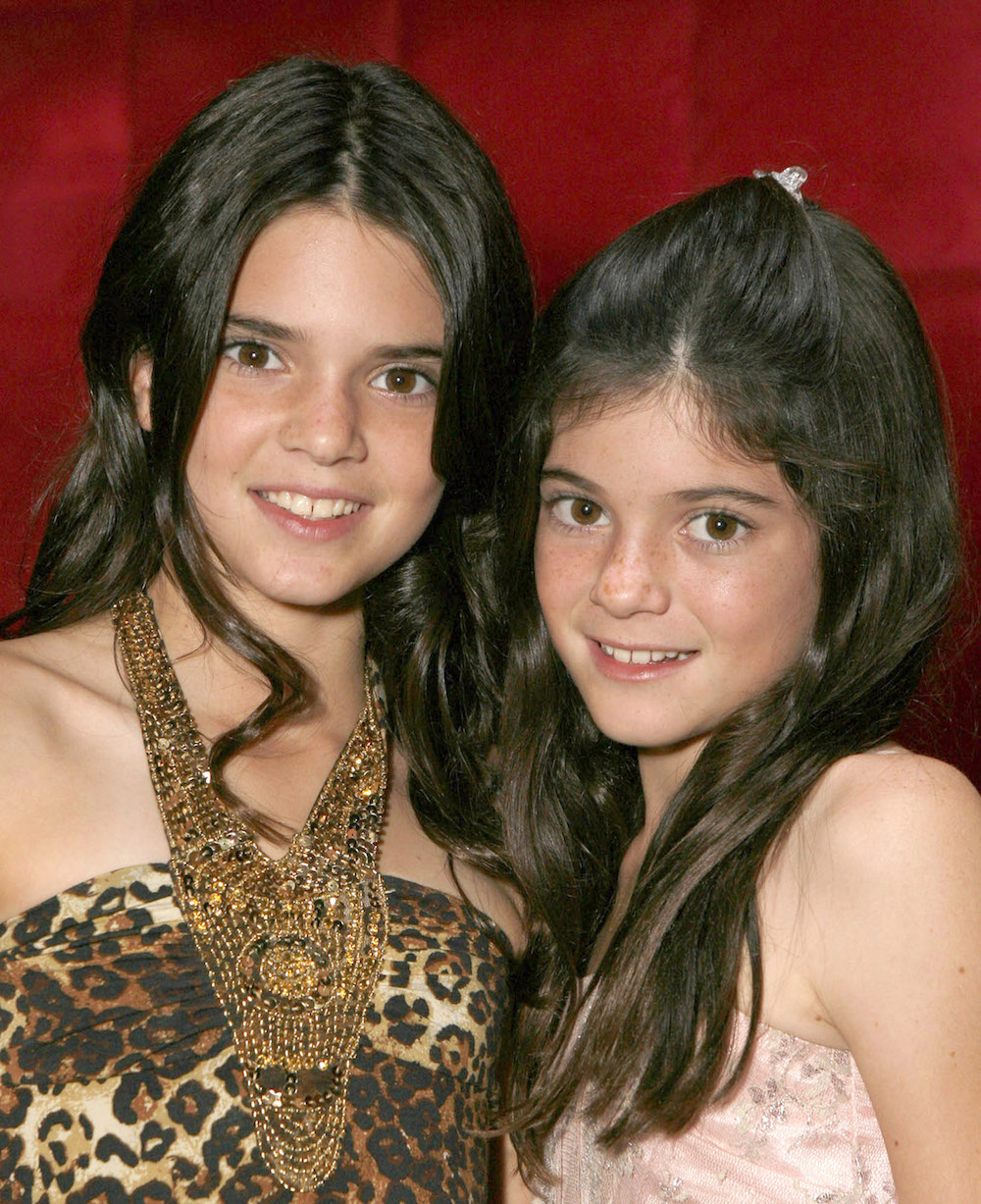 At a viewing party for KUWTK, Jenner kept it simple with curls and a fresh face—duh, she was 12. And she still looked adorable. We love the animal print dress and chunky necklace.
June 2008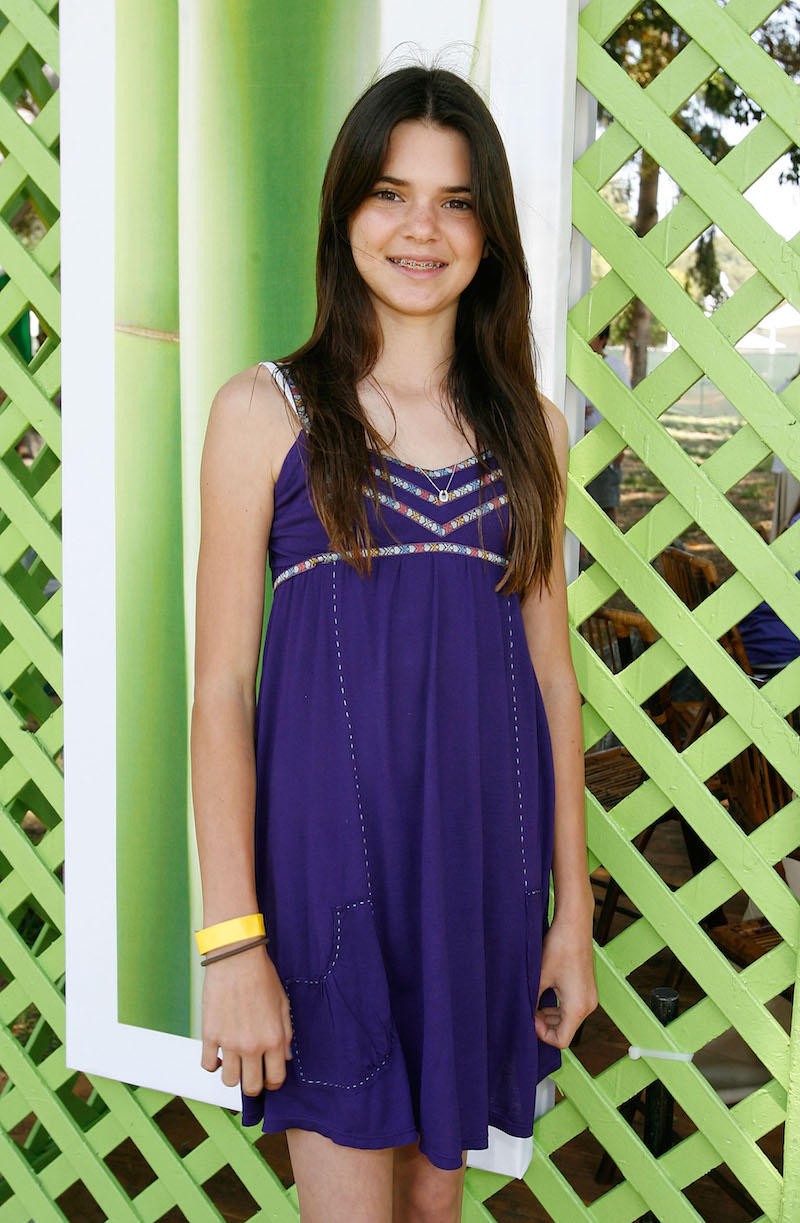 A year later, Jenner was going for the straight hair look, as well as braces (like many 13-year-olds).
September 2009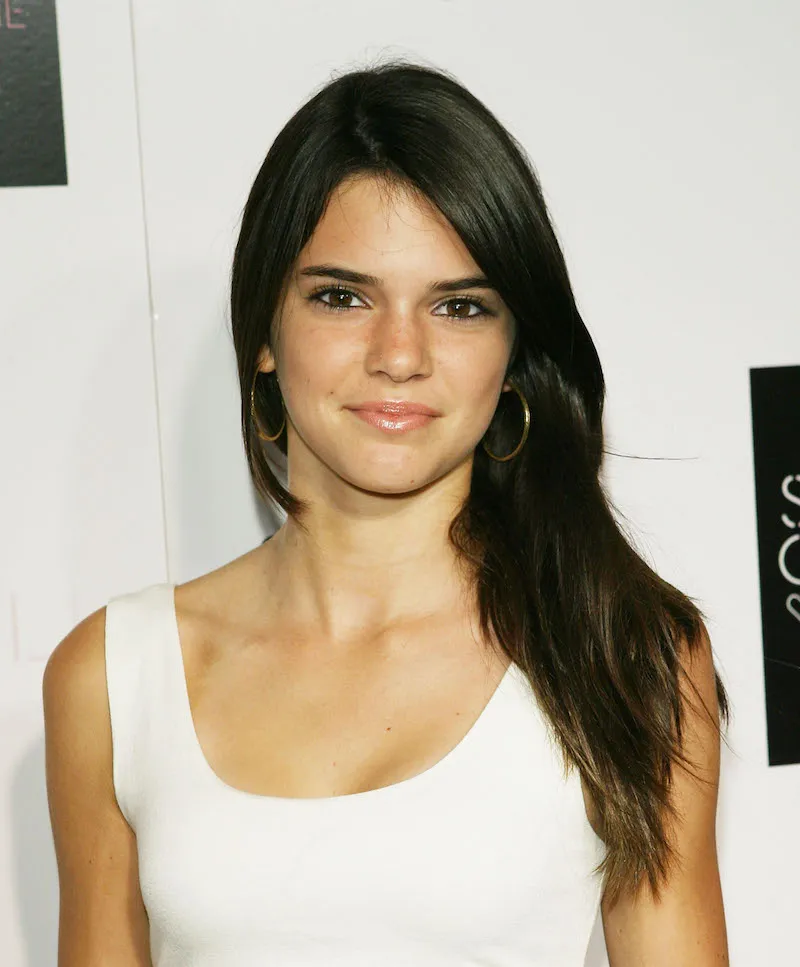 Sporting eyeliner, lip gloss, and straight hair, Jenner went for a simple, sunkissed vibe.
November 2010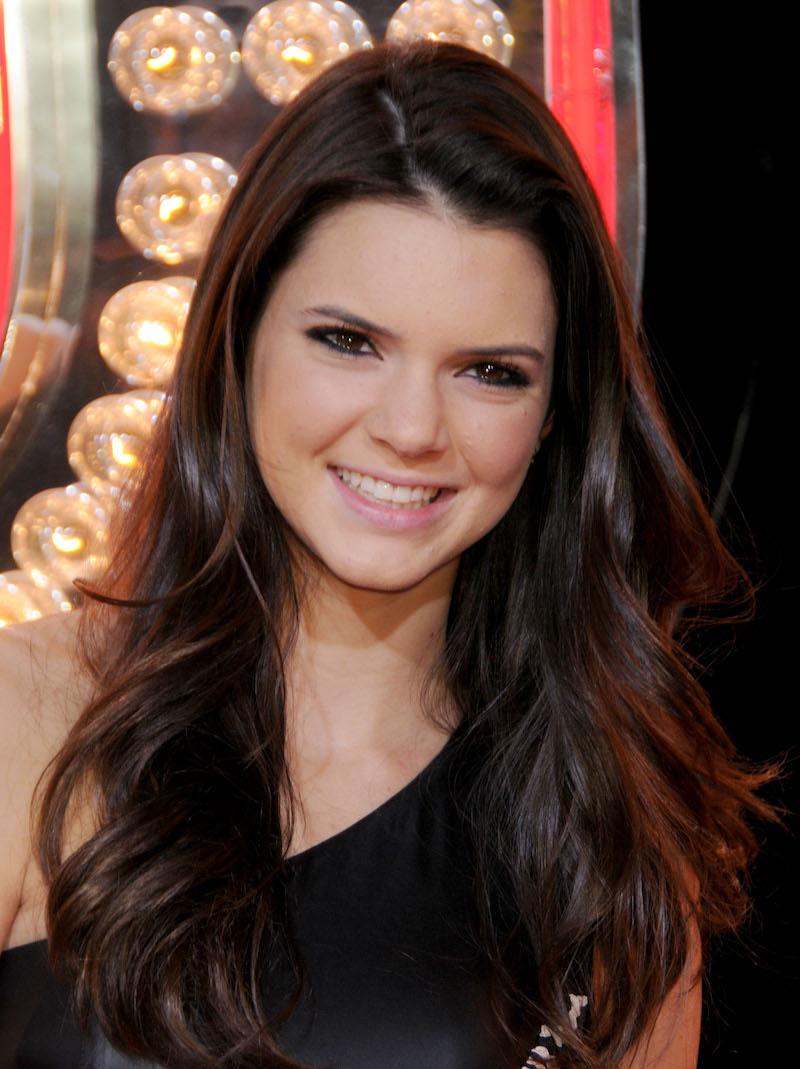 Free of her braces, Jenner looked as happy as can be with her polished curls and classic makeup.
November 2012
https://www.instagram.com/p/Shc0L9Do68
Jenner's modeling career really started to kick in during 2012, and she started participating in steamy shoots like this one.
March 2013
https://www.instagram.com/p/XaWNm_Do6N
In 2013, Jenner began looking more like the woman we know today. While shooting with Kylie for their Pacsun line, her makeup and hair were #flawless.
June 2013
https://www.instagram.com/p/aUrJYPDowv
As Jenner begam posing for more high fashion covers, looks like this one started to come through. She totally pulled off the high pony and dramatic makeup.
September 2013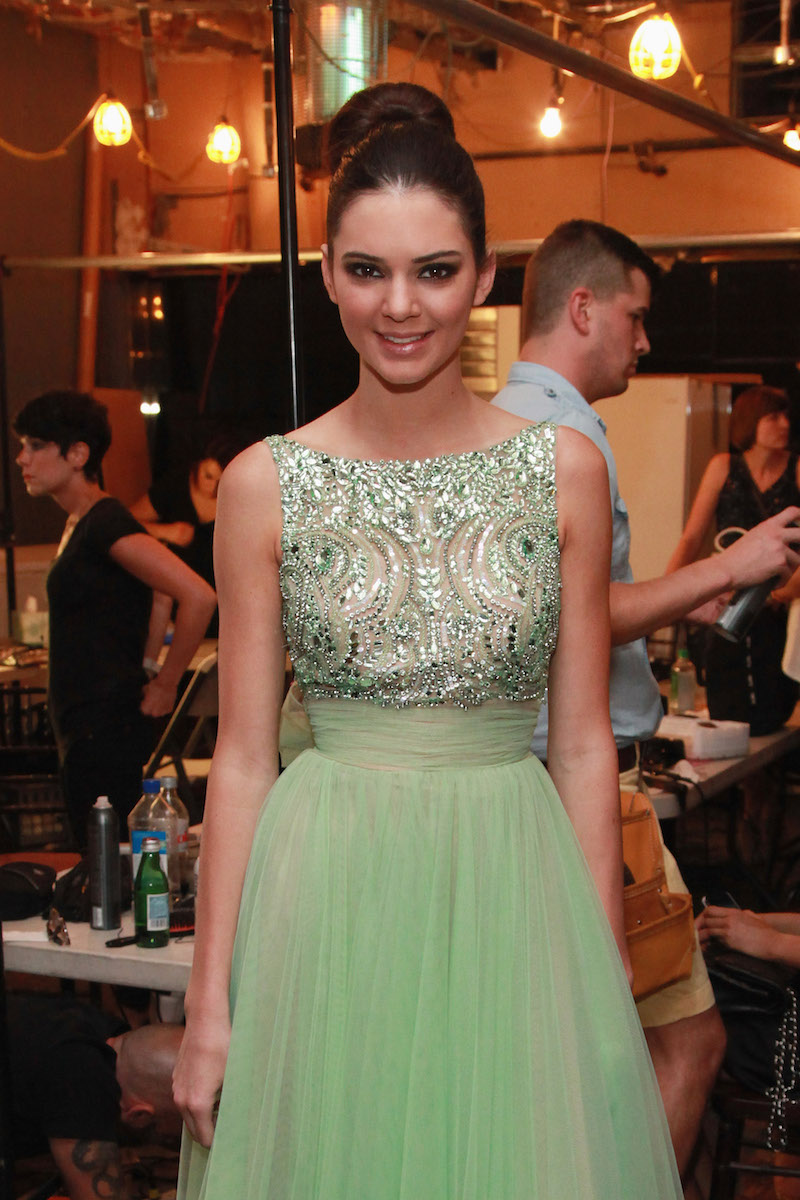 Later that year, Jenner walked the Sherri Hill runway show with her sister Kylie wearing this slicked back high bun.
February 2014
When shooting her cover for Love magazine, Jenner went without eyebrows, and somehow, she looked amazing then, too.
May 2014
Hitting the red carpet at the Met Gala with big sister Kim, Jenner went super glam.
July 2015
When she had the opportunity to pose for Chanel, Jenner, of course, said yes. Her pantsuit and cropped hair were far from her normal style, but she pulled off the look beautifully.
August 2015
https://www.instagram.com/p/6oLNTdjo11
Her sisters go blonde pretty often, but Jenner prefers to experiment the faux way, via wig.
October 2015
A couple of months later, she tested the cotton candy hair trend with a pink hairpiece.
November 2015
https://www.instagram.com/p/-b4iTdDo38
Her next look was back to her dark locks, with added bangs.
August 2016
https://www.instagram.com/p/BJqPX5hDUI7
About a year later, Jenner settled into what we know her look to be today: dark hair on the shorter side, and more natural-looking makeup.
October 2018
Today, Jenner keeps it classy and polished—and it seems like this look will be sticking around for a long time.
It's hard to believe Jenner is already 23, but it's going to be so much fun to see what the next year brings for her (and her look).