I'm a bubble bath pro, and this is how I turn it into a spa-like experience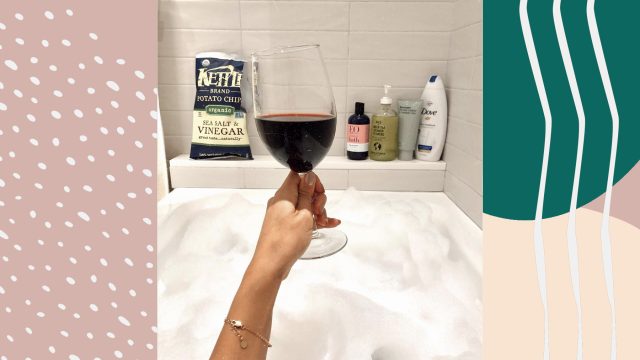 Taking a bath can be one of the best ways to unwind after a long and stressful day, at least for me. There's something about the warm water that makes me feel safe and comfortable, so I often find myself staying in the tub for up to an hour. But I don't just leave my baths at hot water. No, my baths are fabulous. I'm talking red wine, candles, bubbles, salt and vinegar chips, the works. It's dedicated me-time, and I pay attention to what I really want at that moment—snacks included.
Of course, this also means using A+ bath products. I've tested hundreds of products in my career, so I know a thing or two about kind of item makes a good bath an excellent bath. From my favorite bubble bath and bath salts to candles and hair treatments, these are my go-to products.
1EO Bubble Bath Rose & Lemon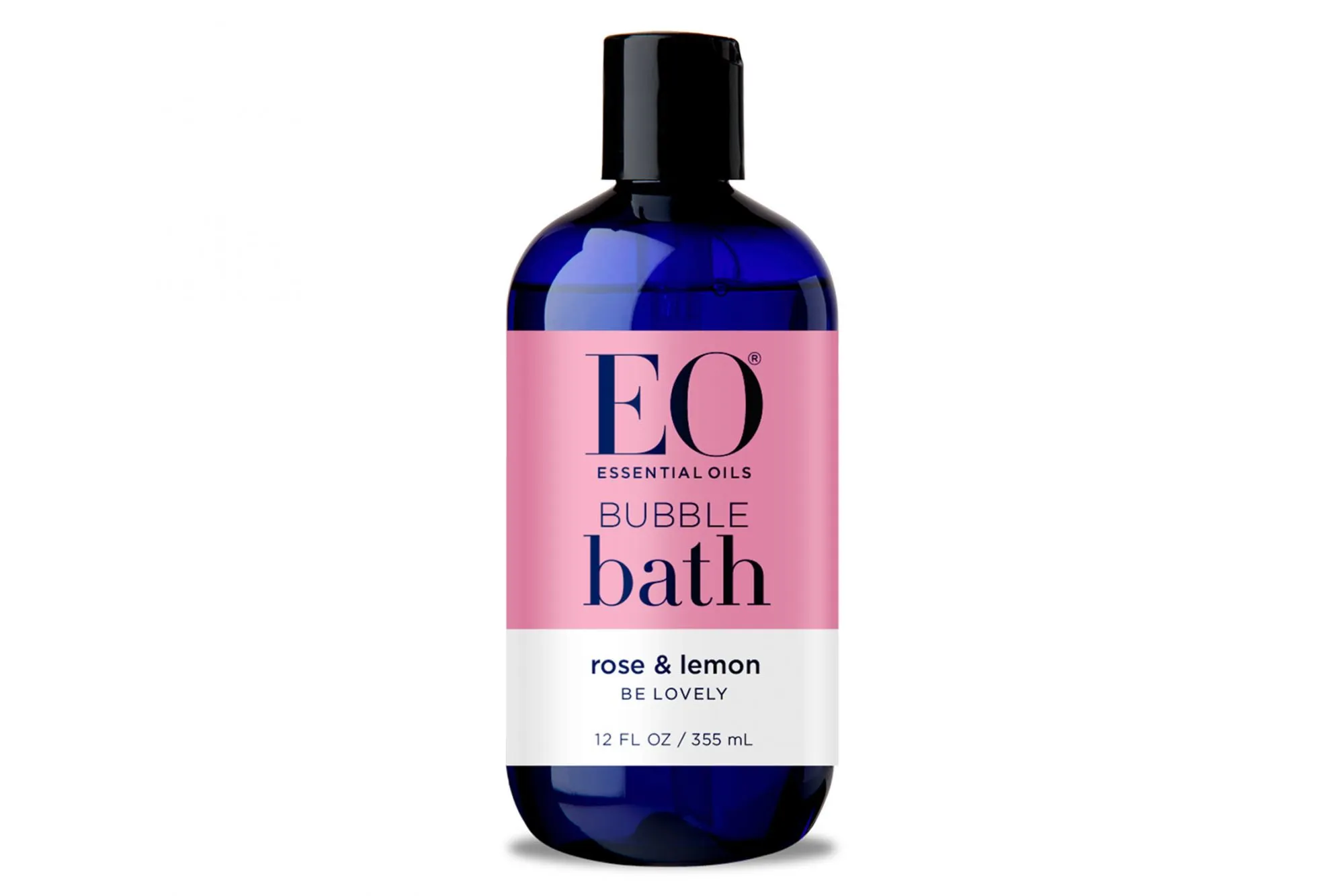 $12.99
Shop it
Available at EO Products
Step one of creating a bubble bath: An actual bubble bath product. I like that this one is made of natural essential oils and creates big, frothy bubbles. I've tried a plethora of products, and EO's feels the best on my skin, makes the best and longest-lasting bubbles, and smells the nicest.
2Lord Jones High CBD Formula Bath Salts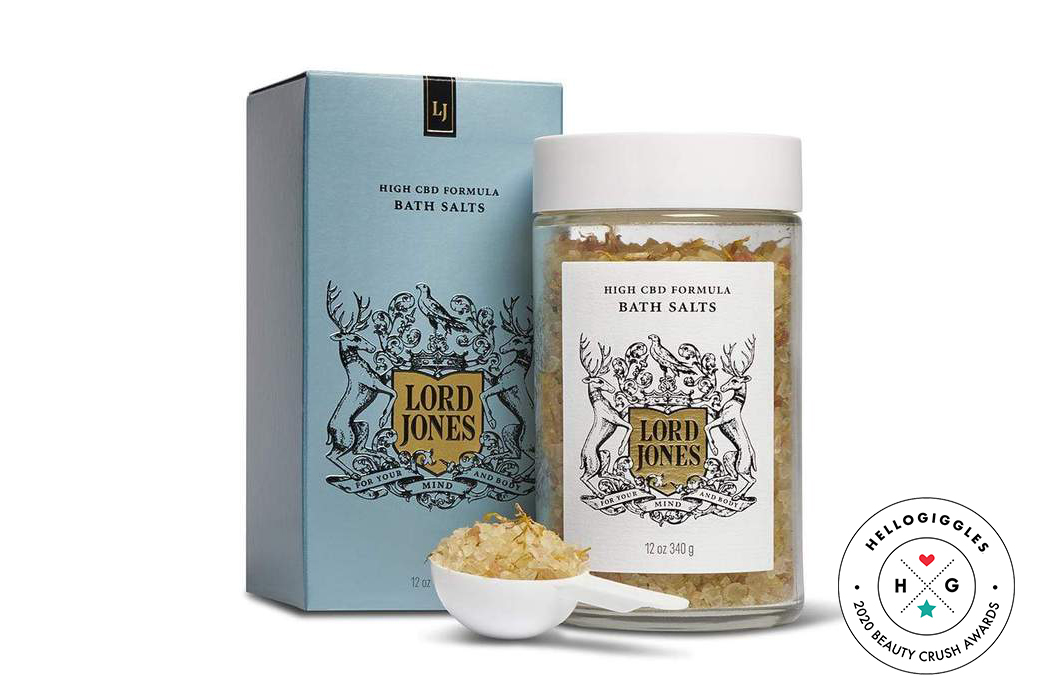 Whether it's going for P.M. runs or teaching a hot yoga class at the crack of dawn, I like to stay active. I love this part of my lifestyle, but the muscle soreness that comes from a hard workout isn't always my favorite. That's where these CBD bath salts come in. They're packed with 240mg of CBD, which helps to soothe tired muscles and any tension I've locked up in my upper back, where my stress concentrates.
3Diptyque Eucalyptus Candle
Scents have a huge effect on our mood, and eucalyptus helps relieve mental exhaustion while revitalizing our senses. Is there anything else that sounds better when you're feeling brain-dead after a long day? I also hang dry eucalyptus leaves under my showerhead so that when I shower, the steam creates this spa-like experience and helps to open up my lungs in the A.M.. But at night, I like this candle version better. Lights off, candle on.
4Simply Balanced Coconut Oil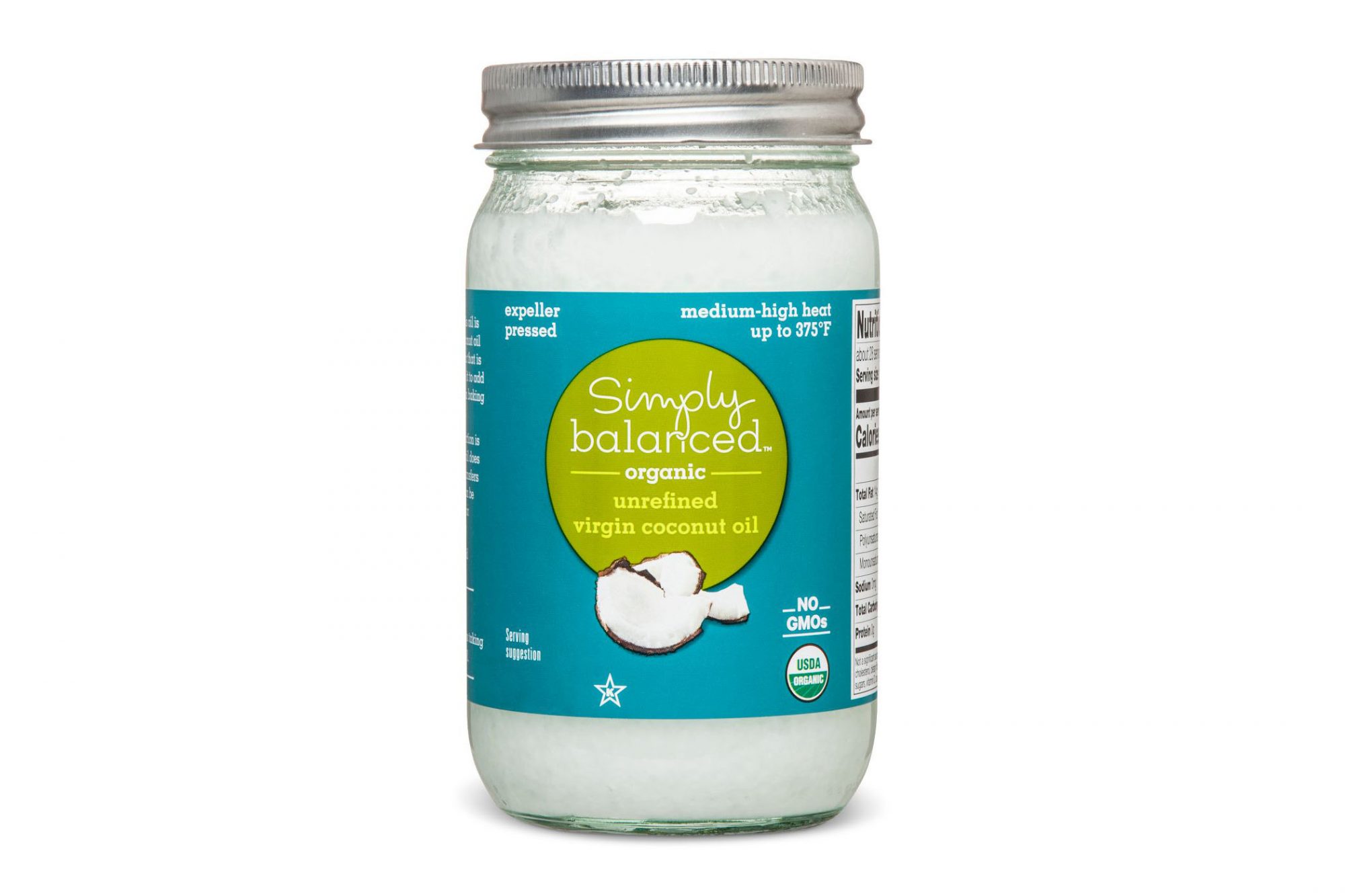 I love a good hair treatment, and one of my favorite things to do for my dry and color-treated hair is to give it a healthy dose of coconut oil. Studies show that coconut oil best penetrates dry hair vs. damp hair, and to avoid walking around my apartment with coconut-heavy hair, I typically treat myself to this when I'm in the bath. After I wash it out and dry off, my hair is drastically softer and shinier.
5Biossance Squalane + Glycolic Renewal Mask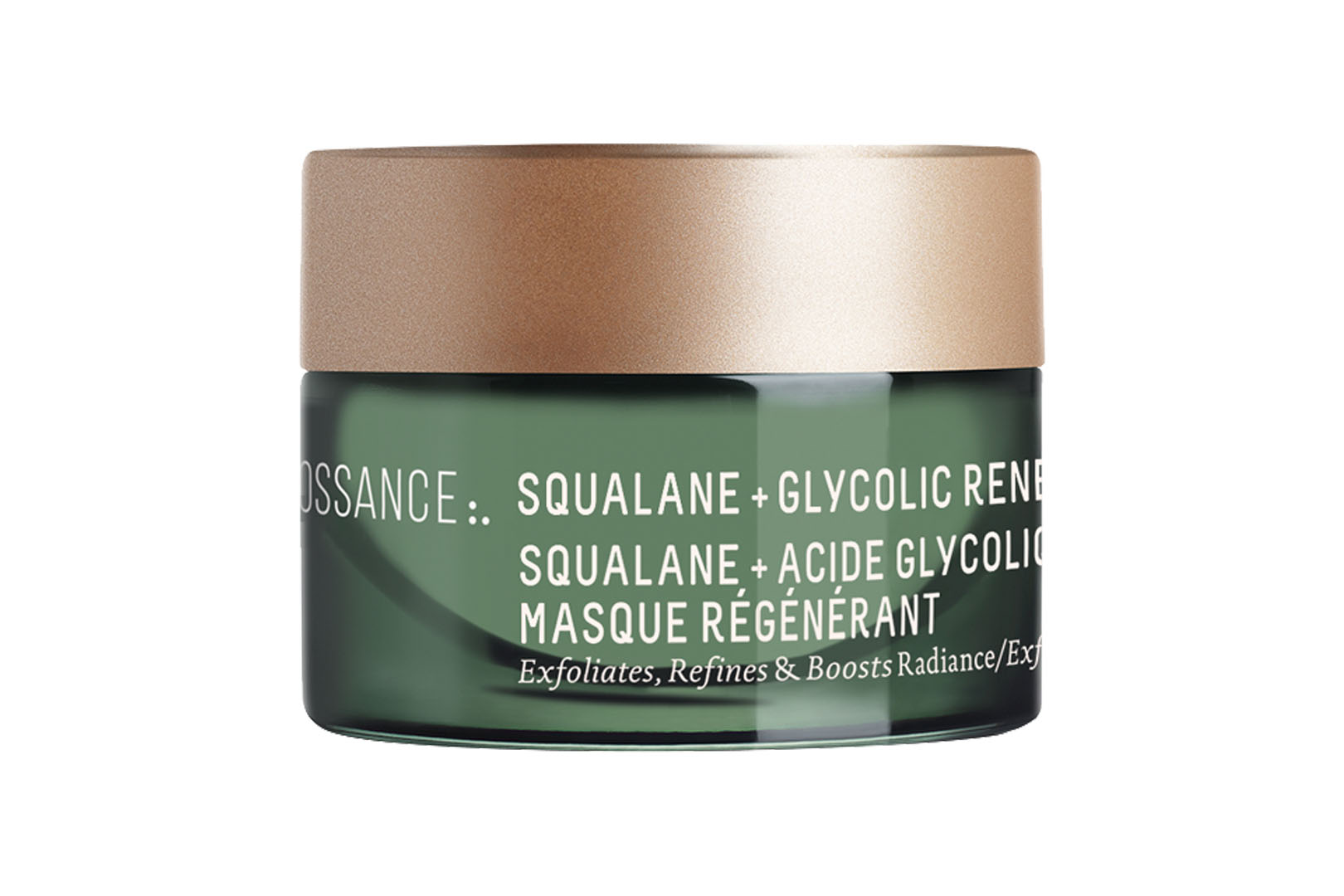 What better time to use a face mask than in the tub? Just picture it: The lights are dim, a soothing playlist is on, and the room smells like a spa. Claim that time to give some TLC to your face with this hydrating and texture-refining mask. It uses glycolic acid and squalane, and all it takes is 10 minutes to make your skin feel better.
6Dove Deep Moisture Body Wash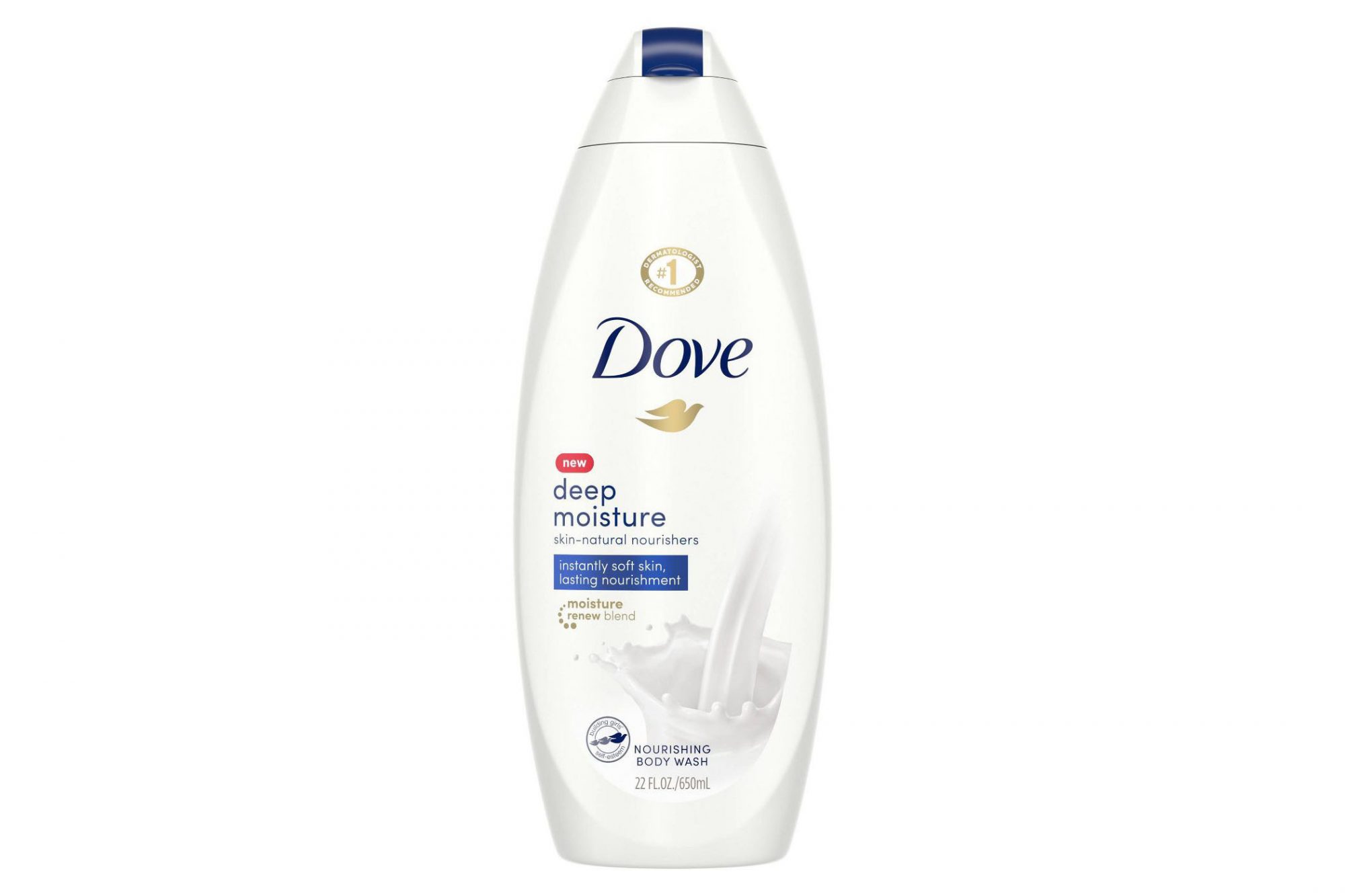 Of course, you can't have a bath without washing yourself. This moisturizing body wash helps to soften even the driest patches of skin and has a creamy, velvety texture that makes me want to bathe inside its bottle. Yes, it's that good.
Luxurious bath? Soothing skin serum? Perfect manicure? Take this quiz to discover your self-care secret weapon!