The Best Hair Products from the 2021 Beauty Crush Awards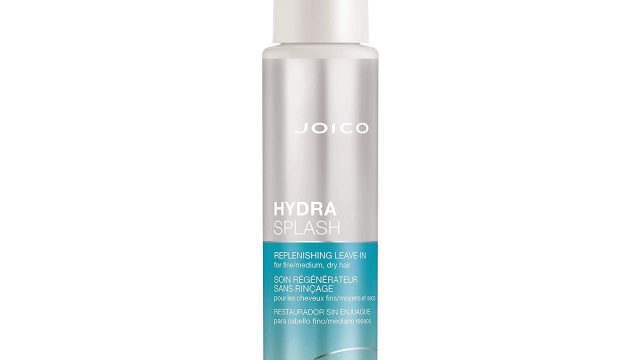 Each product we feature has been independently selected and reviewed by our editorial team. If you make a purchase using the links included, we may earn commission.
No two heads of hair are the same, so we understand the importance of finding products that treat your specific needs with the utmost care. Whether you're trying to control frizz, embrace your natural hair texture, or repair your over-bleached hair, we hand-picked the best hair care and hair styling products that will make every day an I-woke-up-like-this damn good hair day.
Best Shampoo & Conditioner
Best Dry Shampoo
Best Scalp Treatment & Scrub
Best Curl Reactivator
Best Texturizing Spray & Shine Spray
Best Hairspray
Best Volumizer & Anti-Frizz Product
Best Hair Dye
Best Hair Treatment & Hair Mask
Best Heat Protectant
Best Styling Tool
Best Hair Oil
Best Leave-In
Hero Image Credits | Art Director: Jenna Brillhart, Illustrations/Animation: Sarah Maiden
Click here to see all 187 winners of Hellogiggles' 2021 Beauty Crush Awards.