We tested thousands of products to find the best ones for our Beauty Crush Awards—here's how we did it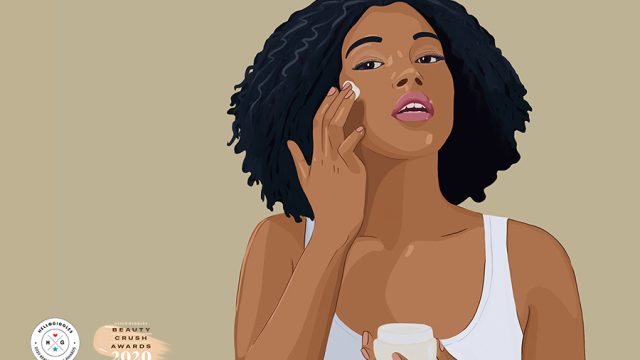 Every year, HelloGiggles publishes a list of the best beauty products on the market. And as part of that process, we test thousands of skincare, hair, nail, and makeup products, as well as fragrances and beauty tools. The process takes months, and for the first time ever, we're inviting our readers behind the scenes for our annual Beauty Crush Awards to show exactly how we chose this year's winning products.
First, we called in the loot (a.k.a. beauty products).
In order to define the best-in-class beauty products of the year, brands submitted their top picks for new products launched over the past year (2019), sending three of each product type so we could test on a variety of skin and hair types, skin tones, and more.
We then defined nine Beauty Crush Awards categories—the products you use most every day: skincare, makeup, hair, body, nails, anti-aging, acne, CBD, clean beauty, eco-friendly beauty, and fragrance. And since all of these product categories are unique in their own ways, we came up with a tailored plan using custom criteria to test and rank each and every product.
Then, the testing began.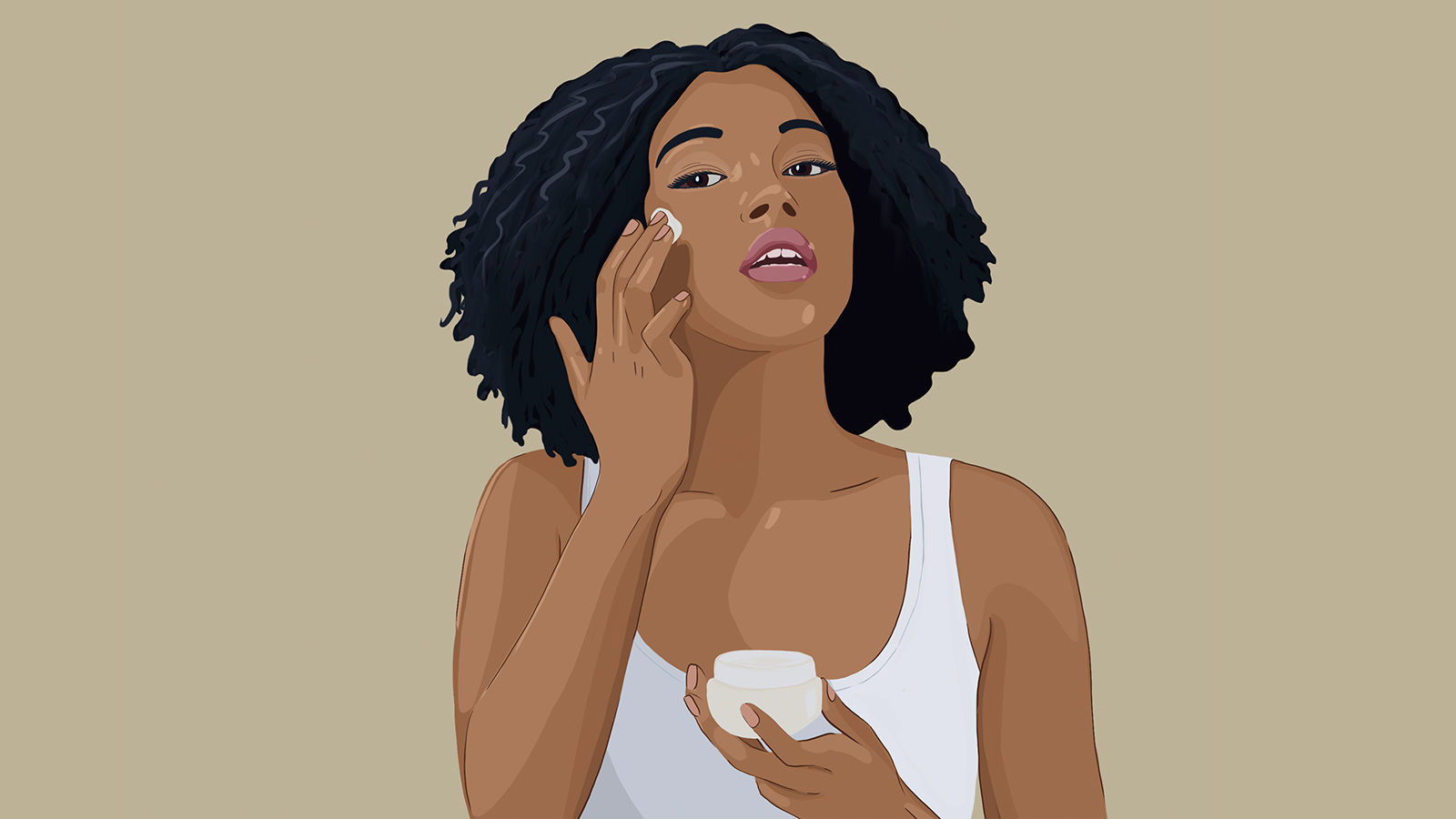 With all the products submitted, the HelloGiggles team started testing. Our editors and contributors took home a plethora of products, ranking each over a period of several weeks. In order to find you next holy grail beauty buy, we considered the following qualities:
Skincare: ease of application, absorption, how it felt on skin, how it looked on skin, and of course—did it give us the glow we crave? 
Makeup: how it felt on skin, how it looked on skin, longevity, and texture.
Nail products: ease of application, dry time, shape of brush, longevity, and pigment.
Hair products: ease of application, feel, scent, longevity, and results.
Eco-friendly beauty: packaging, longevity, quality, scent, ease of application, and impact on the environment.
Fragrance: ease of application and scent.
Next, we tapped industry experts for their top product picks.
With so many creams, hairsprays, and eyeshadows out there, we wanted to know what the experts we rely on really use and which products they recommend to others. We interviewed dermatologists, makeup artists, celebrity hairstylists, HelloGiggles columnists, and several beauty editors from our sister brands (InStyle, Health, Real Simple, and People en Español) to make sure our product picks were top-notch and vouched for by multiple sources.
We asked each of them to recommend up to ten beauty products they thought were the best of the best, and added them to our ever-growing list or beauty products to put through the testing ringer.
Once all the recommendations were submitted, we took a closer look.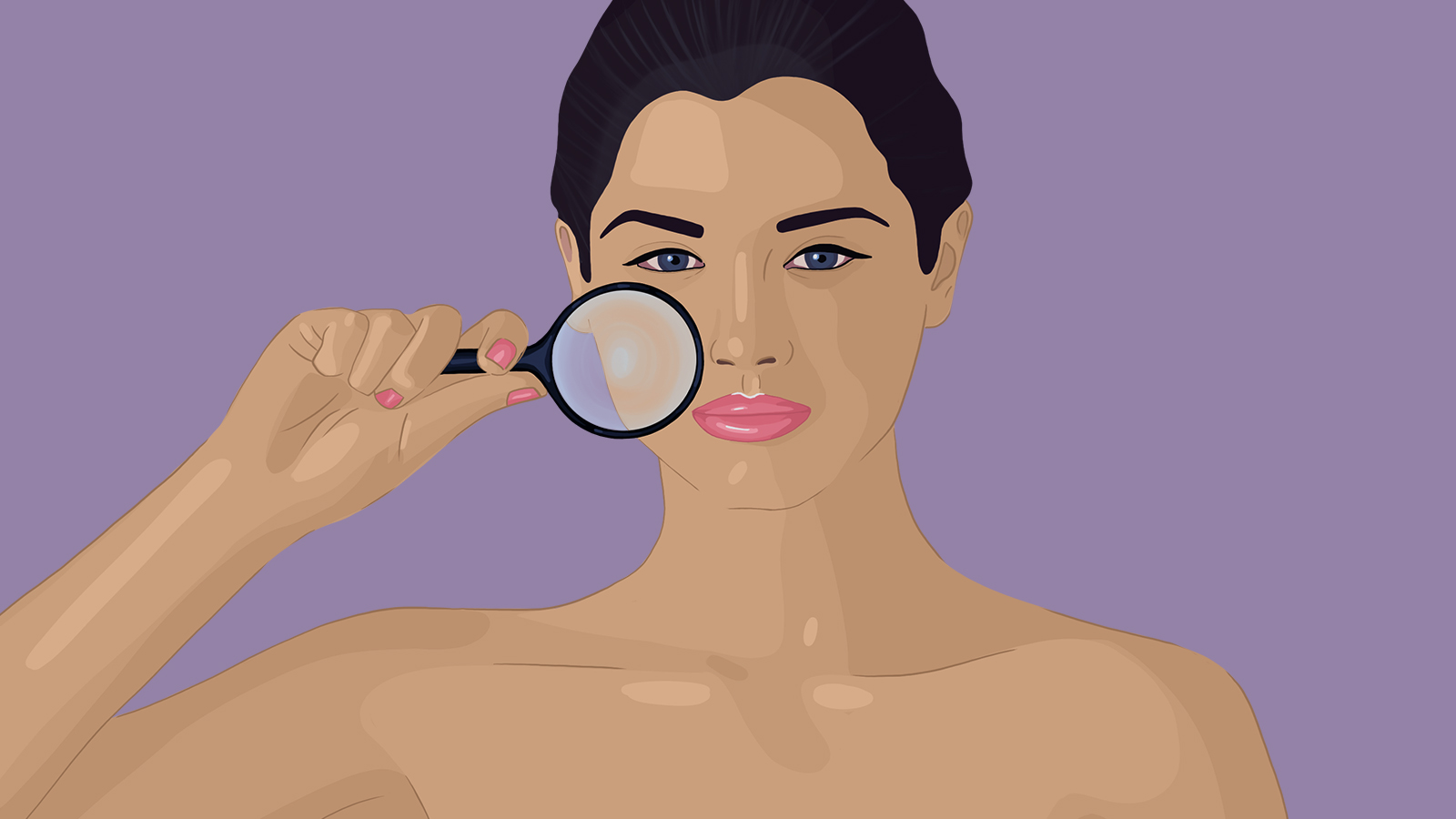 First, we scoured over about a hundred scientific studies that broke down how certain active ingredients work to find out why some products are better than others—and we also looked at which ingredients we didn't want in our products. We created ingredient explainers that we published over the months to answer some of your most pressing questions, like what retinol is and what CBD beauty products actually do. When looking at makeup, we wanted to make sure that our winning products were as inclusive as possible, so we prioritized making sure that our picks include products for a wide range of skin tones.
Once we had all the facts, product recommendations, and testing feedback, we made our final picks.
Finally, we donated the remaining products.
Because we are only humans with so much skin and hair available for testing, Beauty Awards often leaves us with lightly used or untouched products that are in perfect good condition. So this year, in light of the devastation caused by the Australian wildfires, we partnered with some of our sister brands (InStyle, Health, and Real Simple) tosell products at discounted rates  (between $1-$10)  to our fellow beauty-loving employees, and donate all the proceeds to Australian charities. Our mother company, Meredith, matched the donation, allowing us to give roughly $10,000 to WIRES and Wildlife Victoria.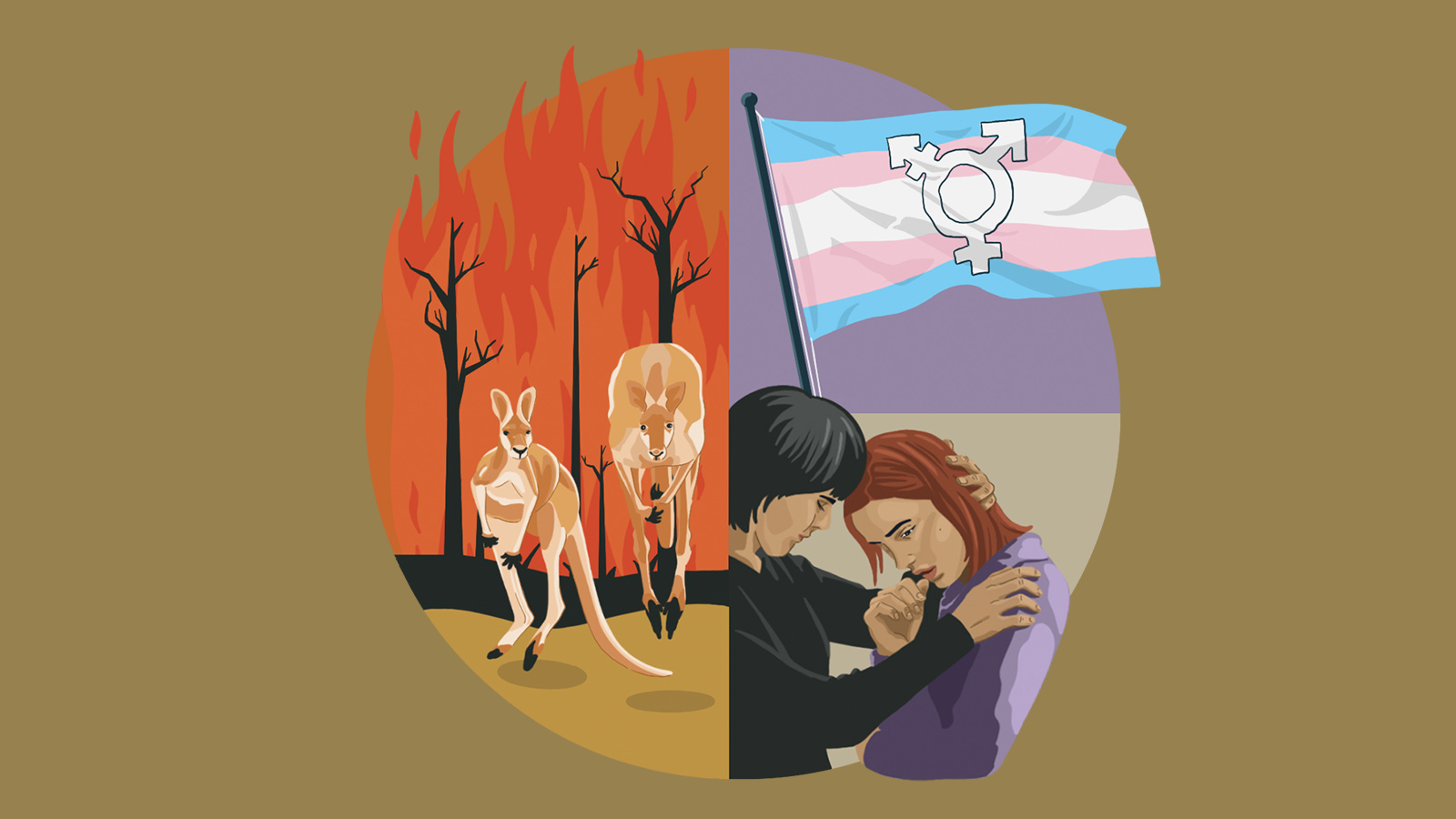 The remaining products were donated to a shelter for battered women and a center for homeless members of the LGBTQ community. We know the impact that a good body lotion or a colorful lipstick can have, and we wanted to help give that to some of the people who may benefit from them the most.
To find out which products made the Beauty Crush Awards and to shop them for yourself, tune back in on Friday, February 28th.