10 bomb-ass beauty products that launched this week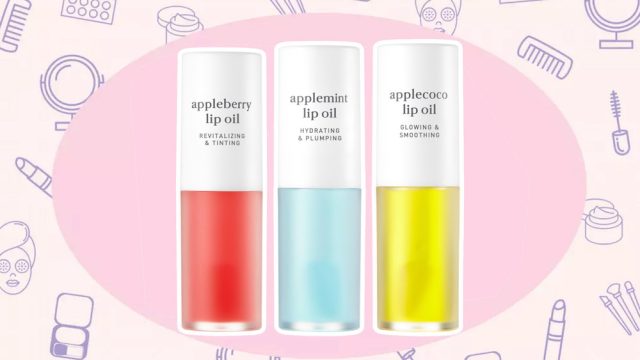 Overwhelmed by all the new beauty products that are out? Never fear, fellow makeup maven. HelloGiggles' Beauty Editor, Marie Lodi, and Associate Beauty Editor, Alyssa Morin, will be rounding up all of the best launches from the week in one place — in our Beauty Bulletin! Check back at the end of each week to find out which releases we need to get our perfectly painted claws on.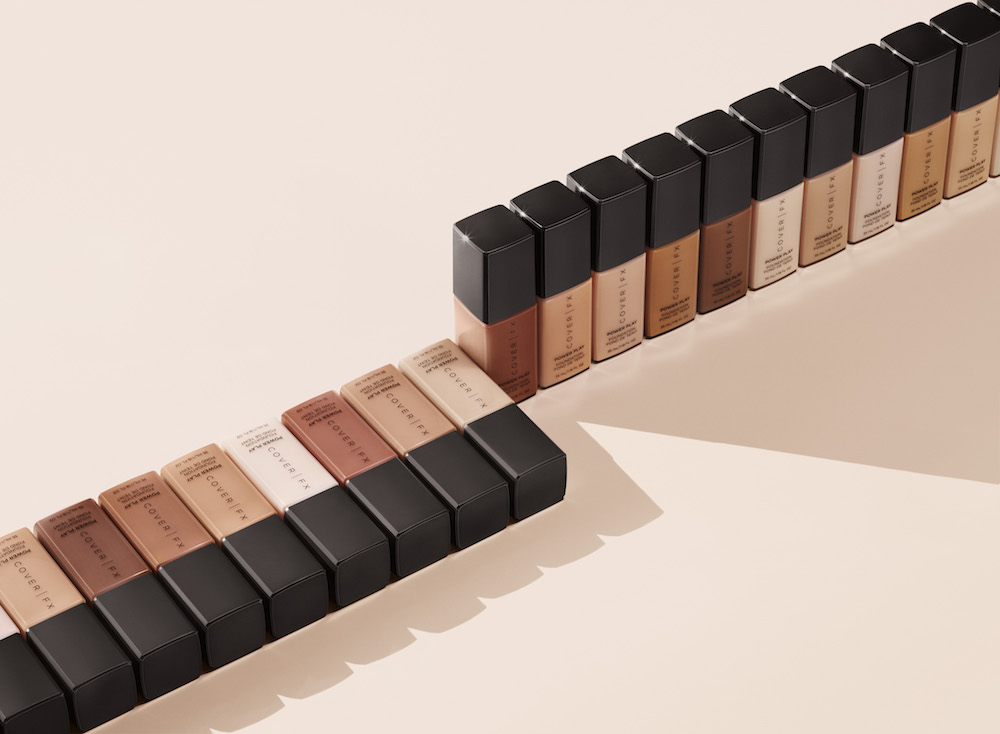 When it comes to foundations, I'm more of a mid-coverage to full-coverage kind of gal. I can't help it, I still gravitate towards that full matte look even when the rest of the world loves a Glossier dewy glow. Now that Cover FX has dropped a new foundation line, I'm going to have a field day. It has 40 shades,  and is buildable, so you can choose whether to have a medium look or go full on matte. Can't wait to try this out! — Marie
DERMA E's new Skin Restore collection does what its name implies, it will bring your skin to life. Its new moisturizer will soften and hydrate your skin, while the serum and eye cream will help smooth wrinkles and signs of aging. This is what my skin needs right now! — Alyssa
The crystal trend has finally made its way to our favorite mall body care store, Bath & Body Works, and I couldn't be happier. Rose quartz-inspired bath milk, body cream, and fragrance sprays? How absolutely DIVINE. There's also Moonstone and Aquamarine options to fit your every mood. — Marie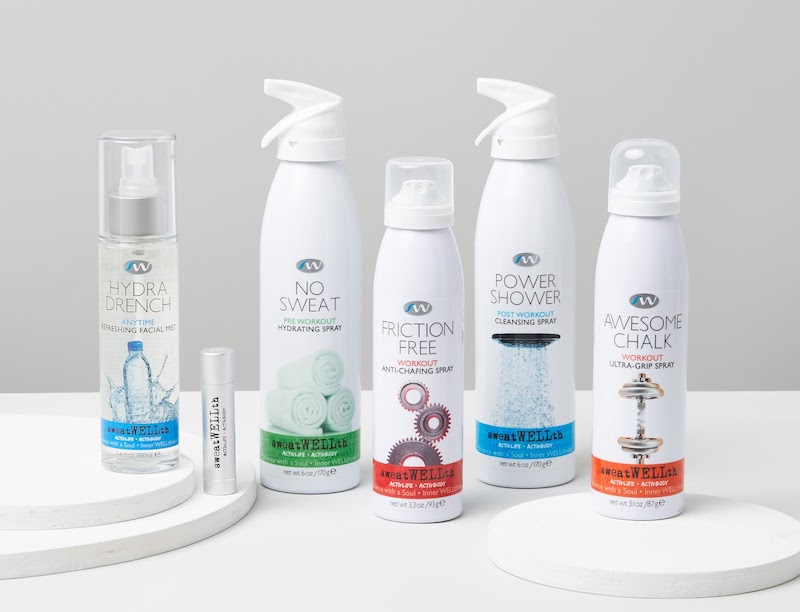 The brand launched an assortment of high-quality fitness body products that are created to help people with active lifestyles. From a refreshing facial mist to a post-workout cleansing spray to a conditioning lip balm, there's something for everyone. And for me, this is just what I need to help me get back into fitness! — Alyssa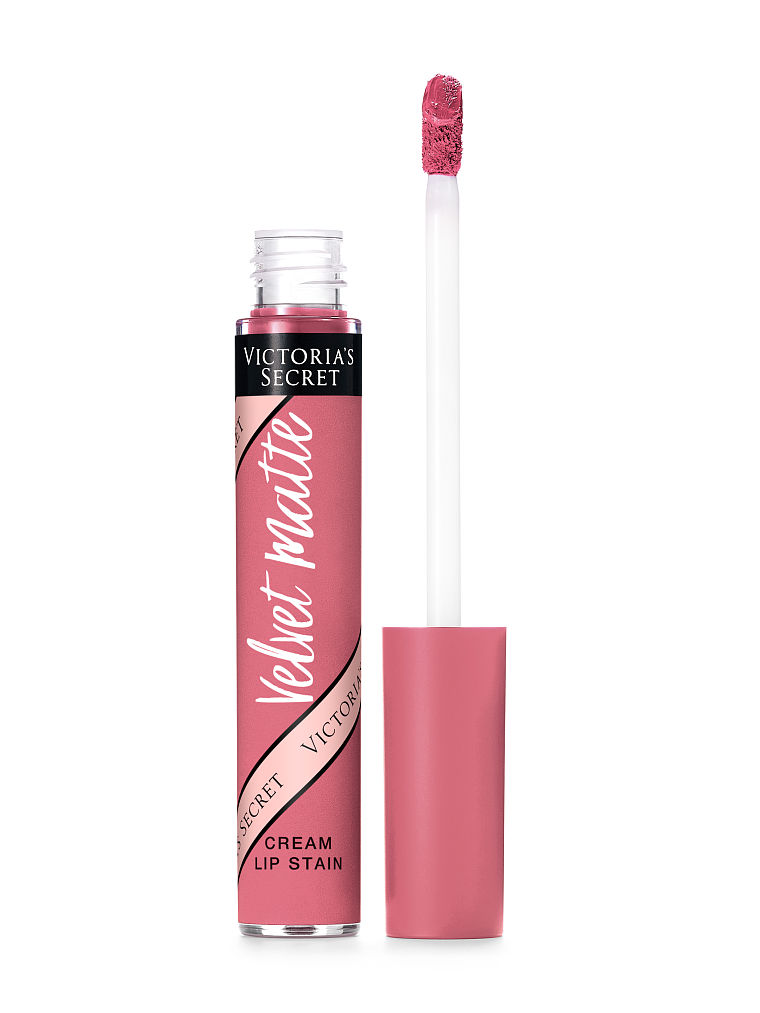 I adore Victoria's Secret's Matte Lip Stains (I've actually been wearing the Velvet Matte Cream in "Desire" this week) so I'm more than excited for new shades! The pink shade, Bombshell Seduction, is so freakin' sweet and that light purple Total Flirt is gorg, too. And if you love the brand's lip kits, there's a new Elsa Lip Kit ($15), which includes the Velvet Matte Cream Lip Stain in Love, Velvet Line Lip Pencil in Desert Rose, and Satin Gloss Flavored Lip Shine in Strawberry Fizz. — Marie
If there's a product on the market that will give me a J.Lo glow, you bet your bottom dollar that I'll be first in line to try it. That's why I'm super excited about Pèrsona's new highlighters. The brand launched three unique shades that are meant to flatter a range of skin tones. And each shade is named after iconic California beaches like Zuma, Del Mar, and Laguna (The Hills fan inside me is screaming!) — Alyssa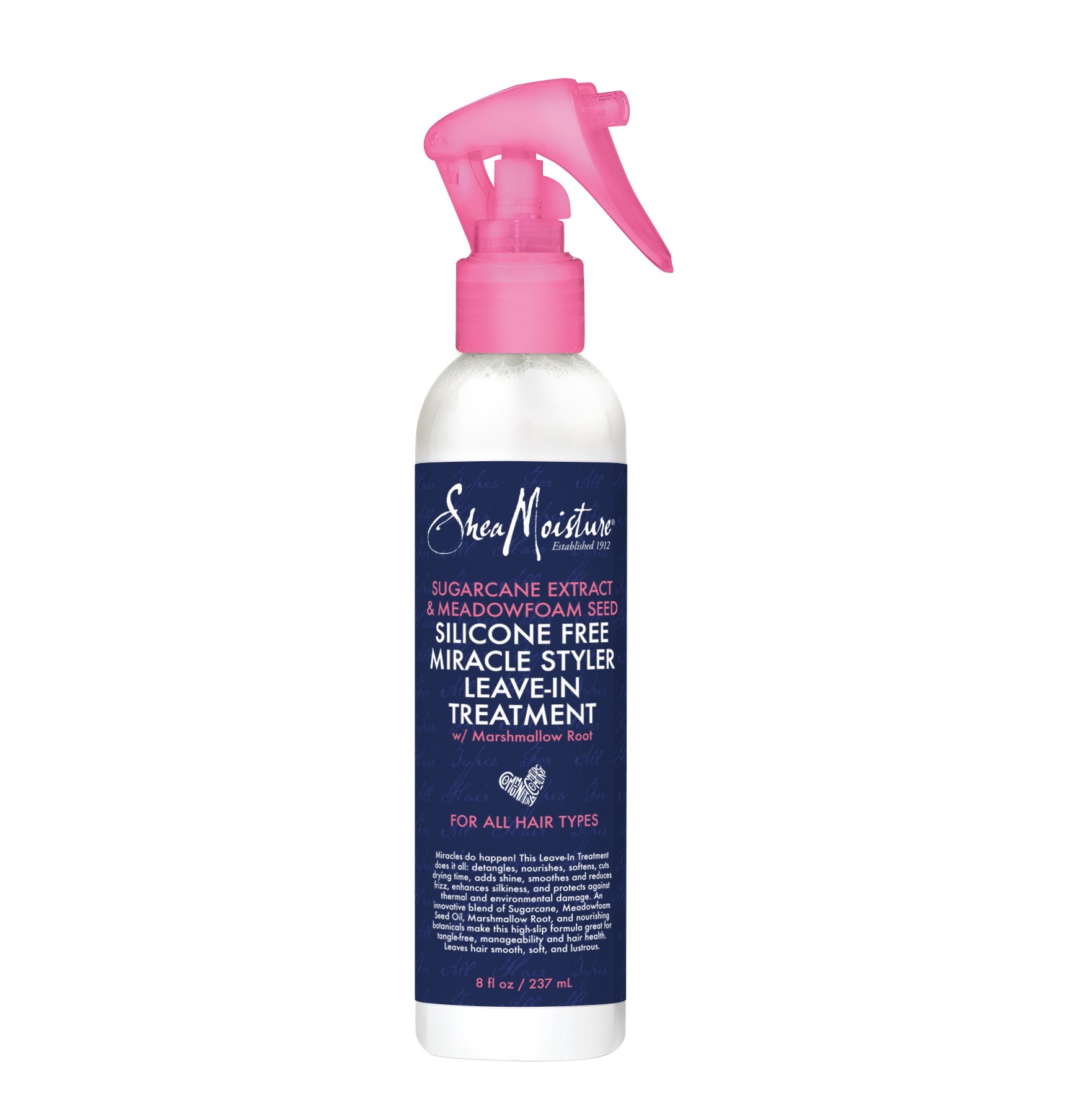 With all the bleaching and dyeing I've done to my hair this year, I'm always on the lookout for a good treatment to nourish my wig. The new leave-in treatment from SheaMoisture is good for all types of hair and does a little bit (or a lot a bit) of everything. From getting rid of tangles to adding shine and helping with frizz, this sounds like something all of our bathroom cabinets need. — Marie
https://www.instagram.com/p/BfO812aBlCS
I'm sure everyone around me is tired of hearing about my cold sore, and I don't blame them. I'm annoying myself, too. But what I'm trying to say is that my lips have been through hell the past few weeks, so I'm really excited to try these lip oils (once my cold sore goes away, obviously. I ain't trying to spread bacteria). As if that weren't exciting enough, the brand launched a new 3-in-1 Radiance Eye Serum and Radiance Dual Essence. I have a 3-day weekend, so you know what I'll be doing. — Alyssa
GlamGlow just dropped something MAJOR. They launched a MEGA tube size for all of your face mask needs. This means we can get our fave face masks (except for the PowerMud Dual-Cleanse) in a 100G tube. The big daddy tube will retail for $79, while the brand's classic 50G jars will now be $59. The travel-sizes will remain $24. Valentine's Day might be over, but it's not too late to treat yourself to one of GlamGlow's cult-fave masks. — Alyssa
I've been in desperate need of a long-wearing eye primer, which is why I'm so glad Morphe has heard my cries. The brand released a waterproof and long-lasting eye primer as well as six creamy gel liners. From a classic black and brown option to a sultry purple and vivid cobalt shade, Morphe released a liner shade for your makeup needs. — Alyssa
In case you missed the last Beauty Bulletin, read it here.