These are the best beauty products that launched this week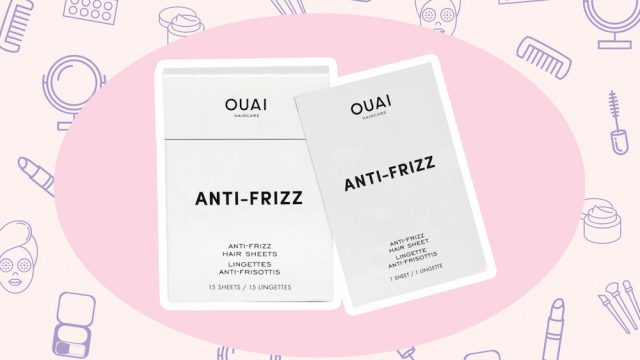 Overwhelmed by all the new beauty products that are out? Never fear, fellow makeup maven. HelloGiggles' Beauty Editor, Marie Lodi, and Associate Beauty Editor, Alyssa Morin, will be rounding up all of the best launches from the week in one place — in our Beauty Bulletin! Check back at the end of each week to find out which releases we need to get our perfectly painted claws on.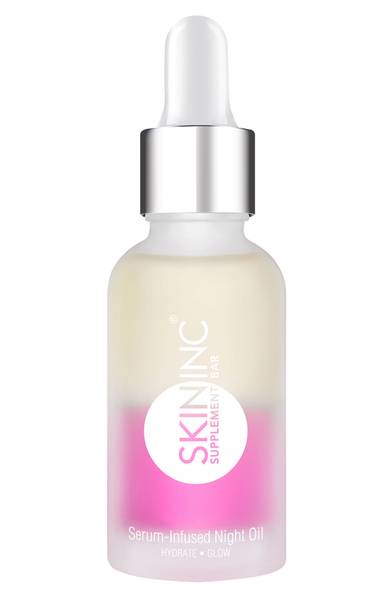 Serum masters Skin Inc just came out with its new Night Oil, which helps rejuvenate your skin as you sleep. I can't wait to dab this on my face, then wake up as a completely new person, a lá Freaky Friday with Lindsay Lohan. That's how it works, right? — Marie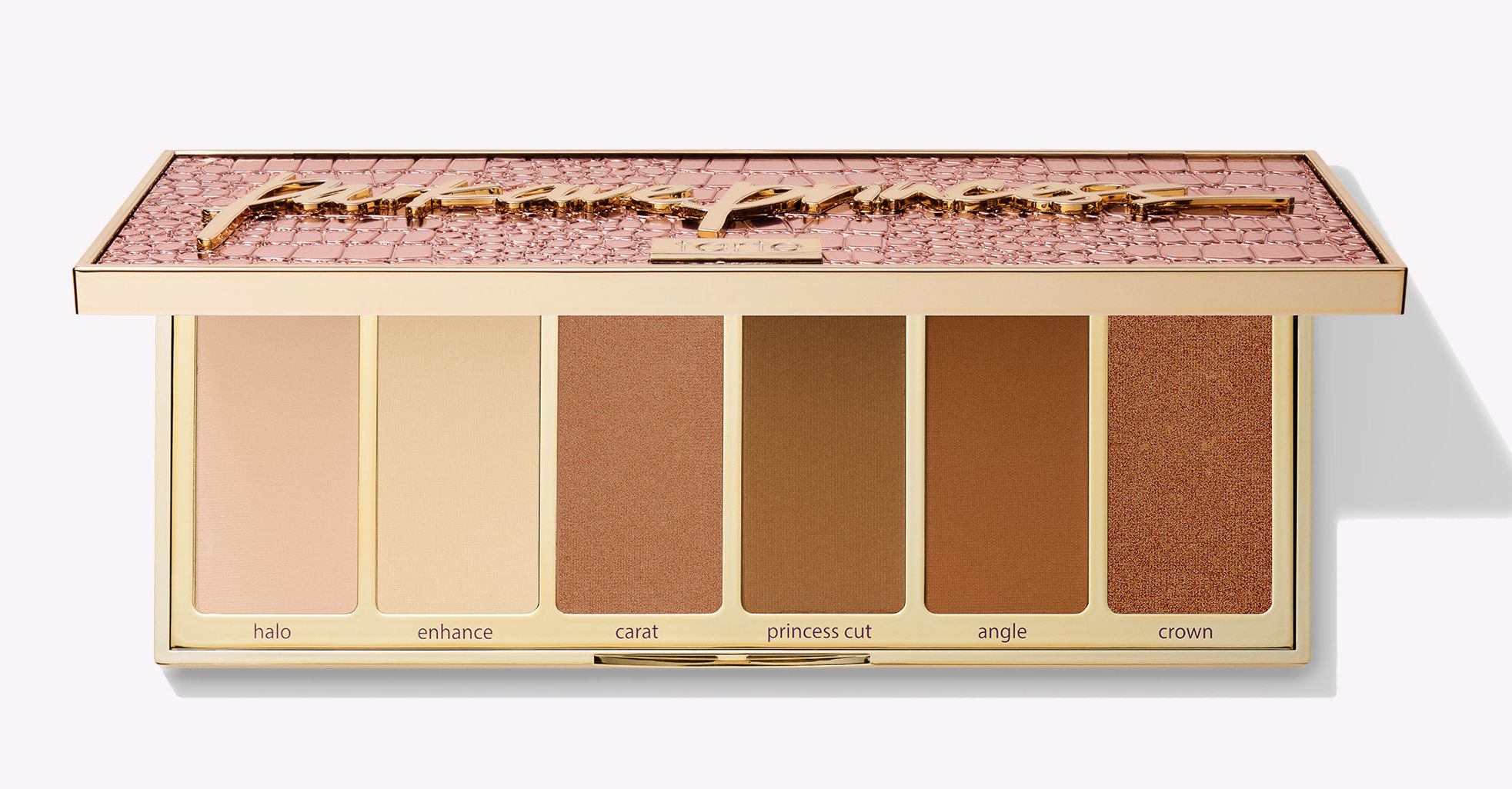 Just because it's winter, doesn't mean that we can't have that coveted J.Lo glow. And if you're like me, then the J.Lo glow is an absolute must this time of year (this is when my skin gets dull and pale). I'm already dreaming up dazzling looks with this bronzing and highlighting palette — and yes, each shade is so unique that you can create different makeup lewks. — Alyssa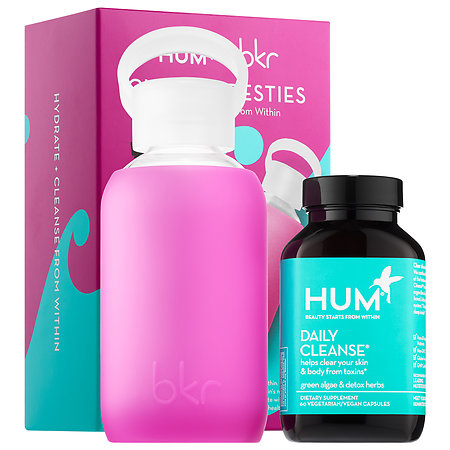 To help us repair our skin and body from all the damage we're doing for the holidays, HUM Nutrition teamed up with the water bottle brand bkr on the most necessary collab. The Sephora exclusive set includes HUM's Daily Cleanse supplements with a stylish 8 oz. bkr bottle. Thank you, I'm going to need this, BAD. — Marie
I probably sound like a broken record by now, but my skin gets super dry and flaky in the wintertime, and this nourishing Beauty Cream is just what I need to bring my skin back to life. The best part? This cream also soothes inflammation (something my skin needs help with, too) and reduces the appearance of aging. The brand also launched the Blue Tansy body oil ($46), because they just ~know~ our bodies could you some much-needed hydration. — Alyssa

REN is one of my favorite skin care lines I've tried this year, so I love that they came out with something to help me snooze! This super adorable bottle contains frankincense, lavender, and hops — all tried-and-true natural ingredients made to help us relax, chill our brains, and reduce anxiety. I'm looking forward to staying in bed with this baby during the holidays. — Marie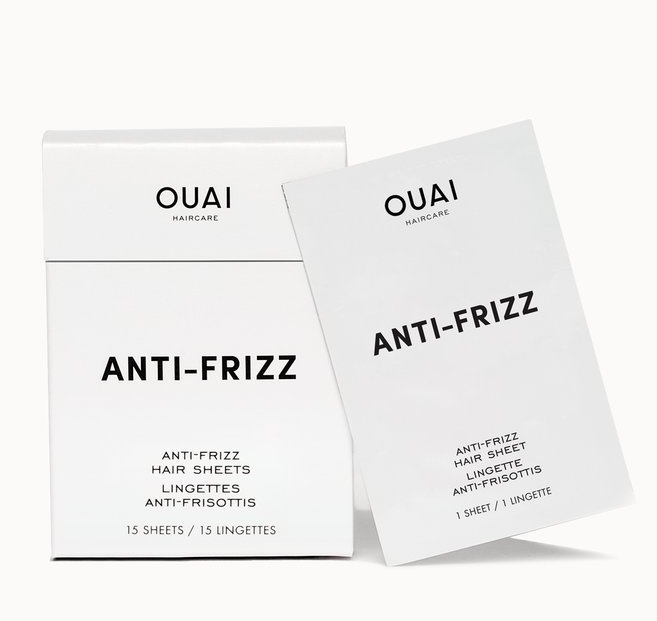 Finally, an anti-frizz hair product that I can throw in my purse. Even though this reminds me of dryer sheets (lol), I love that Ouai has made it easy for us to get rid of frizz. As if that wasn't amazing enough, these sheets also add shine to your hair. *Starts hair flipping.*  — Alyssa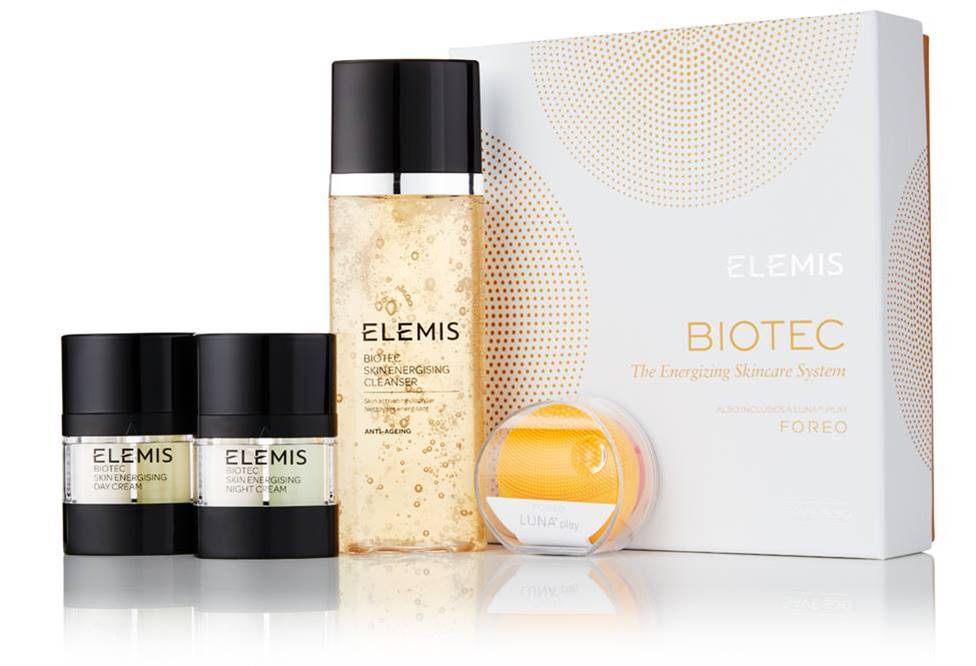 This BB is filled with some really great collabs, ain't it? First off, this partnership happened because of Elemis fans who talked about using the Biotec Skin Energizing Cleanser with the Forea Luna Play. Isn't that cool? The set includes the aforementioned cleanser, plus the Biotec Skin Energizing  Day Cream, Night Cream, and of course, the Foreo Luna Play Sonic Face Cleanser. Everything you need to keep your skin lookin' like an angel's bootay this Chrismukkah.  — Marie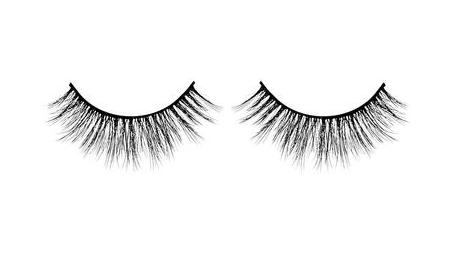 Tis the season to wear dramatic lashes. With office parties coming up and all of the New Year's Eve festivities right around the corner, you're going to need some look-at-me-lashes. Luckily, Morphe has us covered. The brand launched affordable falsies that range from Hypnotic (these say, "Hey, there"), to Seductress (these say, "How you doin'?"), to Total Babe (which says, "I have arrived!").  I have my ~eyes~ set on Flirt Alert this holiday season. — Alyssa
In case you missed the last Beauty Bulletin, read it here.