Here are all of the best beauty products that launched this week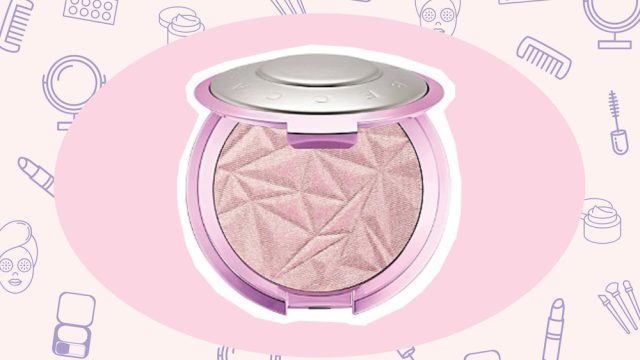 Overwhelmed by all the new beauty products that are out? Never fear, fellow makeup maven. HelloGiggles' Beauty Editor, Marie Lodi, and Associate Beauty Editor, Alyssa Morin, will be rounding up all of the best launches from the week in one place — in our Beauty Bulletin! Check back at the end of each week to find out which releases we need to get our perfectly painted claws on.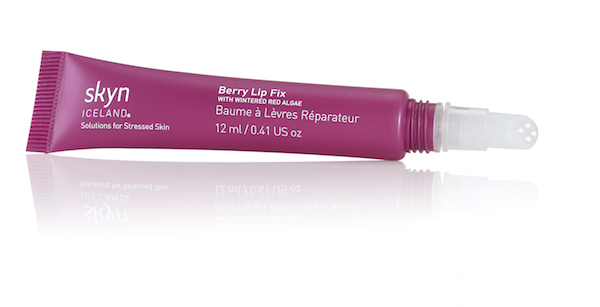 With all that my lips go through, from the lipsticks I have to test, to nature's harsh elements, to the MILLIONS of makeout sessions, it's only right that I give them some tender loving care. Skyn Iceland, who already makes these amazing Plumping Lip Gels that I love, just came out with a new lip treatment. Berry Fix, which is made with hydrating wintered red algae, shea butter, and Arctic berry complex, helps coax dry lips back to a moisturized state. Soon, WINTER WILL BE COMING, and we're all going to need this even more. — Marie
Since Kristofer Buckle is a makeup artist to celebrities like queen Mariah Carey and Christina Aguilera, we know that his products will give us the star treatment too. This concealer will hide anything from redness to under eye circles, pesky bags, and a late night of drinking margaritas. It's basically designed to hide whatever you want to cover up, and that's a product I can get behind. — Alyssa
https://www.instagram.com/p/BYHZ7a0l-vU
OOF. I have been WAITING for these magickal Kat Von D glitter lipsticks to come out!!! After lurking the sneak peeks on Insta and getting Kat to spill some chisme about them a while back, I've been personally invested in these babies — also because I loves to love me some glitter! I don't even know which shade is my fave, the electrifyingly pink Shockful, the techno-aquatic Satellite? I WANT THEM ALL! — Marie
There are two things I love — great makeup products *and* affordable beauty buys. ColourPop's new brow collection does just that, and my wallet is happy about it. The new collection includes products if you're going for a natural brow look, want something more defined, or if you're looking to get sculpted. They even came out with a brow gel ($6) for all of your lazy (and glam) needs. What more could a brow aficionado ask for? — Alyssa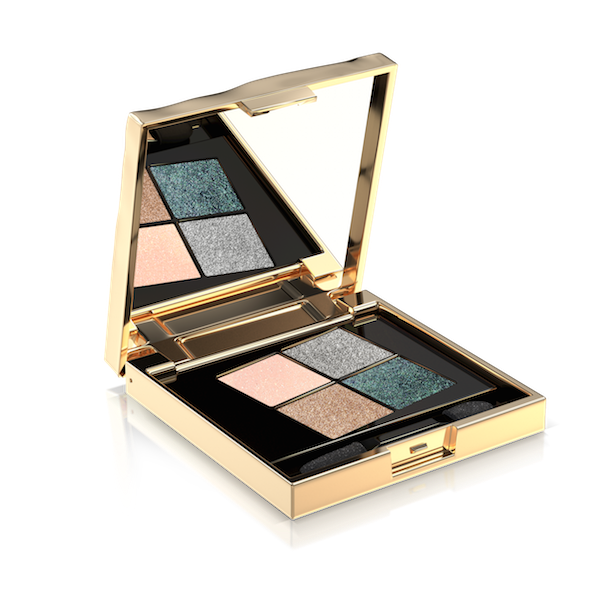 If you love green shades, you are going to be ALL about the new ones Smith & Cult just added to its Book of Eyes range for fall. I feel so inspired thinking about the different combos I can make with this quad. Their entire fall collection revolves around this color story, so if it's your jam, I suggest picking up the new green shade from their B Line liquid eyeliner, too. I can feel the crisp fall air already… — Marie
How freaking cute is the packaging? That alone makes me want to spend my paycheck on this beauty. Even cuter? This product is actually a deluxe version of Jurlique's iconic hand cream, and it celebrates the beauty and scent of the 1,800 Rose Gallica bushes at the Jurlique Farm. So not only will your hands feel moisturized, baby soft, and super smooth, but you'll get to have this adorable, limited-edition packaging right at your fingertips (literally). — Alyssa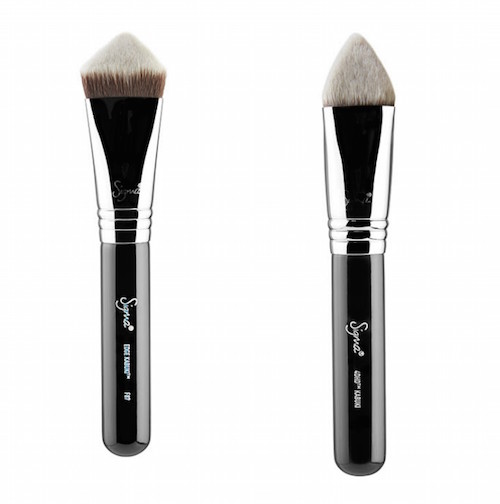 You know what time it is? The best time, because Sigma, the creators of my favorite makeup brushes ever, just released TWO new Kabuki foundation brushes. There's the F87 Edge Kabuki, which is perfect for everything from concealer to contour while the 4DHD helps get in those hard-to-reach areas like right underneath the eye. But seriously, there are SO many things you can do with these bad boys that you gotta add them to your stash, immediately. — Marie
Becca continues to bless us with an otherworldly glow, and as a "glow enthusiast," I'm excited about this product. This mesmerizing lilac highlighter was "inspired by the dazzling light of the midday sun," according to Ulta's website, which is exclusively carrying this bewitching product. The highlighter is infused with ultrafine luminescent pearls that will take your glow to another level. So what I'm trying to say is that you better get your hands on this limited-edition Skin Perfector before it's too late! — Alyssa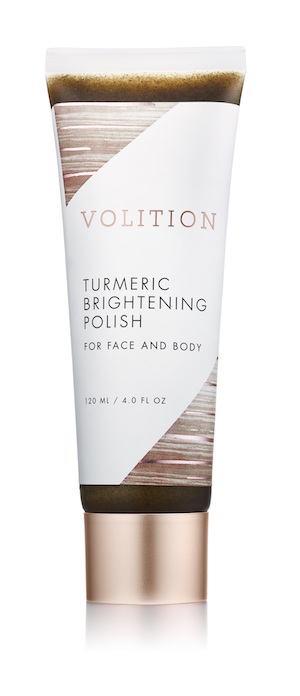 We all dream about radiant skin, and thanks to Volition's new face and body polish, our prayers have been answered. This product will not only brighten your skin, but it will give you a natural glow — two things that bring music to my ears. This scrub is powered by the amazing wonders of turmeric, which help reveal softer and smoother skin. It's time to get glowin'. — Alyssa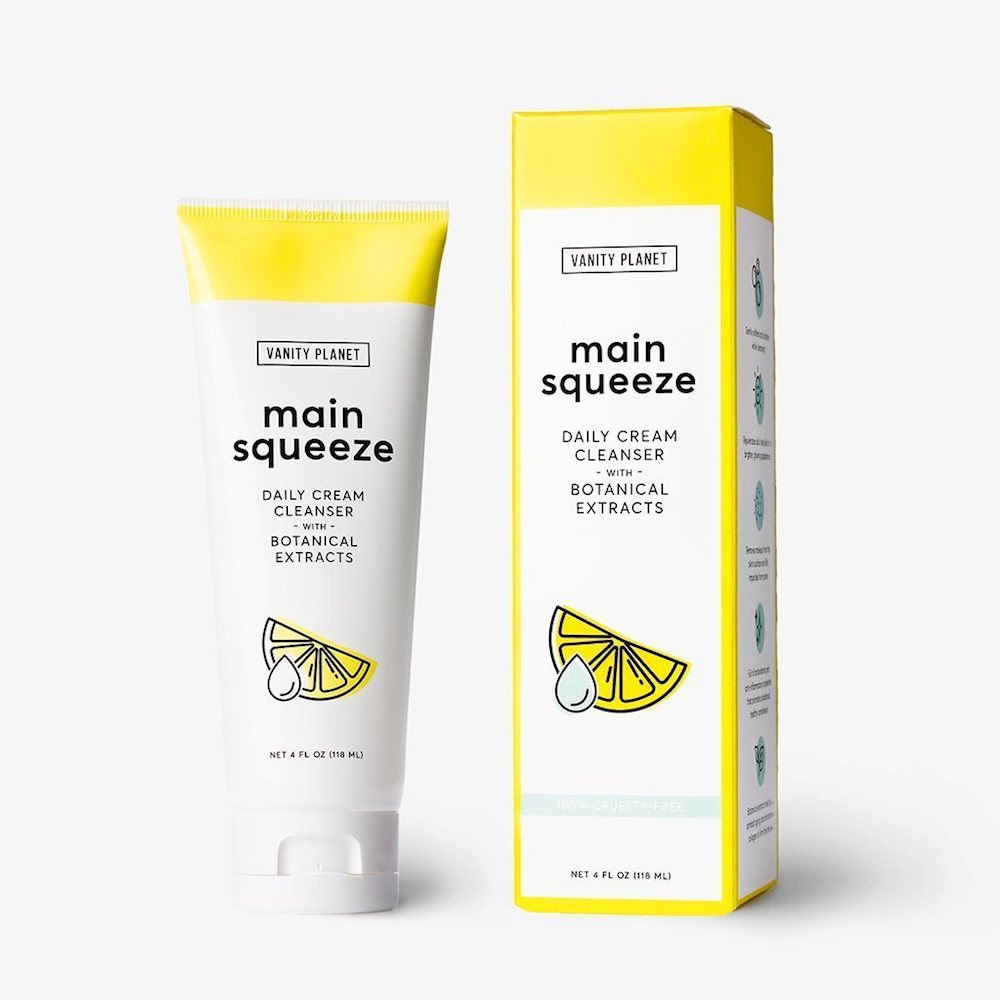 For starters, doesn't the packaging make you want to dance to Beyoncé's Lemonade album? This daily cream cleanser will keep your face clean, hydrated, and (more importantly) healthy. The cool part? This isn't your ordinary cleanser, it goes on like a cream and it will lightly foam once it's wet. So while you're playing "Formation" in the background, you better have your phone nearby to take selfies! — Alyssa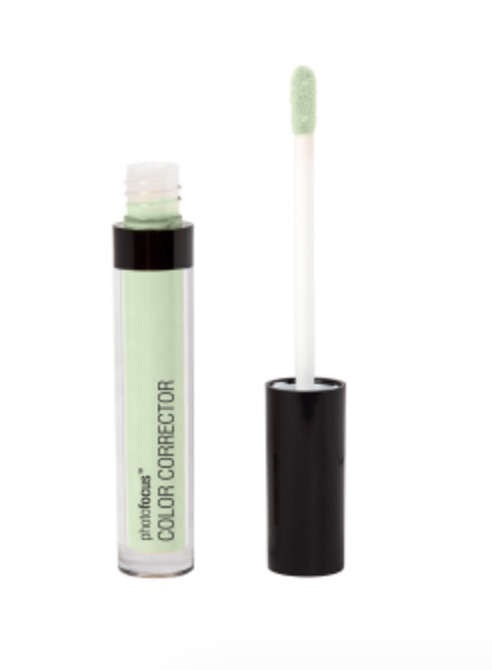 Finally, we can color correct without having to spend a fortune. And luckily, Wet n Wild came out with four color correcting shades: Green, which helps cancel out redness; Yellow, which helps with dullness in your skin; Peach, which is a life saver if you have dark circles; and Purple, which helps neutralize yellow. For $4.99, I'll go ahead and grab one of each. — Alyssa
https://www.instagram.com/p/BXYneSrgBQq
This eye serum comes with serious healing power. It's high in antioxidants (to help promote tissue regeneration), it improves your skin's circulation, and it hydrates your skin. But as the name suggests, there's some extra *magik* to it. The bottle includes a blue sodalite quartz that absorbs, cleanses, and neutralizes all of the negative energies within the body — and it opens the third eye and sharpens the intuition. — Alyssa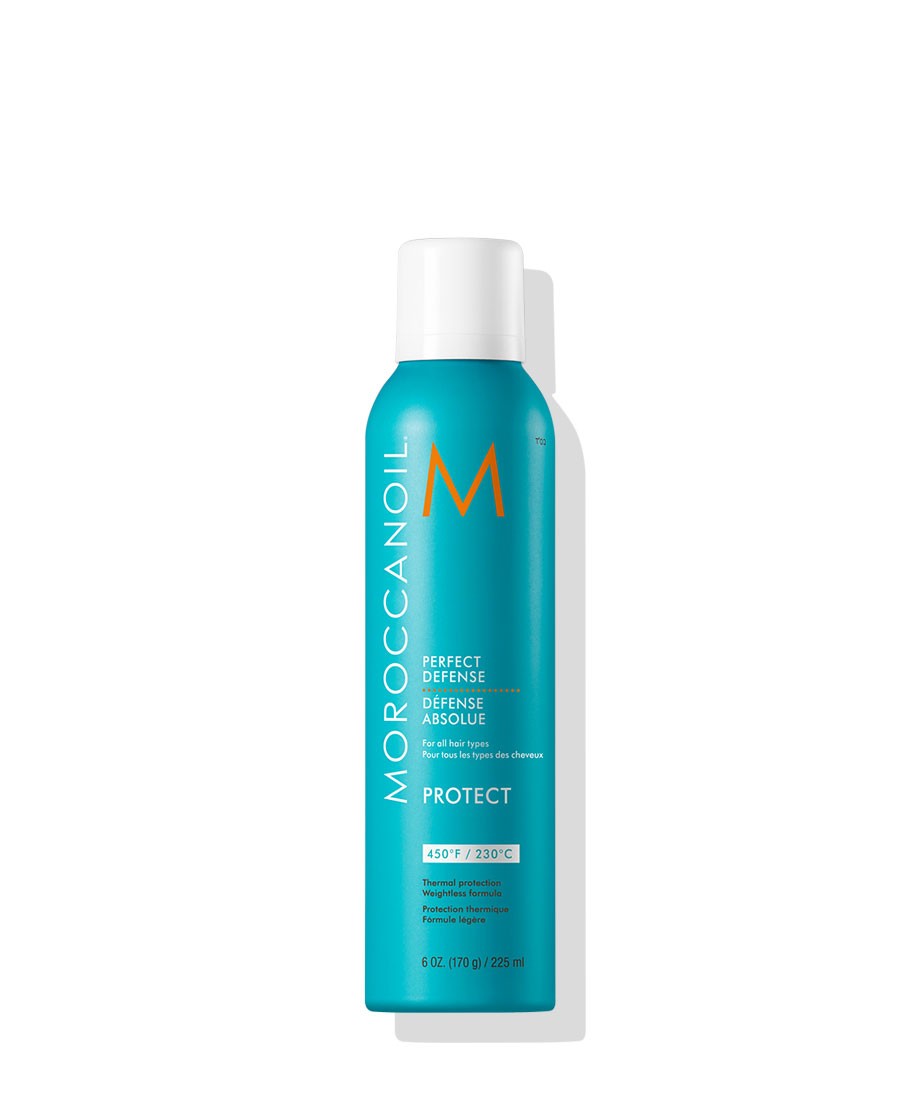 This heat protectant is just what the doctor ordered, especially if you've been styling your hair non-stop this summer (guilty!). This nourishing, argan oil, and vitamin-infused formula not only protects your hair against heat styling, but it will re-hydrate it at the same time! As someone who styles her hair almost every day, this is going to be the "perfect defense" against my hair's heat damage. — Alyssa
In case you missed last week's makeup and skin care launches, read all about them here.