Here are all of the beauty products that launched this week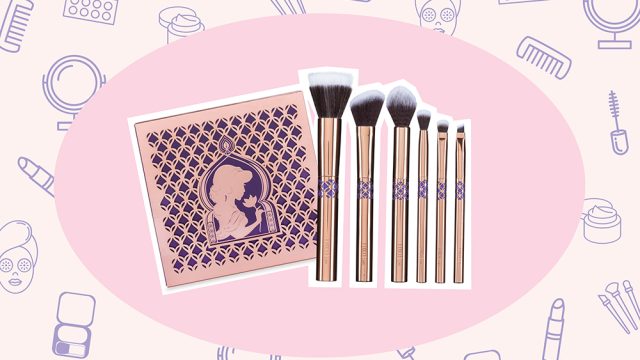 Overwhelmed by all the new beauty products that are out? Never fear, fellow makeup maven. HelloGiggles' Beauty Editor, Marie Lodi, and Associate Beauty Editor, Alyssa Morin, will be rounding up all of the best launches from the week in one place — in our Beauty Bulletin! Check back at the end of each week to find out which releases we need to get our perfectly painted claws on.
Instant Look In A Palette is a Charlotte Tilbury signature product. If you have the brand's original color-by-numbers palette in Beauty Glow, you know that this is a must-have in your makeup arsenal. Since I forever love a smokey eye, I was so stoked that CT came out with one called Smokey Eye Beauty, available exclusively on Beautylish. Can't wait to get my paws on it! — Marie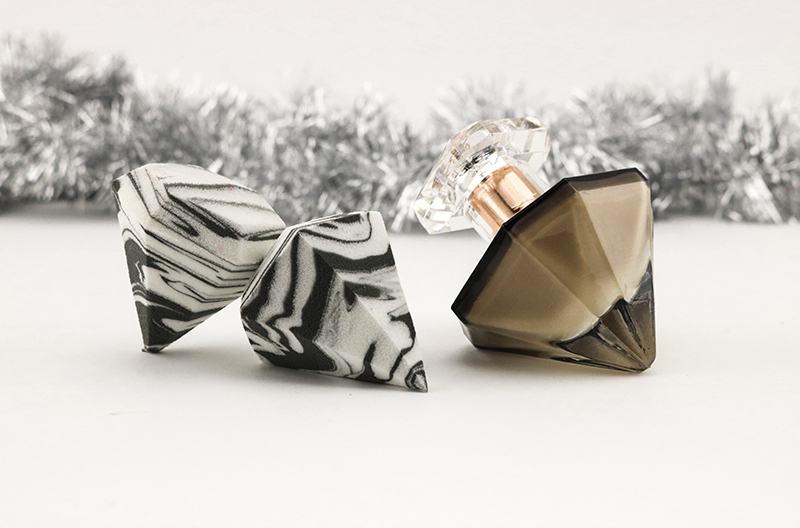 I'm swooning over this luxurious set. I'm already imaging how ultra-glam this diamond-shaped foundation bottle is going to look on my vanity. The two matching, marble-colored beauty sponges are the icing on the cake. I'm a sucker for packaging, so consider me sold on this opulent set. — Alyssa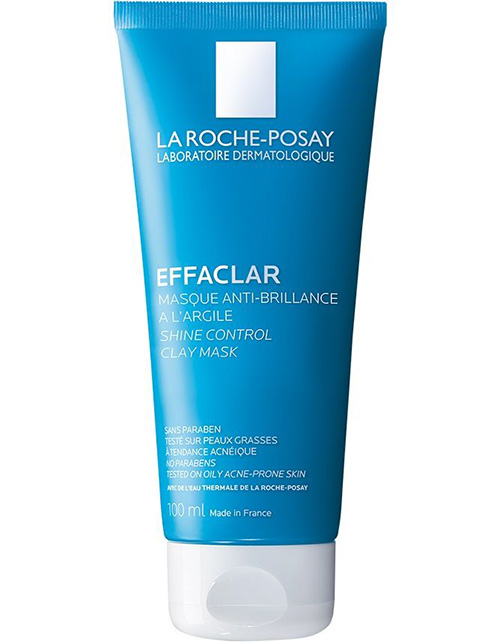 I've been breaking out lately, which sucks, but thankfully there are some good skin care products that will help me combat this annoying pimple party. La Roche-Posay just dropped a mask line, including this Effaclar Shine Control Clay Mask which helps remove impurities and sebum, and get shine under control (something my greasy pizza face needs). I can't wait to try this on my mug! If you're looking for something more moisturizing, check out the Hydraphase Intense Mask as well. — Marie
After Luxie Beauty released its Wonder Woman brush set, I was immediately thrilled to learn that the brand would be launching a new set featuring another strong female character — Jasmine from Aladdin. She is one of my favorite Disney princesses; not only is she gorgeous but she is fearless, and it's exciting to see how beauty brands are highlighting this strong character. I'm making room for this gorgeous set as we speak. — Alyssa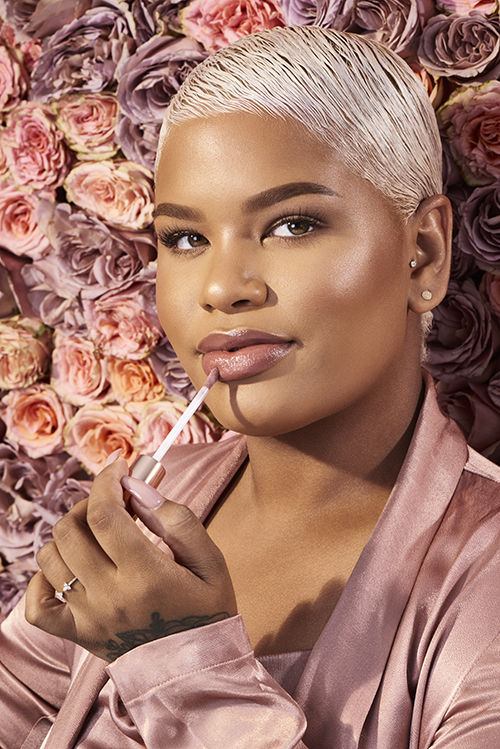 E.l.f. Cosmetics teamed up with YouTuber Alissa Ashley on a gorgeous lip gloss, which is music to my ears since I've been loving gloss lately (WILD for a previously red lipstick-only person). The shiny, rose gold gloss is universally flattering — similar to Rihanna's Fenty Gloss Bomb, but only a fraction of the price. Thank you, beauty gawds for being merciful on my wallet! — Marie
This new cosmetics brand is already making its mark in the beauty world — not only for its highly pigmented lipstick, but for its commitment to being natural AF. So you can rest assured that you won't be applying harmful, toxic ingredients on your lips. Plus, the shade names will make you think of hunky actors. There's a Leo, George, and Ryan (I hope that means Gosling or Reynolds!). — Alyssa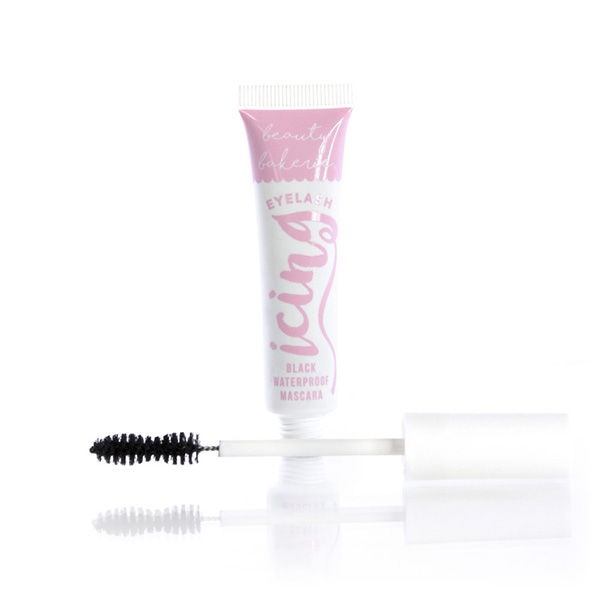 One of our favorite makeup brands, Beauty Bakerie, just dropped a new waterproof mascara and I AM SO EXCITED. I'm so impressed by the brand's longwear lipsticks (they seriously don't budge) so I have great expectations for the mascara. Plus, it's so freakin' cute! — Marie
We all have those days where our nails could you some TLC (I'm having one of those days right now), but we just don't have the time or the budget to get a proper manicure. Well, Le Mini Macaron's new at-home manicure set is just what the doctor ordered! It has everything you need for a fresh-looking mani and it's calling my name! — Alyssa
In case you missed last week's makeup and skin care launches, read all about them here.