Here are all of the splurge-worthy beauty products that launched this week
Overwhelmed by all the new beauty products that are out? Never fear, fellow makeup maven. HelloGiggles' Beauty Editor, Marie Lodi, and Associate Beauty Editor, Alyssa Morin, will be rounding up all of the best launches from the week in one place — in our Beauty Bulletin! Check back at the end of each week to find out which releases we need to get our perfectly painted claws on.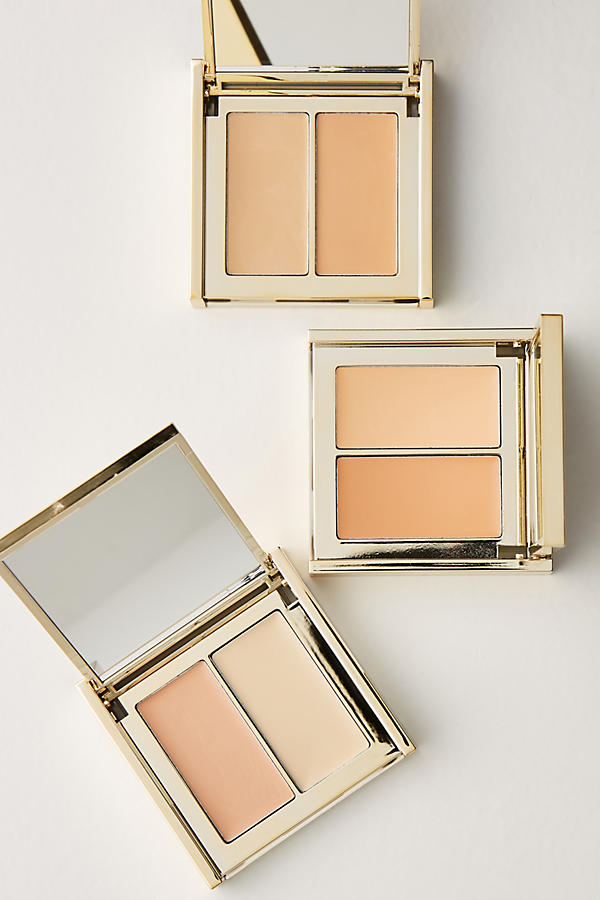 Anthropologie's exclusive beauty brand, Albeit, just added a few products to its fall range, and one of them is something that will bring my dead face back to life, I SWEAR. If your skin is dull but has red spots (like mine has lately) its dual shade combo will help create the perfect shade to match your skin. The brand also released a tinted moisturizer and a translucent powder. So excited for these! — Marie
https://www.instagram.com/p/BZaMnsoBwjY
Just because fall is in full swing doesn't mean that sunkissed skin is out of style — and Becca Cosmetics is well aware of this. Thanks to its new highlighter, you can look like a golden goddess all autumn long. The best part? Becca has combined its five best-selling shades in one handy product. So if you're like me and love adding more and more bronzer and highlight throughout the day, then this is going to be your new go-to. — Alyssa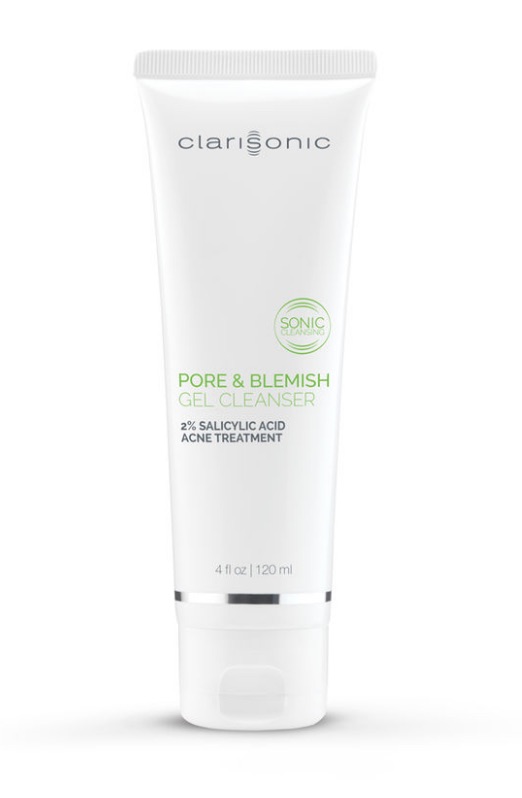 If there's a skin care product that can minimize my Jupiter-sized pores, then you can count me in. And Clarisonic's new cleanser does just that and then some. Lately, my pores have been a lot more noticeable, and this two-in-one cleanser (it fights blemishes, too!) will be your saving grace. Not only does it help clear acne, but it reduces redness (which is something I also struggle with), and it won't over-dry your skin, especially during these cooler months. What I'm trying to say is that at less than $20, it would be a crime to not try it out. —Alyssa
Real Techniques is the *real* MVP when it comes to quality brushes at an affordable price point. This Instagram-worthy set will not only look cute on your vanity (it comes in different colors!) but it'll actually blend your creams, powders, and liquids flawlessly. The oval shape helps to maximize your blending from your face to your décolletage, and the handle is just so luxurious that you'll feel fancy AF. — Alyssa
With all the lipstick changes my mouth goes through, there are days when I just want to wear a balm. But I always want a bit of color! I love Chapstick's tinted lip balms for this, and I'm stoked that they just released more, including Pink Nude, Hello Bordeaux, Flaunt It Fuchsia, and my fave, House Red. That last one is a Target exclusive, which you can pick up on your next shopping trip. — Marie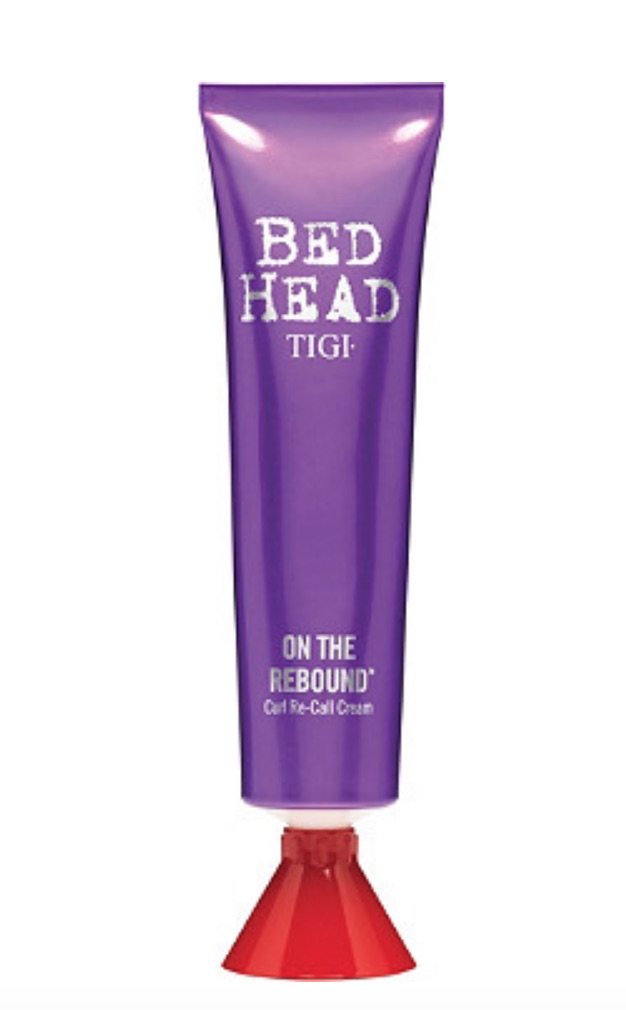 Calling all curly-hair babes! Bed Head just released a curl-friendly collection meant to protect your curls from humidity and help them retain their maximum *curl*. This handy On the Rebound cream will help spring your curls back into shape. It's Friday, so why not treat yourself (and your hair) to a new cream? — Alyssa
In case you missed last week's makeup and skin care launches, read all about them here.