13 bomb-ass beauty products that launched this week
Overwhelmed by all the new beauty products that are out? Never fear, fellow makeup maven. HelloGiggles' Beauty Editor, Marie Lodi, and Associate Beauty Editor, Alyssa Morin, will be rounding up all of the best launches from the week in one place — in our Beauty Bulletin! Check back at the end of each week to find out which releases we need to get our perfectly painted claws on.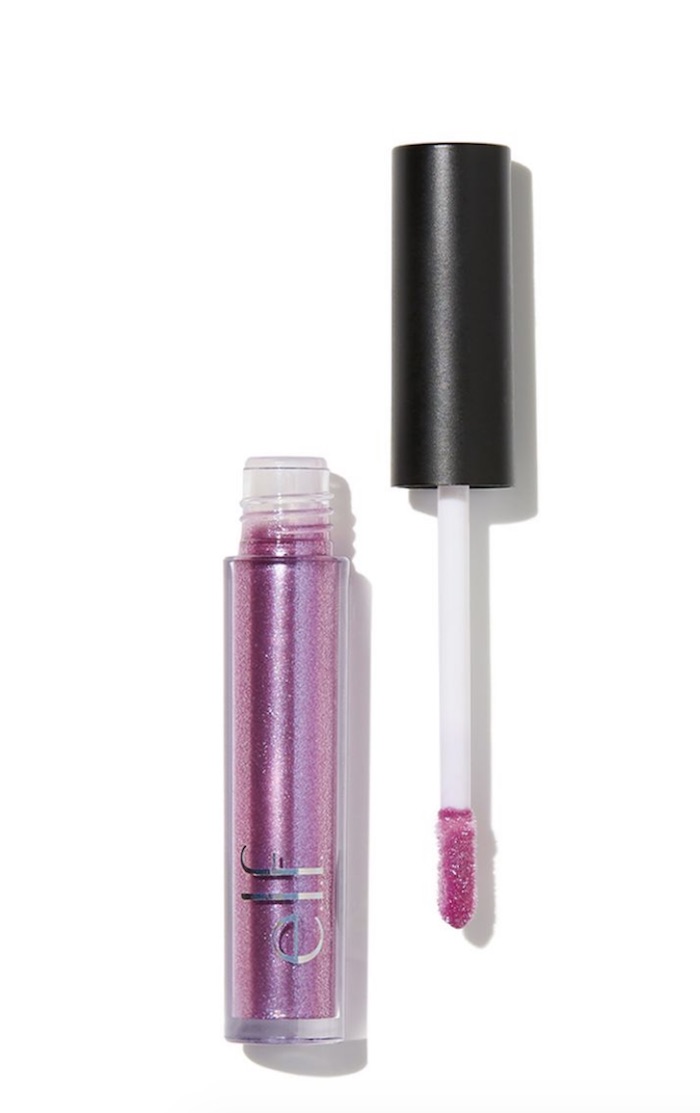 E.l.f continues to keep us on our toes with its new launches. This prismatic gloss in Amethyst will not only add dimension to your lips but it will moisturize them, too. I always gravitate towards the Amethyst crystal, so I'm excited to try this gorgeous purple shimmer gloss. If you want to take it up a notch, the brand also launched a Stardust Glitter ($4) that you can dust on your face, hair, and body. — Alyssa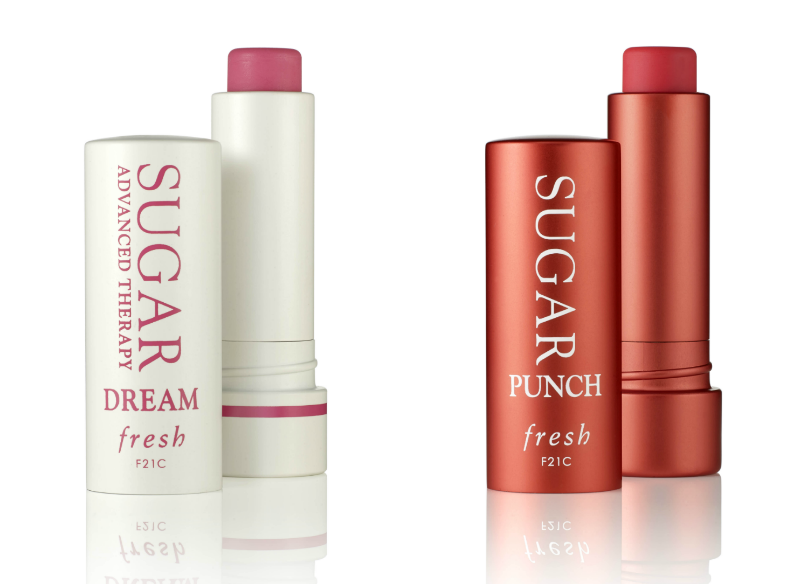 I can't get enough of Fresh's Lip Treatments, so the fact that there are TWO new ones is like Christmas! For times I don't feel like going all out with a heavily pigmented lip (rare for me, but it happens!), I'm going to turn to these babies. Sugar Dream is a light pink color while Sugar Punch has a tropical reddish-orange tint. Both of these will keep my lips soft, moisturized, and ready for makeouts…with a cheeseburger. What? — Marie
https://www.instagram.com/p/BfbQGu4hS6n
If you haven't been to Paris, well, this highlighter will transport you there (at least it did for me). The brand teamed up with French beauty guru Sananas to create this dazzling limited-edition highlighter. Not only was it inspired by the sparkling lights of the Eiffel Tower at sunset, but the rosy pink shade will give you that cool French girl look. I'm already adding it to my cart. — Alyssa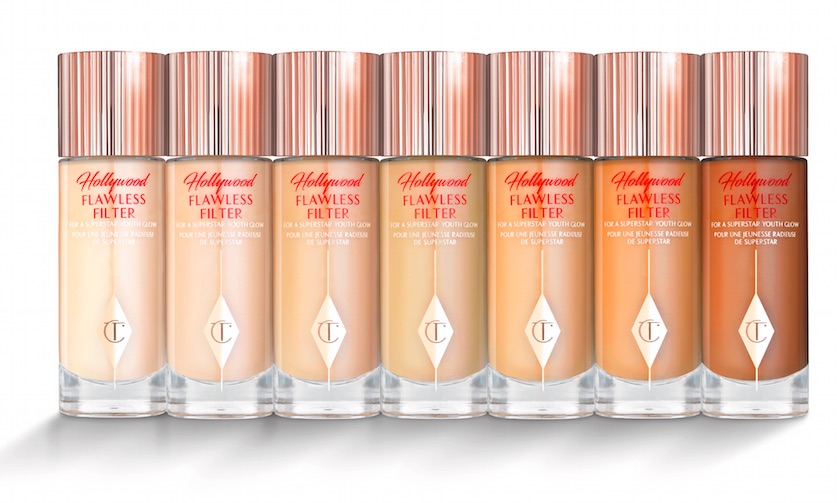 Confession: Alyssa and I have become hardcore Charlotte Tilbury fans. We're obsessed with everything from her foundation to her lipstick. This new holy grail product (I'm already saying it) will give skin that flawless, glowy, movie star look the legendary makeup artist is known for. From the press release, this booster has the "versatility of a primer, the mega-watt glow of a highlighter and the perfecting properties of your favorite digital filter." THEM SOME BIG CLAIMS, PEOPLE. Obviously I cannot wait to get my hands on it. Now let's just hope they come out with a bigger shade range. — Marie
Anything coffee-themed has me at hello, and Winky Lux has knocked it out of the park with its Coffee Collection. Aside from the fact that this bronzy-colored eyeshadow palette has my name written all over it, you bet I'm swooning over the bronzer shades as well. They're appropriately named Mocha and Latte ($20 each). I'm also eyeing the Leche lipstick color ($14). Basically, I can't *espresso* how much I love this collection. — Alyssa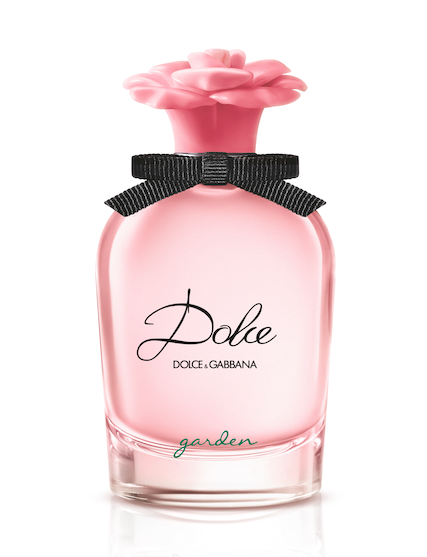 I want to congratulate myself — yes, me — because I really have expanded my taste when it comes to fragrances. I've been experimenting with different scents (aside from my tried-and-true PINK SUGAR), which is a HUGE deal for me. That being said, this new perfume from Dolce & Gabbana is intriguing me. A floral oriental gourmand? Coconut essence? Juicy mandarin? I want to spray it all over my body posthaste. — Marie
Normally, I'm not a blush person. I live for bronzers and highlight, so much so that I tend to forget about blush. However, lately I've been playing around with so many different colored blushes that it has made its way into my daily beauty routine. That's why I'm super excited to get my hands on Kristofer Buckle's new blush duos. There are three different shades to choose from, too — a dusty rose, a true pink, and a peachy shade. So if you aren't a huge blush person, there might be a little something for you. — Alyssa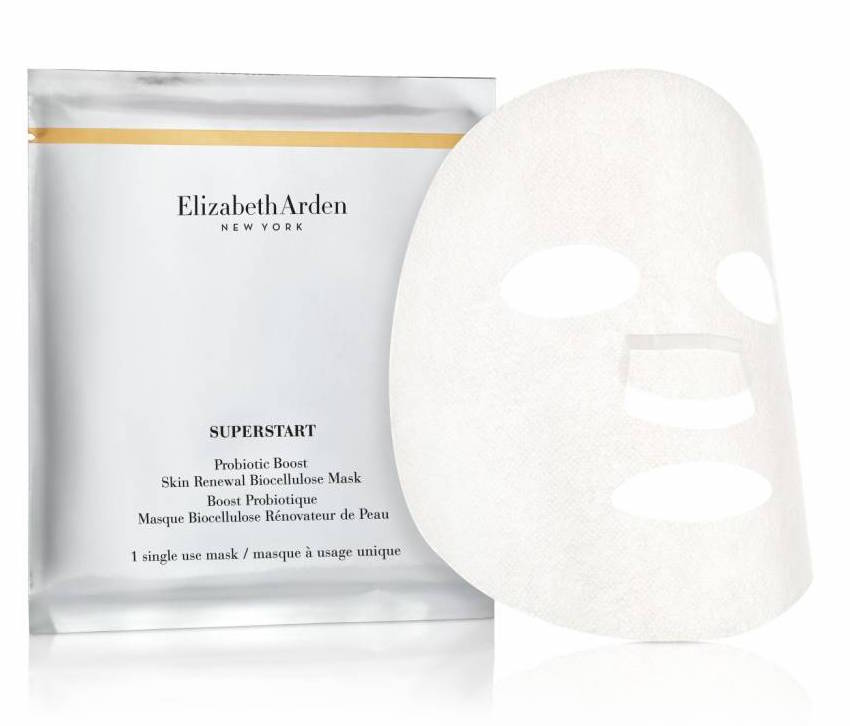 At first I thought this was a $67 sheet mask which is ridiculous for a betch on a budget, but you actually get four in a pack. What sets this apart from your usual sheet mask is that it has hyaluronic acid and a probiotic blend that can help boost your skin with just one treatment. Basically, if you can't get to a facialist, this is a good, less expensive substitute. It's also made with super-fine coconut fibers, which sounds so beautifully bougie I am squealing. If you have the coin to treat yourself, DO IT. — Marie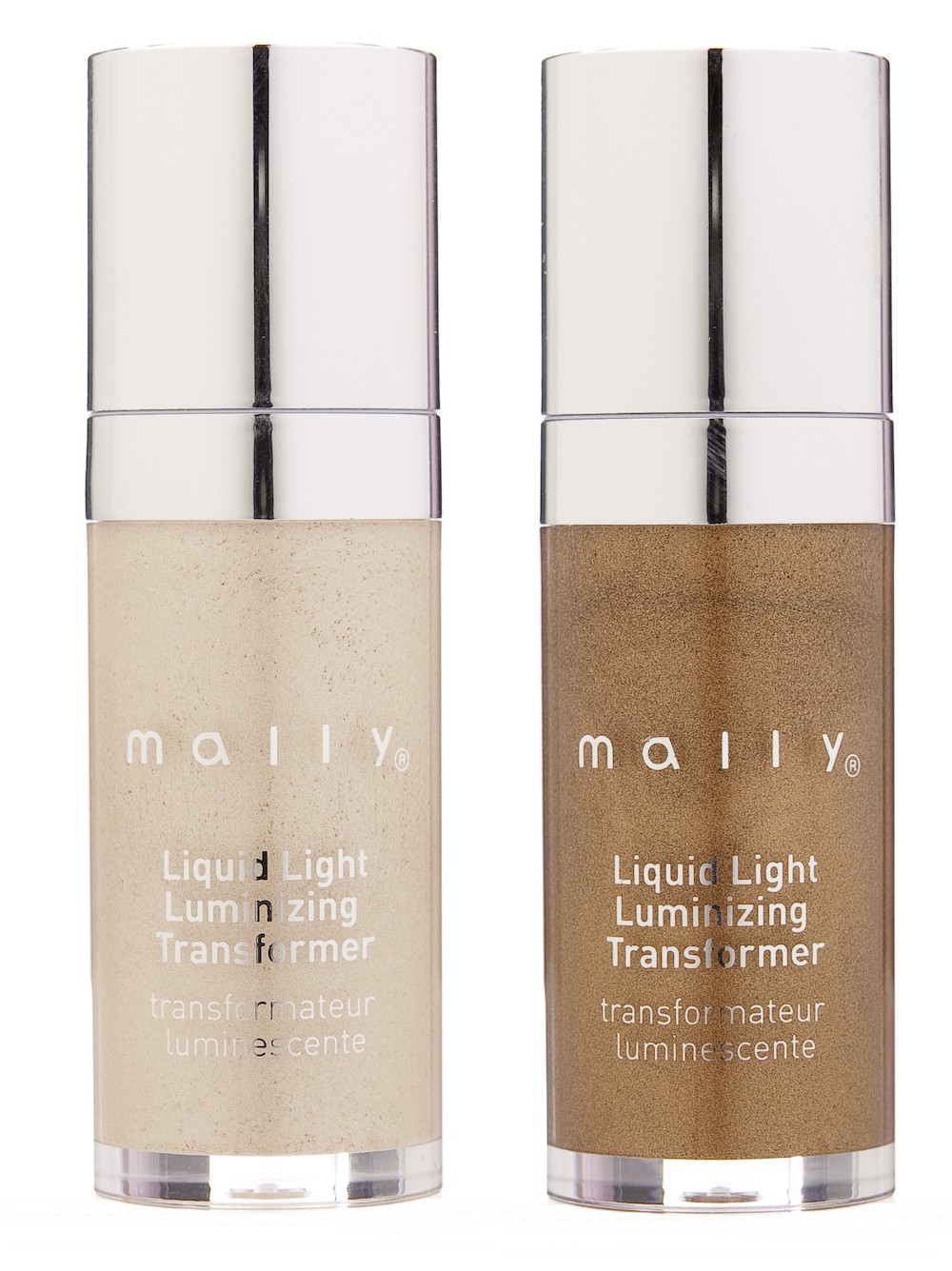 With spring almost here, it means that glow season is just around the corner. Which is why I'm going to need to stock up on Mally Beauty's luminizing duos. The lightweight formula features a high concentration of pearls, so not only will you have a J.Lo glow but you will shine bright like the gem that you are.  — Alyssa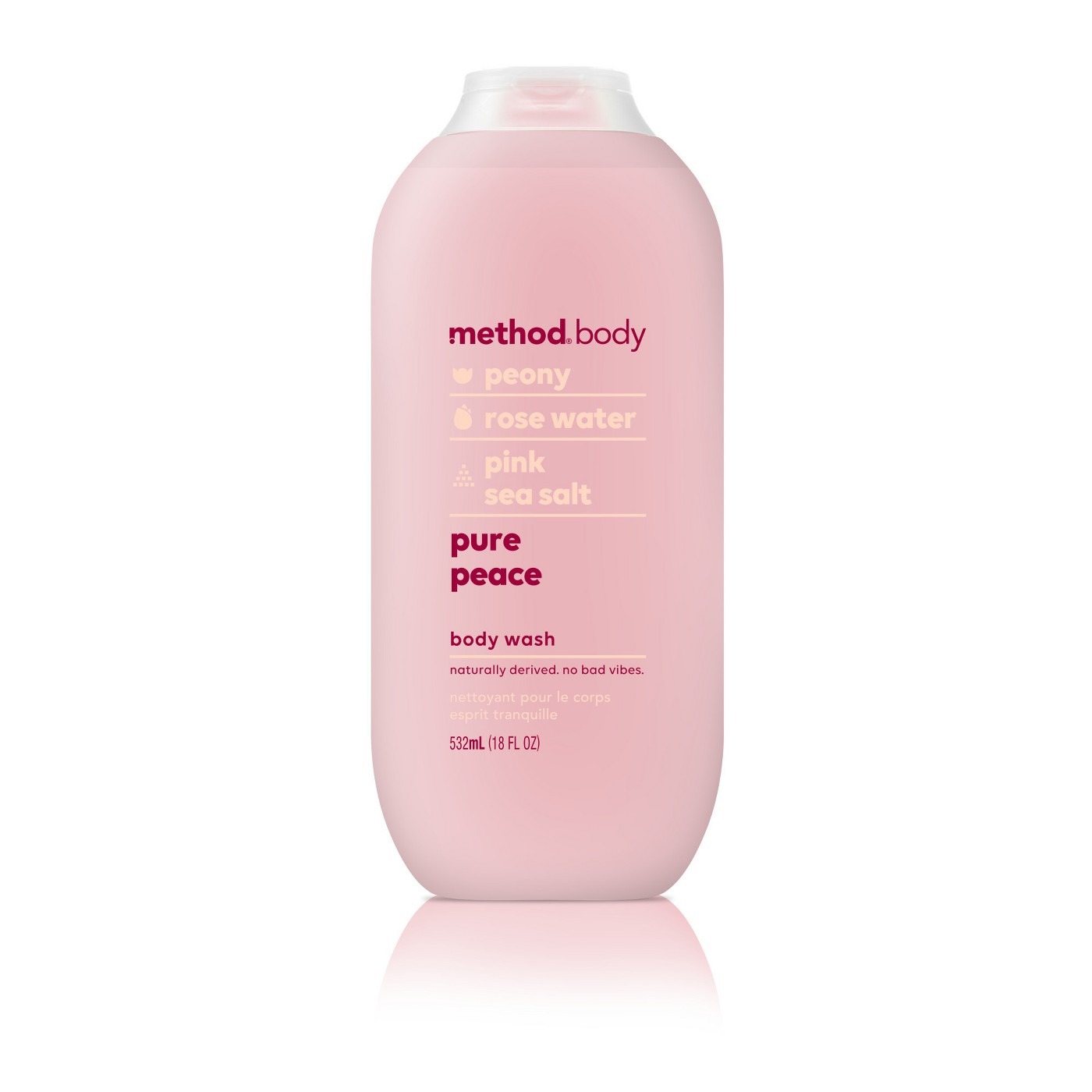 Ok, if you're like me and "love to clean" (I say that sarcastically) with Method products, you may take my hand like this Oprah gif and scream with joy that there are new washes and soaps to cleanse our BODS with. These have naturally derived ingredients that sound absolutely delectable. For example, the above Pure Peace body wash has peony, rose water, and pink sea salt, and the Simply Nourish wash has coconut, rice, milk and shea butter. If you're looking for more fresh scents, there's Cedar + Cypress and Juniper + Sage in the men's line.  — Marie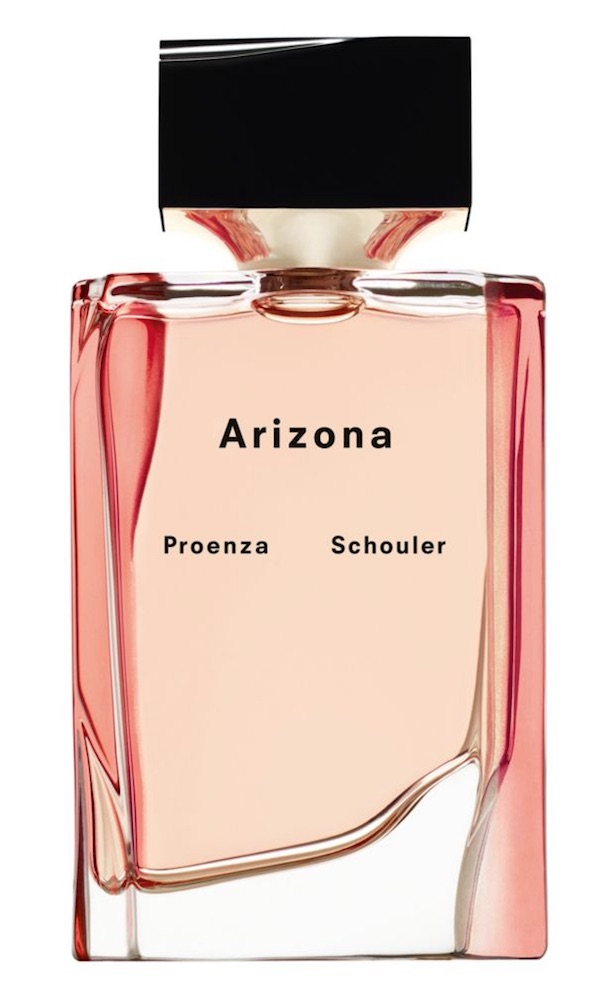 Get into an Arizona state of mind with Proenza Schouler's new fragrance. With notes of cactus flower (something that hasn't been used much in perfumery) and creamy orris, you will feel like you're on a desert getaway. I usually pick out sweet scents, but this nature-inspired perfume has me intrigued! — Alyssa
Winkly Lux's sister brand just launched the most delicious glosses. These contain food-grade vanilla, which means it'll be hard not to lick my lips when I'm craving something sweet, LOL. I immediately gravitated towards the Strawberry shade, but Butterscotch is calling my name, too! — Marie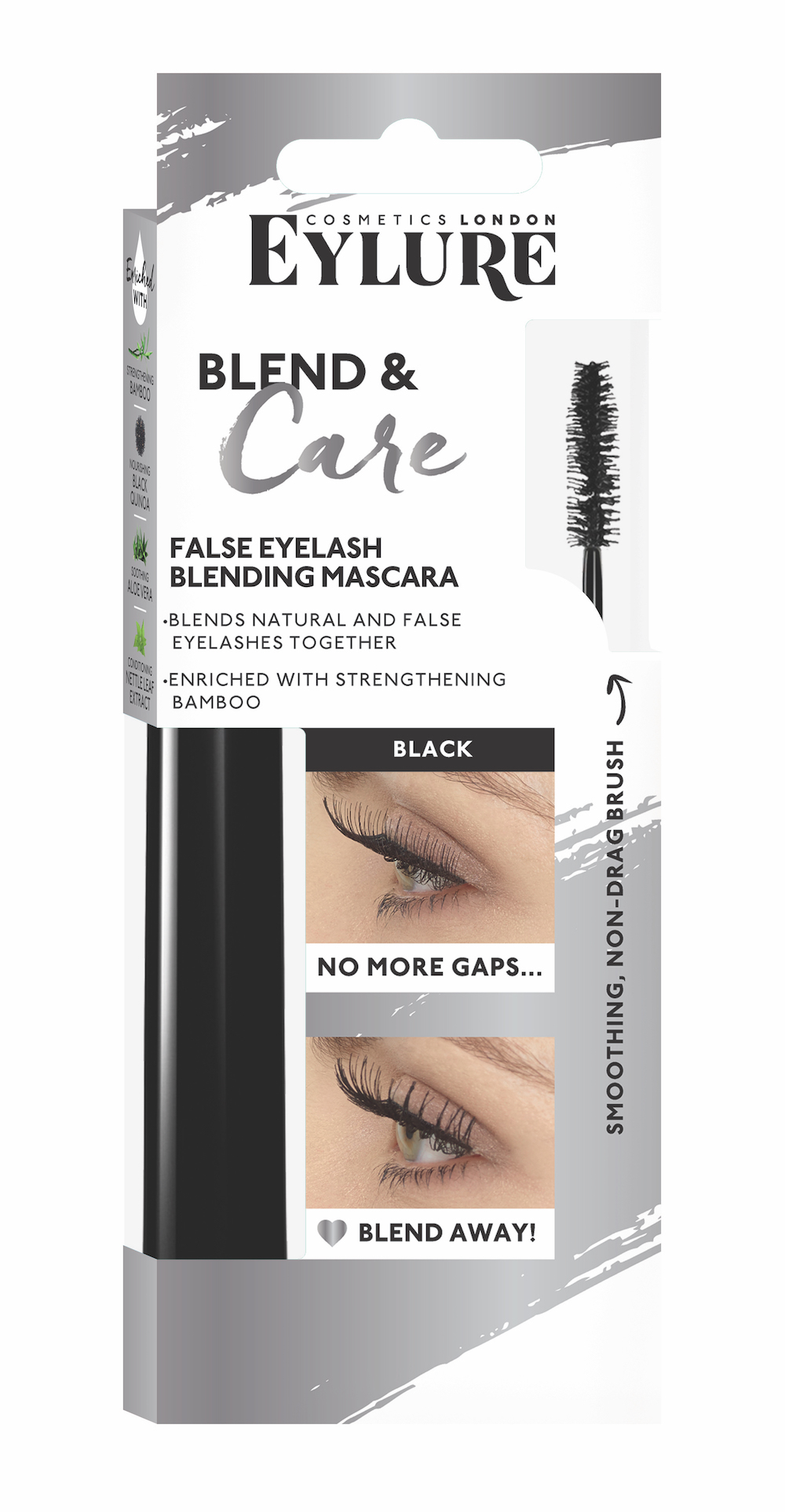 Get look-at-me-lashes with Eylure's lightweight yet buildable Lash Enhancer. If you're a false eyelash kind of person, you're going to need this product. It will blend your natural lashes with your falsies, so people will have to guess whether or not you popped on fake eyelashes. However, if falsies aren't your thing, you can still use this product to help treat your natural lashes with its nourishing ingredients. — Alyssa
In case you missed the last Beauty Bulletin, read it, here.