Here are all the new beauty products you should check out this week
Overwhelmed by all the new beauty products that are out? Never fear, fellow makeup maven. HelloGiggles' Beauty Editor, Marie Lodi, and Associate Beauty Editor, Alyssa Morin, will be rounding up all of the best launches from the week in one place — in our Beauty Bulletin! Check back at the end of each week to find out which releases we need to get our perfectly painted claws on.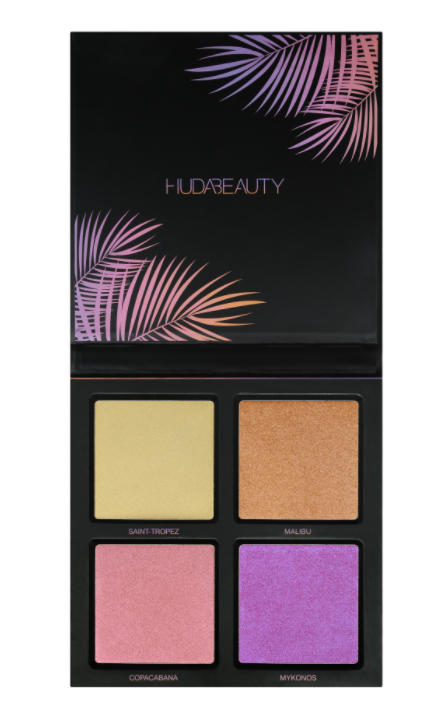 Whether or not you're already a fan of Huda's highlighters, this one is going to be hard to resist. It seriously reminds us of summer sunsets, and those shade names are giving me vacation FOMO. Too.Damn.Gorge. — Marie
https://www.instagram.com/p/BWWju5mA8xi
These lipstick shades are giving me life. I can't decide which one is my fave. Is it Mamacita? Wild Child? (Are these named after moi?) There are four total, so good luck on deciding which one to get. (Maybe all?) — Marie
https://www.instagram.com/p/BWqY-iXBP03
If the summer heat (and all that ice cream you've been eating) has you gravitating towards more low-maintenance lipsticks, Becca's new balms are made for you. The idea behind the balms is that they will build from your natural lip color, which shines through to create the perfect nude lip. There are eight shades total, with delectable names such as Cherry Ganache and Chai Crème. Sounds like another reason for more ice cream if you ask me! — Marie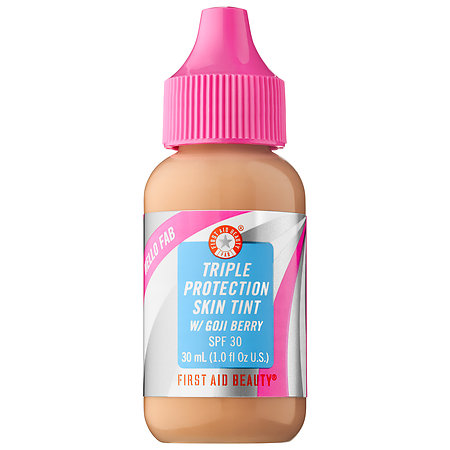 If full-coverage foundation isn't your jam but you still want to throw on a little something, First Aid Beauty's new product is just what the doctor ordered. The weightless Skin Tint gives you natural-looking coverage, while also protecting your skin from pollution and the sun's damaging rays (it has SPF 30). — Alyssa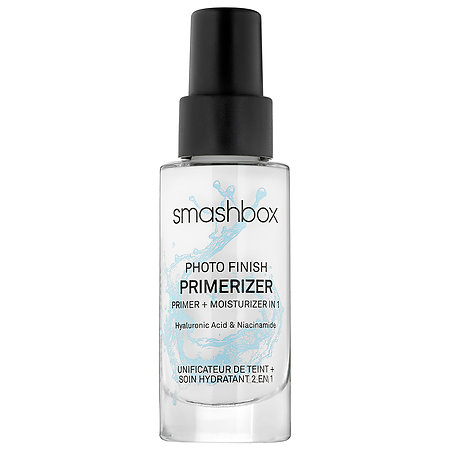 Only Smashbox Cosmetics could come out with the *ultimate* primer and moisturizer duo. Since they are known for creating the best primers in the beauty industry, it was only a matter of time before they launched this bad boy. The Primerizer delivers 24-hour hydration (!!!), smooths skin, softens dry lines, and it will stop makeup from settling into your pores.  Add. to. cart. — Alyssa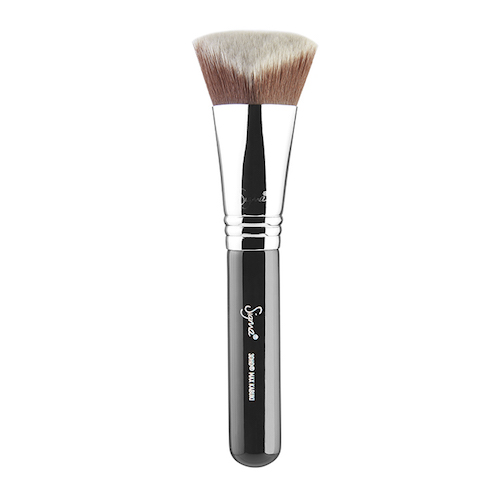 I already LIVE for my Sigma Kabuki brush, so this ~big daddy~ version is a literal dream come true. It's basically a larger version of the OG Kabuki, so I'm already like, sign me up! If it will give me that flawless coverage with faster application, I'm SO down. They also released a $25 Curved Kabuki, which is designed to hug the curves of your face, like your jawline. — Marie
This vegan and cruelty-free eye pencil glides on like a dream. Because of its creamy formula, it's easy to get the perfect flick. Plus, it's a long-lasting pencil, which means you'll be batting your cat-eyes all night long. You can't beat the $2.99 price either, this is truly a makeup bag essential! — Alyssa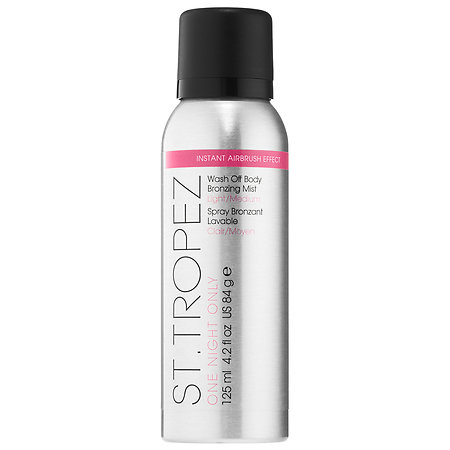 Want to get Chrissy Teigen's glow, or better yet, want to look like you just got back from a tropical vacation? Then say hello to your new best friend, St. Tropez's new bronzing mist. This instant tanning mist will give you an airbrushed effect (AKA flawless-looking skin) and a natural glow that will have you feeling like a bronzed goddess. Even better? It lasts for 24 hours. — Alyssa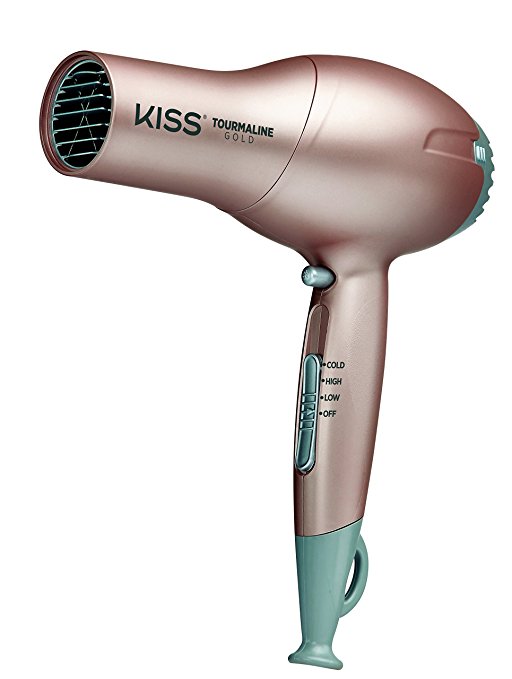 Two words: Rose gold. If you're in the market for a new hair dryer, you might as well get one that has all your basic necessities, like fast-drying features, speed options, and anti-frizz technology, AND will look pretty on your vanity. — Marie
This is not a new release, but a special shout out to one of our fave bath time goodies, Lush's wildly popular Scrubee. This is the queen bee (see what I did there?) of exfoliators, and you're gonna want to grab it before it sells out YET again.  — Marie
In case you missed last week's makeup and skin care launches, read all about them here.