These beauty brands offer incentives for recycling, so you can help the earth while you primp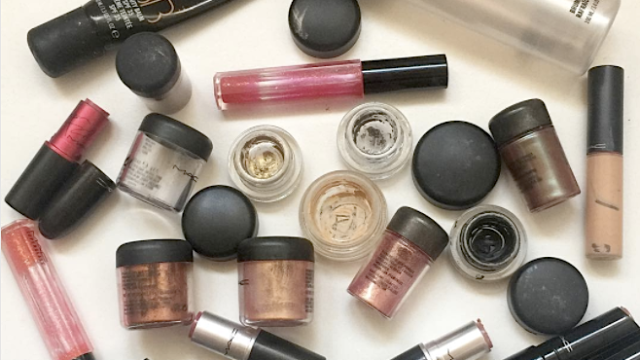 Did you know most beauty containers are not easily recognized during recycling? It's not as easy as tossing it in the blue bin, because they are often unrecognizable when sorted. This means that the majority of packaging ends up in landfills. According to a study done by Mint.com, women spend about $15K on cosmetics in their lifetime. (Way more if you are a Sephora VIB Rouge member!)
Jokes aside, that is A LOT of products. Even more when you add in skin care. So what should we be doing with all of these empties? Trying to recycle them, of course! April is Earth Month, but we should totally keep the environment and our planet in mind all year long. We suggest supporting brands doing their part to cut back on waste!
Saving the world is a great perk, but some brands like Lush and Kiehl's reward you for recycling with FREE products!
https://www.instagram.com/p/BQ5iUPflXDq
1Kiehl's
https://www.instagram.com/p/BS1qitUBJma
Kiehl's is doing Earth Month BIG this year. They are offering incentives AND donations for all your Kiehl's skincare empties! They offer a free travel-size product of your choice for every 10 empties you bring into a free-standing store. Also, for the month of April, when you spend $100 online or in store, you will get a free reusable water bottle filled with deluxe samples!
2LUSH Cosmetics
https://www.instagram.com/p/8cJmxsBGEk
Lush has possibly one of the easiest recycling programs out there! With only five empty black Lush pots, you get a FREE fresh face mask. The 5 Pot Program can mean a free mask every week, depending how obsessed you are. With tons of skin care goodies in the $10-15 range, this is also the most affordable program!
3M.A.C.
Back 2 MAC was one of the first companies to offer recycling incentives. When you return 6 MAC empties to a MAC store or online, you receive a free lipstick. YAS. FREE LIPSTICK. We are so in love with this program for obvious reasons! If you need help returning containers online, there is a live chat feature to guide you along!
4Origins
Origins will actually accept any beauty empties from any brand and recycle them for free! In fact, they actually created the beauty industry's first recycling program for cosmetic packaging back in 2009. Origins is committed to using up to 90% recycled packaging. While they don't offer any incentives, they do accept all brands, and that is pretty rad!
5Aveda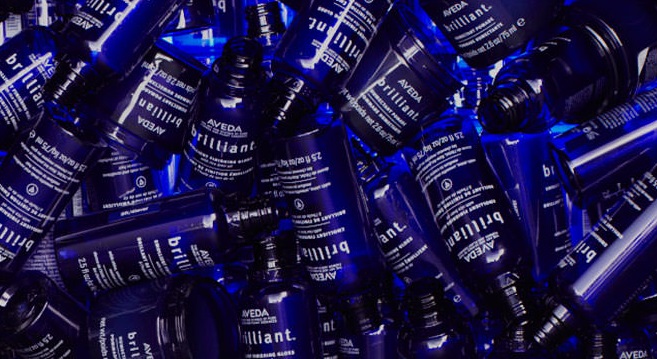 Aveda paired with g2 Revolution and launched the Full Circle program back in 2013. They are actually the first beauty company to use 100% recycled material in their packaging! Aveda doesn't offer any incentives for package recycling, but they are definitely putting a huge dent in saving the planet! You can return your Aveda empties to any free-standing store, find your closest location here!
6Garnier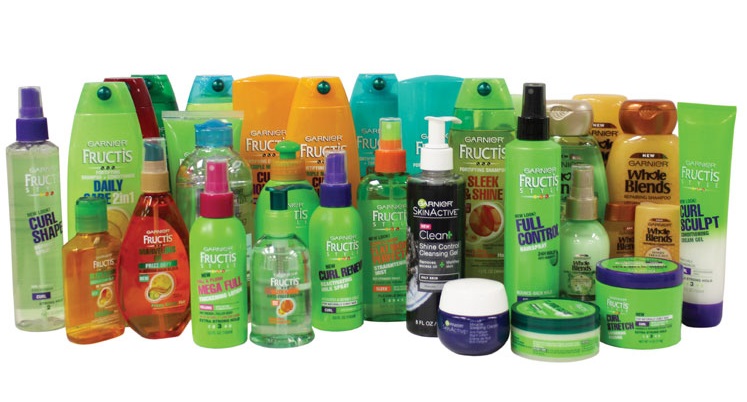 As part of the Terracycle program, you can recycle all of your Garnier empties! After signing up, you can send in your hair care packaging such as shampoo caps, conditioner caps, hair gel tubes and caps, hair spray triggers, and hair paste caps. In return, you receive TerraCycle points. Points can be redeemed for a variety of charitable gifts, product bundles, or a payment of $0.01 per point to the non-profit organization or school of your choice.
There is just something great about using beauty products that you know won't end up in a landfill when you're done with them! Always remember to save your empties!