These beauty brands have excellent sample programs, so shamelessly stock up now
Whether they are touted as free samples or gifts with purchase, we LOVE free beauty products. If you purchase makeup, you probably know that Sephora offers free samples. In brick and mortar stores, you can walk in and get a sample of anything that they can spray, squeeze, or scoop into a mini container. Online, you can choose free samples at checkout from an array of products. So where else can you get free beauty samples? Tons of places!
Samples are great for a multitude of reasons. For one, you save money! You get to try out new products and see if they work for you before committing to a full size (and price tag). Sample sizes are also great for travel. With flight regulations and limited space in your bag, tossing in a sample of something is so much easier than downsizing your product selection.
https://www.instagram.com/p/BS_1NQnFhM8
Here are  of our favorite beauty brands that offer freebies!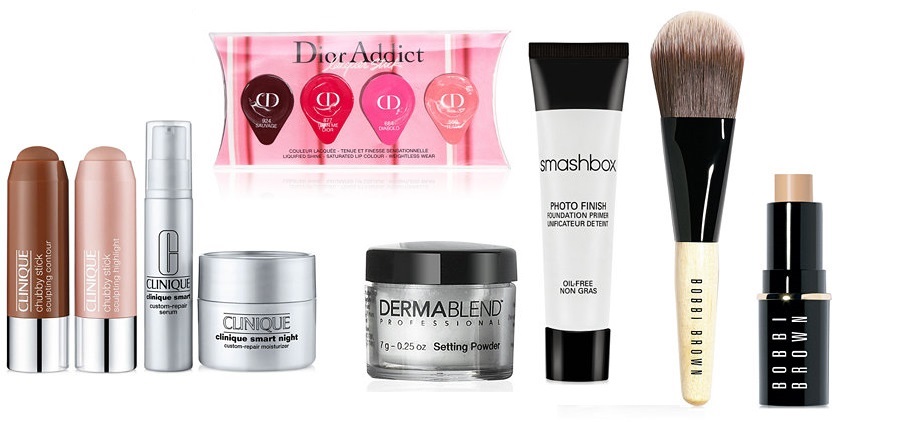 If Sephora is the queen of samples, Macy's definitely is the mecca for gift-with-purchase. With brand-specific gifts, you can get goodies for purchasing Anastasia Beverly Hills, Urban Decay, Tarte, Clinique, Bobbi Brown, and more! The free samples also tend to be different than those offered by the brands' home sites, so it is worth comparing to see which you would like most! Special conditions like price or product may apply.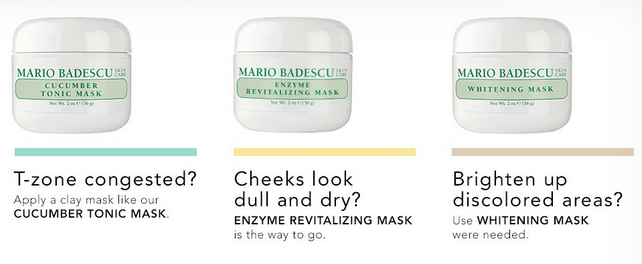 By now you have probably heard of the magical things Mario B can do for your skin, but have you heard of his site deals? Free shipping on all orders over only $35 and three free samples with every order! The current offering of samples is a trio of face masks that we can't wait to try!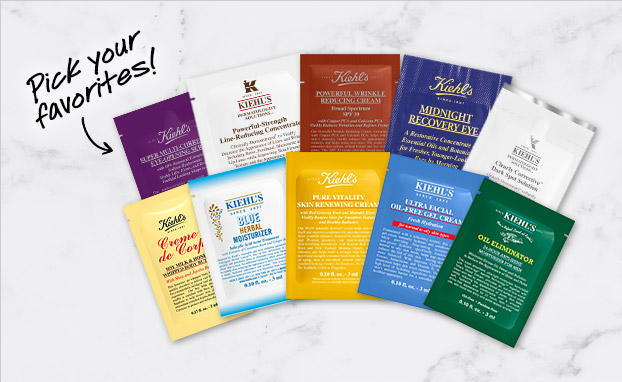 Kiehl's have been skincare experts for years — over 150 in fact. They regularly offer a sample with purchase. From now until April 26th, 2017, you can get four free deluxe samples plus a water bottle with any $100 purchase. Kiehl's is also offering free shipping with $50+ orders, so start loading up your cart!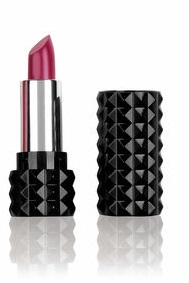 Kat Von D Beauty has a rotating sample offer. Usually it is a mini liner or studded lipstick. Currently, it's a mini studded version of our favorite dusty rose lipstick, Lovecraft! The offer is available with code at checkout. KVD requires a minimum purchase of $50 in order to get the freebie, but her minis are almost half a regular-sized version of the product. Kat also regularly offers free shipping with orders over $50, so that definitely adds more value and reason to reach the gift-with-purchase mark!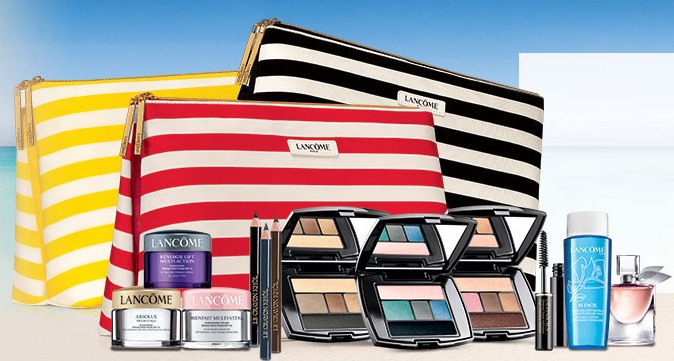 Lancome has one of the best sample programs. They often include a classy makeup bag — total bonus! They also let you choose which products you include in your gift, which means you are never stuck with something you don't want! They currently offer a travel bag in one of three colors, loaded with samples. Samples to choose from include eyeshadows, pencils, creams, and mascara, as well as makeup remover and perfume. These gifts come with purchases of $60 or more with an added tier of more goodies at $95 or more.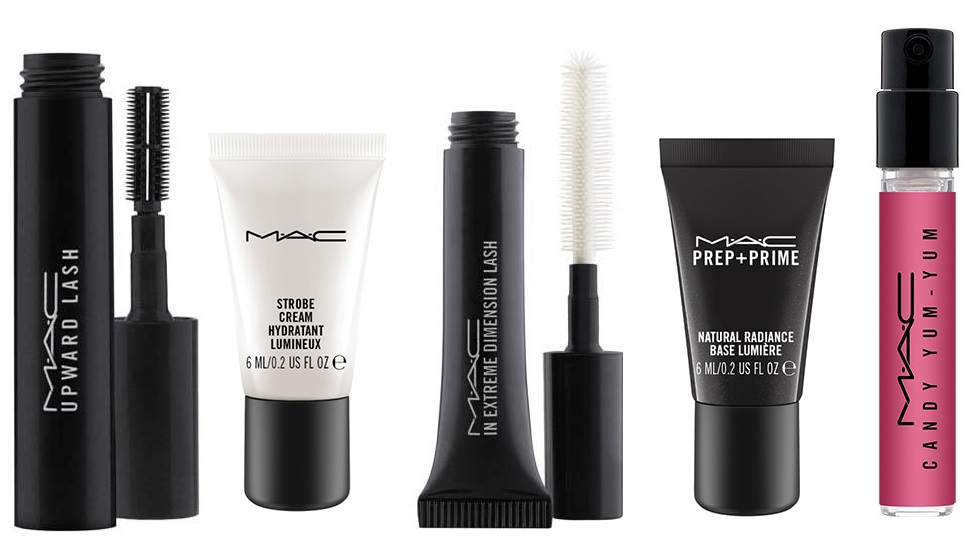 MAC customers get their pick of an exclusive sample during checkout on maccosmetics.com. They only offer one sampled product per checkout, but they do offer a wide selection! Choices include minis of fragrance, mascara, primer, and makeup remover. There is no minimum price-point at checkout, either!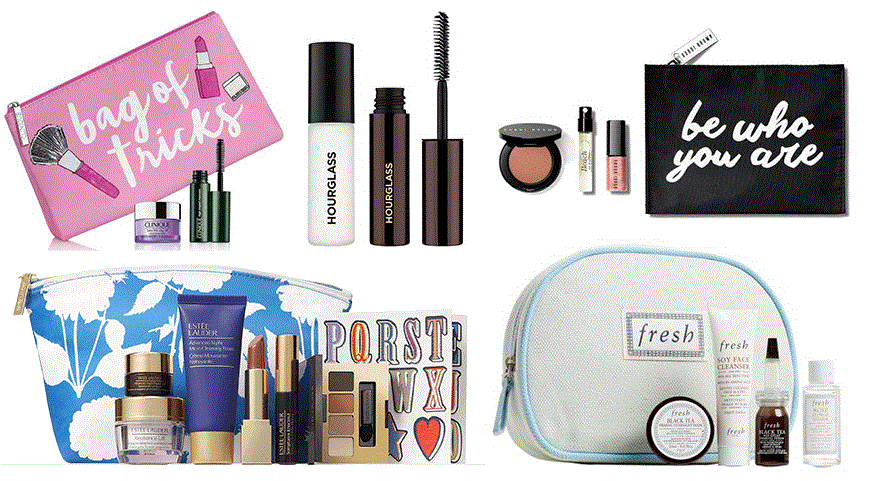 A Nordstrom, the GWP/Free Sample selection is offered at a much higher price point for many brands, usually over $100. This is for a good reason, the freebies are AMAZING. We are talking full size products, cute makeup bags, and high end samples. Brands like La Mer, Hourglass, DIPTYQUE, and more offer gifts. We are SHOOK.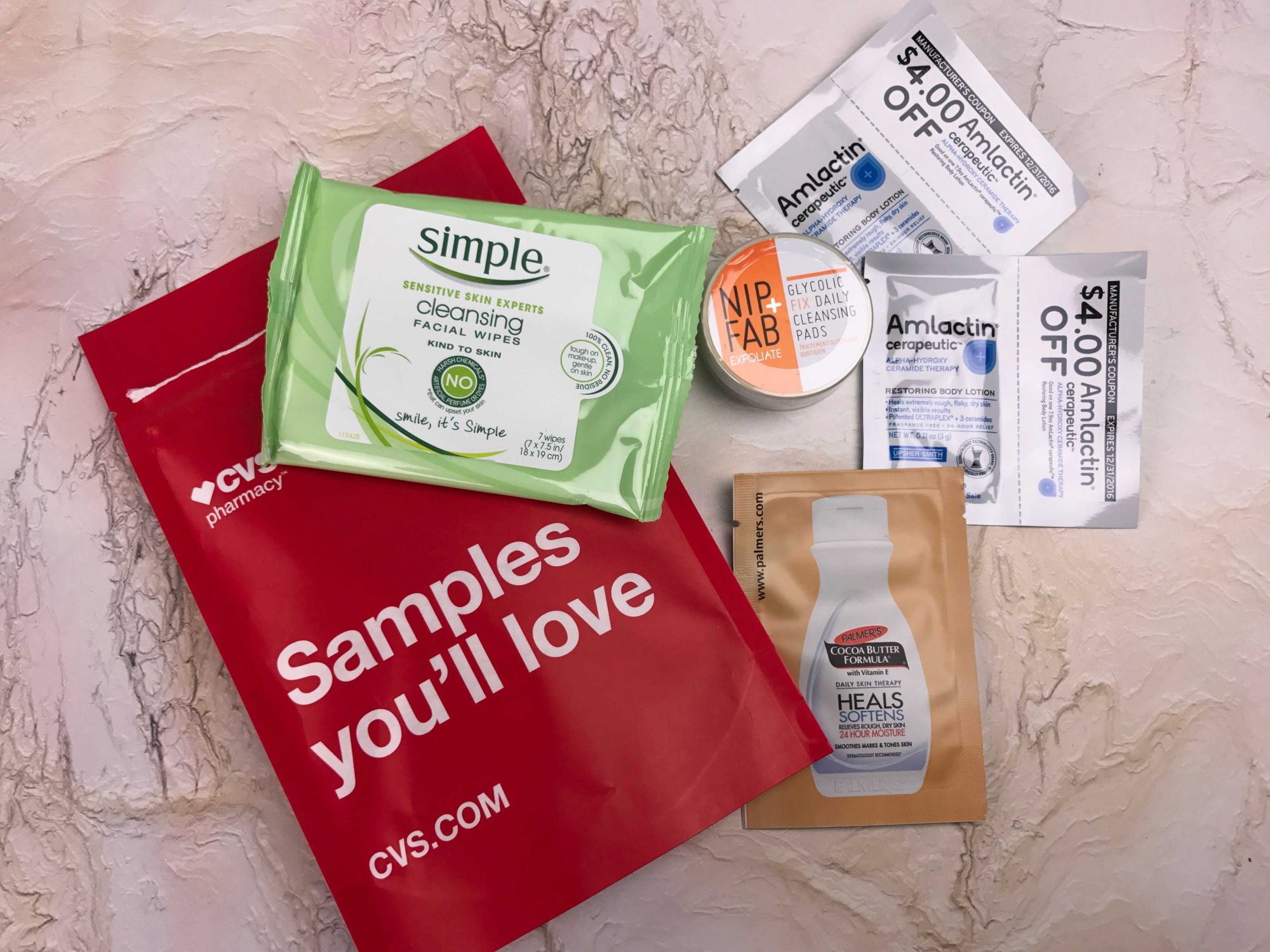 CVS has some pretty rad sales and samples when you visit their online beauty shop. You must be an ExtraCare Rewards member and signed in to a CVS.com to get the deals. When you add $15 worth of qualifying Beauty products to your cart and enter Coupon Code FREE15, you can choose samples from cosmetics to skin care!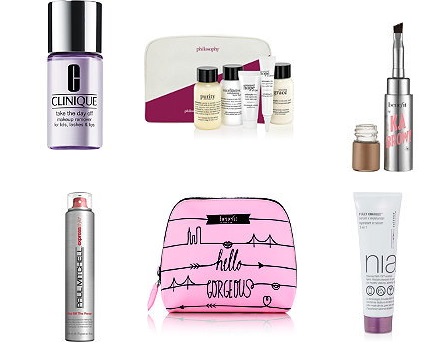 Ulta is the ultimate one-stop beauty shop. You can get services done, sample high end makeup, AND find drugstore and cult beauty faves. Did you know you can take home samples too? Much like department store deals, Ulta offers brand based gift-with-purchases as well as samples. For example, if you were to buy the new Benefit Cheek Parade Palette, you would get a free deluxe Ka-Brow sample or a free Benefit Dome makeup bag! Ulta's deals are online only so keep your pjs on and start shopping!

With ever purchase made on smashbox.com, you get to choose a free sample! Currently, you can choose from foundation primers, Insta-matte lipstick transformer, or eyeshadow primers. Smashbox also offers FREE SHIPPING on all orders and free returns, with no minimum. If you shop online as much as we do, you know that is definitely a rare perk!
Whether you are heading to the mall or shopping for deals online, these beauty samples are the ultimate brand hook-ups!