This is the beauty brand each state wants to receive as a holiday gift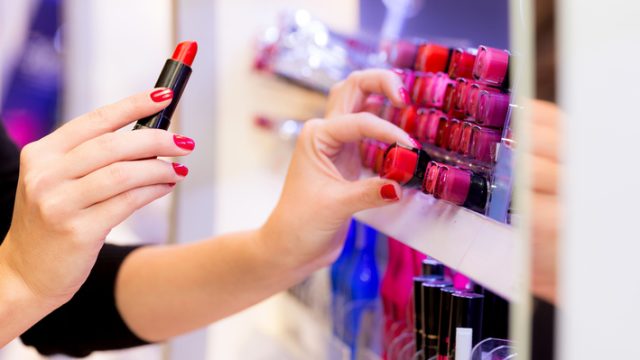 If you have a makeup lover on your Christmas list and you're struggling to figure out what cosmetics brand to buy, we've got an answer for you. Thanks to a poll conducted by the company Influenster, you can discover which beauty brand is most popular by state. Using this beauty product knowledge, you can find a glamorous holiday gift for your friend or family member she's pretty much guaranteed to love.
However, if you're more interested in knowing what your friend's state is the most into, then check out the map below.
Since Anastasia reigned supreme, it shouldn't be surprising that it was the number one choice in 10 states: Arizona, California, Connecticut, Florida, Maine, New Jersey, New York, North Carolina, Texas, and Washington. So if your friend lives in one of those states — or wants to contour or fill in her brows like Kim Kardashian — Anastasia's items are the products to go for.
This brow kit would make for a higher-end stocking stuffer at $65: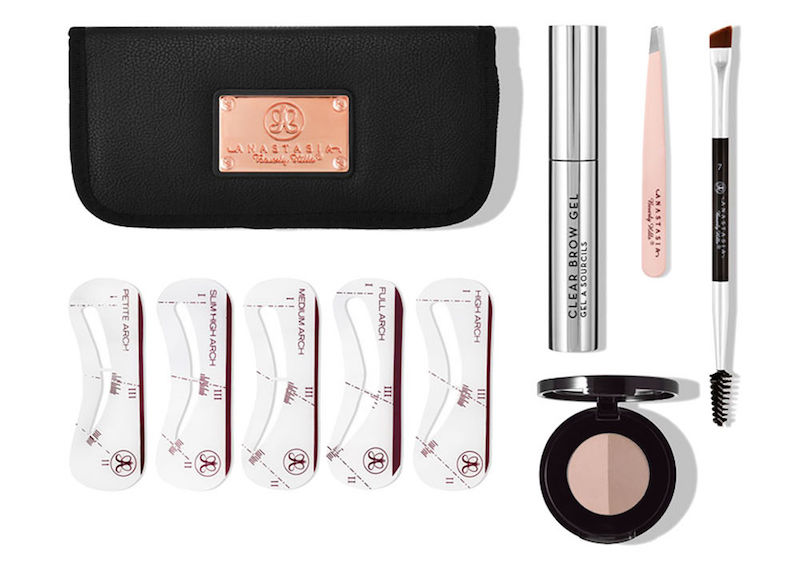 The second-most popular brand was Urban Decay, with 13 states selecting it. Yet again, we aren't shocked since their Naked eyeshadow palettes are fabulous and make for a great gift.
And MAC Cosmetics came in third, with four states selecting it at their favorite beauty brand.
If all three of the top choices are beyond your spending limit, then you may want to look at some of the states' favorite brands that are available in drug stores. More accessible brands were e.l.f. for Arkansas, ColourPop for Nebraska, Maybelline for New Hampshire, and COVERGIRL for South Dakota.
No matter which beautiful brand you choose as a gift, we're sure your receipient will love it for this holiday season. And check out which brand is most popular in your state so that you can treat yourself for Christmas.