Beauty blogger Laura Lee's fan fave Violet Voss palette is coming back with a new holographic look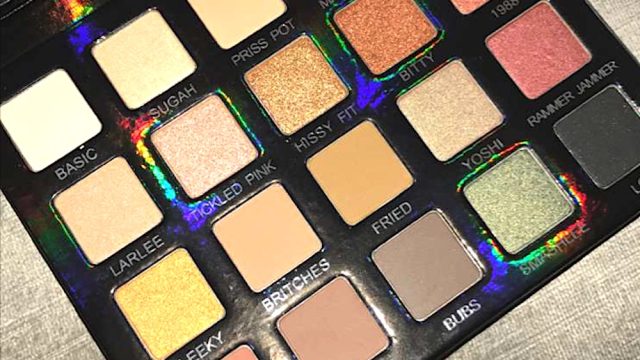 Beauty Bloggers are dominating the industry in a truly unprecedented way — not only do they have a hand in dictating what products become popular, but their collaborations with brands are indicators of what the consumer wants! A great example of this is YouTuber Laura Lee's collaboration with Violet Voss. Their palette was such a smash hit that it's coming back with brand new holographic packaging!
The palette features 20 stunning and vibrant eyeshadows in beautiful warm tones with matte and metallic finishes, depending on what look you're going for on any given night! The new packaging looks like it came straight from an alien spaceship, and we are seriously digging it!
Look at that pigmentation! We just need it, so thank heavens for restocks!
Laura Lee took to her Snapchat to give us an inside scoop on everything we need to know about the relaunch.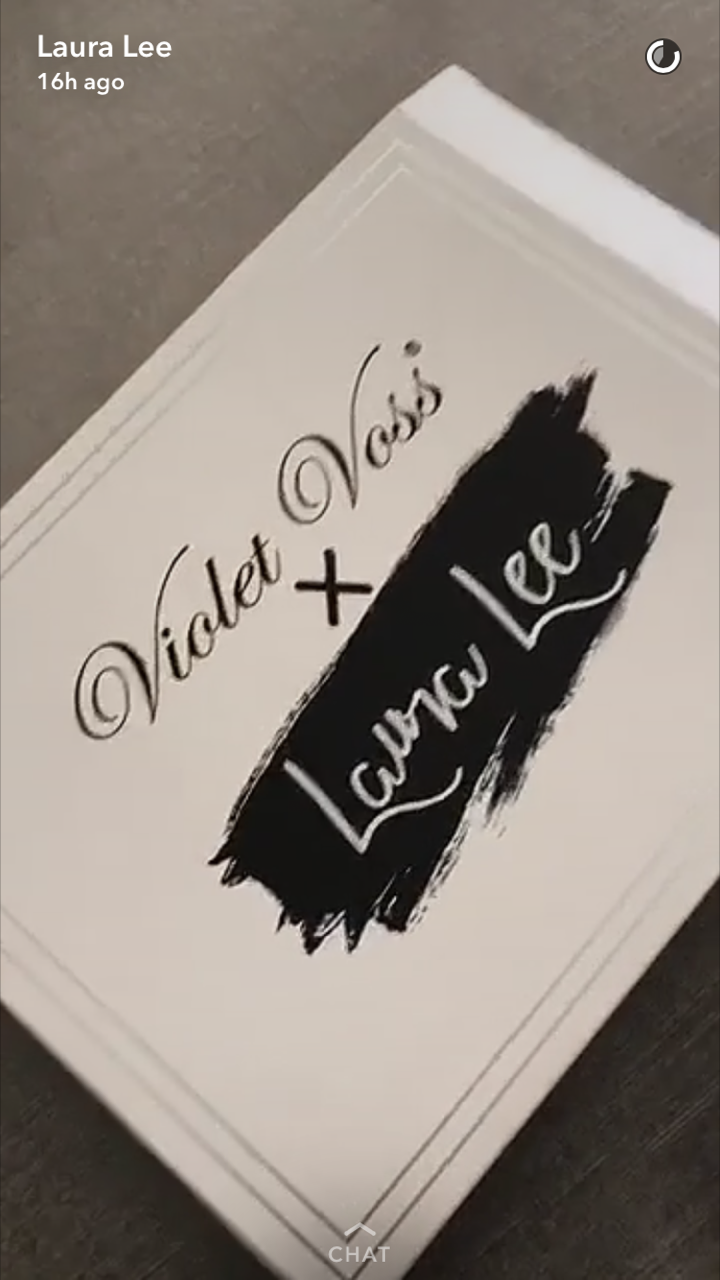 The shades stayed the same from the original palette that launched earlier this year — praise emoji hands!
Have you ever seen such iridescent, holographic wonder? It's truly a sight to behold!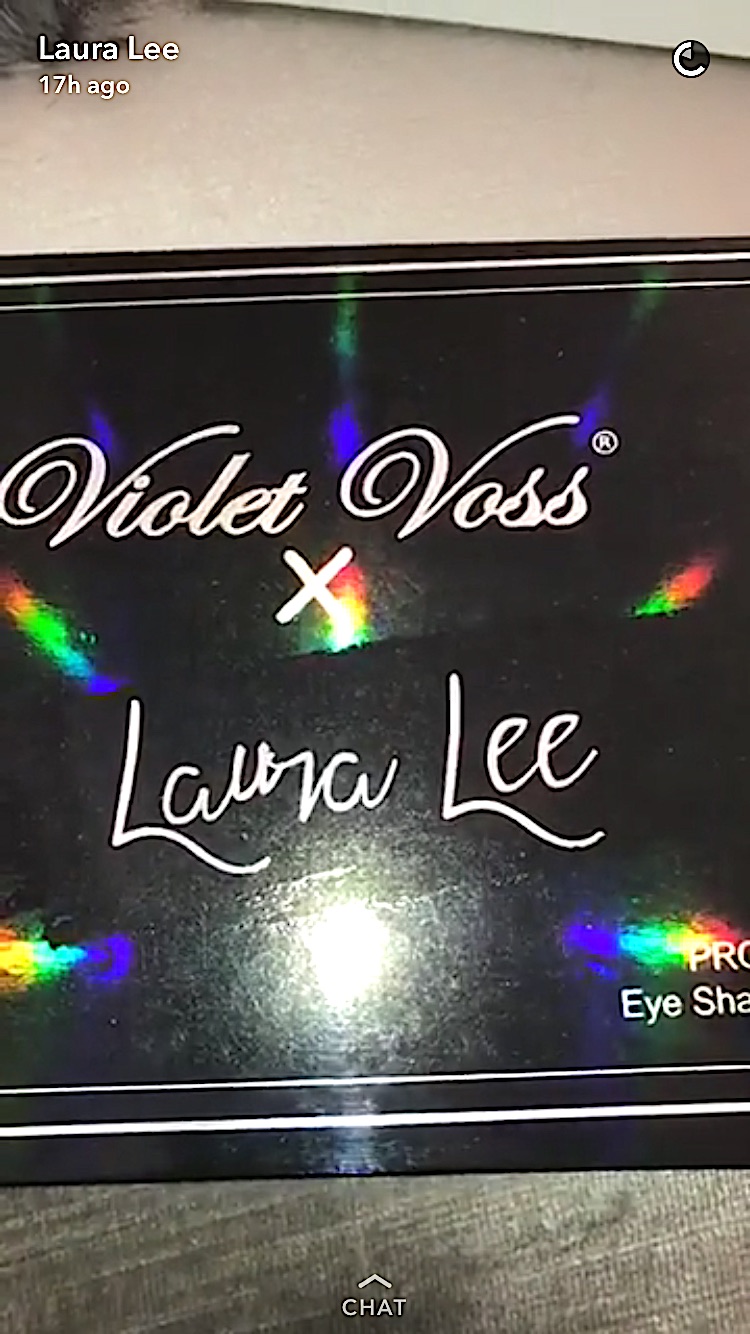 Once again, this collection is limited-edition, so once it's sold out you're out of luck, baby!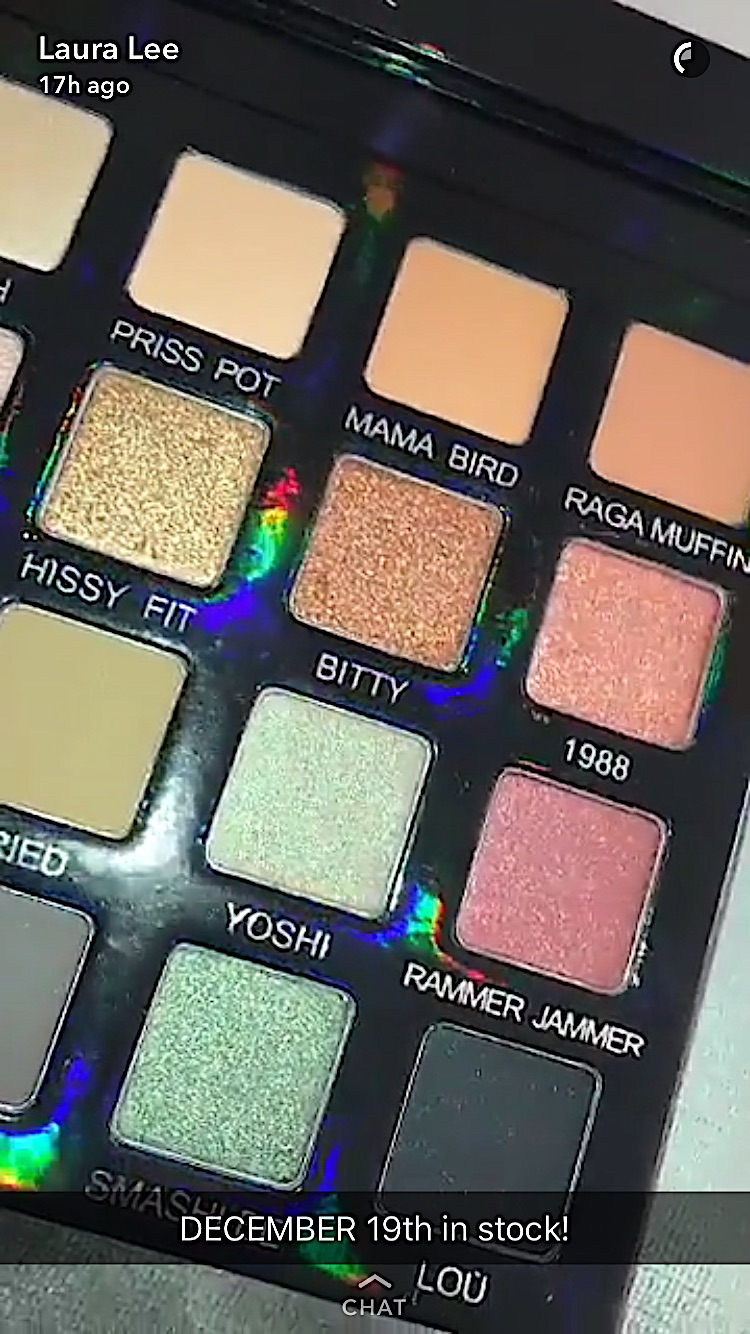 Seeing as her first collection sold out completely, it's very likely this one will also!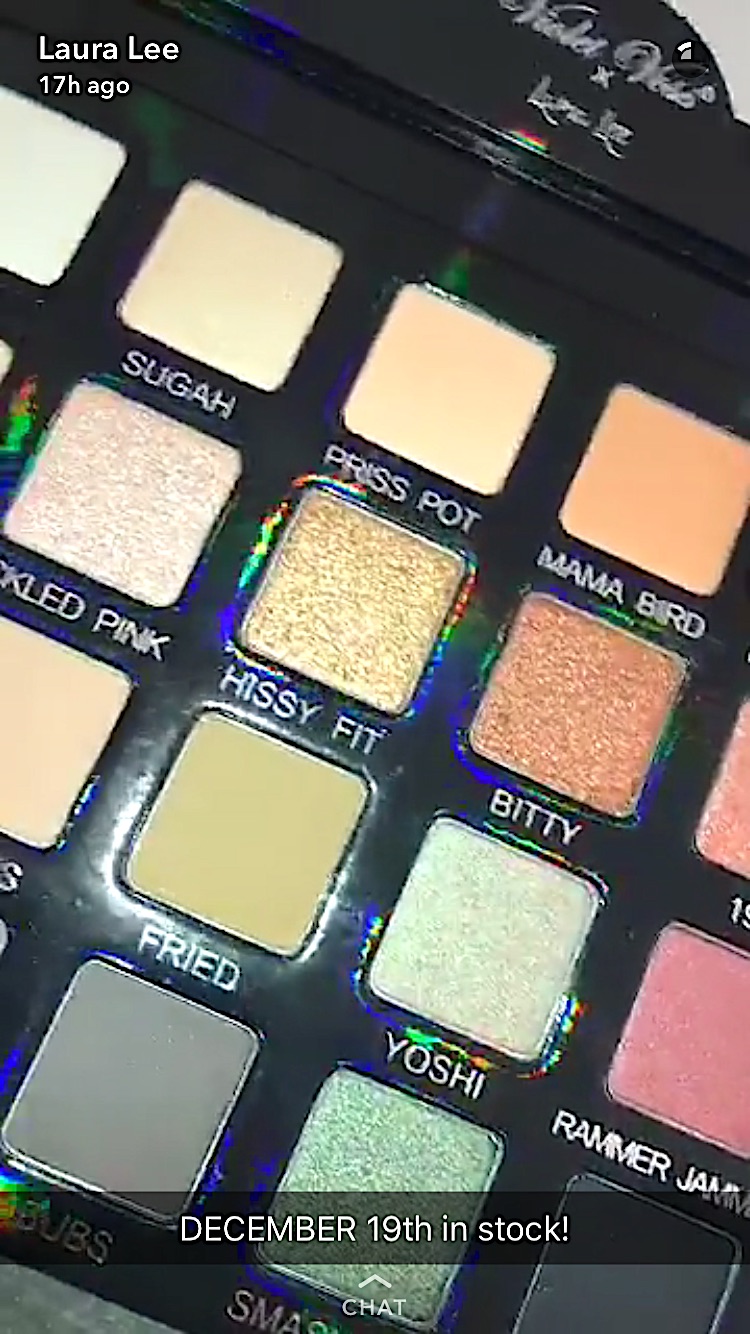 She named a lot of her shadows after her country roots — we see you Bitty and Alabama!
We want all the close-ups we can get of this beauty!
Mark those calendars for December 19th, because these are gonna fly off the shelves!
When the aliens come to take us prisoner, they'll probably be nice to us if we're wearing this palette.
https://www.youtube.com/watch?v=EsVaqtCyKBo?feature=oembed
It's pretty safe to assume that the palette will run in the $40 range like the last one, which is perfectly reasonable for a palette that is this stunning!
These are the facts: The Violet Voss x Laura Lee eyeshadow palette drops December 19th, here on Violet Voss, and we're almost certain that they're going to sell out suuuuuper fast.
So if you're a fan of Laura Lee, Violet Voss, great eyeshadow palettes, or aliens, you better skedaddle yourself on over there so that you'll be sure to get your own!