Beauty Blender expanded its foundation range after receiving backlash, and now it's way more inclusive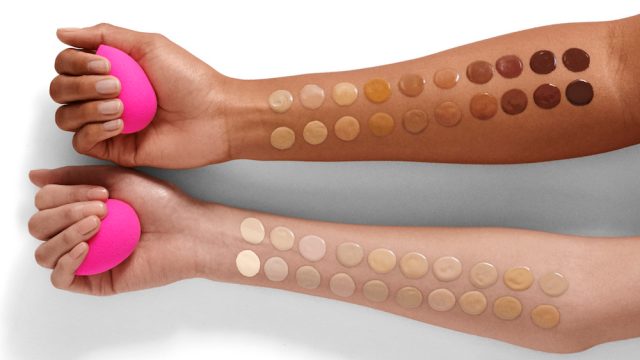 Beauty lovers jumped for joy back in July 2018 when Beauty Blender announced its first-ever makeup product—the Bounce Foundation. Considering the brand revolutionized the way we apply foundation forever, it only makes sense that whipping up a complexion product would be the next move. However, many fans were disappointed to see that Beauty Blender created a 32-shade range that focused on medium tones. Following the line's debut, critics pointed out that Beauty Blender had a horrible range for deeper skin tones.
Beauty Blender assured fans that the initial launch was just the beginning and more shades were to come. As promised, the brand announced that eight shades have been added to lineup, including more deeper shades. In an Instagram post, they admitted they always intended to launch more than 32 shades. They wrote:
"When we started developing Bounce our goal was to launch with 40 shades of foundation. We were able to perfect 32 of those shades in time for our launch, all while continuing to work towards our initial goal of 40. There was so much excitement around BOUNCE that we immediately got right to work meticulously shade matching the remaining 8 blends. This way as many people as possible can find their shade in this truly amazing formula."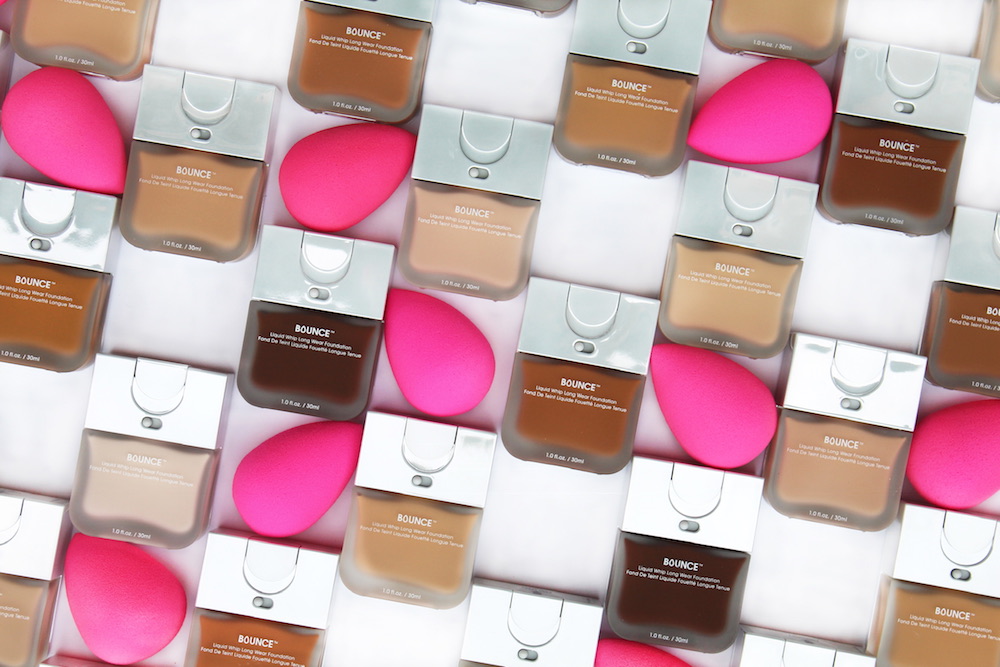 Not only have they put extra T.L.C. into blending the remaining eight shades (which are now available online at Sephora and the brand's site), they plan to expand even more. "We are not done," the brand's Instagram caption read. "There are an infinite amount of skin tones in the world and we will continue to innovate and develop."
In a statement to Refinery29, the brand's founder, Rea Ann Silva, explained the reason they took so much time with the expansion:
"It's harder to differentiate undertones in darker shades. So, these shades needed extra love and attention when perfecting, because they are variations of the existing shades."
They may not have gotten it right the first time, but it's evident that Beauty Blender has taken note of the criticism.
After Fenty Beauty came in and swept the beauty world by storm, brands have been putting in work to make their complexion products representative of all skin tones. We look forward to seeing what other shades Beauty Blender has in store.
Sidebar: the Beauty Blender Bounce Foundation includes a deep shade that is a 3R15 on Sephora's color IQ scale, which is among some of the darkest shades the retailer carries. In other words, this expansion is a step in the right direction.