A woman of color reviews BeautyBlender's controversial new foundation
BeautyBlender revolutionized the beauty industry with its pink, egg-shaped beauty sponge, which quickly became a staple in everyone's makeup routine. In July 2018, it entered the complexion cosmetics arena with the launch of the BeautyBlender Bounce Liquid Whip Long-Wear Foundation ($40). Considering how much the brand changed people's routines and gained a cult following with its makeup sponge, it only made sense that foundation would be its next big thing.
BeautyBlender launched 32 foundation shades, but unfortunately, its range underwhelmed beauty lovers.
Normally, when a brand releases more than 30 foundation shades, people tend to celebrate. With this specific launch, makeup lovers, including myself, were quite alarmed. More than half of the shades focused on the medium skin tone range. Many shades in the light and deep categories for BeautyBlender's foundation were completely left out.
BeautyBlender responded to the backlash with the following statement to Cosmopolitan UK:
Now that we've addressed the elephant in the room, here's my honest review of the BeautyBlender foundation (which was sent to me by PR):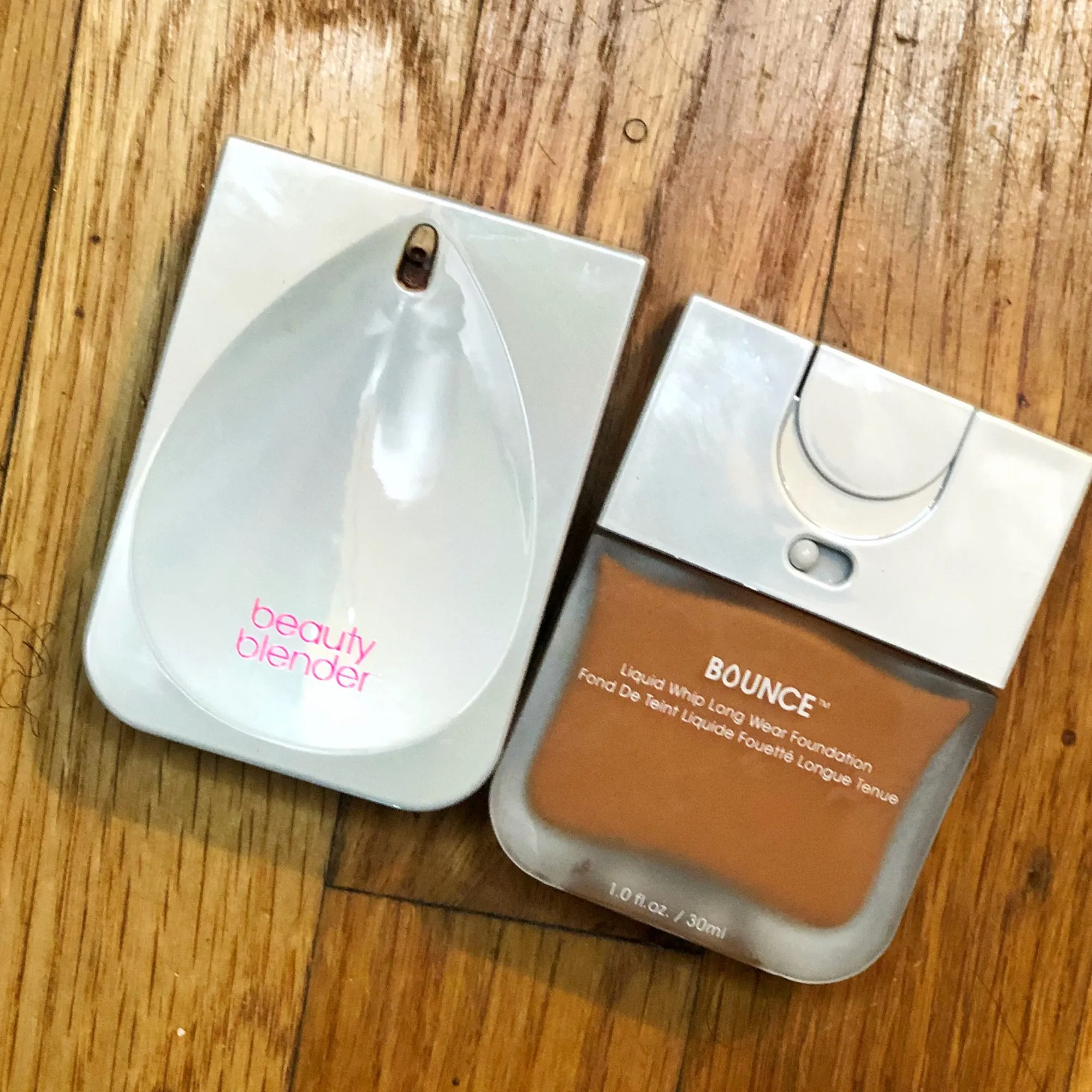 Before I got the foundation, BeautyBlender sent me a chart to help me find my shade.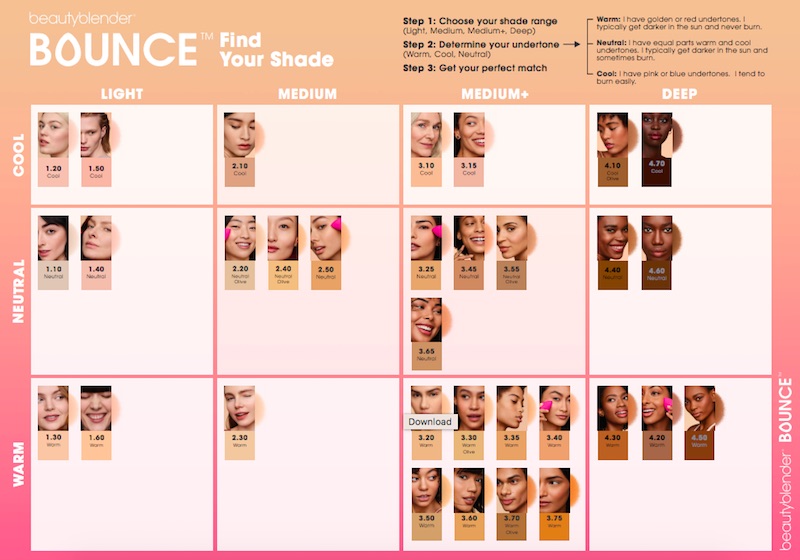 You choose your color by first identifying your shade category—light, medium, medium+, and deep— then your undertone. I'm in the deep shade category, and I have a warm undertone. Given that, I chose shades 4.30 and 4.50, which are the darkest shades with warm undertones.
What the shades 4.30 and 4.50 looked like swatched: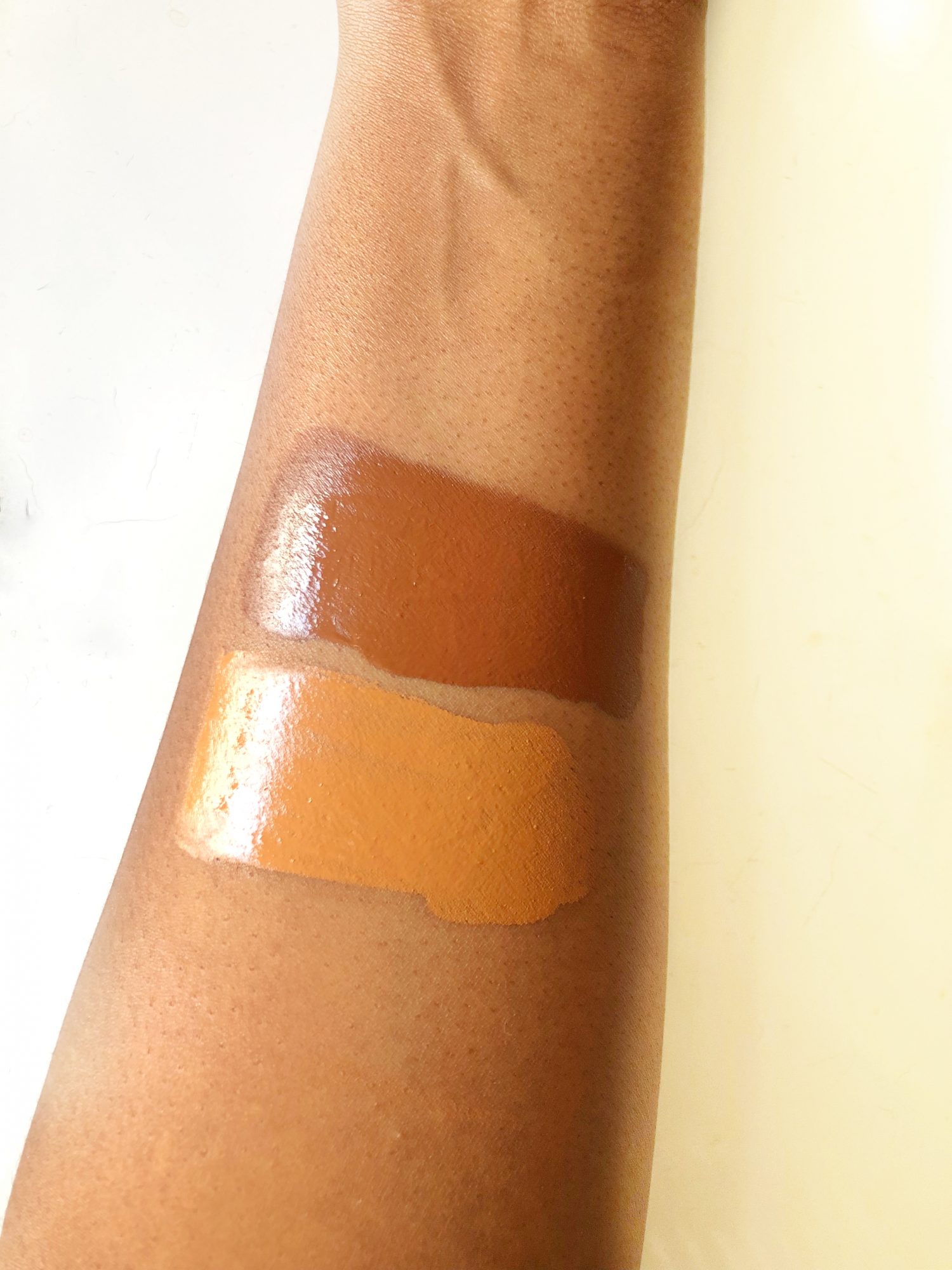 Shade 4.30 was a bit too light and shade 4.50 was a bit too dark.
The packaging is absolutely revolutionary.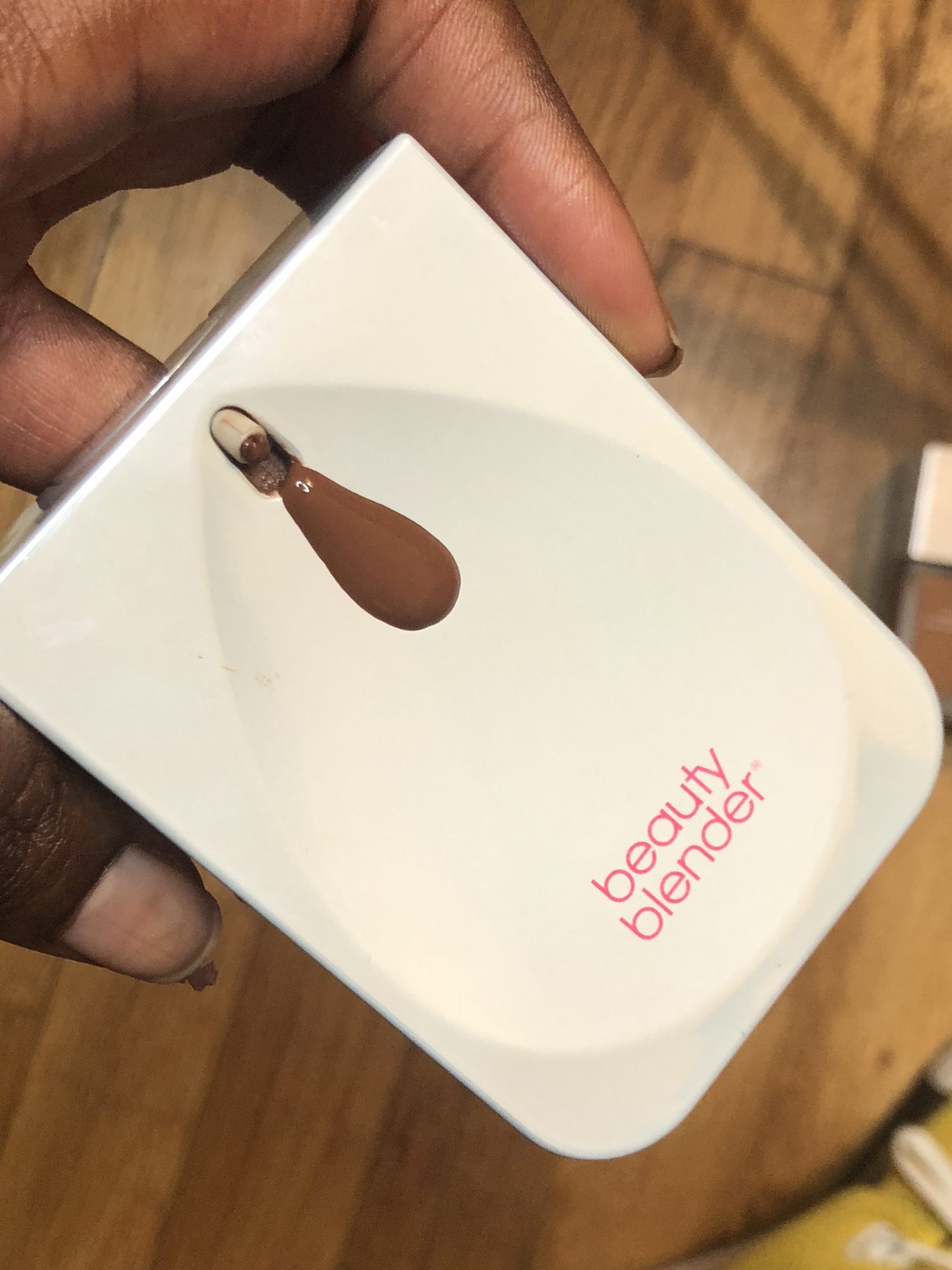 I'm a huge advocate of pumping foundation onto the back of my hand to use it as a palette. However, BeautyBlender's foundation comes equipped with a built-in palette and lock button. You just pump it out at a 45-degree angle, dip your beauty blender in the foundation, and voilà.
To start, I used the shade 4.30 to see how it looks on my skin tone (I used the camera's flash).
The flash never lies. Honestly, it didn't look as light as I thought it would. My neck was much darker than my face at the time due to a bad eczema flare-up.
This is what the shade 4.30 and 4.50 look like blended together for a finished look: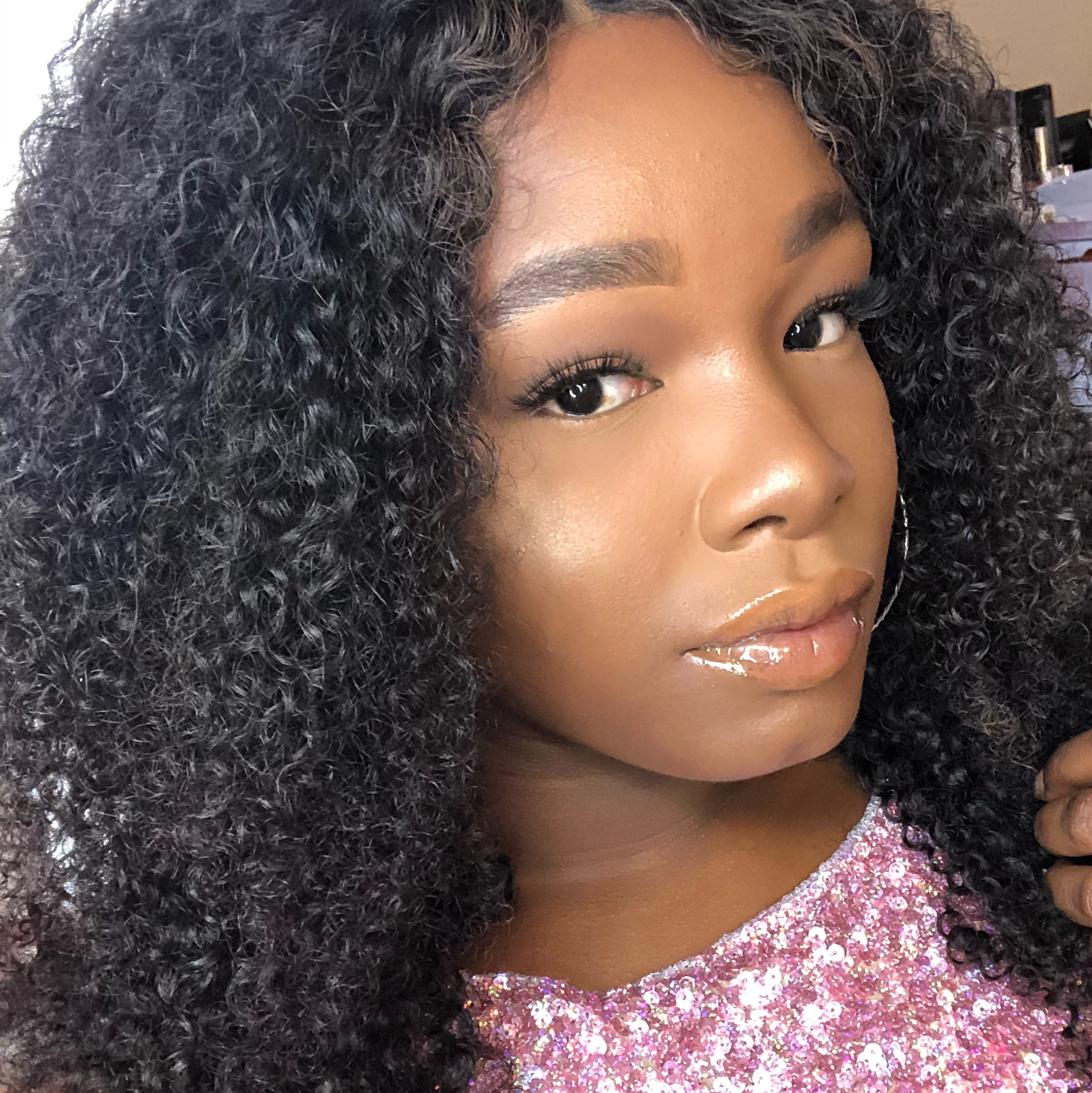 Shade 4.50 was too dark for me to wear its own. However, it did work well when it was blended with the 4.30 shade. It matched closer to my skin tone when I did that. Side note: there is a 4.40 shade, but it has a neutral undertone, which usually looks slightly grey on warm undertones like mine.
As far as the foundation formula goes, BeautyBlender did a great job.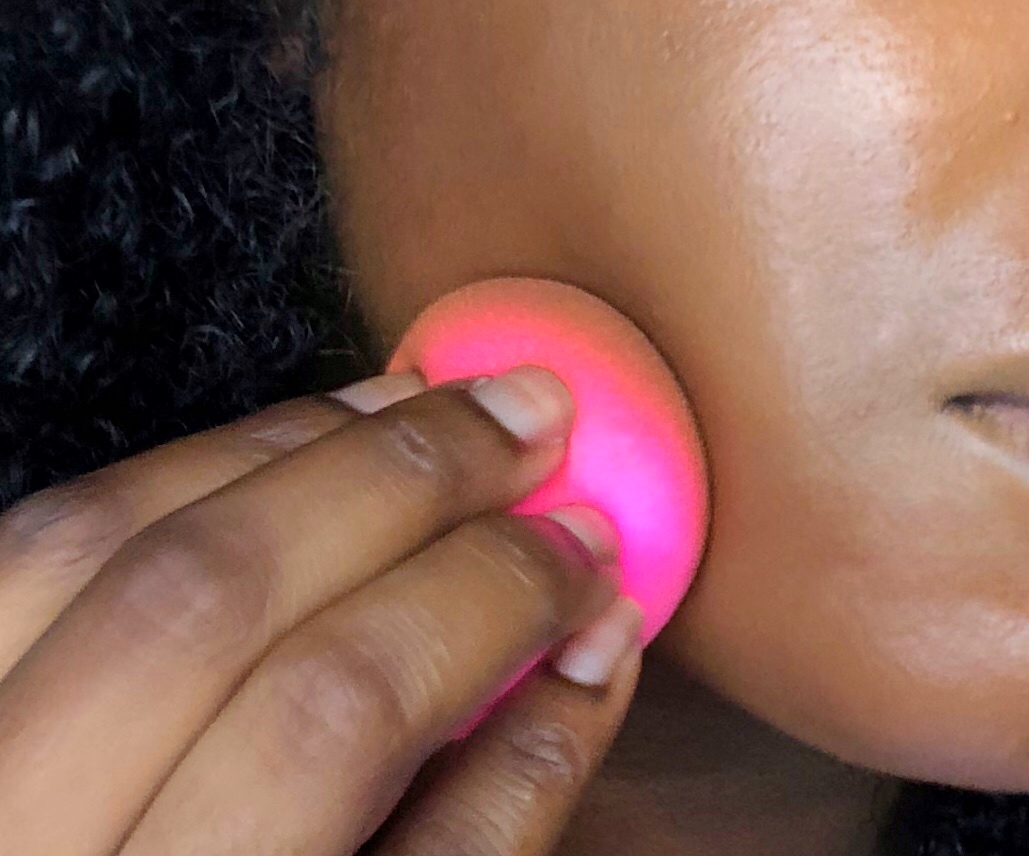 Shade range aside, the foundation looked great. The coverage is about medium-to-full, and I didn't have to use much product. It's not as matte as I would like, but since I moisturize my skin before applying makeup, that usually tweaks the finish of any foundation I use.
I applied the BeautyBlender Bounce foundation around 12:30 p.m.
I put it through the ultimate wear test since I had an eventful day. My agenda included a drag brunch at Lips in N.Y.C. and a rooftop day party.
Around 5 p.m. after brunch: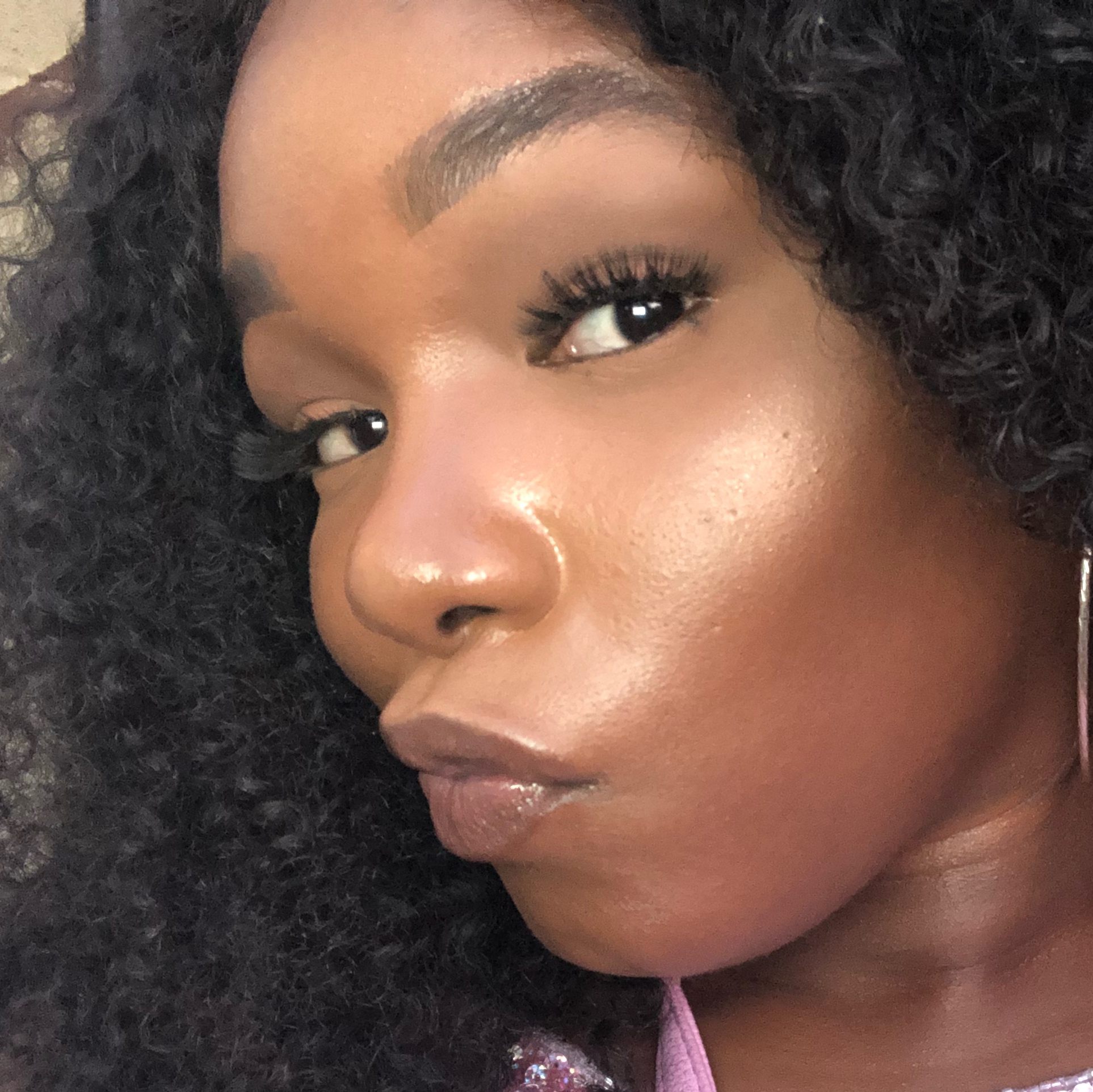 I started seeing a few smile lines, but I don't think you can truly see it in the photos.
8 p.m. at a rooftop party.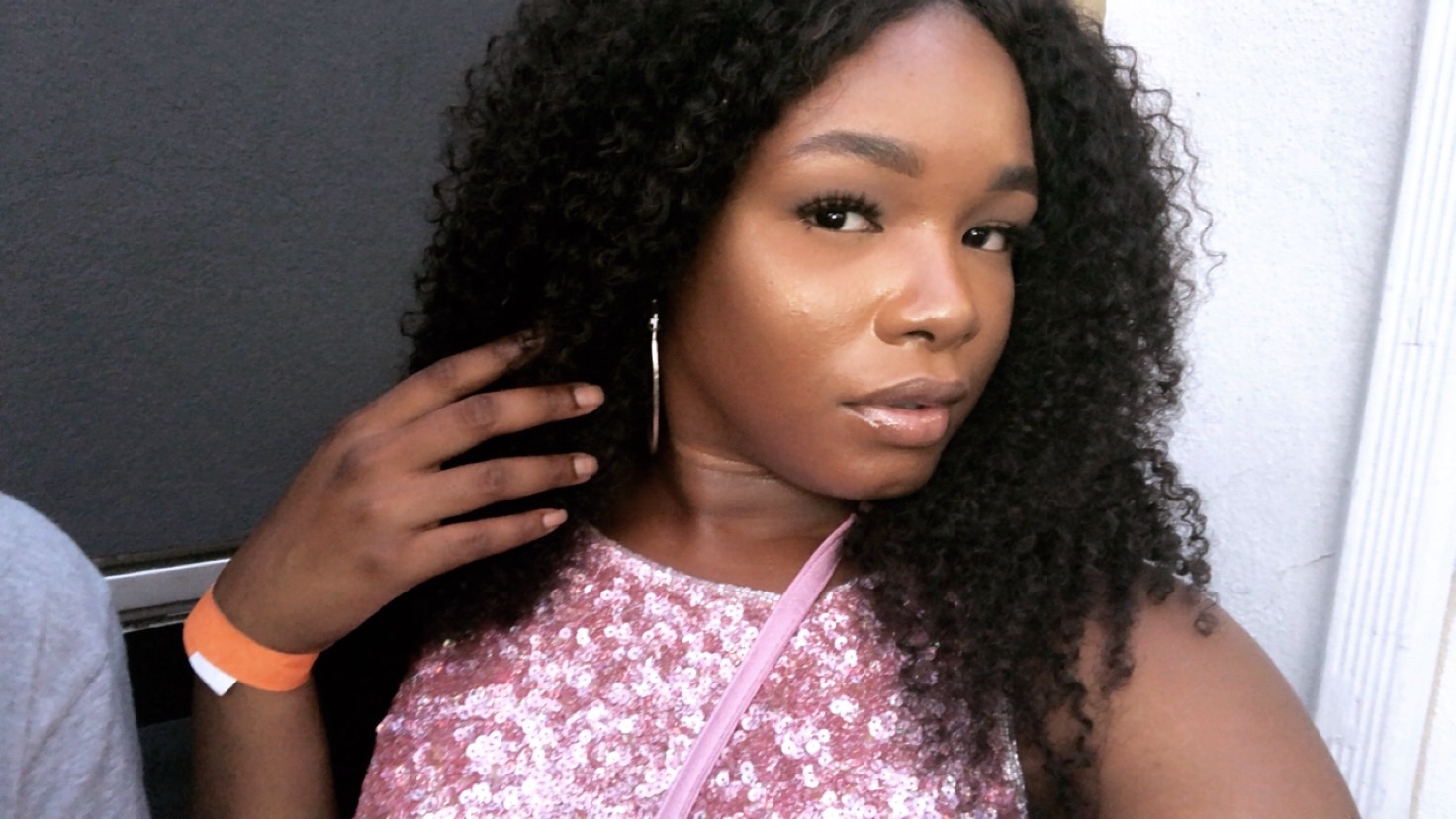 I was dancing (a lot) and it was hot out.
By 10:55 p.m., it  was time to take it all off.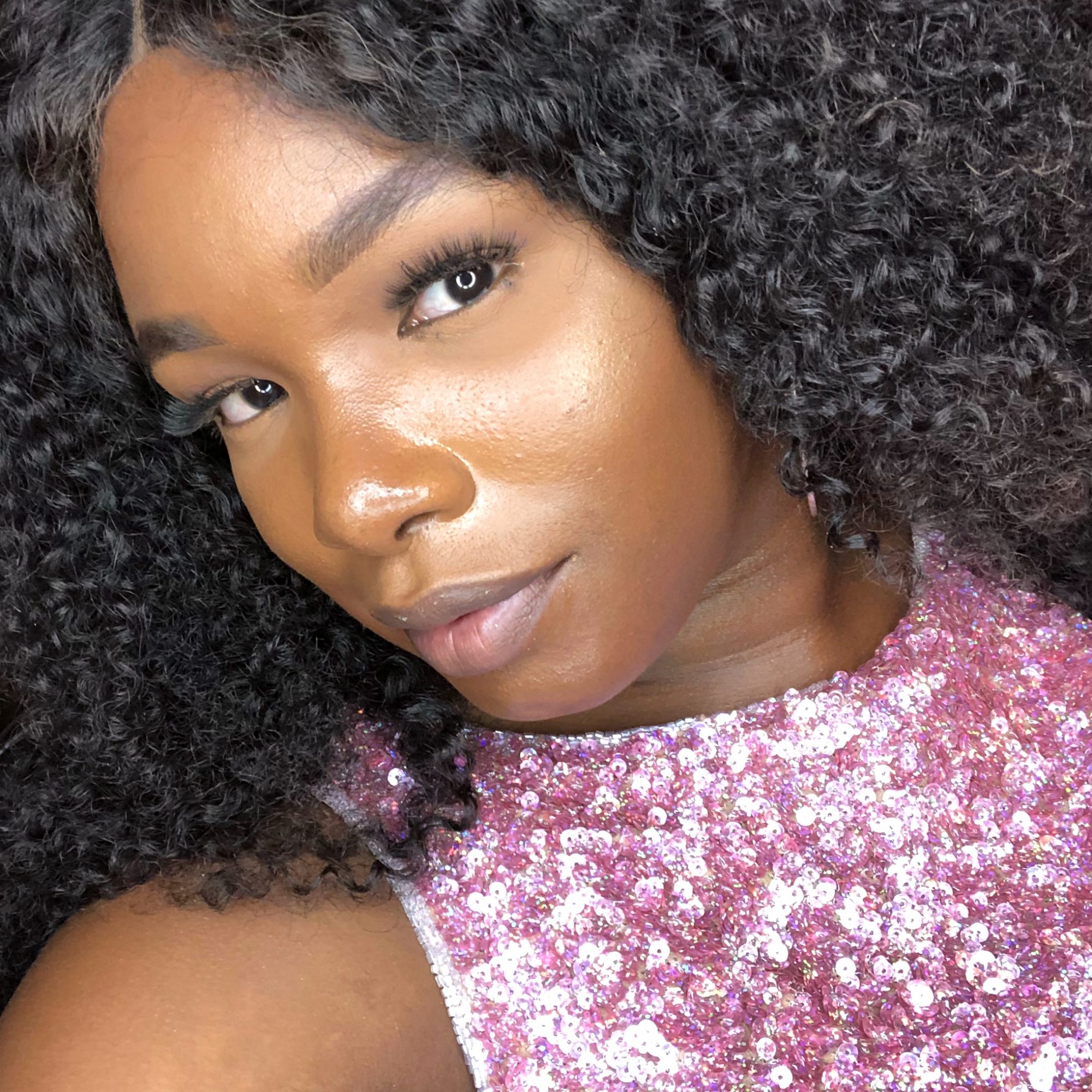 It's almost bedtime, but this foundation still looked flawless.
My final thoughts: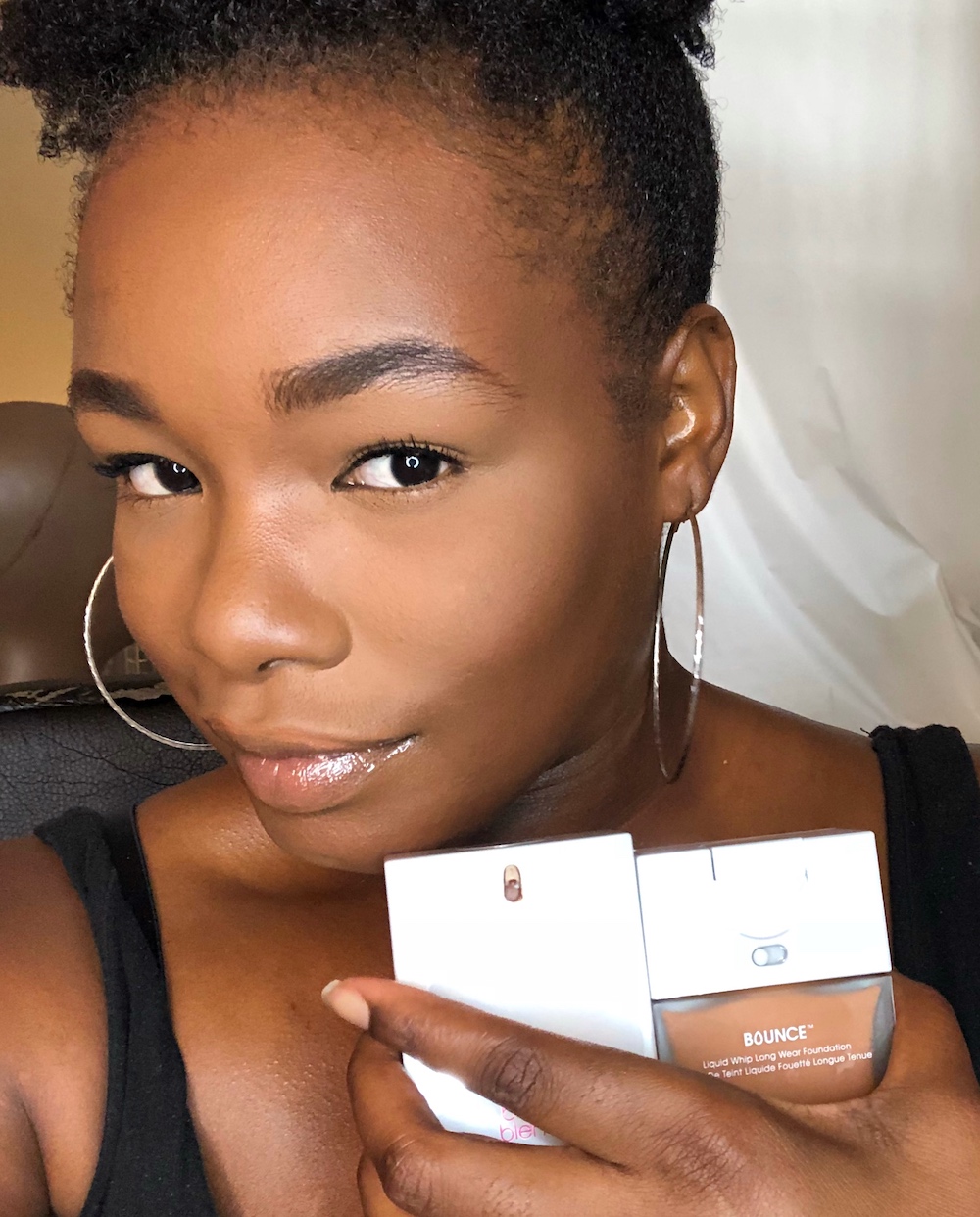 As disappointed as I am with BeautyBlender's shade range, I really do love the foundation formula. I feel like I put it through the ultimate test, and it held up so well. Minus some smile lines that started coming in later in the day, the foundation stayed flawless. My shine was under control and the transfer (even on a day I wore white) was little-to-none. Did I mention that I didn't use a primer? Well, it worked out; I was amazed! I know I really enjoy this foundation because I wore it for four days in a row. That almost never happens, to be honest.
To be frank, the biggest downside to this foundation is the shade range. BeautyBlender has stated that it will be adding more shades in the future, and I hope it does. I personally love BeautyBlender as a brand and know so many more people would enjoy this foundation if they could.
If you want to try out the BeautyBlender Bounce Liquid Whip Long-Wear Foundation, you can get it on BeautyBlender's site or on Sephora.com for $40.