The "Beauty and the Beast" teaser trailer totally smashed the record for most views ever
With just a brief look at the Beast's enchanted castle and a mere glimpse at Emma Watson as Belle, the teaser trailer for Disney's live-action retelling of the classic animated film has already broken major records. Not that we're surprised, TBH.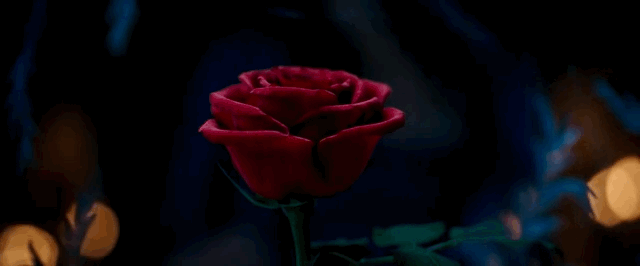 According to The Hollywood Reporter, in just 24 hours, the teaser was watched 91.8 million times, the most ever. For comparison, the record was previously held by Star Wars: The Force Awakens at 88 million views. That's almost 4 million more views (for anyone who doesn't want to do the math)!!!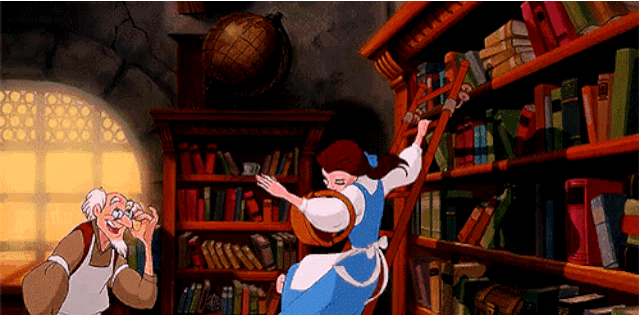 Even though we don't see A TON in the trailer, it's still really beautiful and harkens back to the original teaser for the animated film back in 1991. Which makes our heads explode with excitement just wondering what kinds of amazing things we'll see once a longer trailer drops (Hello, Ewan McGregor Lumiere!?).
Currently, the live-action teaser is now up to over 11 million views, and you have until March 17th, 2017 (or at least until we get another glorious trailer) to keep watching that number grow! So, be our guest… https://www.youtube.com/watch?v=