There's new concept art for 'Beauty and the Beast' and we're a little scared of Mrs. Potts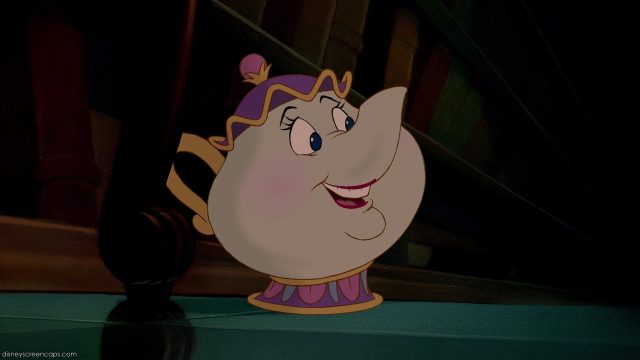 ICYMI, Disney's Beauty and the Beast is coming out soon-ish (March 17th, 2017!), and we're super excited. But, we have to admit: We're a little scared of Mrs. Potts.
Disney just released a live-action featurette for the film, and the concept art for Mrs. Potts is, erm, a bit scary? Of course, this is the singing teapot we're talking about (played by none other than Angela Lansbury), and it's adorbs in the cartoon version that we know and love.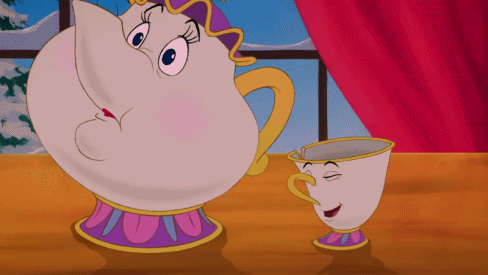 So, it came as a bit of a shocker in non-cartoon form here.
At first, everything in the featurette appeared to be normal.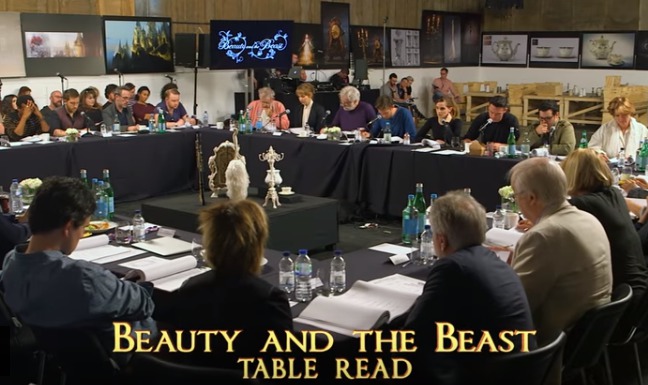 And "Belle" and the "Beast" seemed to be in character.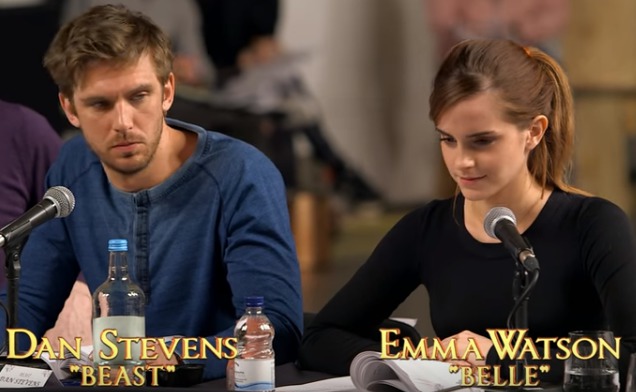 See the human face on the teapot?!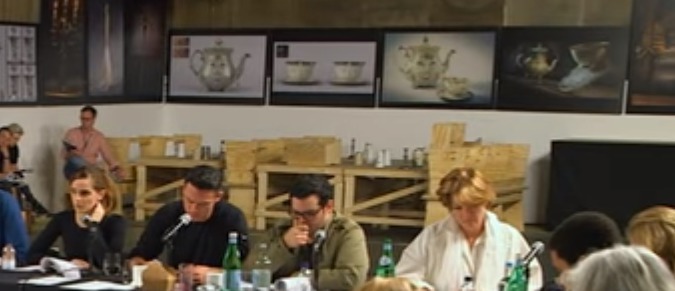 I know, right?! I mean, I guess she needs those facial features to talk (and sing!), but still. We're a little taken aback!
Nonetheless, we still have March 17th, 2017 marked on our calendars to see the film on opening day!
You can check out the featurette for yourself here.
https://www.youtube.com/watch?v=jWitrdChM_k?start=4&feature=oembed