Beauty Bakerie's otherworldly liquid lippie reminds us of "Zenon: Girl of the 21st Century"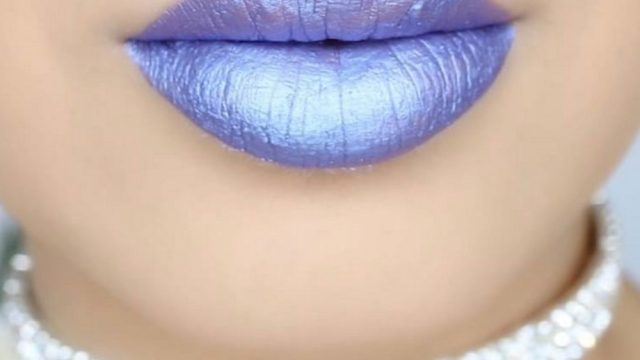 If you haven't checked out Beauty Bakerie, you're missing out. They make one helluva highlighter, are teasing a vegan setting powder, and their liquid lipsticks named "lip whips" are long-lasting, smudge-proof, and only 20 bucks.
Beauty Bakerie's entire metallic lip whip collection is a space-lovers dream. As much as we love the golds, purples, blues, and mauves, their latest release might just top them all!
Meet "Halo," an iridescent metallic matte with a blueish purple hue any Zenon fan would adore. The almost holographic color is perf for spring but we couldn't possibly wait that long to wear the shade.
If that wasn't enough to make you fall in love, wait until you hear the dedication.
Beauty Bakerie writes:
Sweet Angels are those who've come into our lives and helped us to see the beauty in it. They've helped us to heal. They've shown us the light and now...we get it. Enjoy Halo Metallic Lip Whip and be inspired by those who've shown us their feet as the second set of footprints in the sand.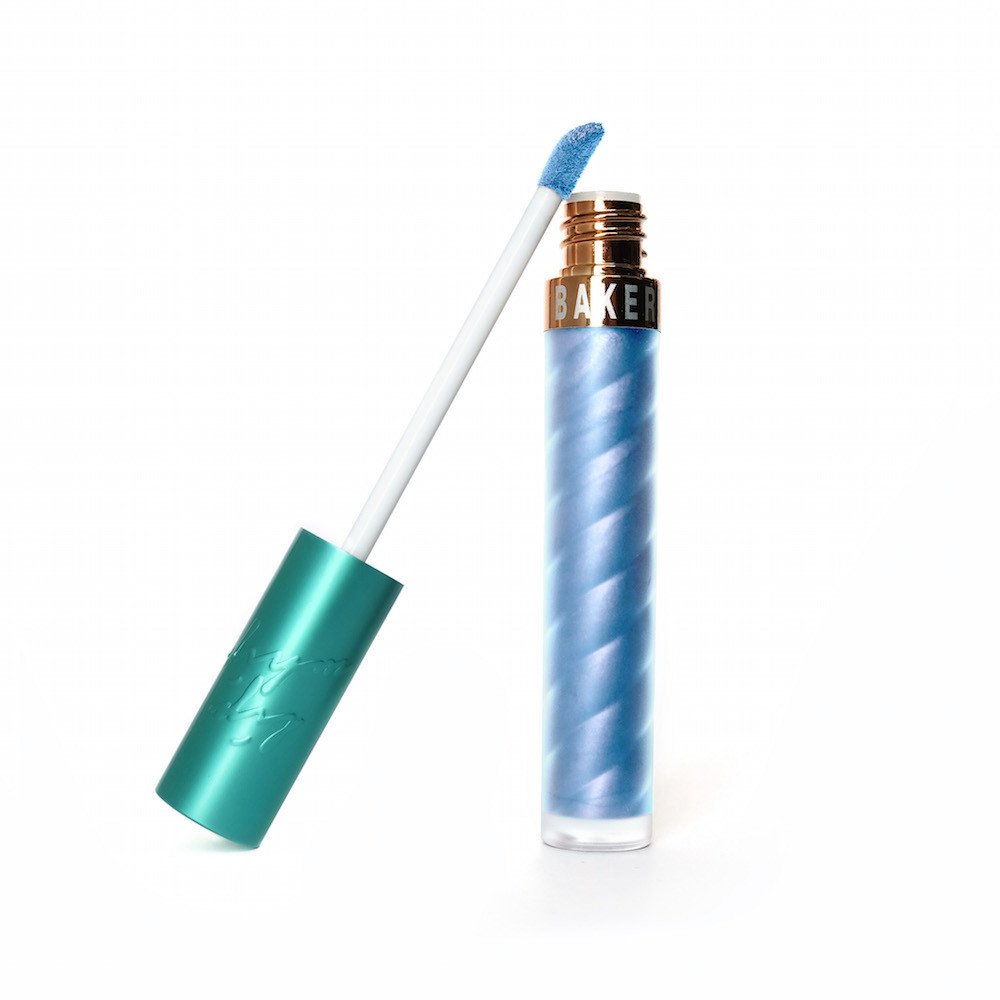 Grab this soft blue shade at BeautyBakerie.com for $20 and while you're there check out some of our other favorite colors.
All shades are only $20 over at the Beauty Bakerie site.