Beauty Bakerie's new chocolate-inspired lipstick collection is giving us a sweet tooth
National Chocolate Day is coming this Saturday, and just in case you were looking for some beauty products to celebrate the special occasion, Beauty Bakerie's new Lip Whip collection is a delicious treat. It's a chocolate lover's dream!
Delivering four new yummy shades, the new Beauty Bakerie Nude-Tella Lip Whip Collection plans on dressing up your lips in gorgeous chocolatey hues, as shades like Bake It Naked, Nudi Tea, Birthday Suit, and Skinny Dip are sure to give your favorite nude shades a fun and amazing twist. Plus, each of these Beauty Bakerie shades is chocolate-scented, which will surely make your mouth water.
While the collection will be officially announced on Beauty Bakerie's website the day before National Chocolate Day (October 27th), you can sign up to be notified of its release date.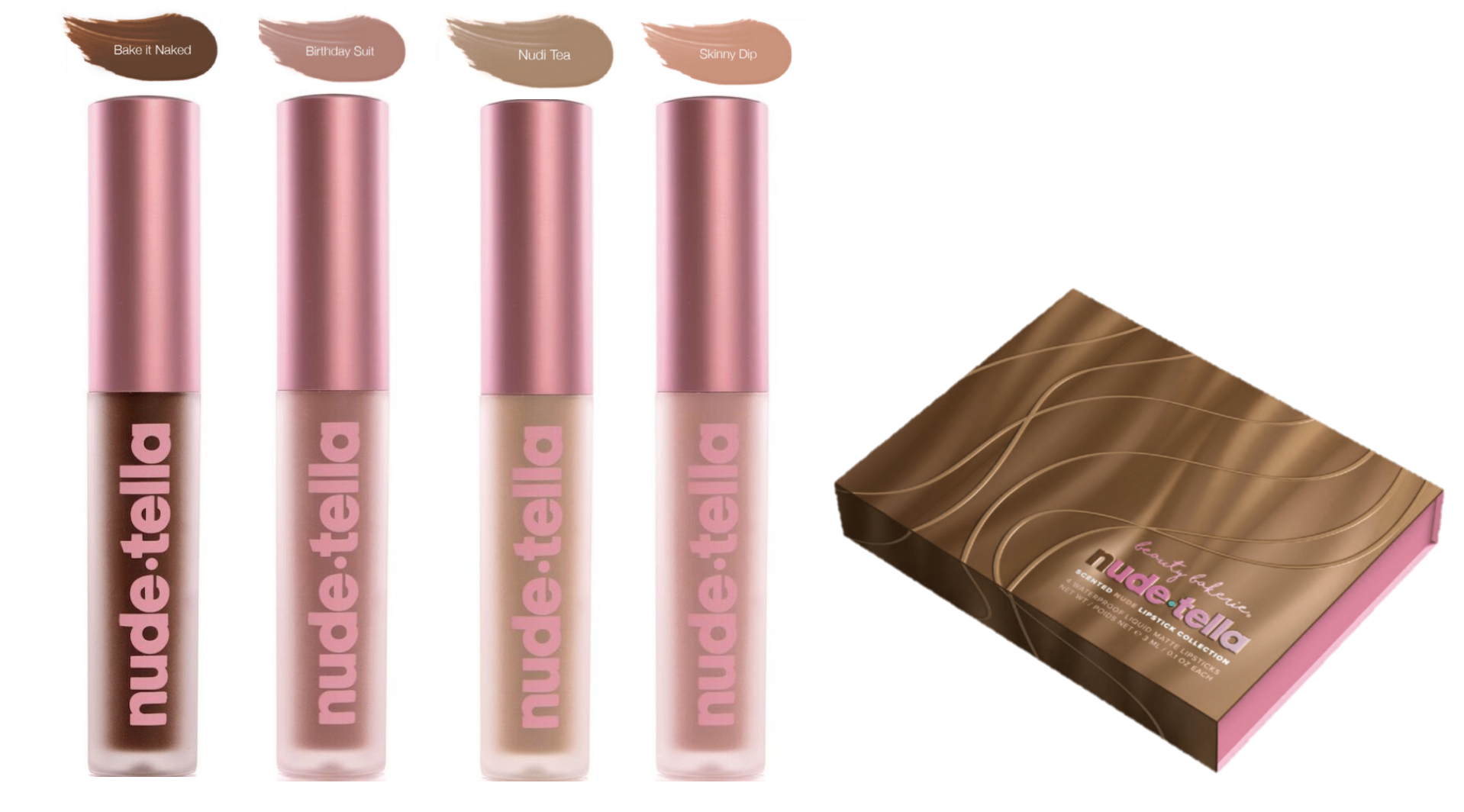 If you like warm brown shades, Bare It Naked delivers a rich chocolate tone right to your pout, while Nudi Tea offers a much lighter shade of cocoa. If you are more into neutral nude shades, Birthday Suit delivers a gorgeous mauve-nude tone to your lips, while Skinny Dip gives your pucker a sandy nude hue.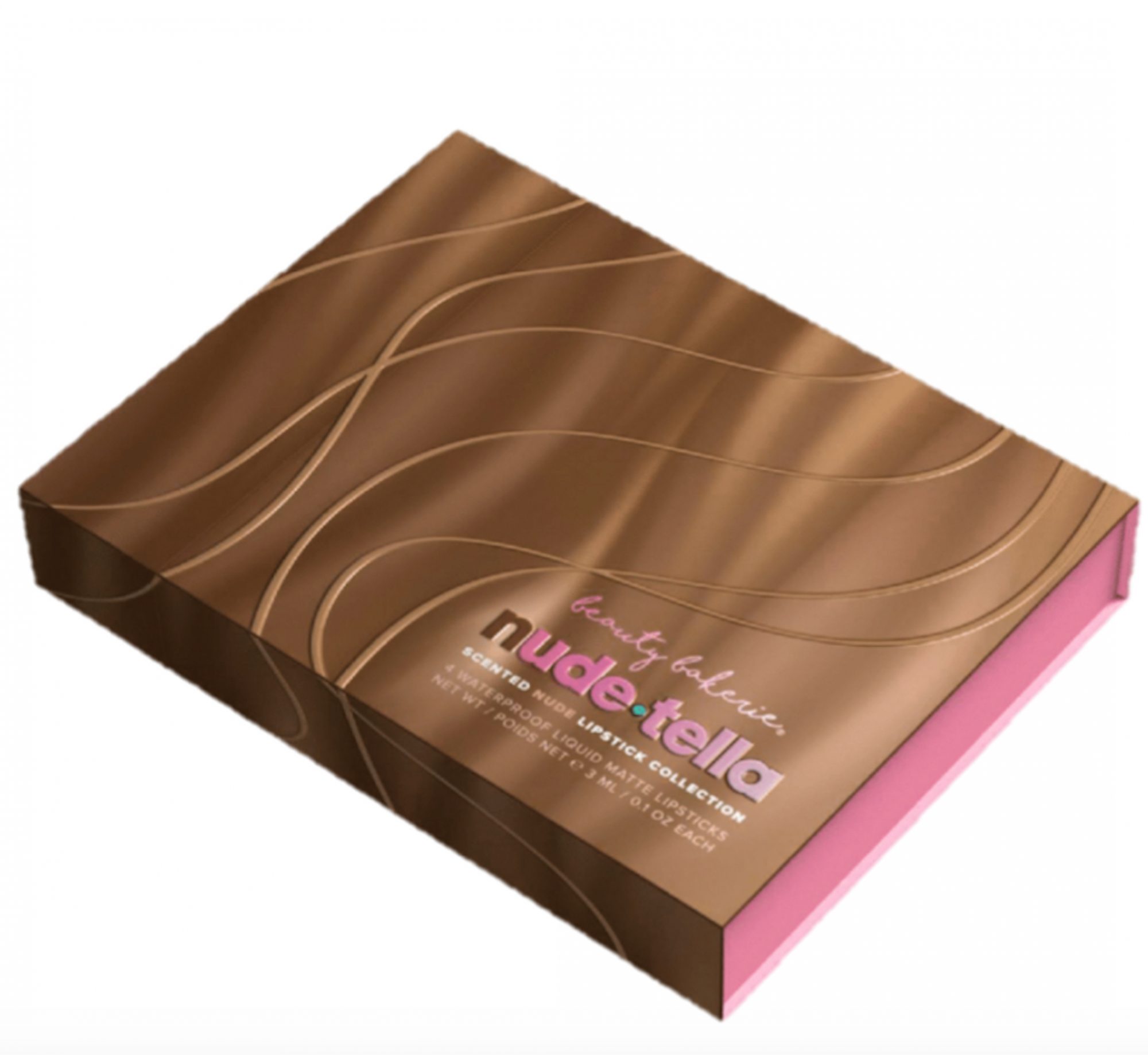 In addition, all of these Beauty Bakerie liquid matte lipstick shades are vegan, as well as gluten-, paraben-, and cruelty-free, making them ideal for those who prefer safe and compassionate beauty buys.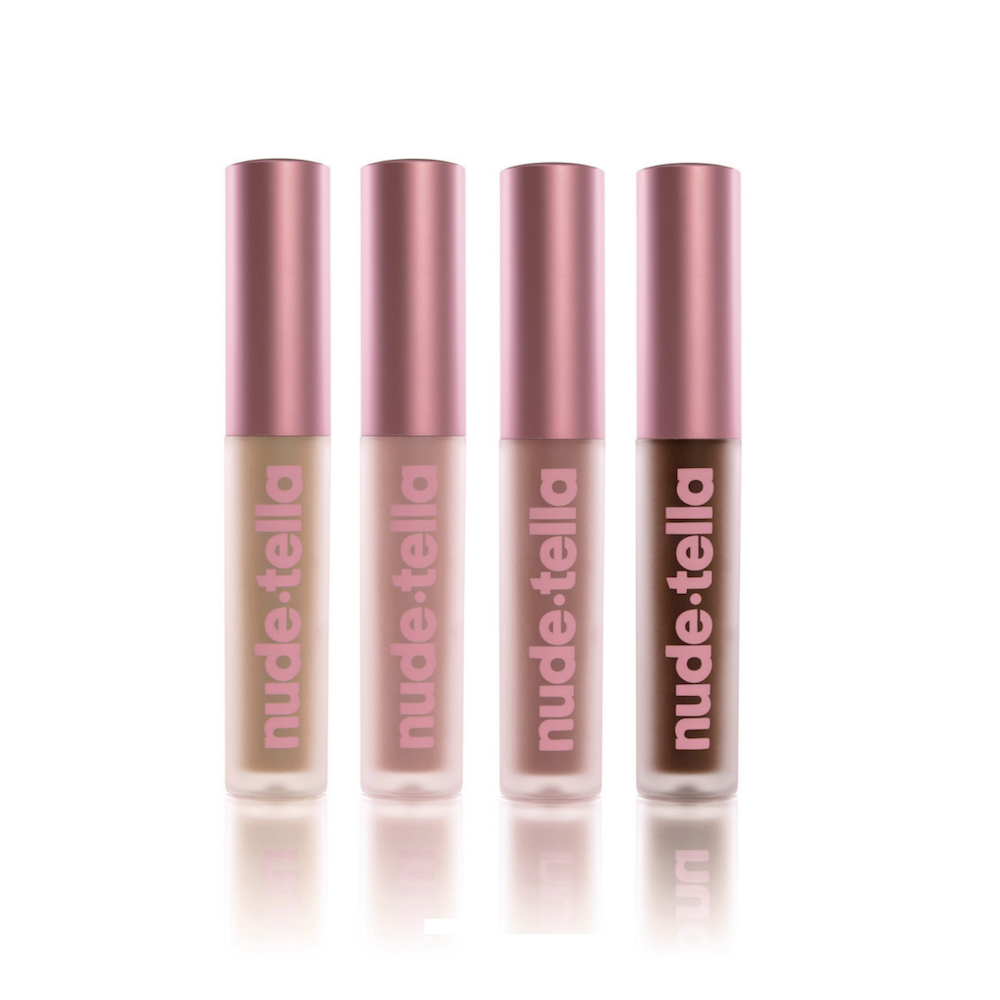 Retailing for $60, the new Beauty Bakerie Nude-Tella Lip Whip collection will hit the online shelves in early November.