The first "Beauty and the Beast" trailer was just released and OMG
We've been freaking out about the new Disney live-action retelling of Beauty and the Beast for over a year now. Like, one of our fave Disney princesses being played by one of our fave feminist heroes, Emma Watson? Yes, please. That's why we were 100% pumped yesterday, when we found out that Disney would be dropping the first teaser trailer today — and we're peak excitement now, because THAT DAY IS FINALLY HERE.
This morning, the first Beauty and the Beast trailer debuted on Good Morning America, and guys, it's so, so perfect. Okay, it may only a minute and a half long, but we get to see gorgeous shots of the castle, overlain with that equally perfect opening piano music from the original film.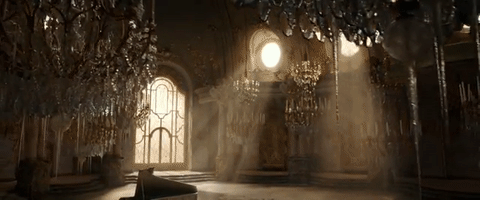 Seriously, STUNNING.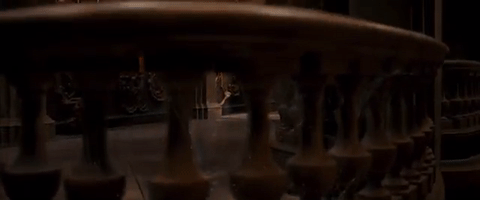 And then, we get a glimpse of Emma/Belle opening the door of the castle. We can hear the castle residents chattering excitedly — "Look, a girl!". . . "Yes, I can see it's a girl, you fool.". . . "What if she's the one?" — and we get shivers down our spines.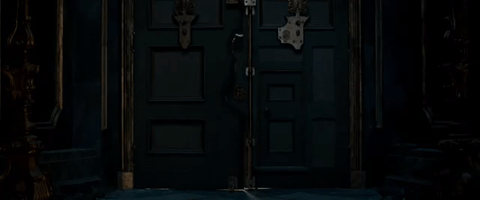 And just when we think that's all we'll get, we hear Emma quietly say "Hello?" and see her face, just for a second or two, as she reaches for ~the rose~.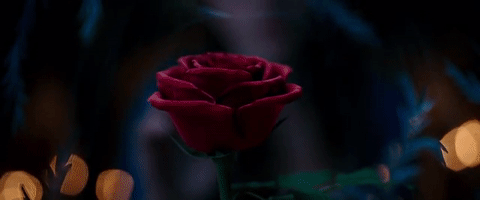 Seriously, talk about a teaser trailer! At least we can take comfort in the fact that March 17th, 2017 is less than a year away — and that we'll probably soon be getting more trailers to watch over and over and over again. https://www.youtube.com/watch?v=