Target just dropped a whole "Beauty and the Beast" line for the little princesses in your life
In one week, Beauty and the Beast FINALLY hits theaters and it's safe to say we're so excited. We've spent the last six months searching for every piece of Beauty and the Beast merchandise, from bathing suits to comforters and Build-A-Bears. Now that our closets are just about full, it's time to prepare some of our favorite little princesses for the upcoming film.
Target has just launched their Beauty and the Beast clothing collection for girls and we're in love with every piece in the line. The brand worked with Beauty and the Beast costume designer Jacqueline Durran which means the lil princess in your life can dress ~just~ like belle.
The collection includes jackets, dresses, shirts, and accessories for all young ladies, ranging from infant to big kid and feature patterns similar to some of our favorite Belle looks, like her iconic blue and white dress and her stunning yellow ball gown.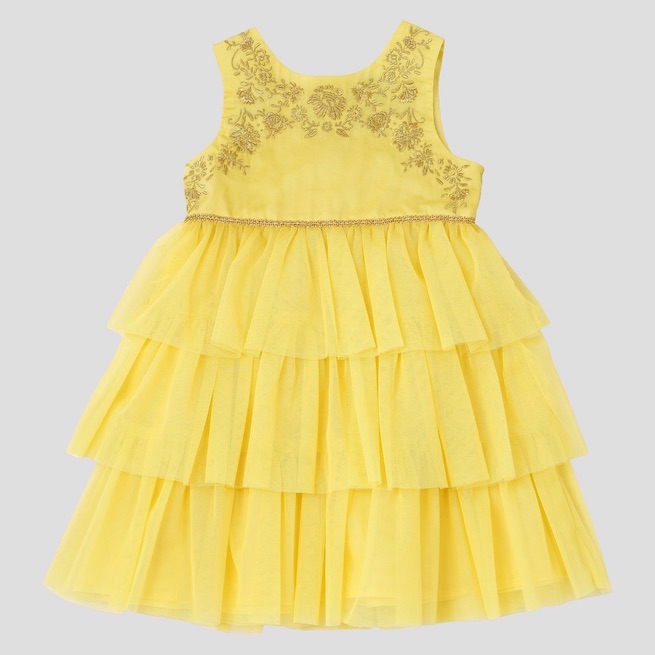 Also included are adorable accessories including, a book purse, a blue hair ribbon, and some adorbs socks. Seriously, this line is perfect for anyone with a daughter, niece, cousin, or young friend. Why can't they make everything in our size, too??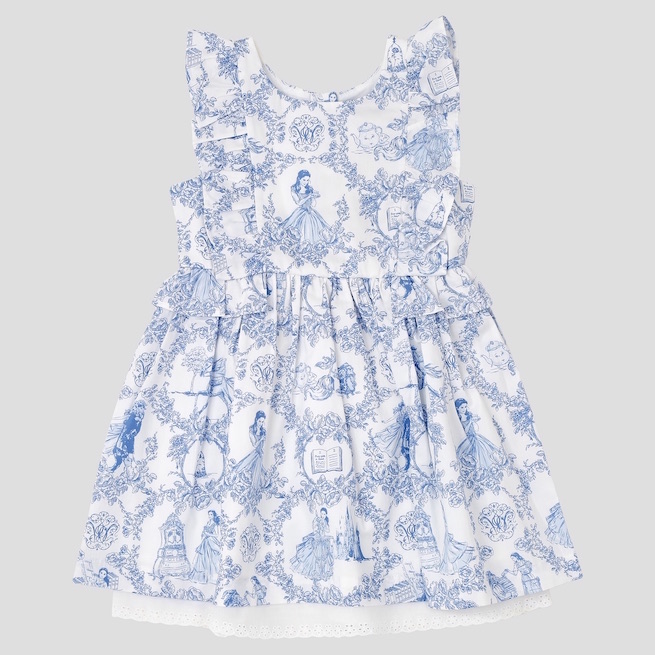 Since the release of the original animated film, Beauty and the Beast has held a soft spot in our hearts for it's amazingly feminist undertones and we're so excited to see that the live action film will be unabashed in its feminism.
We can't wait to show the young girls in our lives a film that promotes girl power.
In just one week, we'll be taking the princesses in our lives to see the film, and there's no doubt that they'll be rocking a look straight out of Target's line. Everything is available right HERE!