You want these dainty and affordable crossbody purses inspired by "Beauty and the Beast"
We love Beauty and the Beast and we love our girl Belle, but we have to be honest: a basket, albeit perfect for storing a few books about far-off places, daring sword fights, magic spells, and princes in disguise doesn't quite cut it as a carry-all for our everyday stuff. Which is why we're absolutely stoked that there is a designer who has made Beauty and the Beast crossbody purses a reality.
The designer in question is New York-based Danielle Nicole, who actually makes a ton of Disney-related items from crossbody bags to wallets to even backpacks.
Like this gorgeous rose bag, complete with leaves and a top zipper.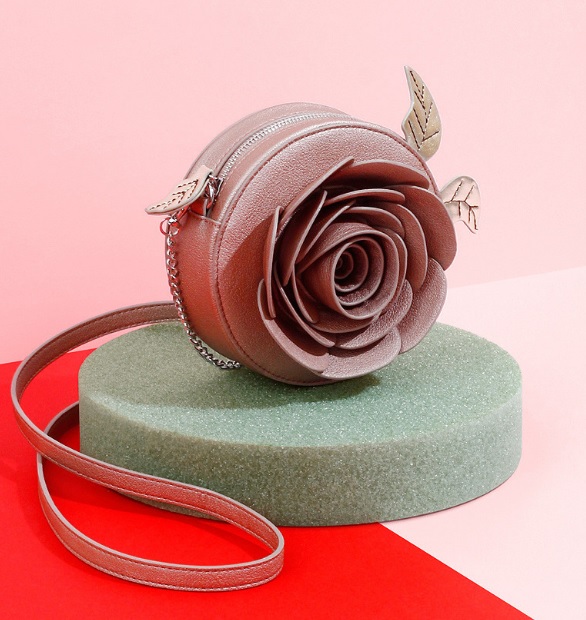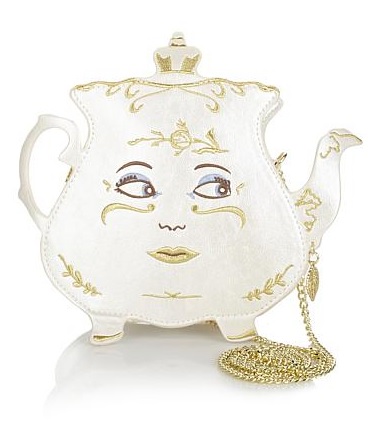 Or if you're more old school, you can pick up a version based on the 1991 Angela Lansbury Mrs. Potts (complete with mini Chip!).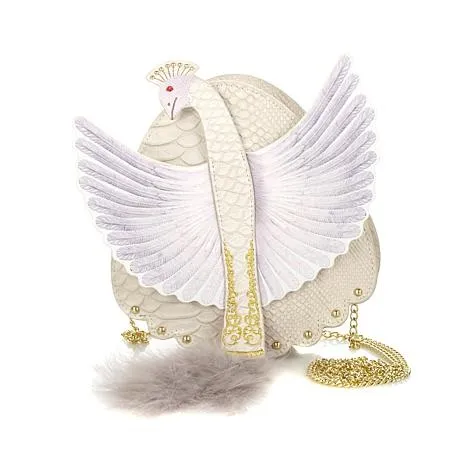 https://www.youtube.com/watch?v=XaOXWdUT2Oo?feature=oembed
The purses are all under $60, which is not that bad for a super nice (and adorable) crossbody.
Be right back while we order ALL THE PURSES, with express shipping so we can get them for our second (or third…) viewing of the movie! (We can hear our money singing "I want adventure in the great wide somewhere!" right now, with "the great wide somewhere" being Danielle Nicole's wallet.)