Go behind-the-scenes of the making of Belle's iconic yellow dress in this "Beauty and the Beast" bonus clip
Oh, wasn't Belle's dress amazing in the live-action Beauty and the Beast? While it heavily drew from the animated version for inspiration, Emma Watson's new Belle dress was very much her own. And while you might think recreating Belle's dress was an easy feat, oh do we have a tale as old as time for you.
While it took nothing short of a (little) village to breathe life into absolutely everything in the movie, the hardest part was actually making this dress for 2017.
Ahead of Beauty and the Beast's home release on Blu-ray and Digital HD on June 6th, we've gotten a sneak-peek at one of the behind-the-scenes bonus features of the film. While we're eager to learn every secret about this movie, THE DRESS takes precedence right now. Because it's THE DRESS.
[tempo-video id="5436922816001″ account="4607804089001″]
"The yellow dress was always going to be yellow in our movie as an homage to the animation, " costume designer Jacqueline Durran explains in the video. "The yellow dress was one of the most difficult things to achieve, even though watching the movie you might think it's quite an obvious choice. We went through a long design process, where we tried different looks, and we experimented with different ways of interpreting the yellow dress."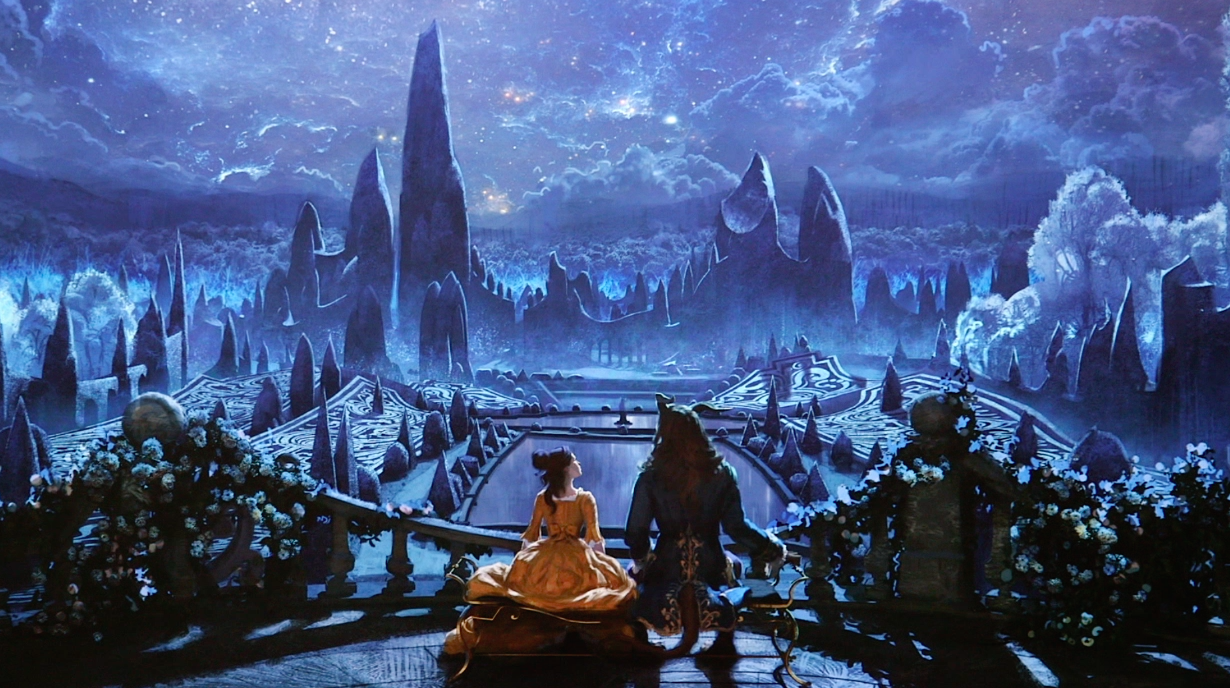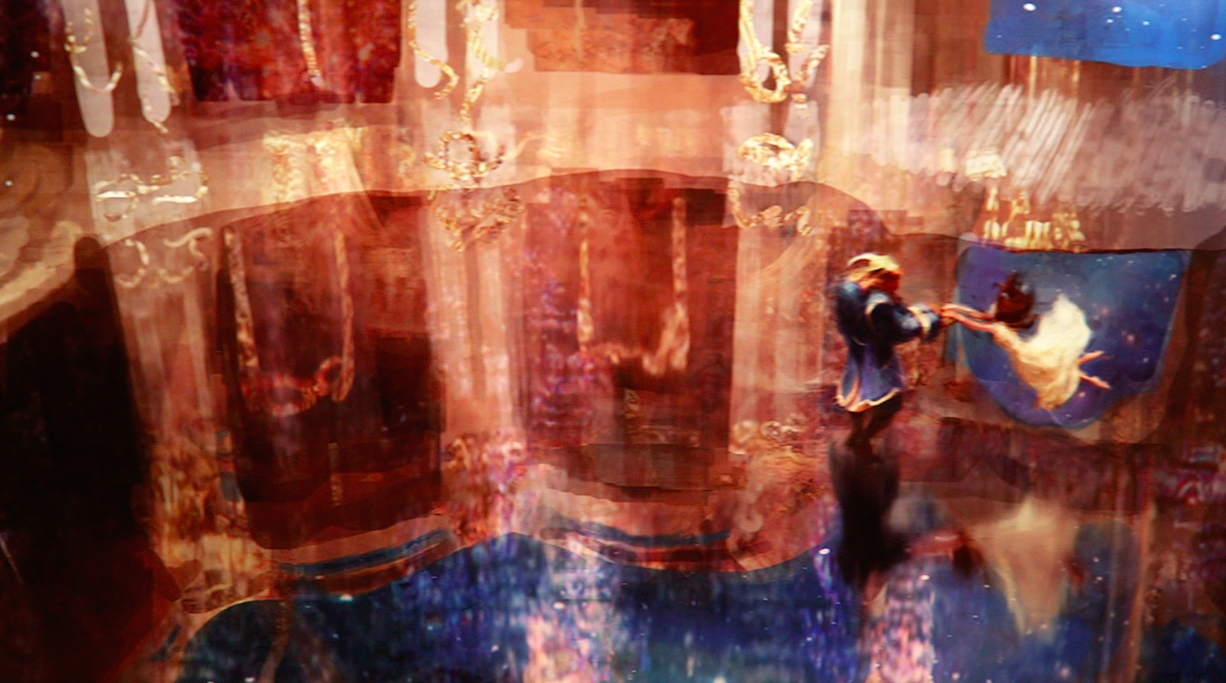 But above all else, the most important thing for this dress? As Watson herself explains, "It had to dance beautifully." 
And dance beautifully it does. You can learn so many more secrets and relive all the magic by bringing Beauty and the Beast home with you on June 6th.