The beautiful way Anne Hathaway paid tribute to "Princess Diaries" director Garry Marshall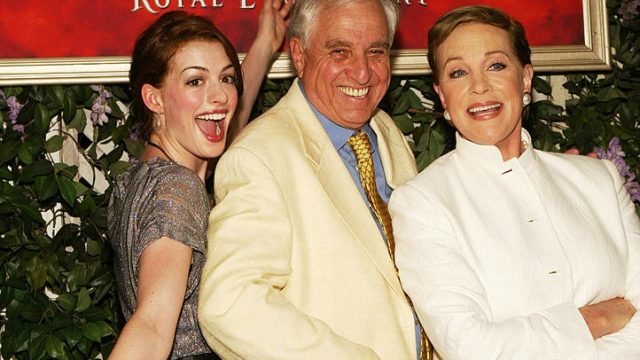 The world just lost an incredible human. Garry Marshall was a renowned writer and director known for what seems like endless classic TV shows and films. He passed away yesterday at the age of 81.
Happy Days, Laverne and Shirley, The Odd Couple, Beaches, Overboard, The Other Sister and Pretty Woman wouldn't have existed without the extraordinary genius that was Marshall.
Not to mention this amazing scene from Hocus Pocus: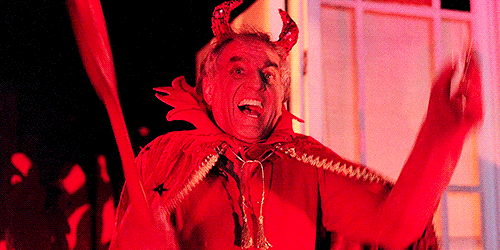 Everyone from fans to family members to the people he worked with have been paying tribute to the legend on social media.
Anne Hathaway took to Instagram to express her heartfelt gratitude to Marshall for helping launch her career when she starred in her very first film The Princess Diaries, which Marshall directed.
Hathaway wrote, "Heaven just got funnier. I love you Garry. Thank you for everything. #GarryMarshall #RIP"
RIP Garry Marshall. He is already missed by so many.