These beautiful photos from a mother-daughter road trip will make your heart burst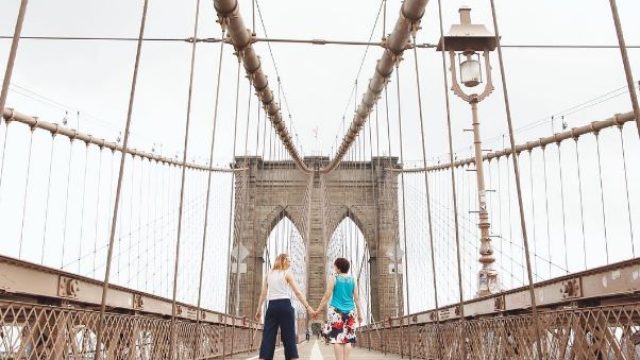 As a young girl, I often dreamed of taking some sort of road trip with my mom. It just seems like a right of passage to sit next to your mother and hear about the world from her perspective. Alex Pawlowska, a Polish Instagram sensation and founder of Looking for Heroes — a social media project — had the same desire. And after a death in the family, she knew that trip had to happen — and soon. After losing her grandmother, Pawlowska realized just how short life is. She told the Huffington Post:
"...I realized that neither me nor my mum will be here forever, and that I can't wait for the right time to come."
So she invited her retired mother, Halina, on the trip of a lifetime. The two traversed to the U.S. on an incredible coast-to-coast adventure that lasted 3 weeks. They visited everywhere from New York to Washington and all the places in between, taking beautiful, heartfelt pictures near famous landmarks to document their journey together.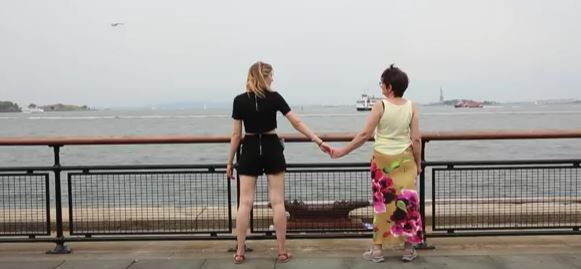 Pawlowska, whose photography consists of capturing unique people while sharing a perspective of their lives, got the biggest lesson of all from her 63-year-old mother.
The caption reads:
"After weeks of planning, me and my amazing mum are off to travel around The United States. We will be travelling from New York to Los Angeles interviewing influencers who are changing the world for the better and fulfilling the dream me and my mum had for a very long time: to travel together."
A vacation, with your mom, while seeking out influencers who are changing the world for the better? Sounds good to us!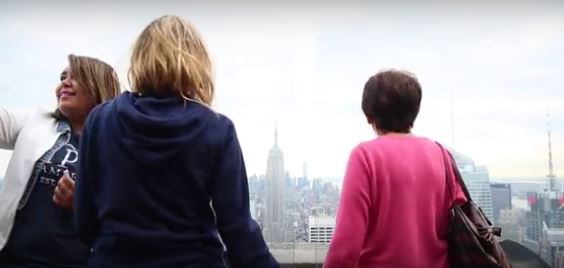 Pawlowksa told HuffPo:
"My advice to young people would be to learn. Because this is what will be your biggest asset in life. The most important thing is to keep growing. With age you stop worrying about things that don't matter and you grow out of your insecurities. Your priorities change, family and health become the most important.
Such wise and beautiful words from a woman who seems to know what she's talking about. Now we're collectively wishing we could take a road trip of our own! This is the dream! See ore of their amazing adventure in the clip below:
https://www.youtube.com/watch?v=ZA1f_eBIe04?feature=oembed