This is how you can wear TWO bold lipsticks at once, inspired by Cushnie et Ochs' latest runway show
A lot of runway-inspired beauty trends can be a bit too "fashun." They're either too weird, or way too difficult to even attempt. And I'm someone who loves weird and supposedly unwearable things. But  sometimes it's refreshing to see a discernible and definite "trend" that is, while new and unusual, still wearable and most importantly, easy.
The key to an iconic look is that when you see it, the reaction is one of "Why didn't I think of that?" It needs to seem so obvious that it is instantly classic, yet so innovative that it hasn't been done before. And that's what I get from the Cushnie et Ochs SS17 runway look.
Clashing two bold lipsticks at the same time. Why didn't I think of that?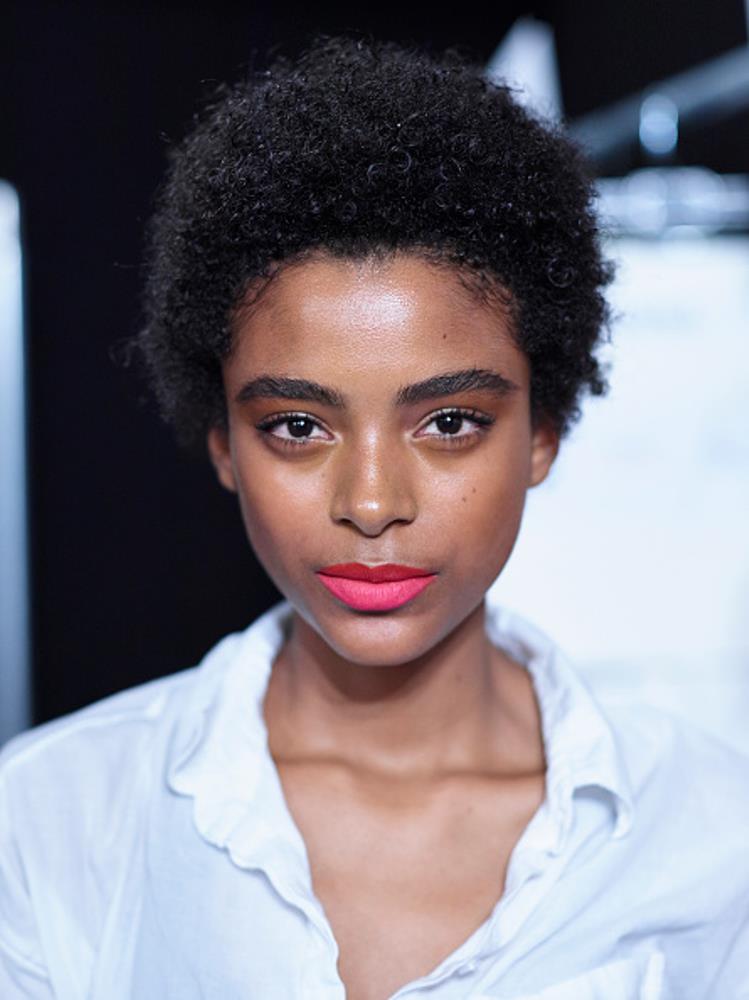 To cop the look, you'll want a bright true red lipstick, plus a bright blue-based pink lipstick.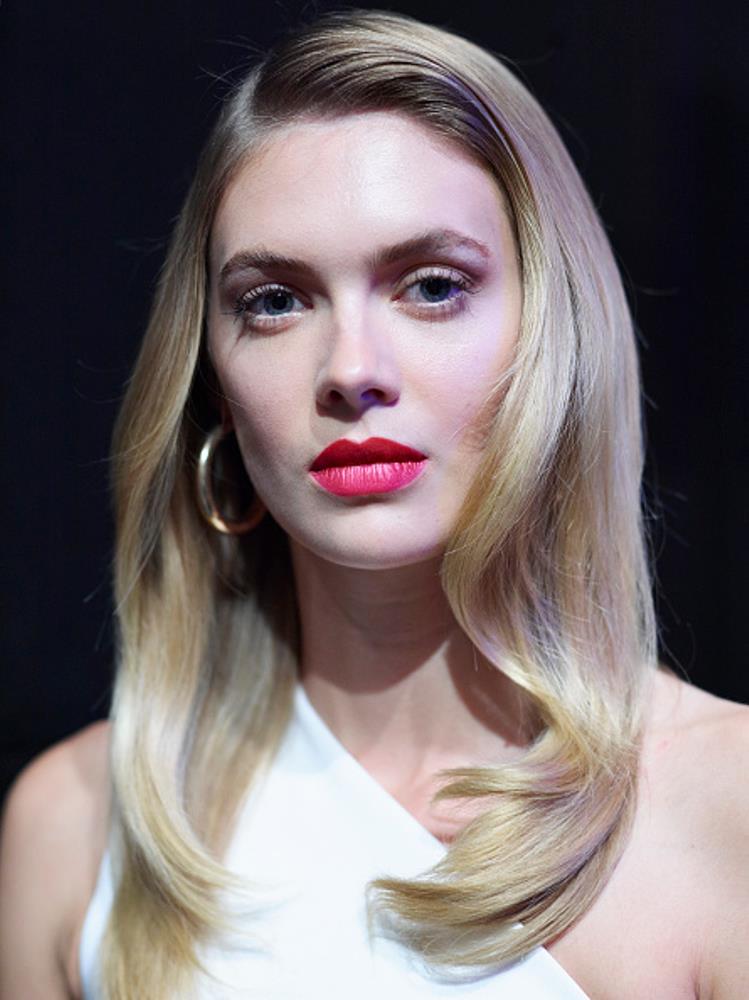 I used my absolute favorite bold lip products, the Bourjois Rouge Edition Velvets. They're available in UK drugstores which is bomb for us, and from ASOS and FeelUnique worldwide.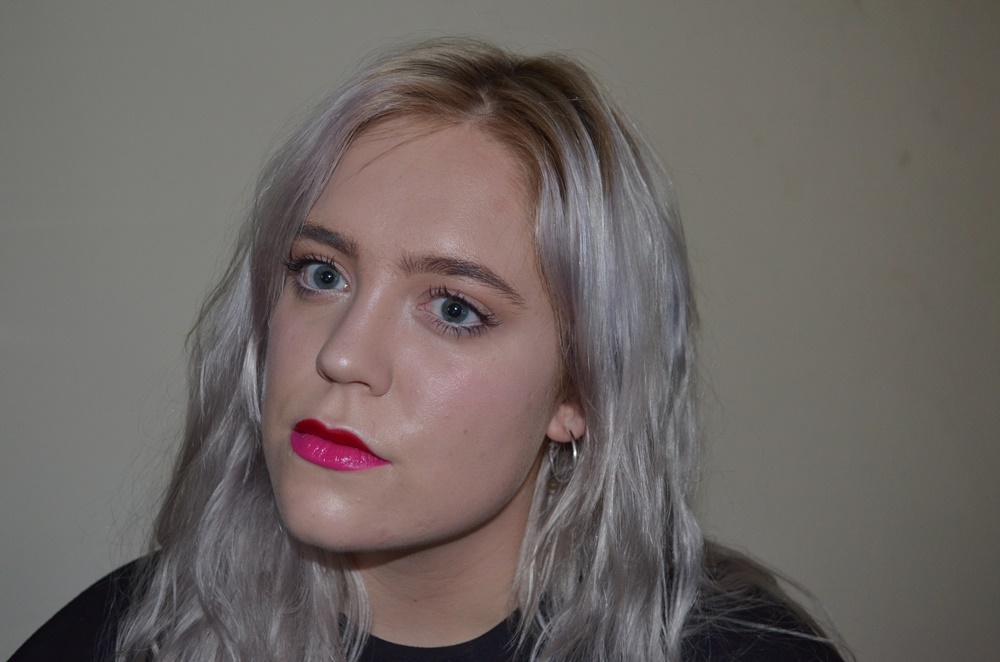 I used the colors "Red-Volution" on the top lip and "Pink Pong" on the bottom.
After these have dried, they do still transfer slightly, but on the whole are long lasting and don't slip around too much.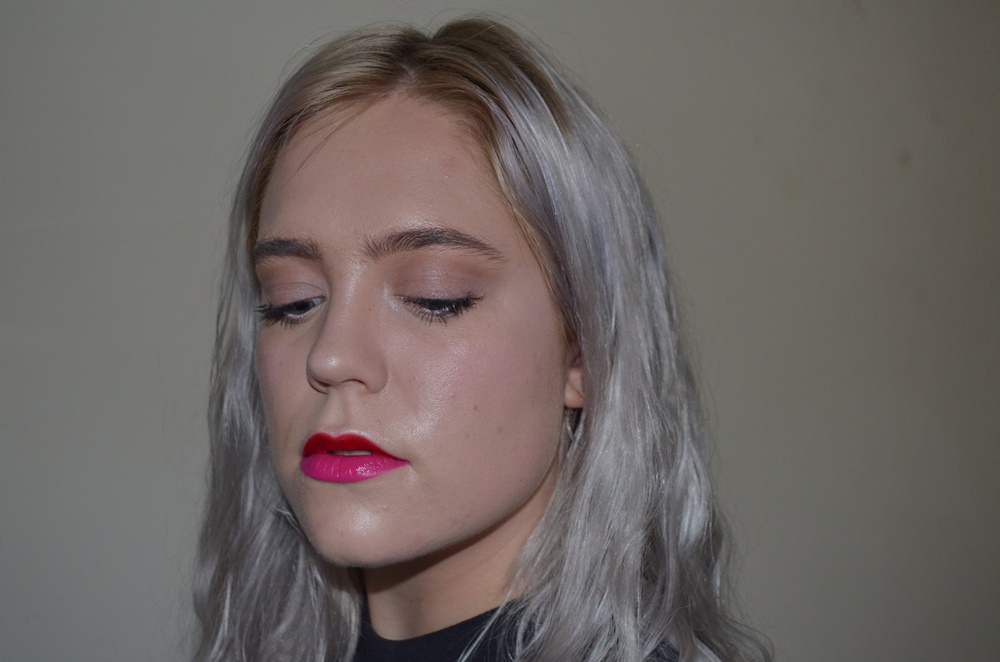 You want your lips to be the main focus, so they need to be neat.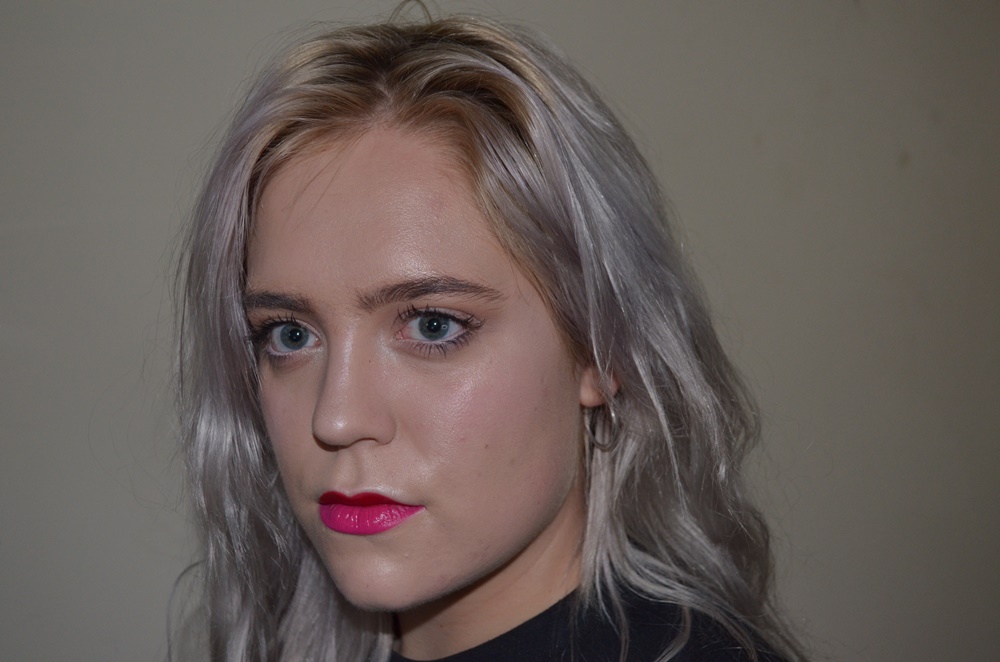 For the rest of the face, it was all very "model." The skin was clean and flawless (an oxymoron in my case, but I tried my best using carefully placed concealer). I did a light bit of cream contour with the L'Oreal Infallible Sculpt because my face is not a model's face.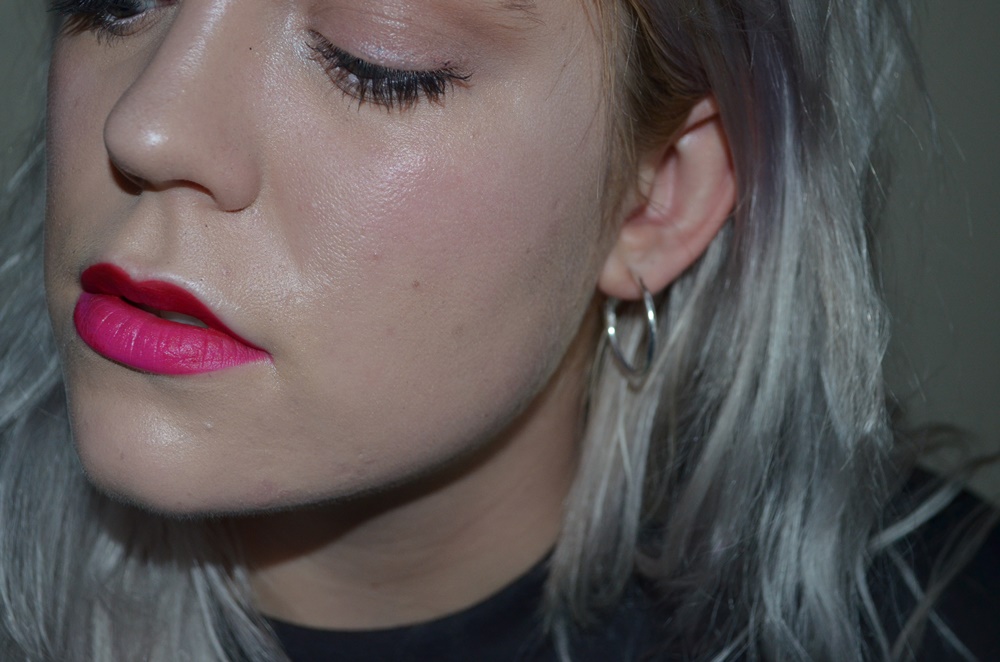 Eyebrows were neat but definitely hairy, which I achieved with the Surratt Brow Pomade ($25 at Sephora). For eyes, a touch of mascara, a tiny wash of warm brown shadow through the crease and a waterline brightener. Benefit Eye Bright is the best one for me because of its cool, pinky tone.
This look perfectly toes the line between experimental and wearable. Plus, you probably already own the stuff you need to try it. For someone as indecisive as I, what a blessing this is!
No longer are we constrained by the arbitrary rules of one lipstick at a time! Viva la Revolution!