Baz Luhrmann talks about working with Leo DiCaprio, and we're hungry for more
The idea that actors are picky when it comes to their projects isn't all that surprising, but according to acclaimed director Baz Luhrmann, Leonardo DiCaprio is particularly thorough when he's choosing a new role.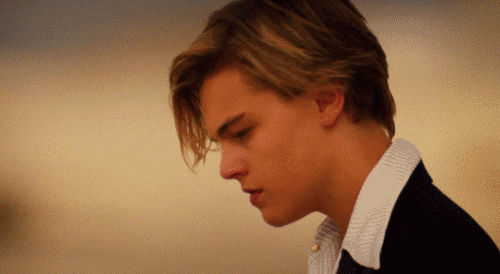 Baz Luhrmann collaborated with DiCaprio on Romeo + Juliet and The Great Gatsby, but it was harder than you might think to reel in the actor for round two.
"He doesn't make those decisions lightly, and he put me through the hoops in a really good way," Luhrmann told Elvis Duran on iHeart Radio.
"[But] honestly, I admire him for that because the thing about Leonardo, I mean he's a friend, our families are friends, is that he looks for joy in life, but when it comes to two things, acting and the environment, he just doesn't take it lightly."
Swoon town.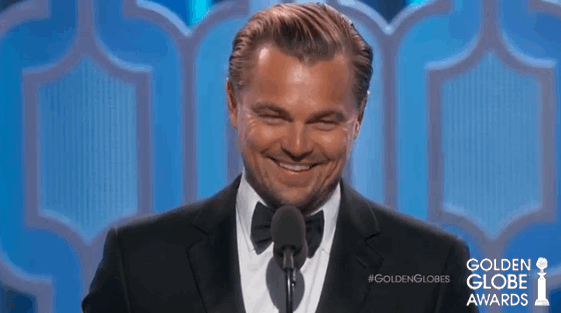 Luhrmann and DiCaprio's working friendship was cemented during the early days of Romeo, when DiCaprio surprised the unsuspecting director at his home in Australia for an impromptu audition.
"He came down to Australia for nothing and he brought all these friends and we made a whole video of the show with other actors," Luhrmann remembered. "I won't say who, it will never be seen, I realized that I couldn't make it without him."
Wait, Leo showed up in Australia to film a pre-movie with his friends just to prove to Luhrmann that he was right for the role?! WE'RE IN LOVE (even more than usual)!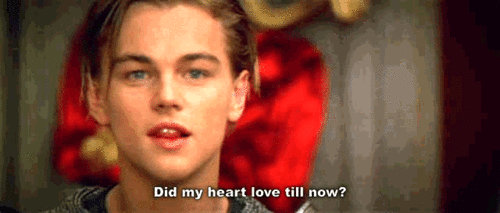 Also, um, where's the copy of that video? We need it for, uh, research purposes….