J.Lo's Favorite Affordable Jewelry Brand Is Having a Huge Sale RN—But Only Until Sunday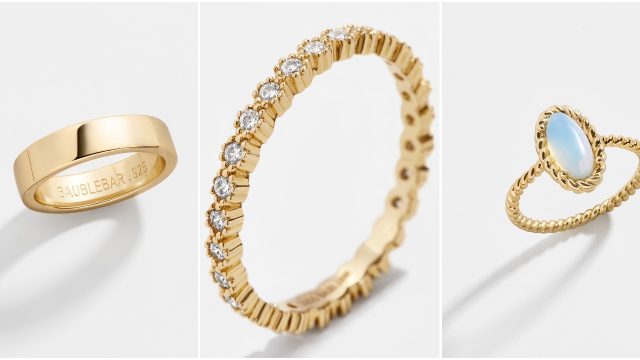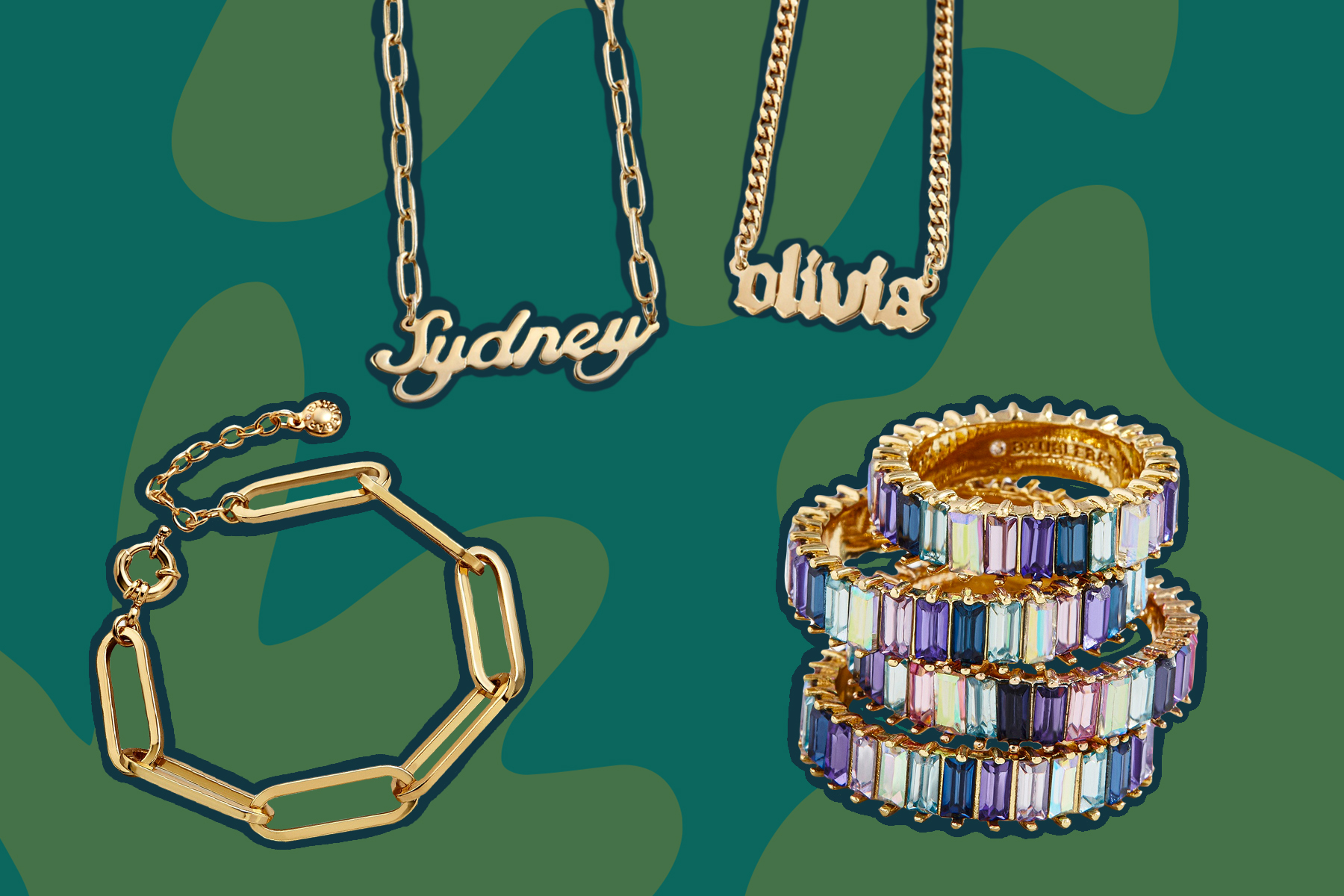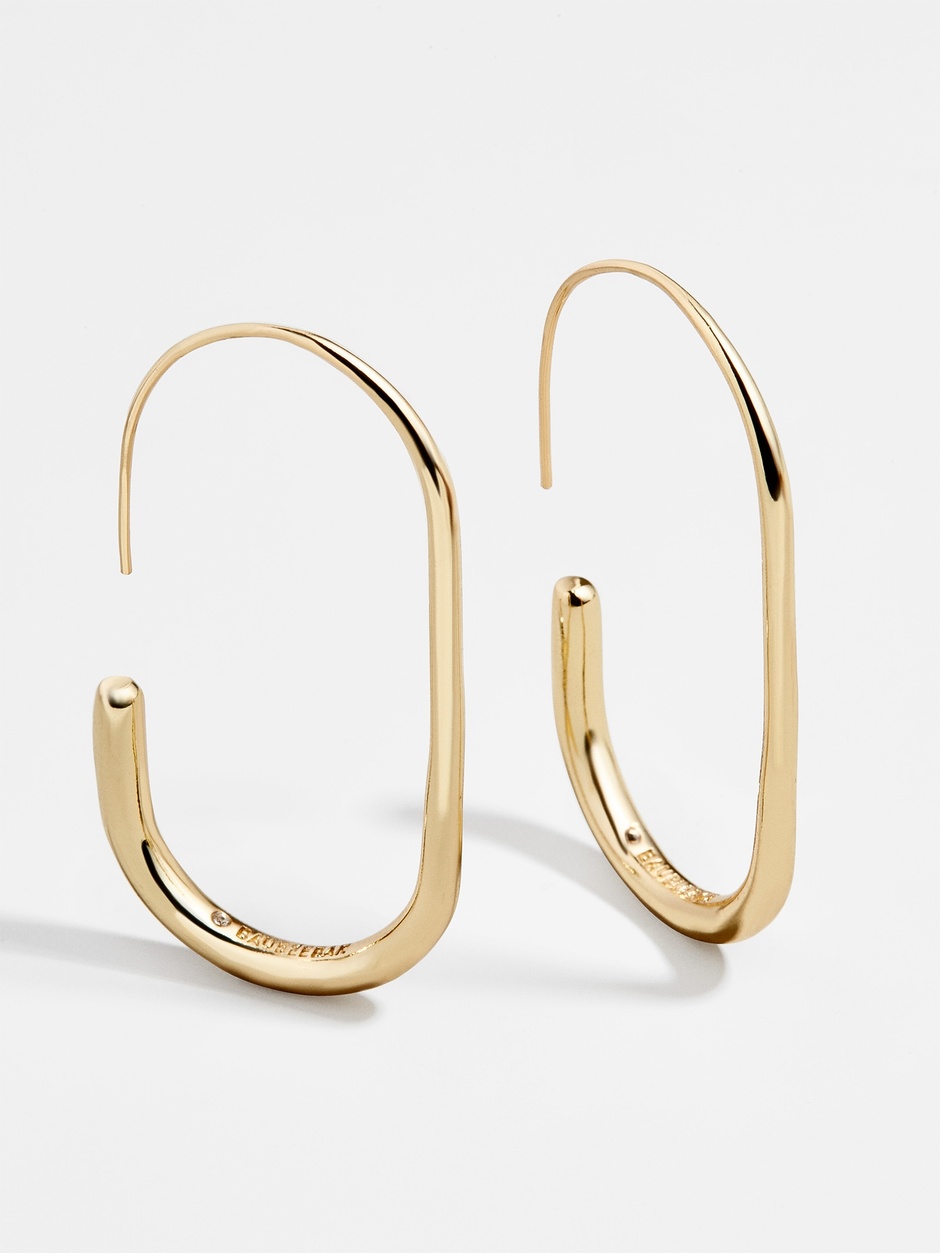 Mila Earrings
$36
Shop it
BaubleBar
Mini Alidia Ring
$44
Shop it
BaubleBar
Pisa Bracelet
$22
Shop it
BaubleBar
Hera Necklace
$48
Shop it
BaubleBar
Dalilah Small Hoops
$38
Shop it
BaubleBar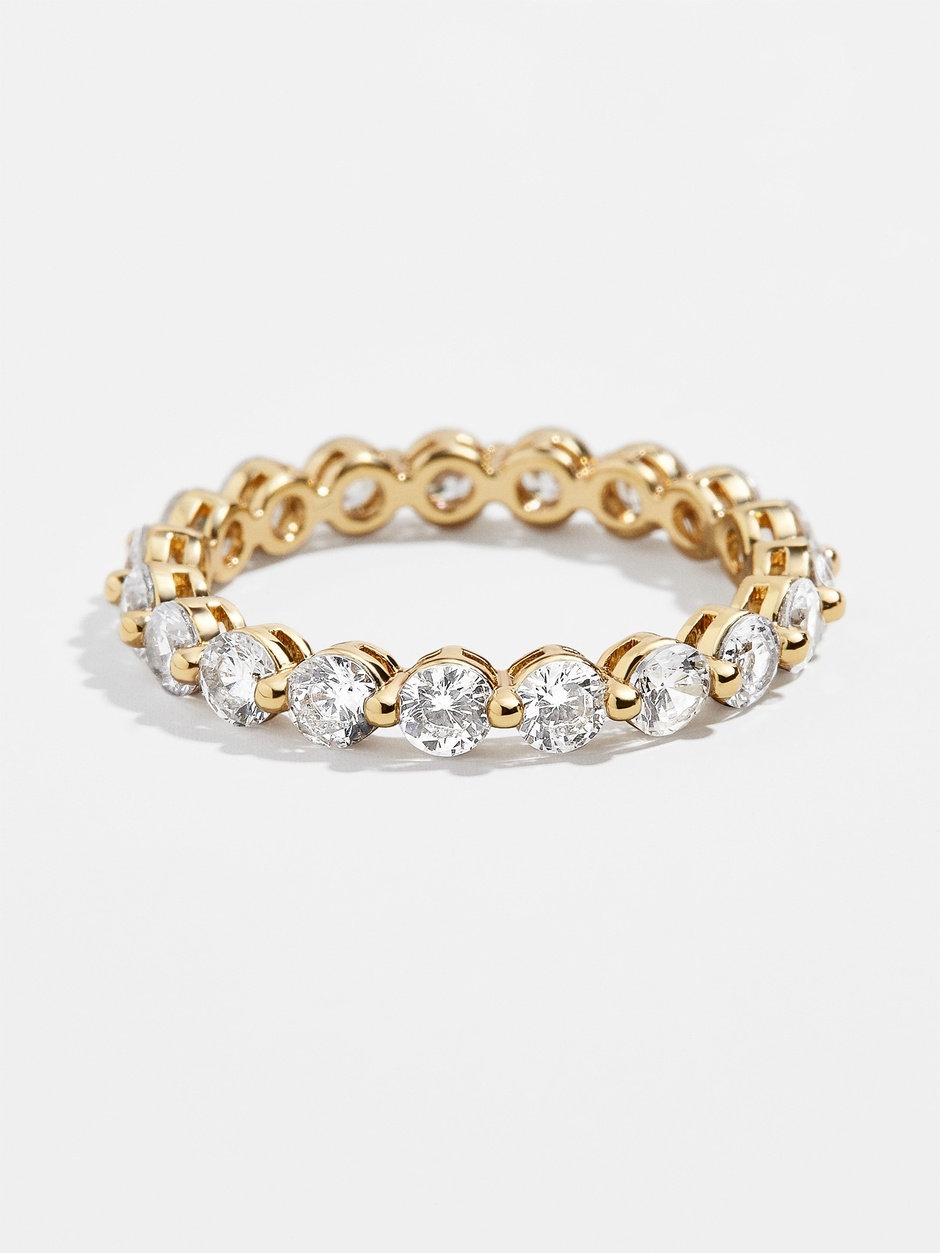 Alice Cubic Zirconia Ring
$48
Shop it
BaubleBar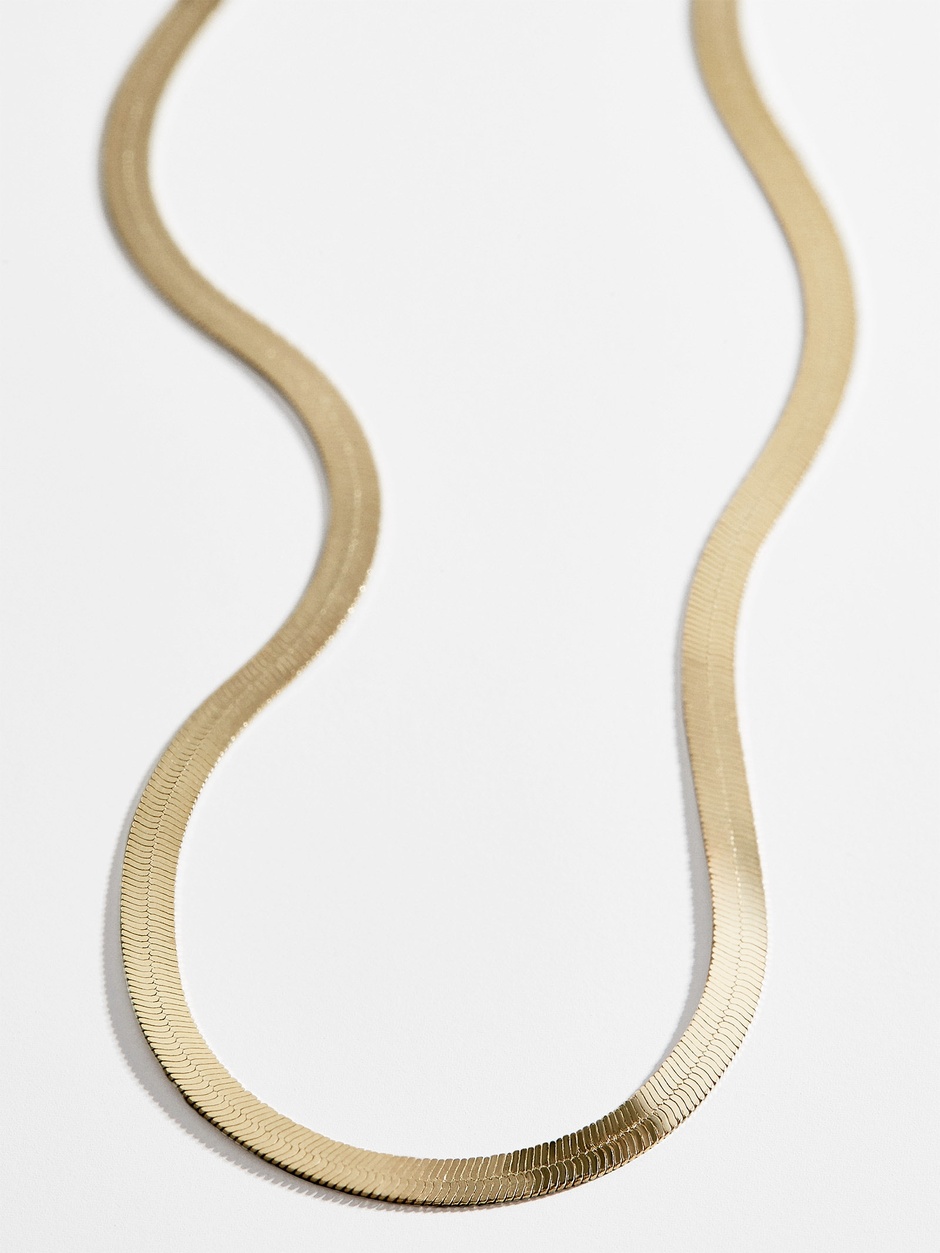 Mini Gia Necklace
$78
Shop it
BaubleBar
Nina Cuff Bracelet
$78
Shop it
BaubleBar
We've all pined over a trend—think '90s jewelry, tie-dyed clothing, or white booties—and been crushed when sky-high prices prevented us from experimenting with the style. With Stylish Steals, we bring you the best weekend sales and deals so you can find affordable versions of the latest trends spotted on the runway, on Instagram, in stores, and on the street. Consider us your new, price-savvy personal shoppers.
They say diamonds are a girl's best friend, but we'd like to broaden that statement: Jewelry is a girl's best friend. TBH, jewelry is one of the best fashion categories to invest in, because if you do it right, you'll have pieces for life. And celeb-loved brand BaubleBar is an expert at crafting staple accessories while still following the current trends. Think classics like chain link necklaces and thick gold hoops, plus statement pieces like rainbow crystal rings and champagne flute earrings.
The roster of A-listers who have given BaubleBar their seal of approval is long: Jennifer Lopez, Lizzo, Julia Roberts, Jennifer Garner, Mindy Kaling—we could go on, but you get the point. We trust these celebs' fashion taste, and one look at BaubleBar's selection of goodies will prove why it's so coveted. Best of all, unlike many celeb-backed brands, BaubleBar is affordable and is even more so this weekend during its site-wide sale.
From now through Sunday, May 9th, you can score 20% off everything at BaubleBar with the code BB20. Plus, as the icing on the cake, BaubleBar's super popular (and Julia Roberts's fave) Mini Alidia Rings, which normally retail for $44, are just $12 RN. Yeah, we'll take a few colors. Now's the time to stock up on your new favorite necklaces and earrings for #hotgirlsummer. And with BaubleBar jewelry, they'll become year-round accessories.
Below, shop the best necklaces, earrings, rings, and bracelets on sale at BaubleBar.
Best necklaces on sale at BaubleBar: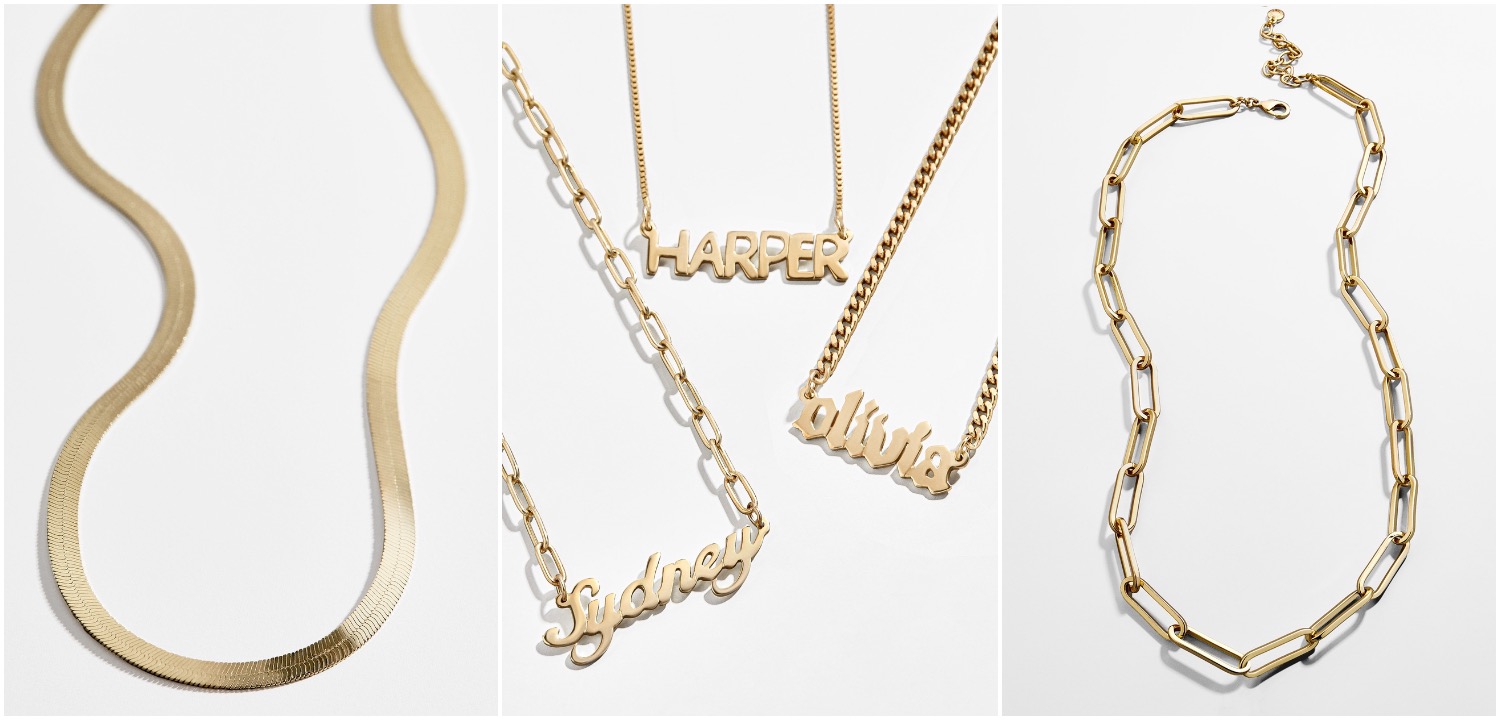 Best earrings on sale at BaubleBar: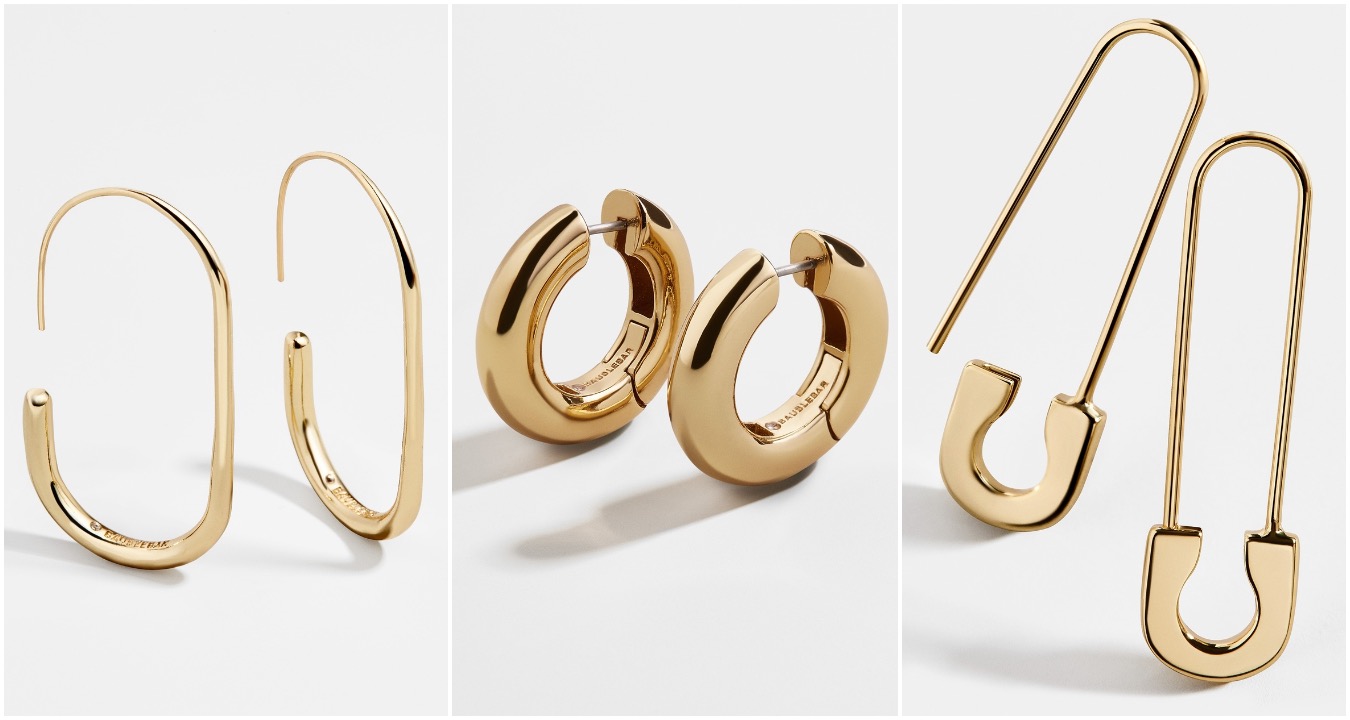 Best rings on sale at BaubleBar:
Best bracelets on sale at BaubleBar: