Everything at BaubleBar Is On Sale RN—Including J.Lo's Go-To Bracelet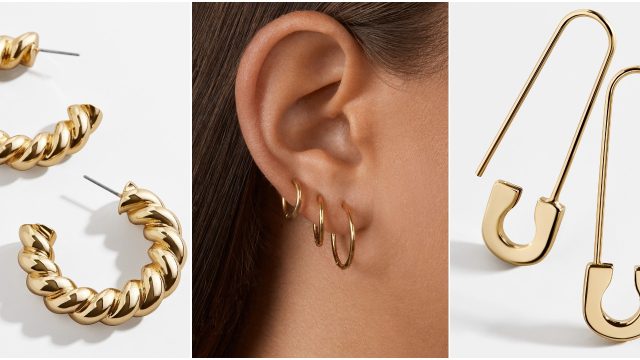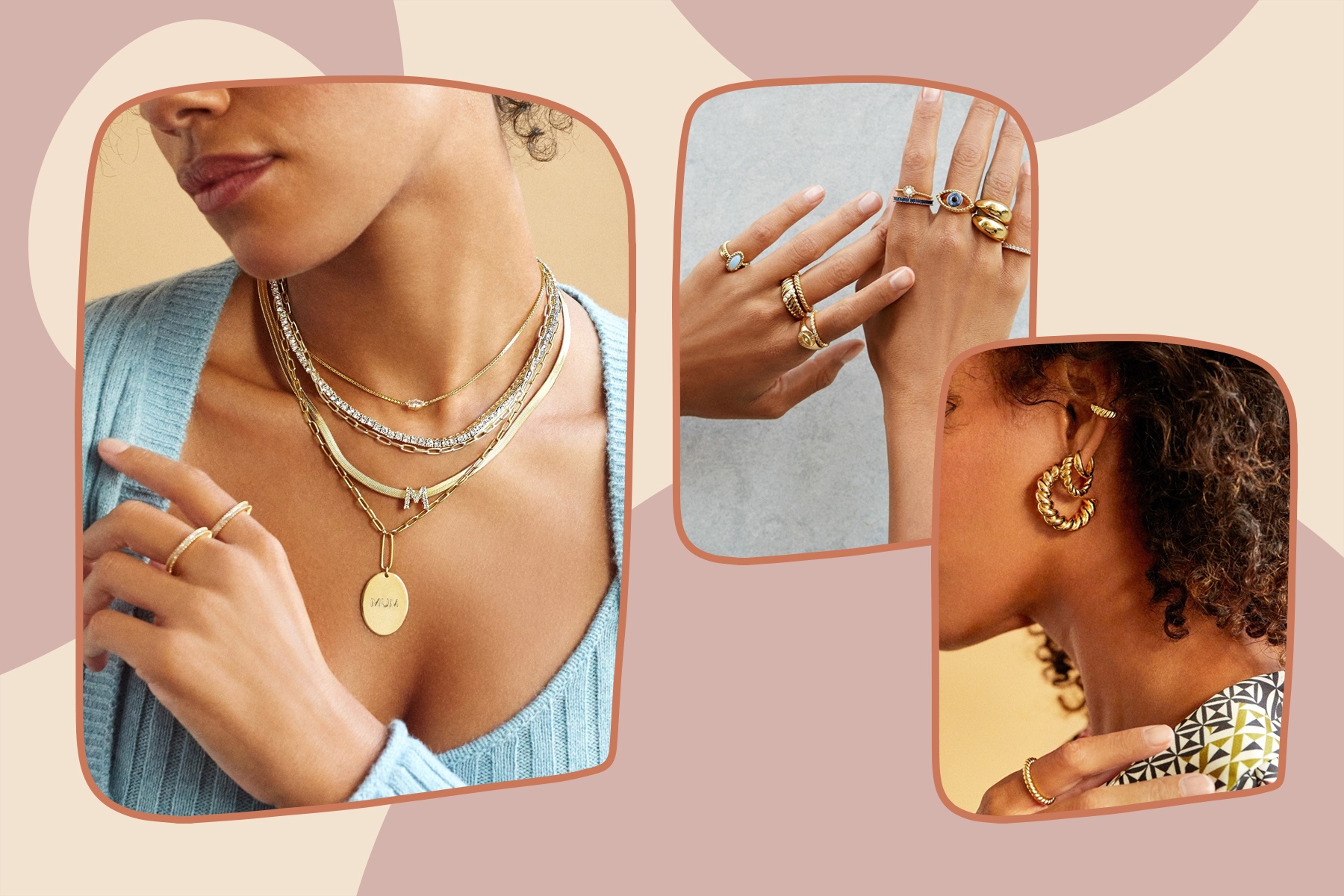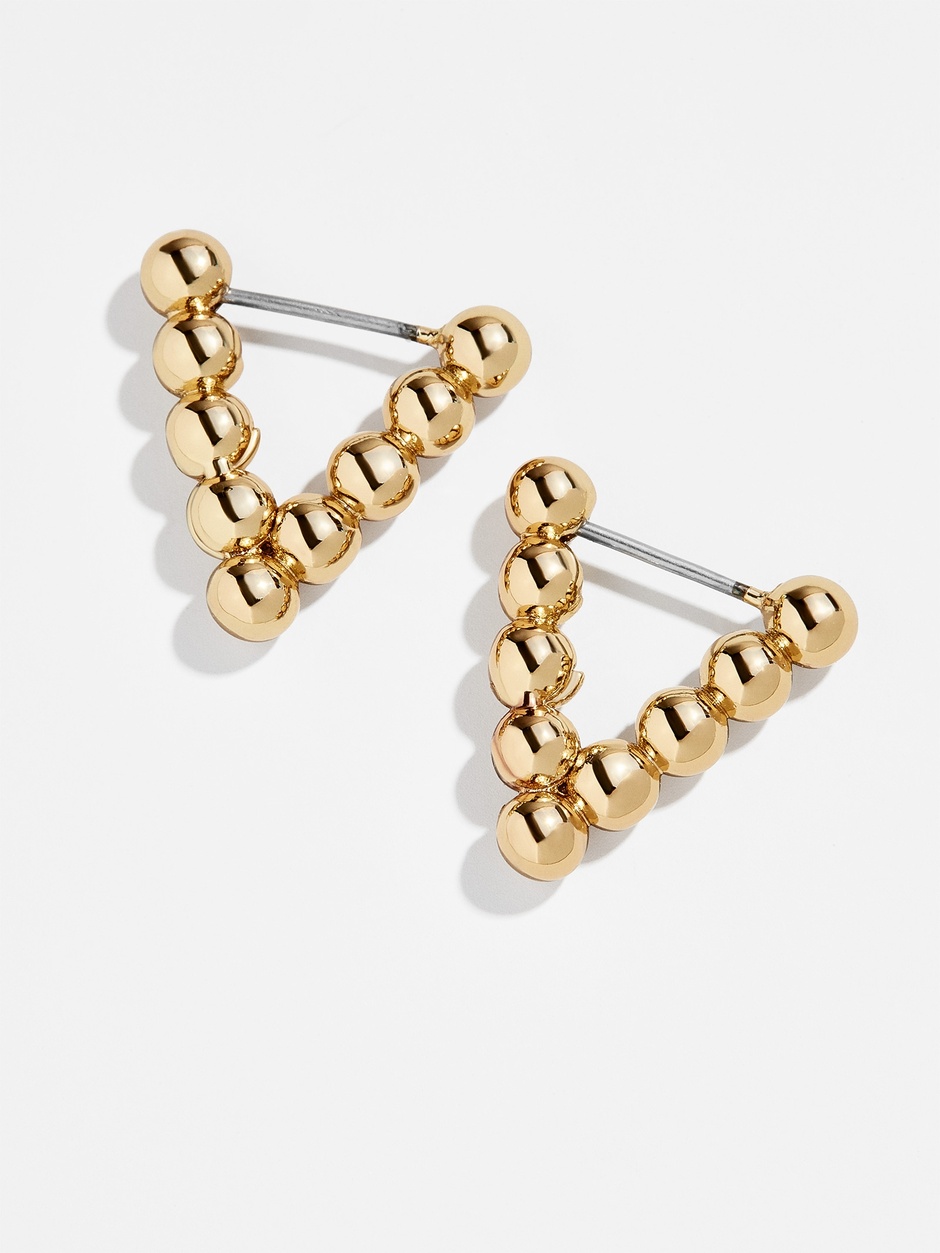 Vera Earrings
$36
Shop it
Baublebar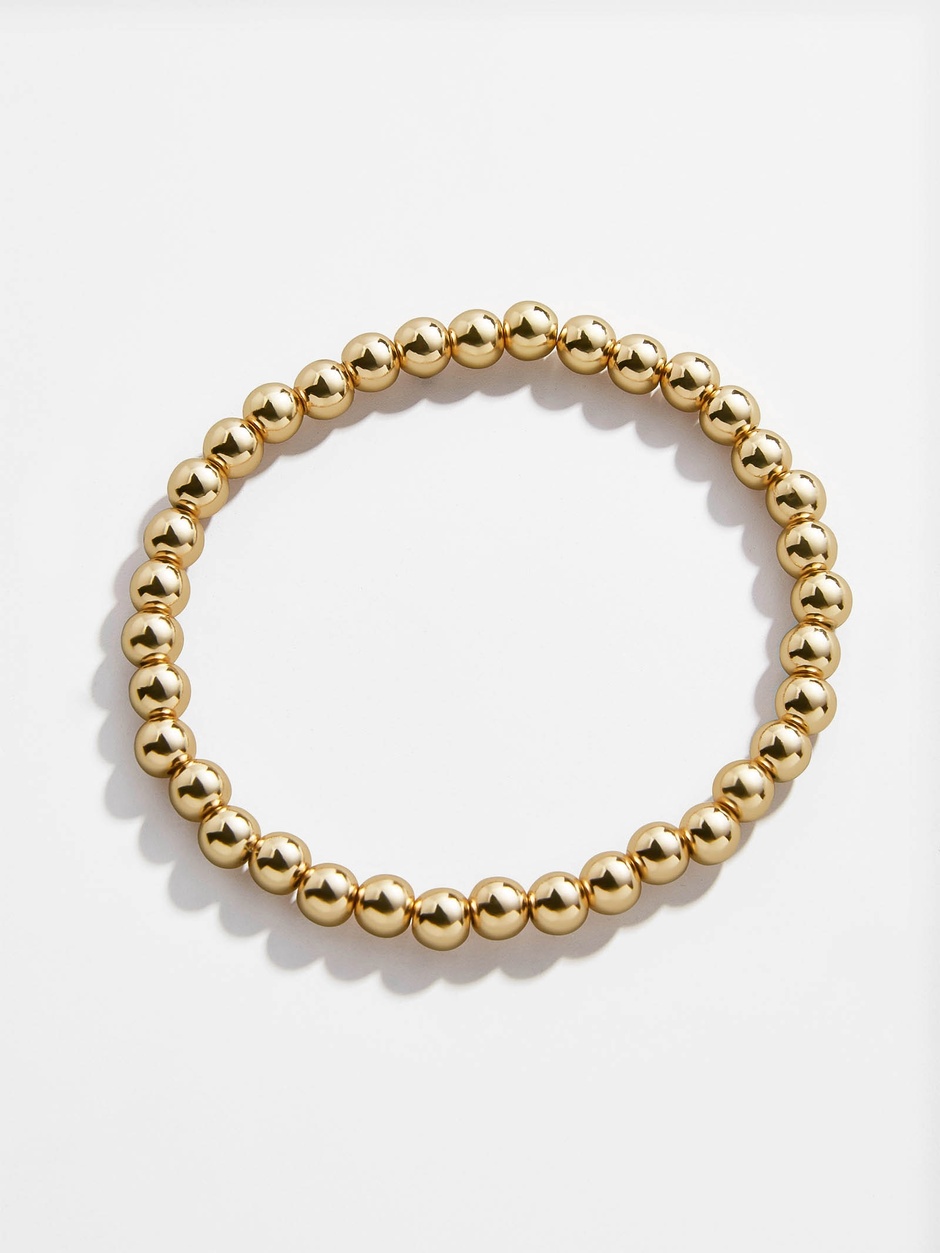 Pisa Bracelet
$22
Shop it
Baublebar
Michel Necklace
$44
Shop it
Baublebar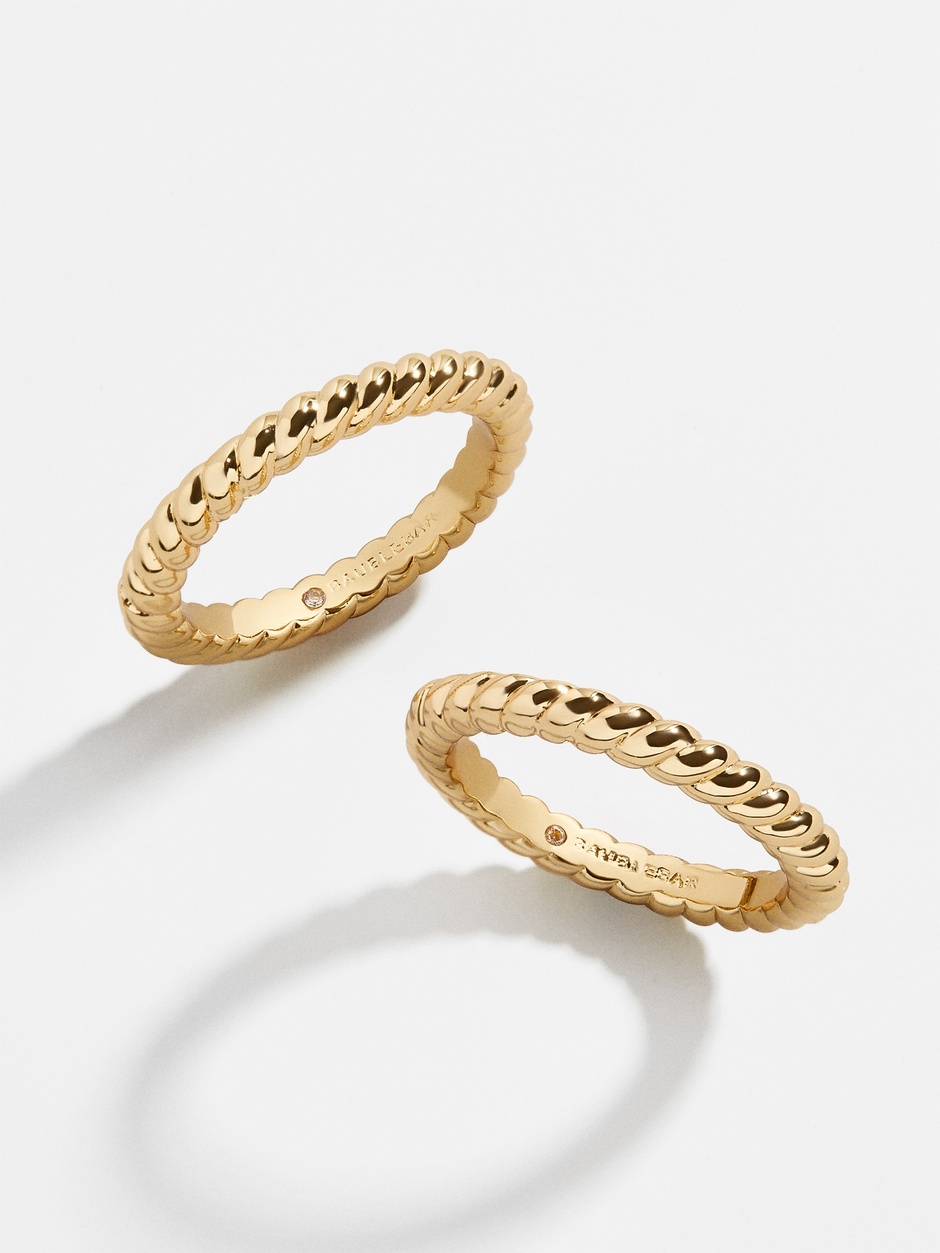 Twist Ring Set
$38
Shop it
Baublebar
Spillo Necklace
$68
Shop it
Baublebar
We've all pined over a trend—think '90s jewelry, tie-dyed clothing, or white booties—and been crushed when sky-high prices prevented us from experimenting with the style. With Stylish Steals, we bring you the best weekend sales and deals so you can find affordable versions of the latest trends spotted on the runway, on Instagram, in stores, and on the street. Consider us your new, price-savvy personal shoppers.
When it comes to timeless jewelry, BaubleBar knows what it's doing—classic chain-link necklaces, gold hoops, and simple rings are the brand's forte. But the great thing about BaubleBar is that it also offers statement pieces that are real head-turners, like champagne flute earrings and evil eye necklaces. To put it plainly, BaubleBar can do no wrong. Plus, celebs like Julia Roberts, Jennifer Lopez, Lizzo, and Lana Candor have given BaubleBar their seal of approval.
While stars often wear the brand's pieces (J.Lo loves this chain-link bracelet and Lizzo wears the matching necklace), you don't have to have an A-lister's budget to add BaubleBar jewelry to your existing collection. Plus, the already-affordable brand is currently offering 20% off everything site-wide—only until Sunday. It's rare for the fine jewelry section of BaubleBar to be discounted, so take advantage of snagging the beautiful baubles for less while you can. Use code SEMI20 at checkout, and say hello to your new favorite jewelry.
Below, shop the best necklaces, earrings, rings, and bracelets on sale at BaubleBar now.
Best necklaces on sale at BaubleBar:
Best earrings on sale at BaubleBar:
Best rings on sale at BaubleBar: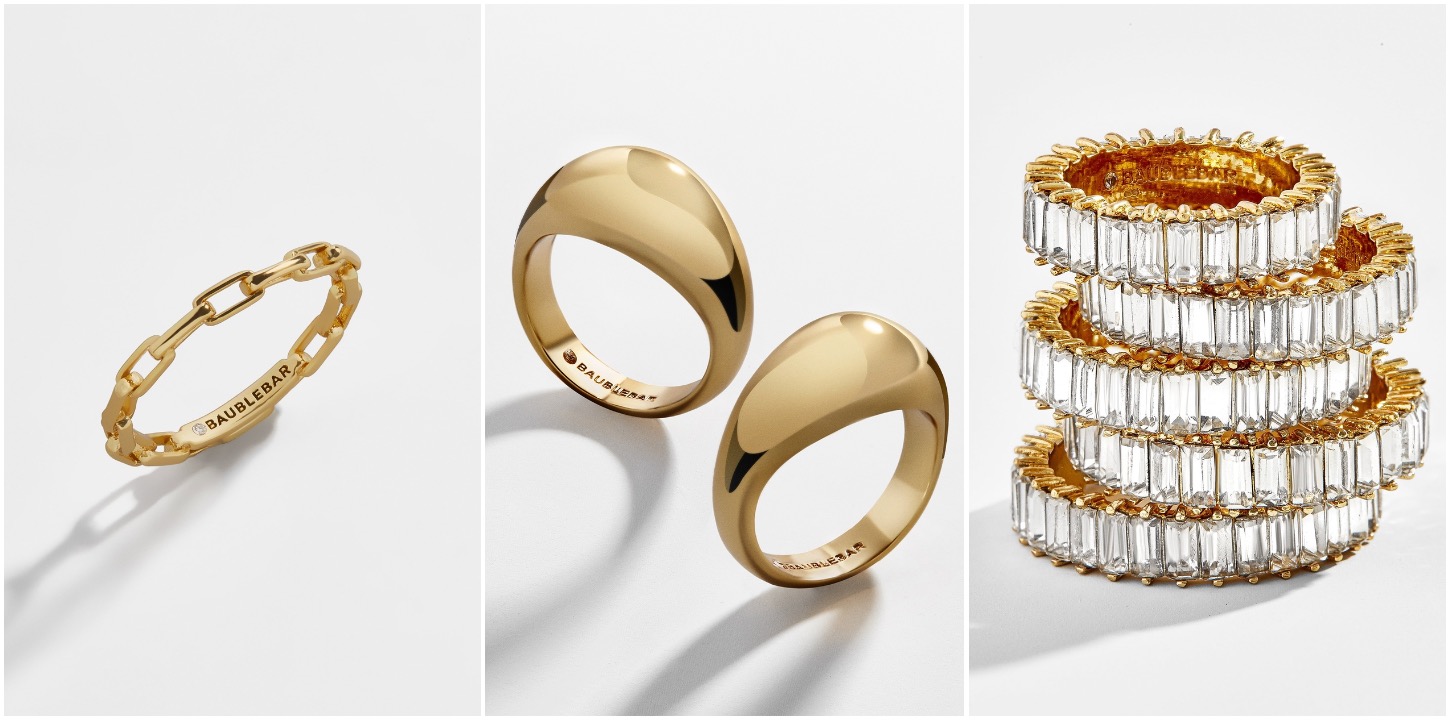 Best bracelets on sale at BaubleBar: