PSA: Jewelry is $10 or less at BaubleBar's huge Labor Day sale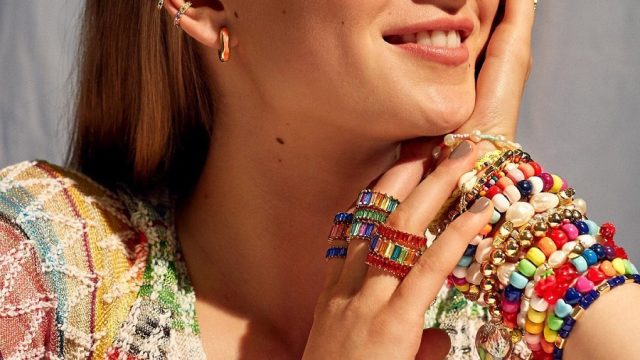 Even though she's shopping with a royal budget, Meghan Markle has been known to sport affordable jewelry from BaubleBar—pretty much selling out the stock of each item she wears on the spot. Icon Julia Roberts also loves the rainbow-colored rings from the brand, and both Gigi and Bella Hadid have been spotted rocking its hoop earrings. What we're saying is you, too, can style like a celeb—now even more so because the Labor Day BaubleBar sale has jewelry $10 and under.
The Labor Day sale section has markdowns up to 80% off, but we're finding ourselves glued to the "under $10" section, where we've been spotting both delicate and statement-making rings, earrings, necklaces, and more starting at just $5. (Five!)
Okay, so sadly Markle's favorite Peacemaker Ring has already sold out (we warned you!), but those lucite hoops the Hadids adore are still available. Plus, there are so many more baubles that will make your outfit pop.
Check out our favorites from the BaubleBar sale, below.
Leia Resin Hoop Earrings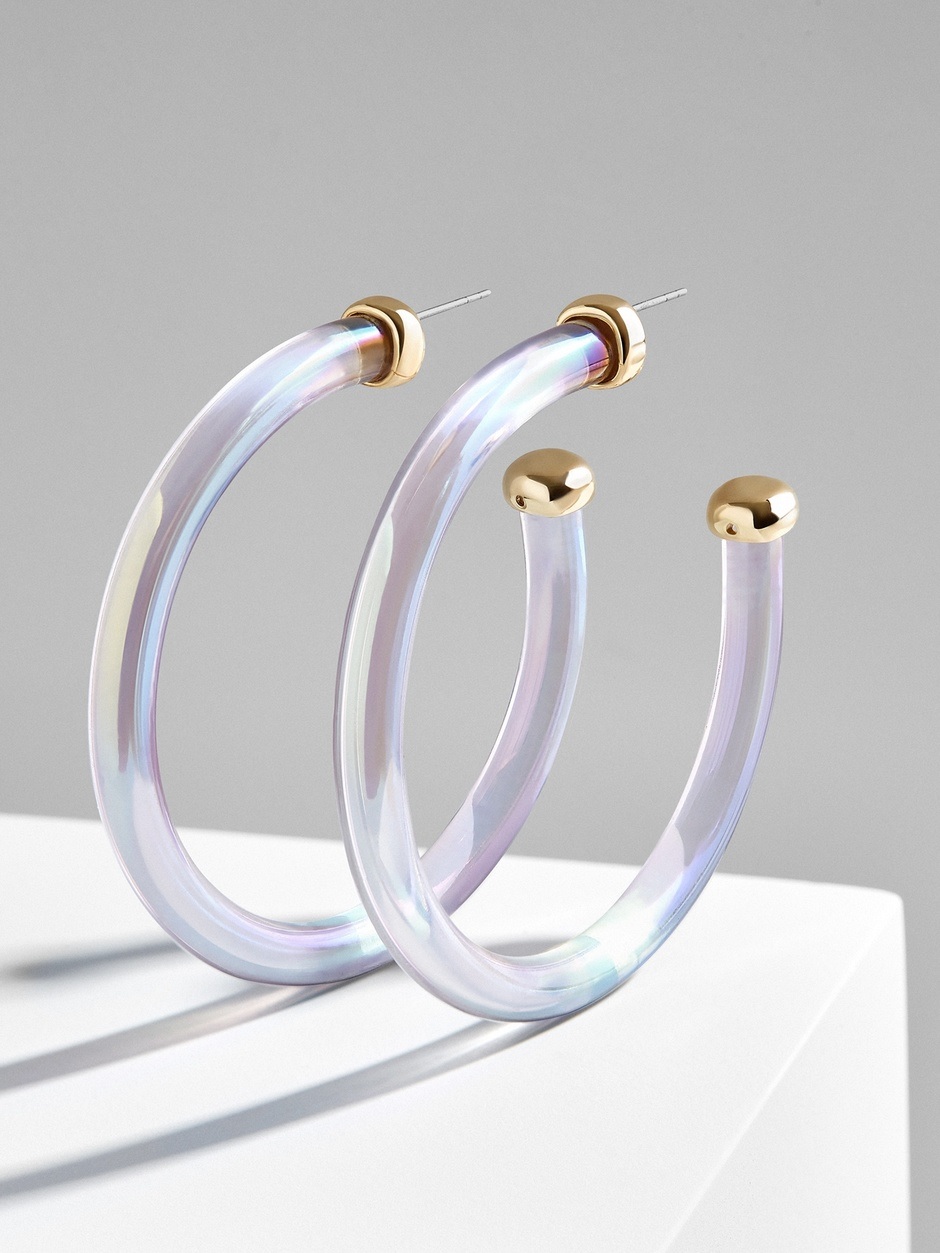 When two sister supermodels love a pair of earrings, and when those earrings are only $10, you buy those earrings. Those are the rules. These lucite hoops come in clear and iridescent, but when you can reflect rainbows, why would you not?
Adira Ring
At this sale price, you can buy all four colors left in stock for the original price of one. That deal is no joke.
Faidra Resin Drop Earrings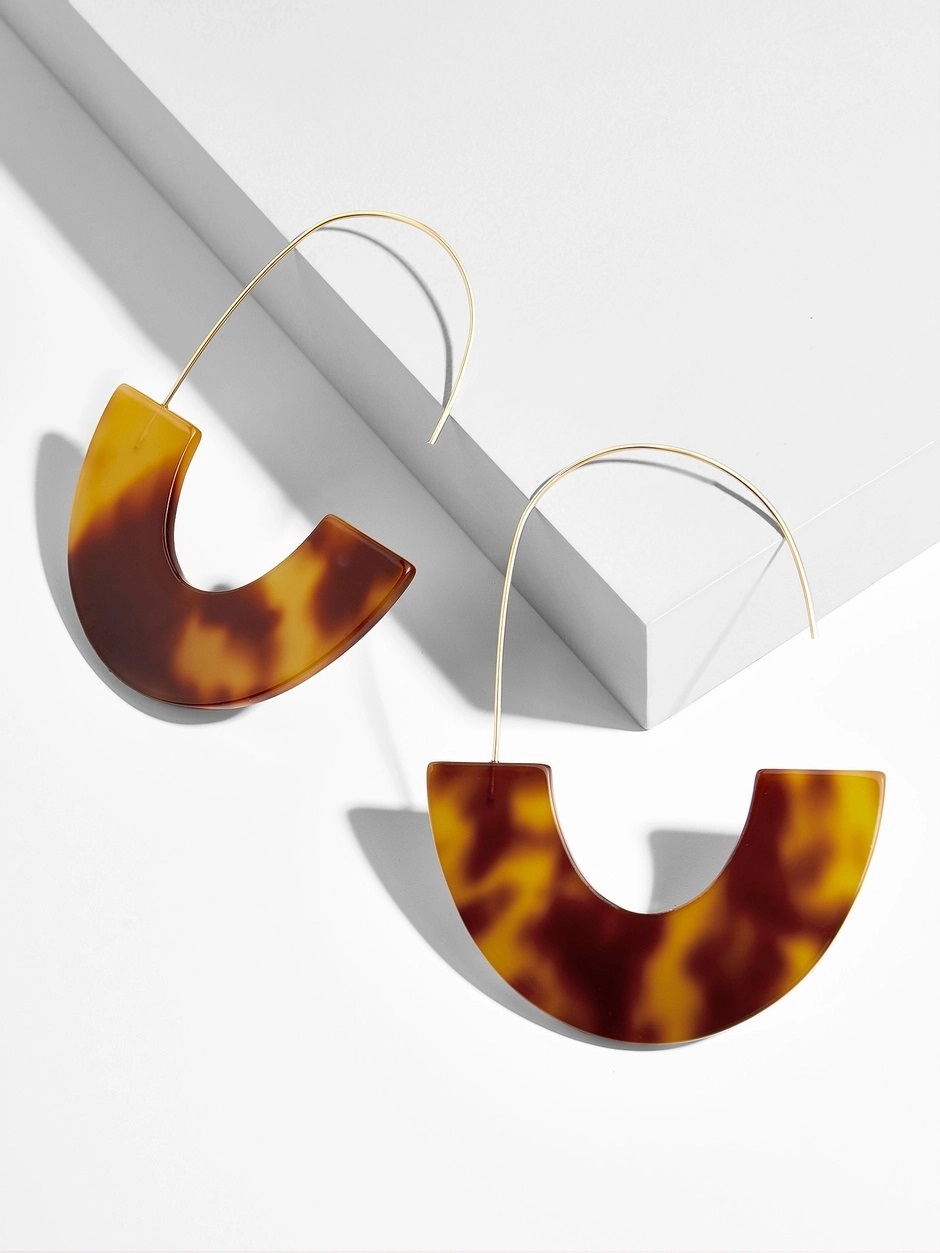 Tortoiseshell-print is so perfect for fall, and these earrings feel so right for both the office and after hours.
Majorca Bracelet Set of Three
Stack all three or hand them off to your buddies as modern (totally grown-up) friendship bracelets.
Annabelle Heart Hoop Earrings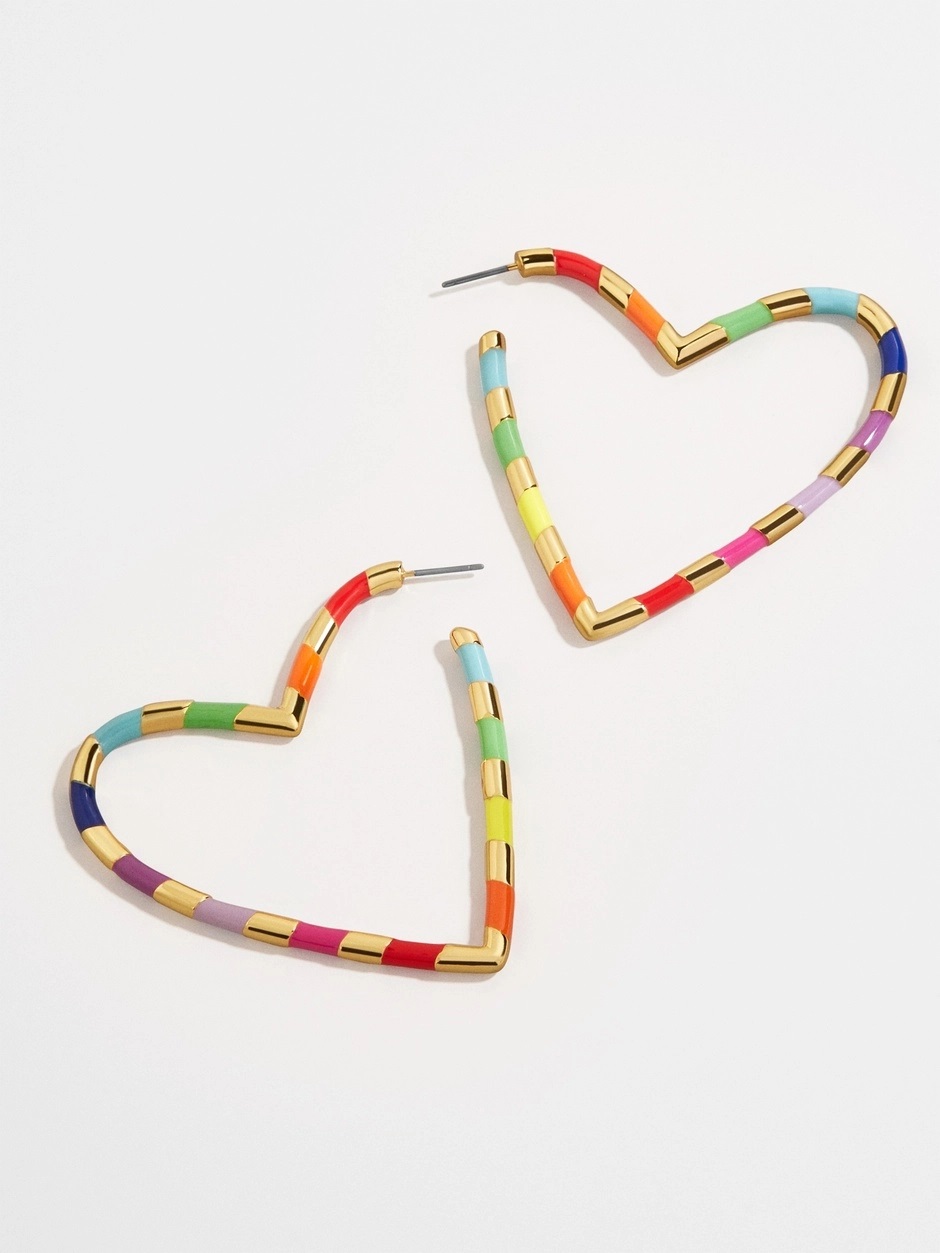 These super cute earrings are only $5. What else can you really say?
Scarlette Bow Drop Earrings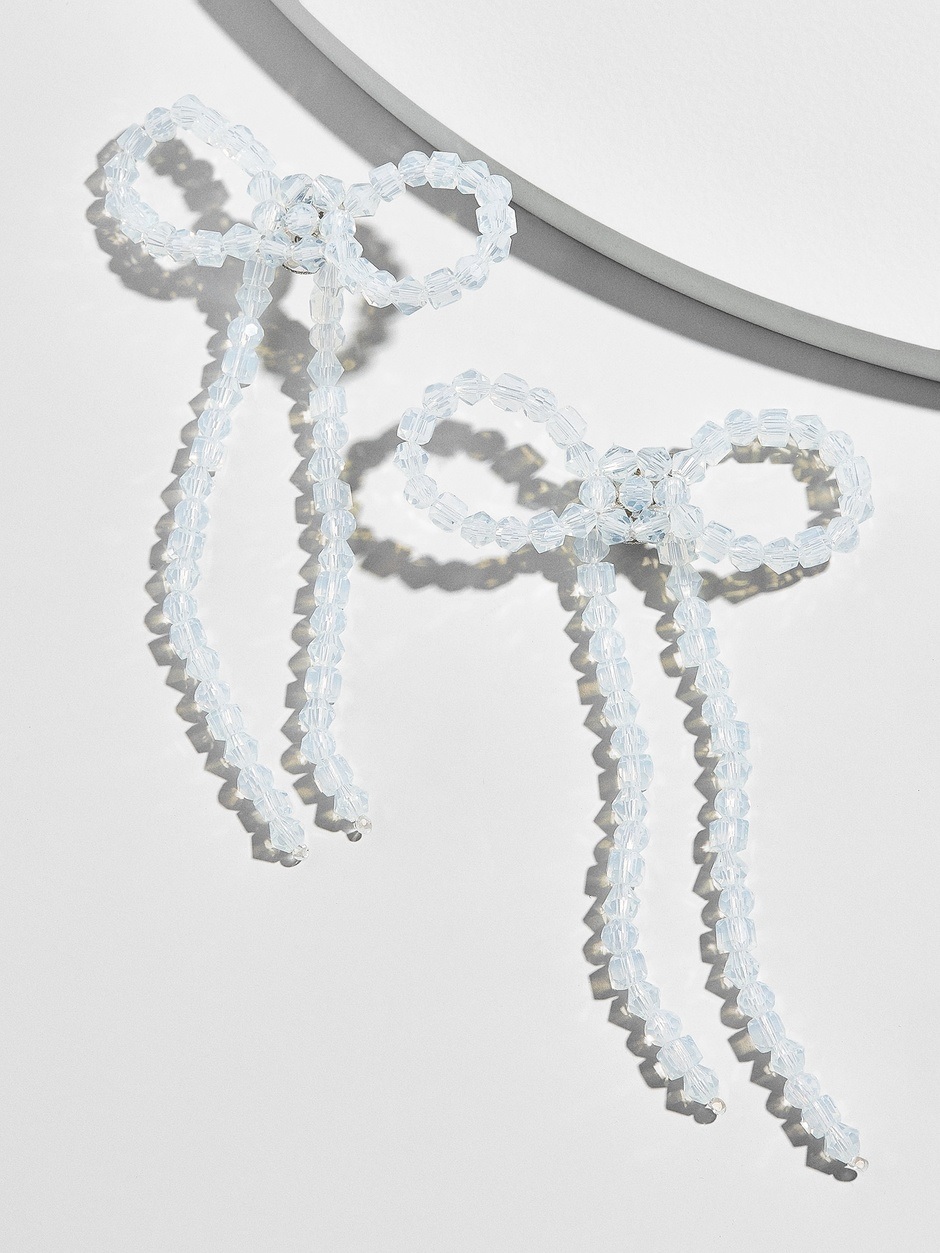 How unique are these earrings? And we love how the white could go with anything.
Mini Emma Hoop Earrings
The coral is the perfect pop of color for any LBD.
We feel like the duchess would be proud of us for grabbing so many BaubleBar jewels on a budget.