This Batman-themed pregnancy announcement is making our day
It's 2017, which means that people often get creative with big announcements. We've seen all the standard "having a baby" notifications on Facebook walls before, but this Batman-themed pregnancy announcement is surprisingly clever. Just when we thought that there was no such thing as a fresh idea, this one happens to pop up!
The project was first shared on Reddit, because — well, of course. Since Reddit is pretty much the best place to share creative and LOL-worthy ideas, it definitely had an incredible response. The creator of the announcement, ocularis01, played Batman in the post he titled "My wife and I have a sidekick on the way."
Best announcement ever? We definitely think so.
According to ocularis01, the chance to wear the Batman costume was pretty great. Heck, he definitely gives Ben Affleck a run for his money.
"It has a double zipper that runs down the cod. It's frickin sweet," ocularis01 said in the thread.
Of course, they tried a few other shots just in case this one didn't work out. Here are a few of our favorites that "Batman" shared.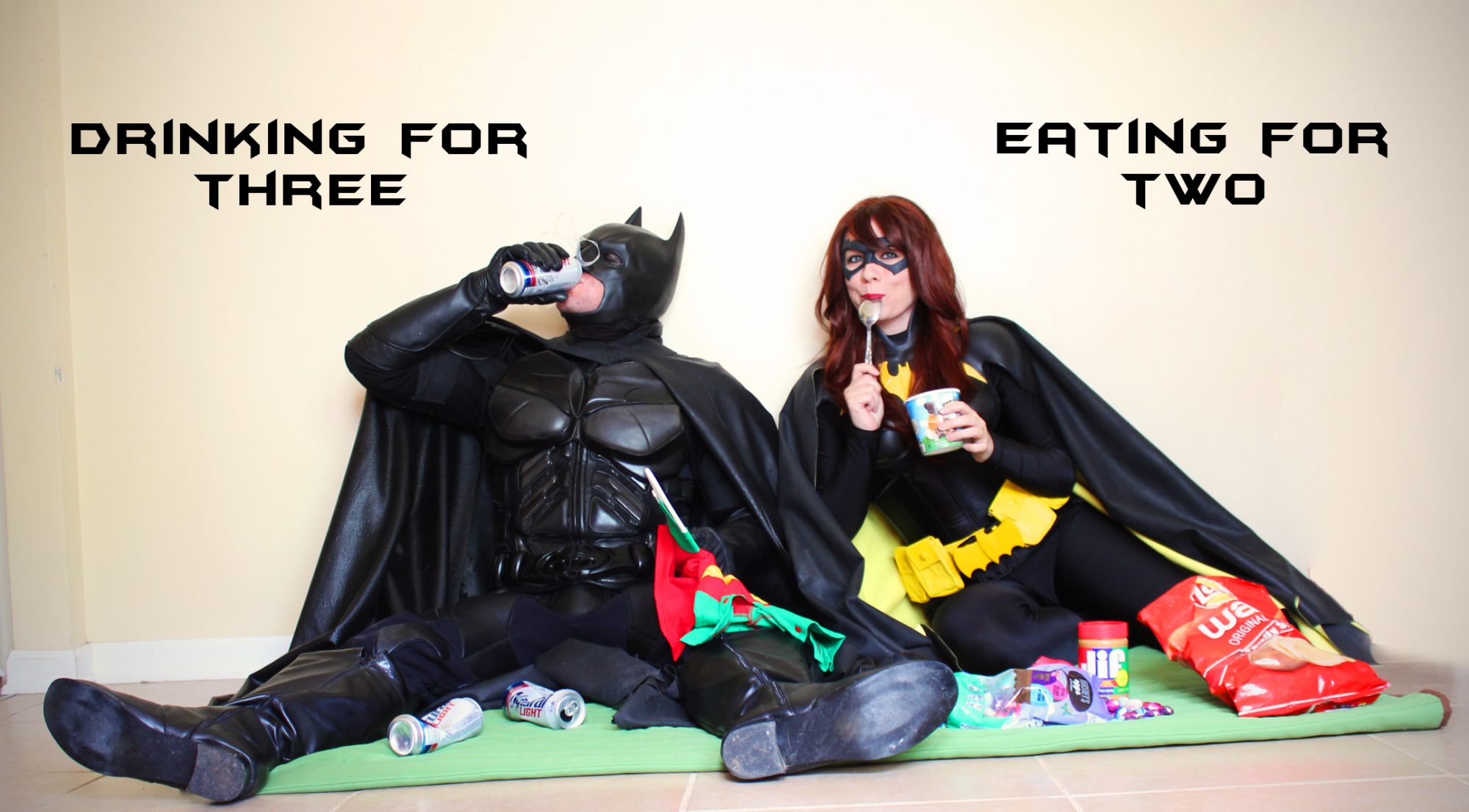 And this one's just making us laugh. His facial expression is absolutely everything.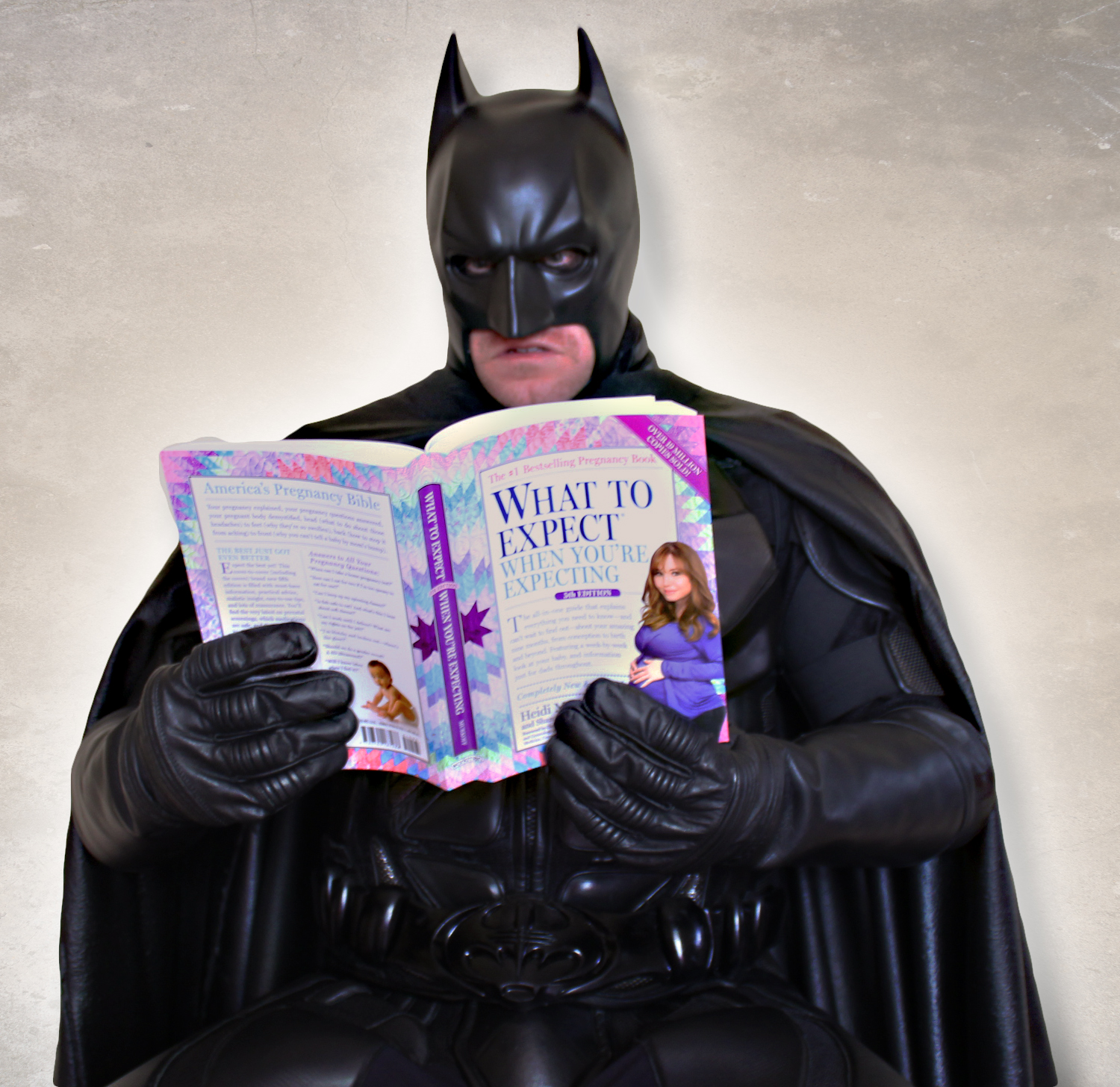 We have a good feeling that this baby is going to have an incredible, pop culture-filled childhood. It must be pretty amazing to go viral before you're even born!