"Bath tea" is a super trendy form of self-care you should absolutely give a try
When we're feeling stressed, we turn to tea. There are just so many reasons to love tea! When it comes down to it, there are so many surprising health benefits to drinking tea, as if it being delicious wasn't enough of a reason to indulge. And we can definitely vouch for tea's relaxing properties. It always makes us feel *so* much better! Probably the only thing better than drinking tea is bath tea, a super on-trend form of self care that totally revamps our mental state and leaves us nice and relaxed.
Naturally, we headed to Etsy to seek out some handcrafted and totally unique bath teas to introduce you to this skincare-routine-changing trend. And, woah, these are BEAUTIFUL! We can't wait to give 'em a shot.
1. This variety of bath teas is the perfect way to give the bath tea trend a shot ($23)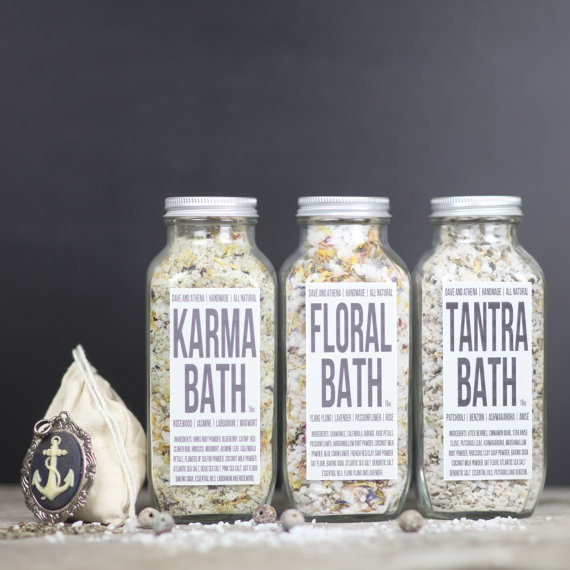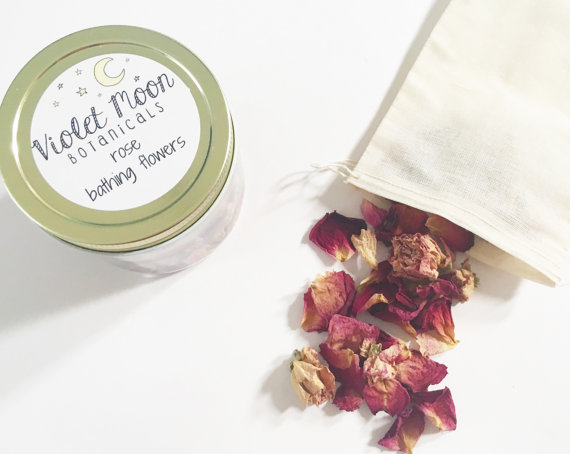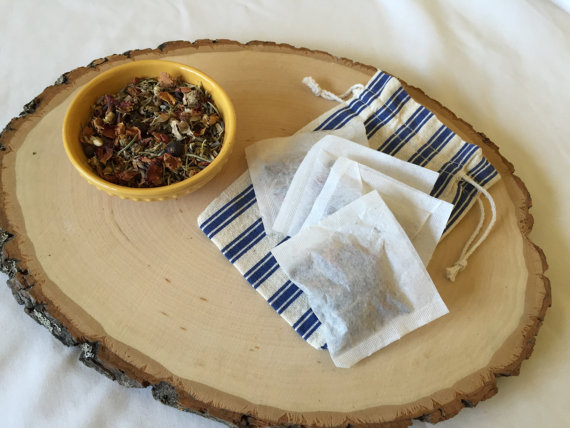 4. This eucalyptus tea bath is an intense little guy to really take down stress($4)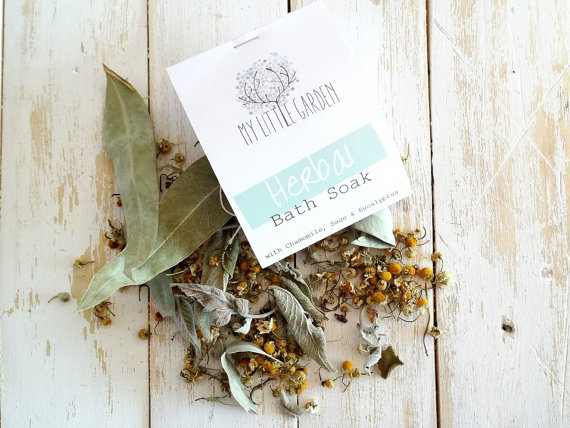 5. This floral tea bath is the perfect gift for mom, or for you! ($14)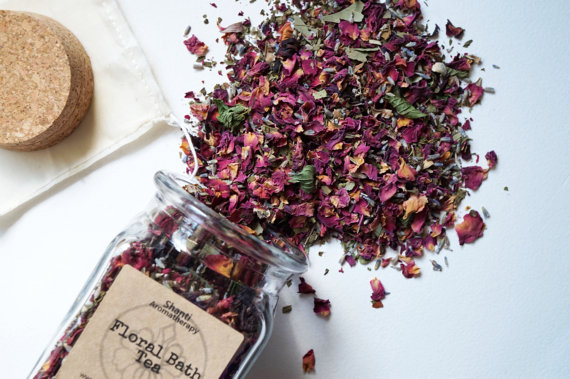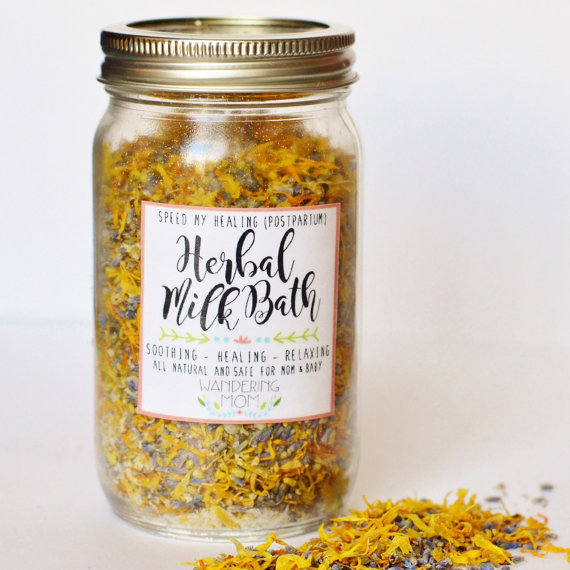 We're loving how much variety there is to be found in the world of bath tea! What an ah-mazing (and unexpected!) way to seriously step up your self care. Give one of these a try, and wait for the relaxing vibes to roll on in. We promise you won't regret it!