12 bath products you didn't think you could use together (but totally should)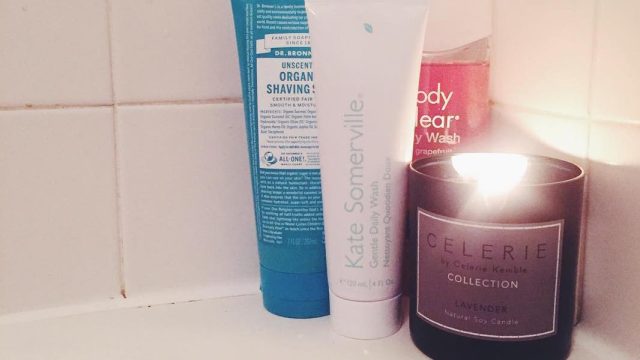 As you can see, there is quite literally nothing I like more than a good bath. Bad day, good day, summer, winter — a bath is my go-to treat when I want to exercise my right to self-care. One day, I was picking up some bath items from Lush when a salesperson suggested something: "Have you tried using the Avobath Bath Bomb with the You've Been Mangoed Bath Melt?"
Mind. Blown.
Not just because I had never thought of combining avocado and mango, but because I had never thought of combining things in my bath period. I had always thought that if I wanted to doctor up my bath, I had to pick one thing (a fizzy bath bomb or bubbles or oils) and one thing only. However, this newfound knowledge that I could bubble and moisturize, fizz and detox, opened the door to a whole new world of baths, and now I'm going to show you as well.
Here are 12 bath products you didn't think you could use together, but totally should.
1. Avobath Bath Bomb & You've Been Mangoed Bath Melt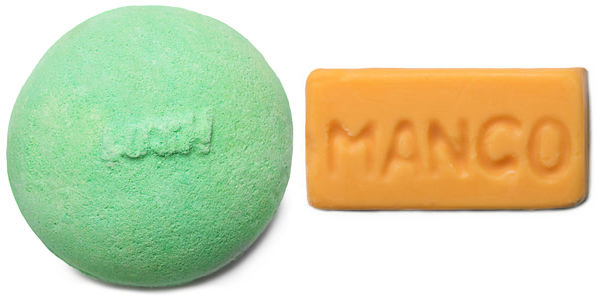 The avocado butters in the bath melt pair perfectly with the avocado, lemongrass, and olive oil scents of the bomb to somehow relax and invigorate you at the same time.
2. The Comforter Bubble Bar & Dreamtime Bath Melt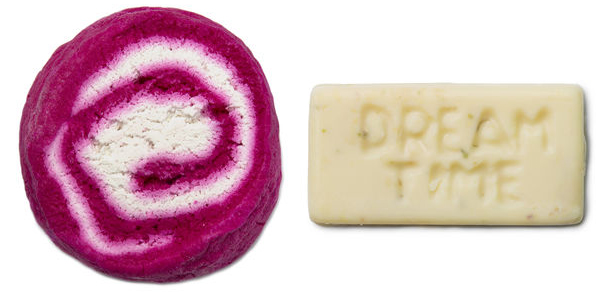 The Comforter is designed to feel like one big bubble hug, and Dreamtime promises to sooth you to sleep. Together, they create an indulgent stew of dizzy happiness that will literally melt away your stress.
3. Detox Bath Salts & Vitamin E Oil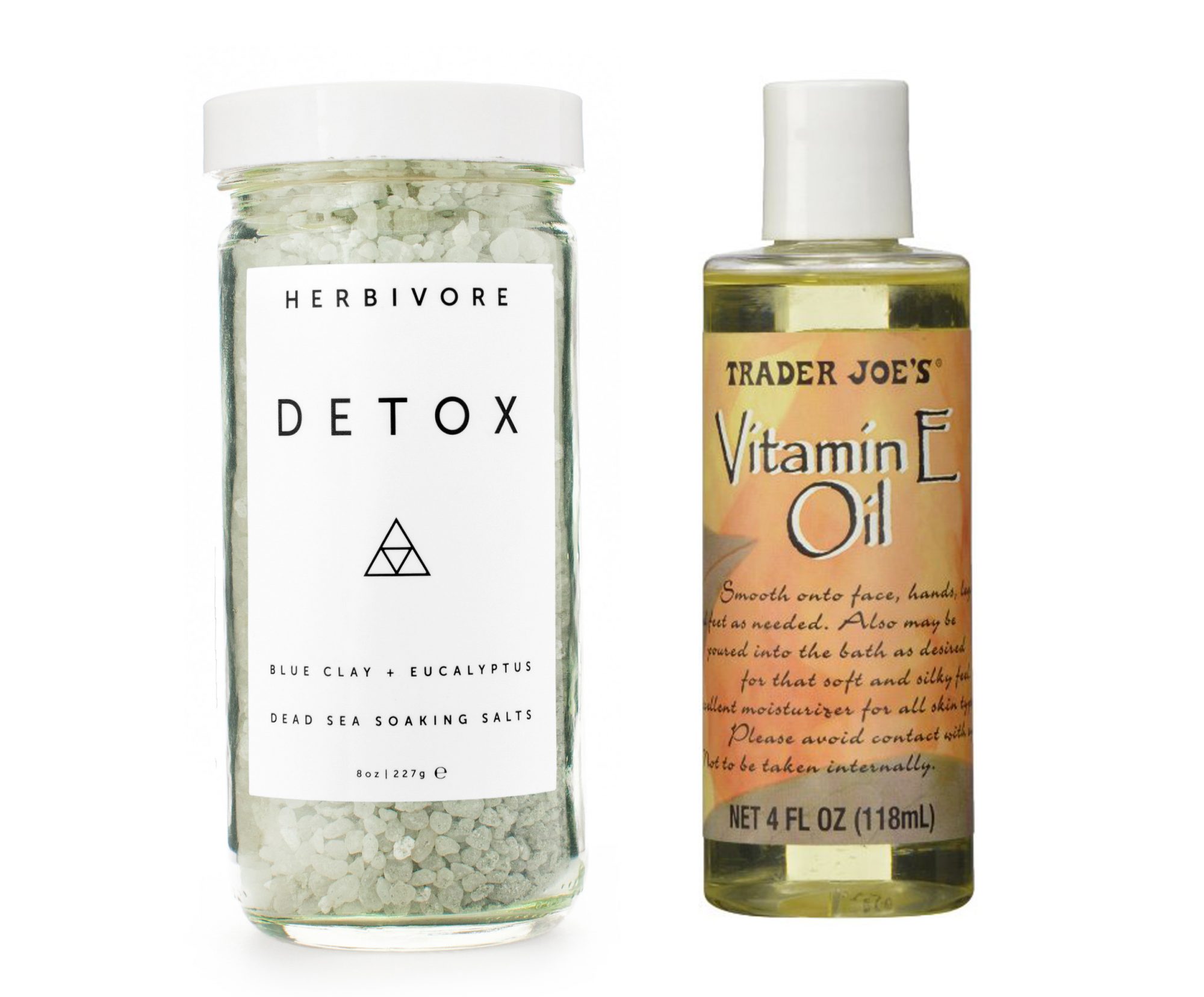 For those of you who aren't as into the razzle-dazzle and just want to get to the point, this combo works wonders for the ultimate soak. The Detox Bath Salts clear your mind while filling the bath with minerals, and a dash of vitamin E oil delivers your body some intense moisture.
4. Floating Island Luxury Bath Oil & Crystal Cactus Floral Alchemy Intention Bath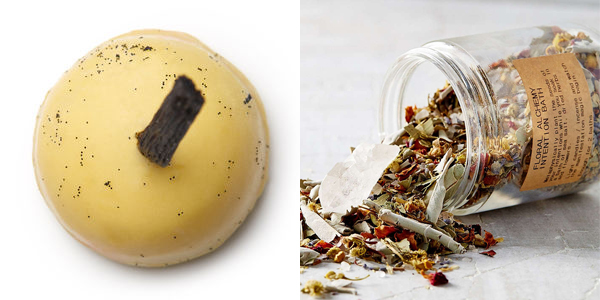 For those of us who like to tap into our spiritual side, the Floating Island bath oil uses sandalwood and vanilla bean to take our minds to new places, and the mix of dried herbs, flower petals, and quartz is perfect for clearing our heads so we can set new intentions.
5. Bar Soap Brooklyn Bath Tea & Plantfolk Apothecary Soaking Salts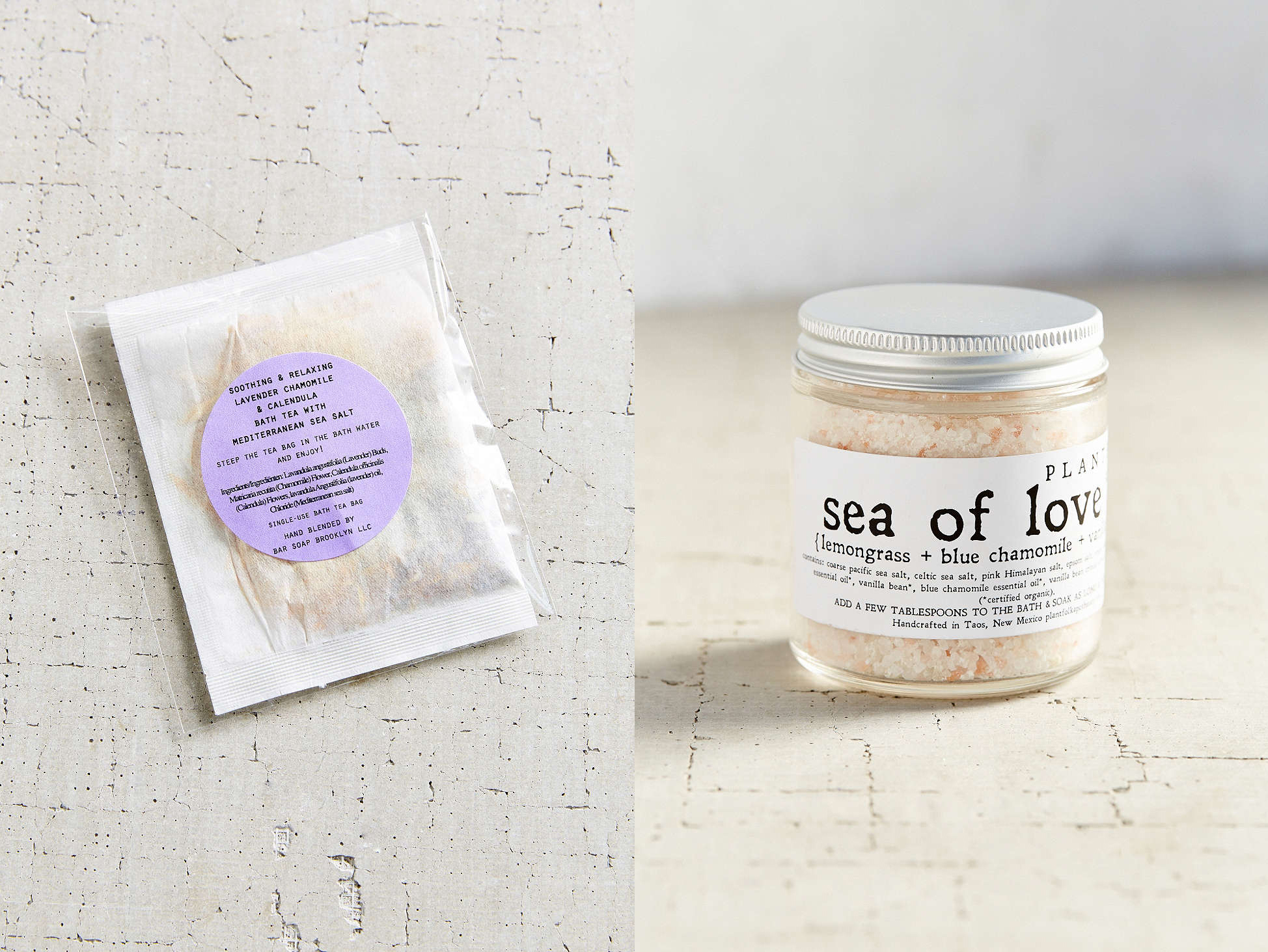 If the Brooklyn Bath Tea is the tea, then think of the Plantfolk Apothecary Soaking Salts as the sugar. While the Bath Tea does come with a little bit of Mediterranean sea salt, take that to the next level with the soaking salts, whose vanilla and chamomile essential oils perfectly complement the lavender and chamomile scents of the tea.
6. Intergalactic Bath Bomb & Big Bang Bubble Bar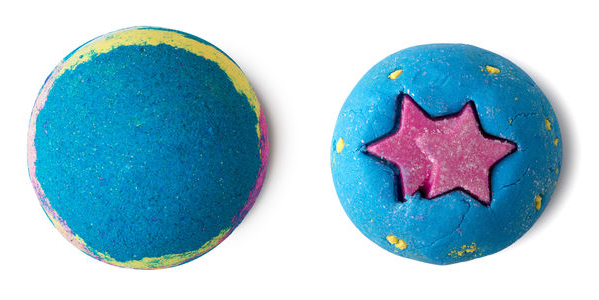 Indulge your every childlike impulse by throwing this crazy funky bath bomb into the tub with a whole bunch of zesty bubbles and splash around as you travel into outer space from the comfort of your (bright blue, pink, and yellow) tub.
Happy bathing!