This bath bomb promises NOT to be bad for you, and we're already sold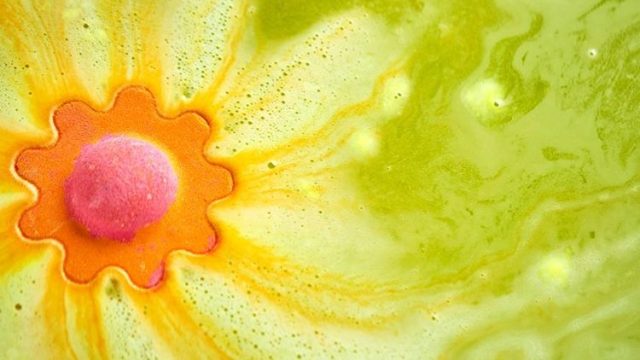 It's safe to say there were a lot of broken hearts around the world when we found out that the beloved bath bomb isn't so great for the health of your vagina. Doctors stepped forward to say the pH level of your vag could be negatively affected by the chemicals in your bath bomb. This could lead to bacterial infection and general discomfort down there. Two things we are not interested in.
However, not all bath bombs are created equal.
At least, that's a truth we've just recently learned. You might think the average chemical-packed bath bomb is the only option you have, but that's where you're wrong. You can still get all the joys of a bath bomb, without upsetting your vagina.
https://www.instagram.com/p/BT13bxmgbkS
Meet Shower Bomb Aromatherapy from Level Naturals. They're just like a bath bomb, except you use them in the shower. It's the perfect spa escape when you need some relaxation, and you don't have to worry about your vagina (or any other part of your body) soaking in chemicals for too long, since you won't be immersing yourself in bath bomb water.

You place one bomb on the floor of your shower—away from your drain—and let the warm water rain down on it, which will release all the sweet aromatherapy you could ask for. Just like that, you've got a spa steam room that hydrates your skin and soothes your body.
HelloGiggles spoke with Celeste Bernabe, co-founder of Level Naturals, who says there are no harmful artificial colors of fragrances in these shower bombs. "Our shower bombs are handmade with blends of invigorating essential oils to address different concerns such as alleviating tension and respiratory issues," Bernabe says.
The Level Naturals shower bomb comes in three different decadent scents: Organic Menthol & Cucumber, Organic Menthol & Eucalyptus, and Organic Menthol & Lavender.
"You can create a spa-like atmosphere by simply popping one in your floor of your shower after a long day," Bernabe advises. Sounds pretty good to us.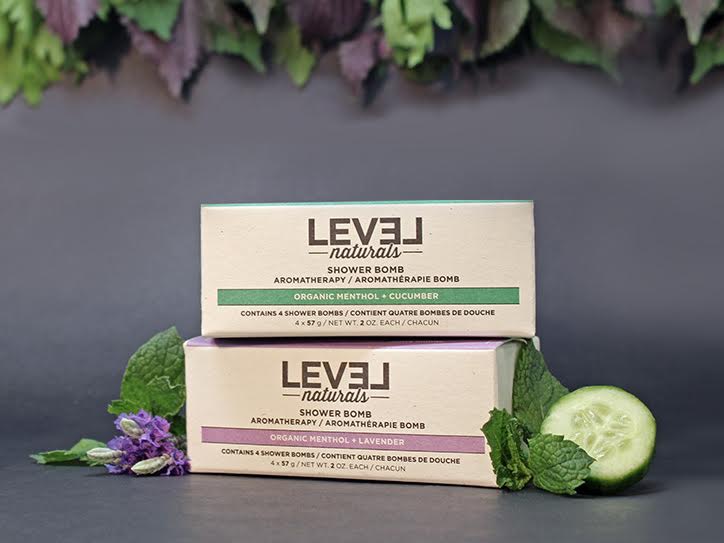 So now you know—you don't have to sacrifice at-home spa treatment for the sake of your health. A shower bomb gives you both a happy vagina and a delicious moment of relaxation.