Bath and Body Works' new line of "shapeable soaps" are like bath toys for adults
It's one thing to sing in the shower, but what about bringing back the childhood days of bath time, and full-on playing in the shower? In the case you're feeling playful during your morning shower, the new Bath and Body Works Shapeable Soap was designed to make getting clean a fun endeavor.
While it should be noted that they were technically first released in 2009, the Bath and Body Works Shapeable Soaps are now making a comeback so we can drown the sorrows of 2017 in a pile of stringy soap. For those unfamiliar, the various scents of Shapeable Soap are dispensed in a canister similar to a can of whipped cream.
https://www.instagram.com/p/BWGQe56hBJM
Of course, the key difference is these colorful strings are actually sweet-smelling soap that will melt onto your skin. So unlike actual whipped cream, it won't end your shower play with a sticky mess.
It looks kind of fun, right?!
The Shapeable Soap comes in three delicious scents for your showering pleasure.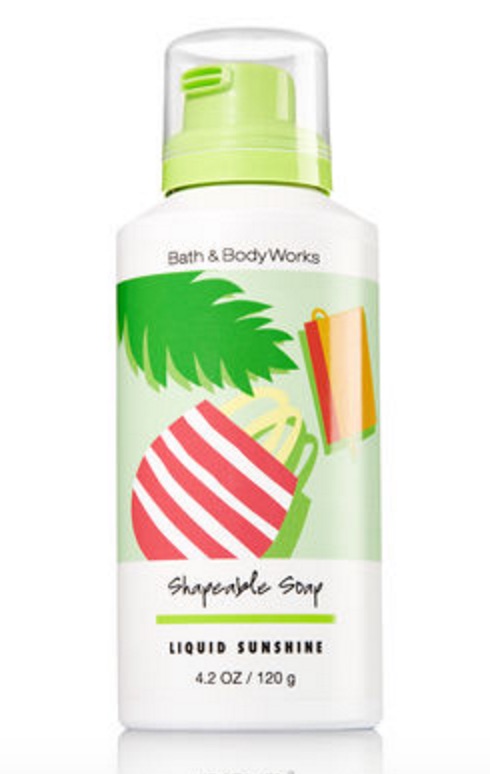 We can already see ourselves creating shower murals out of this foaming soap.
This will give us yet another reason to rinse off this summer!