Bath & Body Works released a new Halloween collection that's scary-good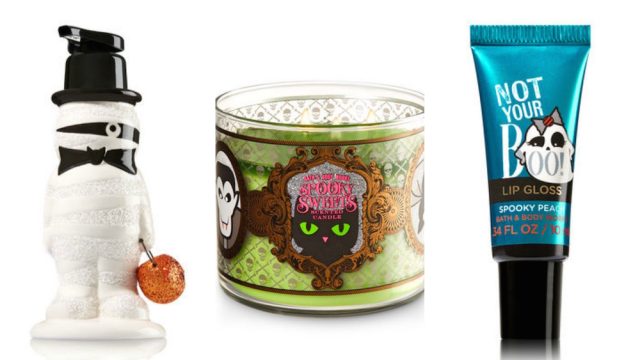 No one does adorable, holiday-themes bath products quite like Bath & Body Works. With their copious amounts of dayum-that-smells-delicious wallflower fragrances, hand soaps, candles, lotions and more, they've pretty much got everything a bath fan could ever need on tap. And this being the beginning of the spookiest time of the year, Bath & Body Works is blessing us a Halloween collection filled with frighteningly good new products!
Because really, is there a better way to prepare yourself for dressing up in crazy costumes and binge eating copious amounts of candy than a little Halloween-inspired aromatherapy? We'll answer that for you: Nope!
This year, the Bath & Body Works powers that be have a whole new assortment of terrifying (and fragrant) goods. For starters, there's a haunted house wallflower plugin that kinda-sorta reminds us of the Murder House from American Horror Story Season 1 (you'll see what we mean). Oh, and while it may look creepy on the outside, it most definitely will smell great on the inside with a sweet pumpkin-cinnamon infused wallflower.
In the pampering department, Vampira-perfect bath fizzies and ghoulishly good hand lotions are on the menu, as is a delightfully daunting shimmer fizz body scrub. Oh my!
Without further ado, these are just a *few* of the many, many amazing Bath & Body Works Halloween picks.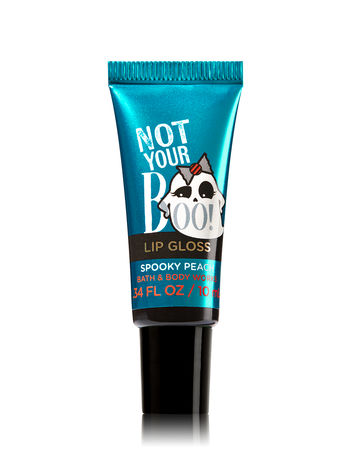 We warned you — these bath products really are scary good! Shop the entire collection here.