Bath and Body Works' new collection has everything you need to pamper your mom this Mother's Day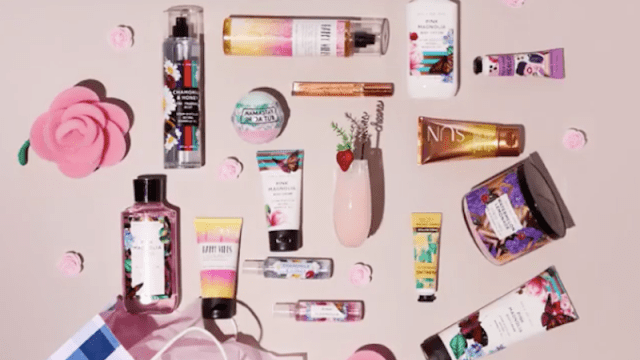 With Mother's Day just around the corner, all of our favorite beauty brands are launching collections made especially for her. Did you catch a glimpse of Lush's Mother's Day collection? It's precious. And now, another fan fave brand, Bath and Body Works, is launching a collection you can treat your mom to this Mother's Day.
This mall brand may have been a staple of our youth, but it remains popular as ever, thanks to its lovely, timeless products. Who can resist some Bath and Body Works products while shopping? Not us. And the new Bath and Body Works collection is proof positive of that.
The new line features classic standbys like fragrance mists and body scrubs as well as beautiful gift sets and home pieces. You'll definitely be able to find something for your mom. A little pampering never goes amiss when it comes to our hardworking mothers.
Let's take a look at just a few of the goodies from the new Bath and Body Works collection.
1Mom You're Amazing Candle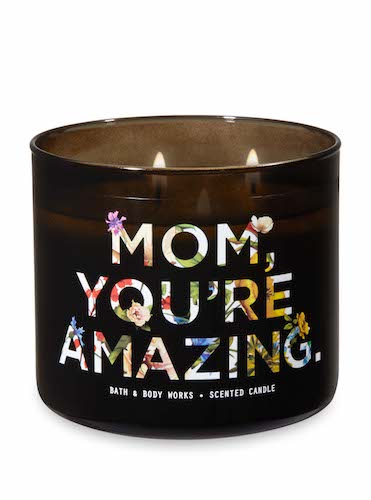 This 3-wick candle not only tells her what you think of her, but it smells of fresh mandarin, magnolia, and coconut water. The perfect summer scents.
2Super Hero Essentials Gift Box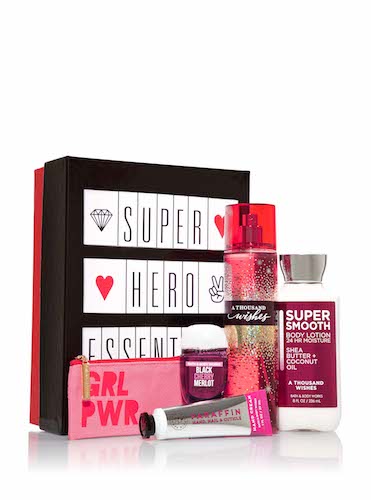 This affordable gift box has everything your mom needs: a Girl Power coin purse, an A Thousand Wishes Body Lotion, a Fine Fragrance Mist, a Paraffin Hand Cream, and a Black Cherry Merlot PocketBac.
3Best Mom Ever Gift Box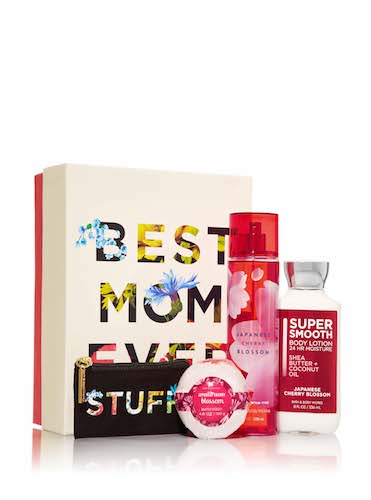 It includes a coin purse, Body Lotion, a Fine Fragrance Mist, and a Bath Fizzy.
4Happy Vibes Exfoliating Clay Scrub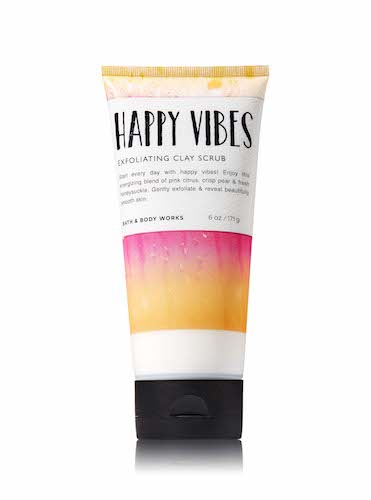 Not only will this scrub leave your mom's skin fresh, smooth, and vibrant, but she'll love the delicious scents of pink citrus, pear, honeysuckle, vetiver, and orchid.
5Happy Vibes Mist Fine Fragrance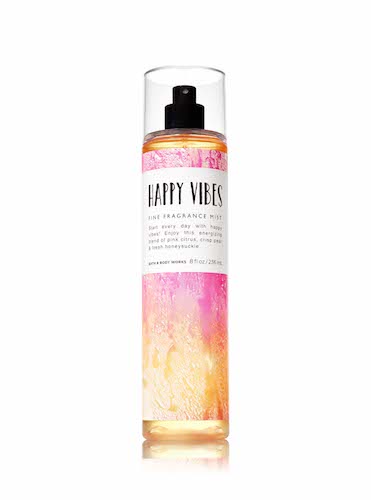 This light and refreshing mist has a bright and citrusy scent, making it perfect for the warm weather months ahead.
6Happiness Bergamot + Mandarin Body Oil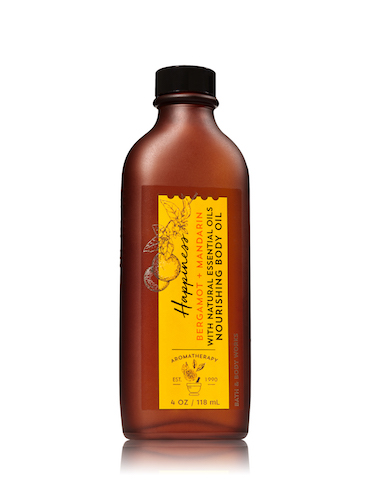 The bergamot essential oil will add a sense of well being and the mandarin essential oil will give your mom a mood boost. Trust us, she'll feel better than ever.
And this doesn't even begin to scratch the surface! Head on over to Bath and Body Works for a full look at all the available Mother's Day goodies.