20 delicious-smelling products from Bath and Body Works's new holiday collection
There are few mall brands that hold the same staying power as Bath and Body Works. Each year, they pump out new and improved scents for us to spritz about our bodies and homes, and they're at their best during the holidays. Even during 80-degree November days, their candles immediately spark images of roasting chestnuts and well-placed mistletoe.
Luckily for us, the brand new 2018 Bath and Body Works holiday collection may be the best one yet, with a total of 40 spanking-new fragranced goodies. Since we know you're likely inundated with an ocean of holiday-themed emails and catalogs, we've lovingly gathered our favorite new treats from the Bath and Body Works holiday collection. Whether you're treating yourself or shopping for a loved one, you can go forth a fully informed fragrance addict.
Let's get swept up in some of the sweet smells of the holidays, shall we?
As you can likely guess by the name, this brand-new fragrance is truly the star of the 2018 collection. The fragrance is infused with warm sandalwood, fresh starflower, and sweet and spicy white agar wood so you'll smell sparklier and more sophisticated than the holiday bubbly.
There are few fragrances as classic and comforting as cinnamon. This updated spicy cinnamon stick fragrance is ideal for filling your home with warm holiday vibes.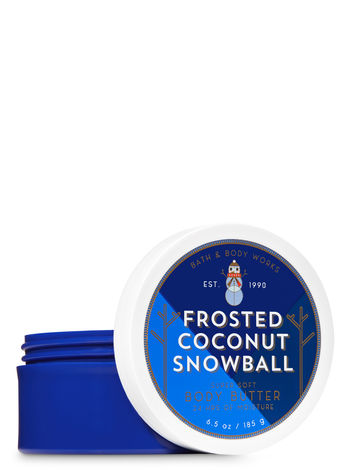 This new scent is ideal for people who prefer fresh fragrances over florals, and really, who among us doesn't want to smell like a pure snowfall?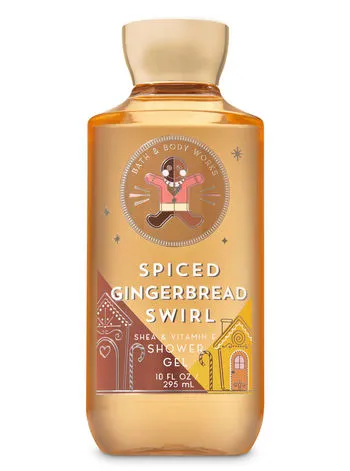 This body wash will literally make you smell like a freshly baked cookie full of gingersnap, nutmeg, orange zest, spicy brown sugar, and roasted tonka. We're getting hungry just thinking about it.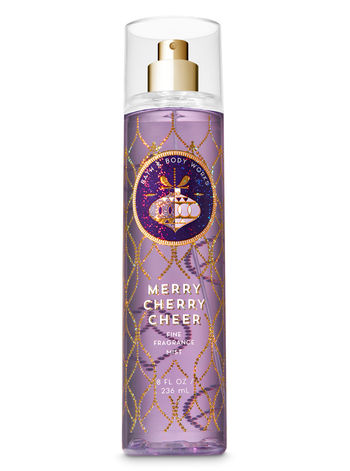 With this new fragrance, you'll be fully channelling a homemade holiday punch, complete with pomegranate code, raspberry blossom, sugared musk, and maraschino cherries on top.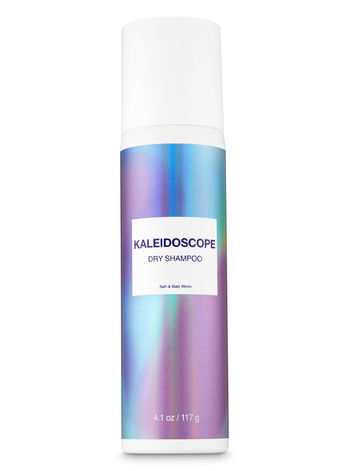 Yes, Bath & Body Works has dry shampoo. Not only is it a new product to get excited about, but it looks like it came straight from outer space, and it smells like cedar wood and pink pepper.
This pretty-in-pink twist on the classic peppermint fragrance brings out notes of vanilla buttercream, fresh balsam, and a teensy bit of musk to fill your house with a nuanced sweetness.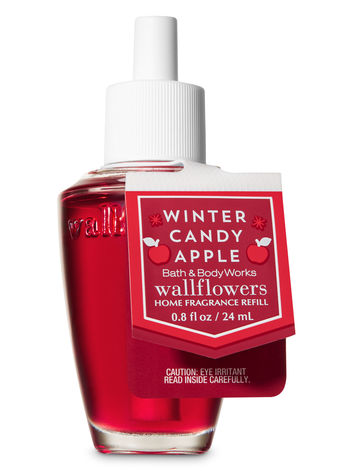 Who among us doesn't want our room to smell like a basket full of oranges, candied apples, and crisp pears?!
Those of us weary of the food-inspired holiday scents can take comfort in the woodsy, essential oil-infused comfort of the fresh balsam fragrance.
Keep your skin deeply moisturized with shea butter goodness, but with the delicious smell of sugar cookies, warm caramel, and a dollop of whipped cream.
Another fabulous new option from the aromatherapy section, this black chamomile cream is infused with chamomile and bergamot essential oils to lull your skin and brain into a peaceful state.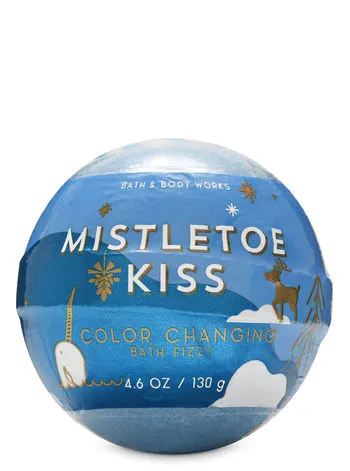 You can fully wash away the holiday stress with a fizzling bath full of black tea extract, white amber, coconut wood, and sparkling grapefruit.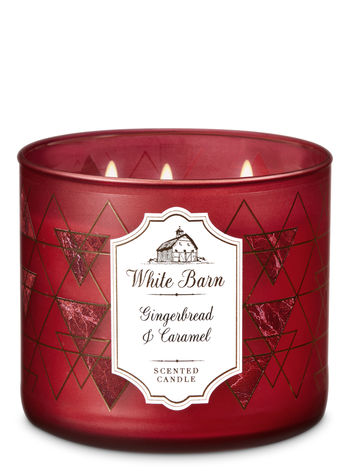 This candle may tempt you to burn your mouth just to get a closer whiff of the smell of gooey caramel.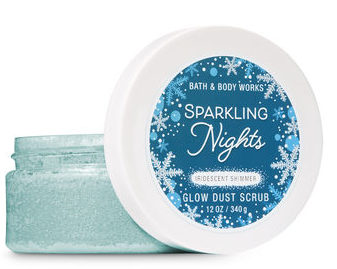 You can now exfoliate all the winter worries off your body with a luxurious mixture of sheer freesia, sugared coconut, sandalwood, white musk, and iced pear. Um, yes, please.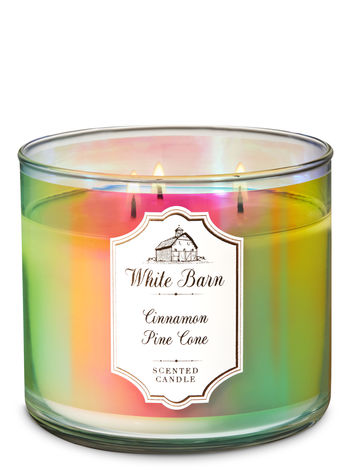 On top of looking like a psychedelic dream, this candle wafts the earthy goodness of cinnamon, juniper, fresh pine, and cedar.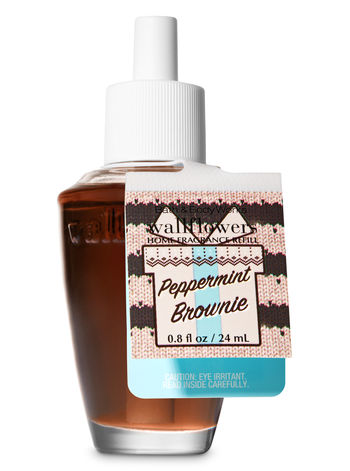 Few smells can help ease the struggle of winter depression quite like a minty chocolate scent.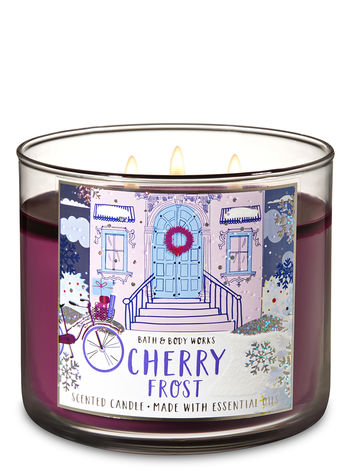 First of all, this candle grabs us for the detailed illustration alone. Then the lull of juniper, orange, white cherry, and ginger essential oils does the true work.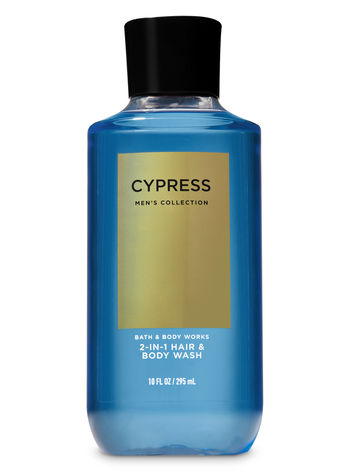 This sleek two-in-one hair and body wash is a new feature of the men's collection, and will drench you in scents of bergamot, tonic water, and Himalayan cypress.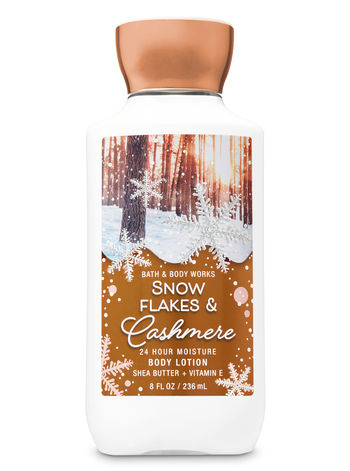 First of all, shea butter and vitamin E are must-haves for skin battling the winter elements. Second of all, who doesn't want to smell like cashmere, vanilla, clementine, amber, and caramel woods?!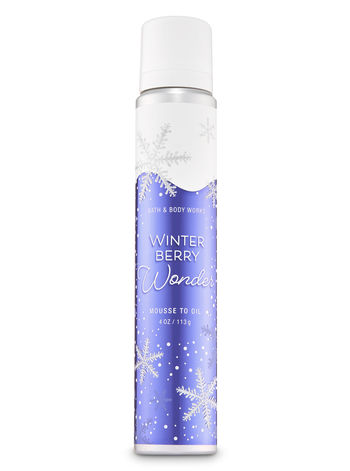 This packaging is super cute, and the wafting fragrance of red winterberry, ruby apple, sparkling cranberry, camellia blossom, and crystal vanilla is simply heavenly.