This "12-hour bag" is the carryall bag you thought only existed in dreams
If you're someone who is always on the go, finding a bag that not only fits your daily necessities, but is also stylish and well made, is a TRUE Holy Grail. Bartaile is a new travel brand started by two women who wanted to fill the missing space between fashion and everyday functionality. Their first product is the C12 — a 12-hour bag for women who regularly commute and love to travel.
"What excites us the most about launching Bartaile is providing products, like the C12 bag, that have mass appeal to a broad array of women," Bartaile co-founder Amina Belouizdad told HelloGiggles. "I personally love the idea of being a company and brand that is inclusive and supportive."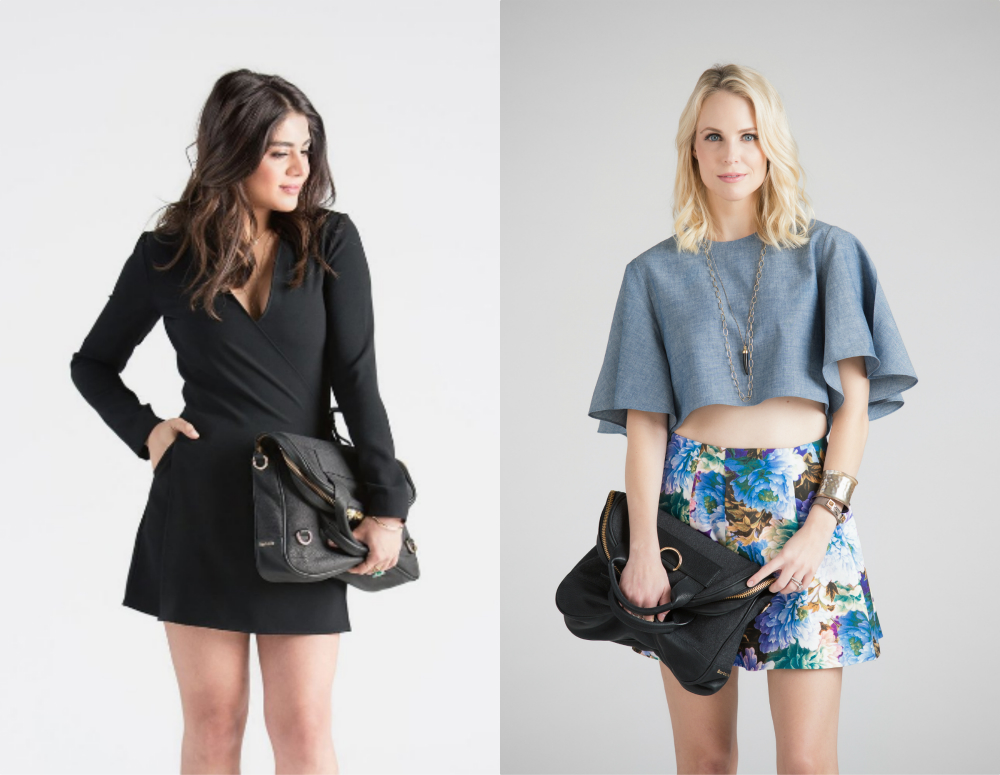 The construction of the bag is really what makes it super unique. Adjustable straps allow you to transform it into a tote, messenger bag or backpack, so you basically have THREE different bags in one. There's also pockets for everything you could possibly need, such as a padded sleeve for a laptop and a little pouch for sunglasses, alongside other usable nooks and crannies. While the cost is a bit on the higher end — the bags start at $225 — consider it as a legit investment piece. You'll be using this bag forever.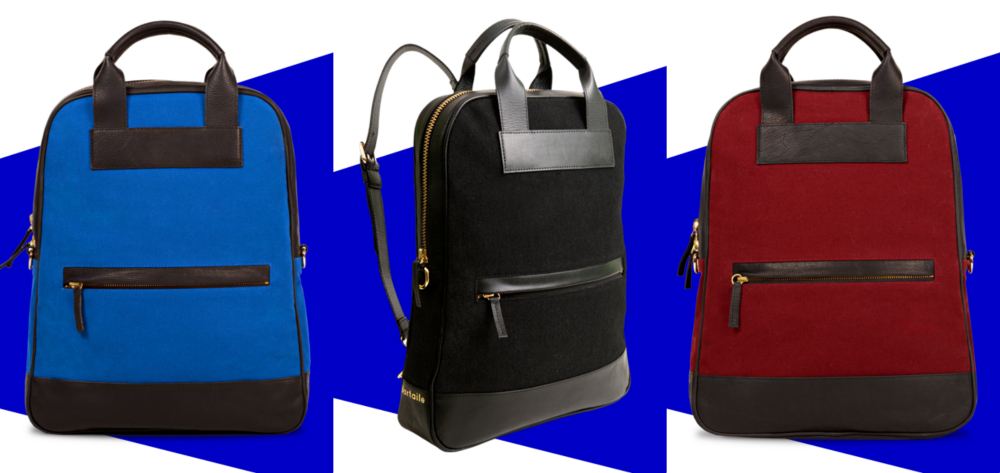 Bartaile has many other products on the horizon, such as fanny packs and clothing. "The feedback has been phenomenal — from rebellious new moms who aren't quite ready for a diaper bag all the way to traveling power women needing that perfect laptop bag," said Belouizdad. "I just can't wait for us to roll out more products that speak to so many women at once."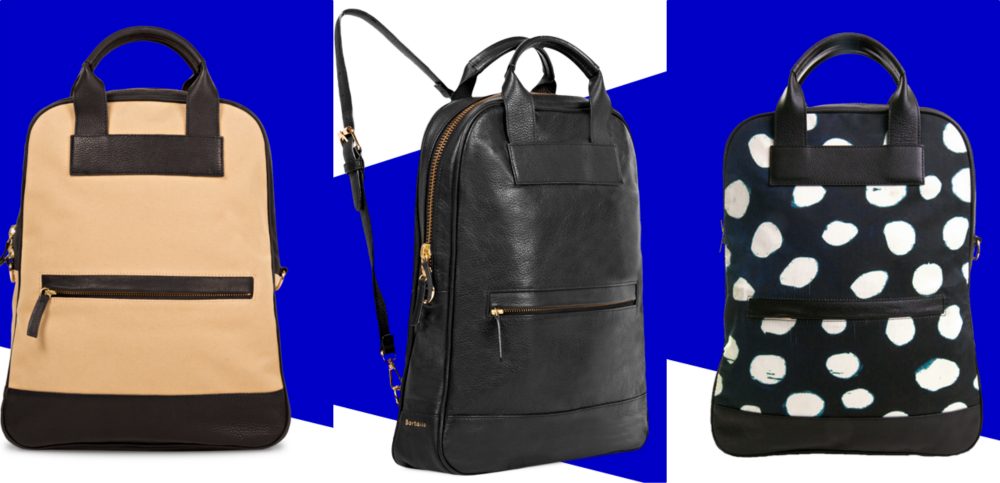 C12 bag, Bartaile, starting at $225.