With BareMinerals' Statement Lip line, you could wear a new lipstick almost every day for a month
We are seeing some really exciting stuff coming from bareMinerals lately, come to find that they've released a massive lip collection that is blowing our minds! The bareMinerals Statement Lip line is out today and it features a whopping 25 bold shades in three different finishes of intense curated color.
If there's a brand that we can trust to create high-quality, beautiful makeup, it's the people at bareMinerals. Their attention to detail, precise formulas, and contemporary aesthetic can always be counted on. If their previous products are any indication, these lipstick are going to be out of this world.
The bareMinerals Statement Lip Collection is now available at bareMinerals boutiques, Sephora, Ulta, and Macy's.
It includes a Statement Matte Liquid Lip, a Statement Luxe Shine Lipstick, and Statement Lip Under Over Lip Liner.
The collection is made up of pink, red, and berry shades — making the entire line romantic, dreamy, bold, and beautiful.
You know we can never get enough of new lipsticks, and these are about as lovely as they can get. Just get a load of these swatches — they're stunning on a range of skin tones and look ultra-creamy and comfortable.
We want them all.
Let's take a look at all the individual pieces in the bareMinerals Statement Lip Collection, shall we, darlings?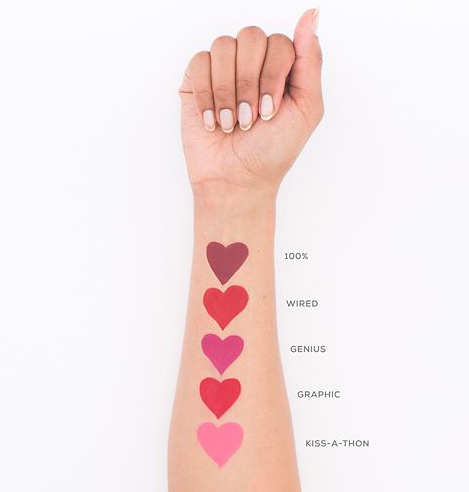 These creamy liners glide on silky smooth for exceptional comfort that is easily blendable. Use it before your lip color to help prolong wear and prevent feathering, or post-lipstick to define the shape of your lipstick.
1100%
2Wired
3Genius
4Graphic
5Kissathon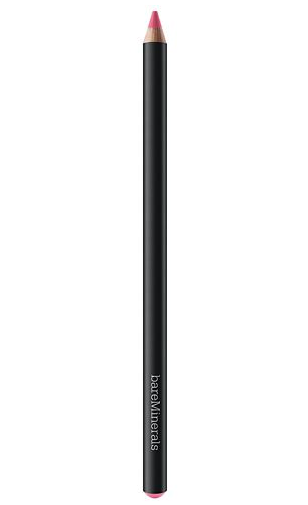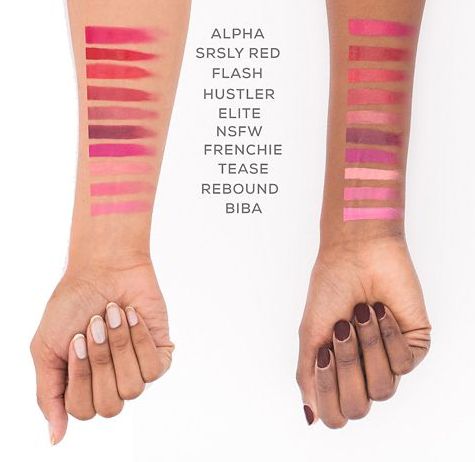 These bold lipsticks are saturated with color and high-impact shine. They're weightless, long-wearing, and infused with moisturizing botanicals for a smooth application.
1Tease
2Biba
3Rebound
4Alpha
5Flash
6Srsly Red
7Hustler
8Frenchie
9NSFW
10Elite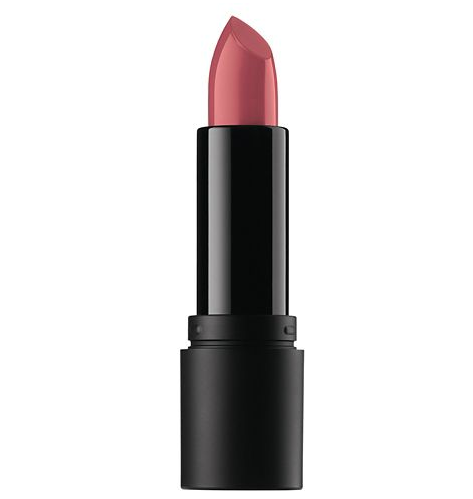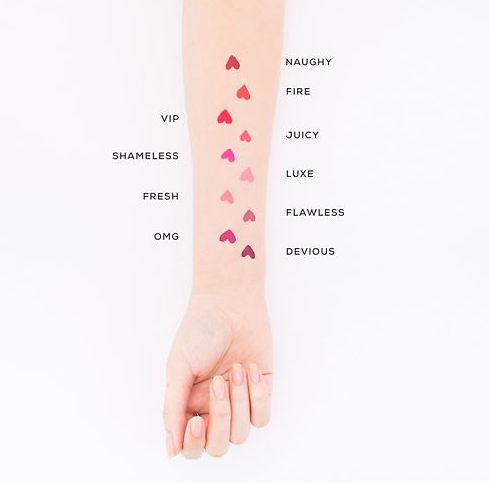 These long-wearing and creamy lipsticks glide on effortlessly thanks to their silky formula that is also ultra-moisturizing.
1Fire
2Juicy
3Luxe
4Fresh
5Shameless
6OMG
7Flawless
8Devious
9Naughty
10VIP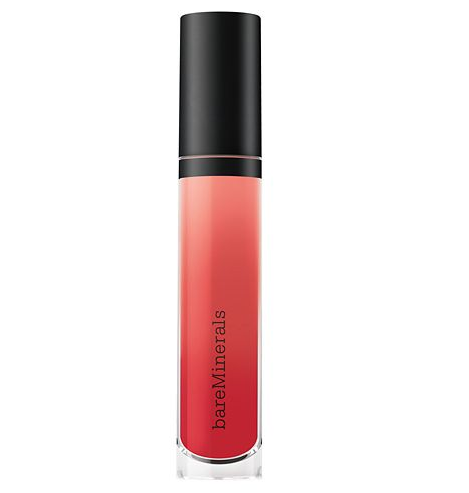 Yowza, that's a whole lot of lip products for a single day.
Head on over to bareMinerals and pick up some of these gorgeous new lip products. With this many different shades and finishes, you'll find just the right one for you and your own style.