BareMinerals' new app is changing the way we find our perfect foundation shade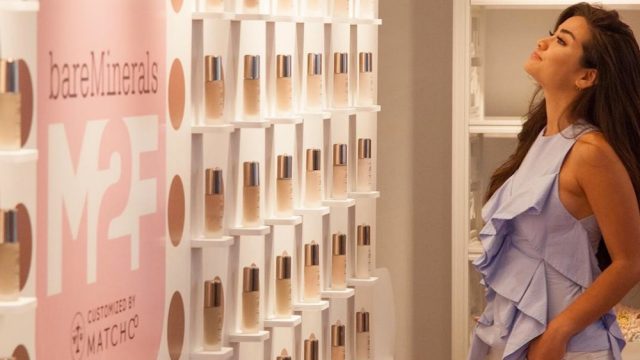 If there's anything that really gets our blood pumping, it's hearing about innovations in beauty technology — anything that brings us high-quality, gorgeous makeup that looks like it was made just for us is music to our ears. bareMinerals is doing exactly that with their MADE-2-FIT app, a game-changing digital platform that makes getting custom foundation a total breeze.
Most of us walk through life wearing the wrong shade of foundation without even knowing it — and it's no wonder that we're either trying to find a match in dimly lit stores or via the magic of the internet. But for those of us dreaming of a foundation that looks like a second skin, bareMinerals has the answer to your prayers.
The bareMinerals MADE-2-FIT Fresh Faced Foundation is tailored to the unique skin tone of the person using the app.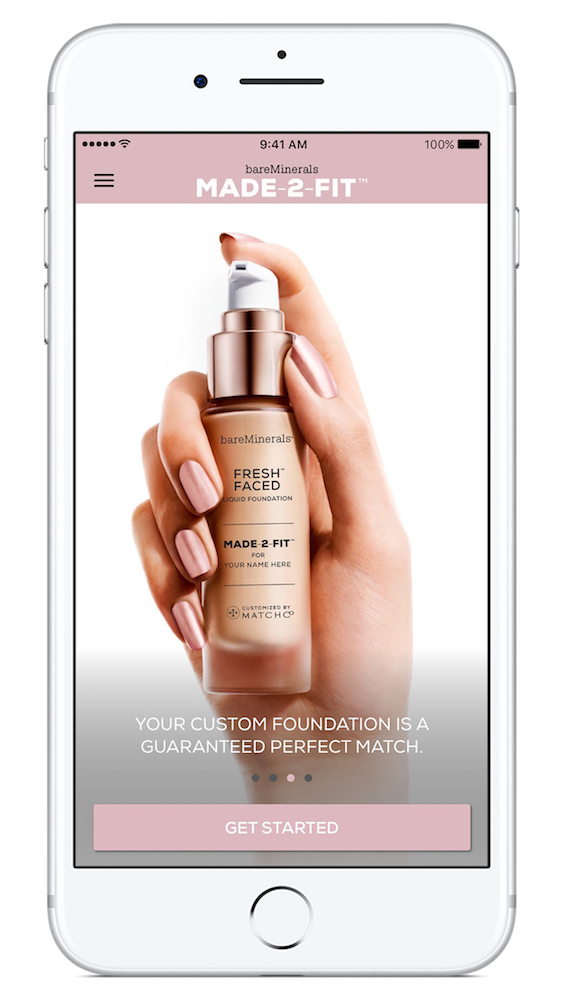 Using a complex algorithm, the bareMinerals MADE-2-FIT app guides each user through a series of simple steps to analyze each skin tone and derive a precise color match. A customized bareMinerals Fresh Faced Foundation is then individually blended and delivered straight to the customer. Our minds are officially blown.
The MADE-2-FIT app is available exclusively for iPhones and is the brainchild of MATCHo, a recent Shiseido acquisition dedicated to merging technology and beauty.
Could this be the future of foundation?
The app is really easy to use, and you can trust that the foundation is going to be made of the same high-quality ingredients that other bareMinerals products are. The foundation is buildable, natural looking, and leaves you with absolutely ethereal looking skin that just so happens to be customized precisely for you.
While you're at it, you can set your perfect foundation with bareMinerals' wildly popular Loose Powder Matte Foundation, $28.50.
And who doesn't want a foundation with their own name on it? Bonus. Head on over to the iTunes app store and download the MADE-2-FIT app so you can give it a whirl for yourself. Who can resist their very own unique foundation shade? Certainly not us.