Let's Go Barbiecore! 4 Reasons You Should Try the Hot Pink Fashion Trend
The newest style will have you tickled pink.
New York City fashionistas accustomed to wearing all black, shield your eyes! A bright new trend is painting the town pink. Aptly named "Barbiecore," the latest craze is inspired by the famous Mattel doll's signature hue.
It seems everyone else is tickled by it: from Harry Styles to Lizzo, Anne Hathaway, and Meghan Fox, celebs have been stepping out in various shades of bubblegum, watermelon, fuchsia, and everything in-between. Add sparkles, platforms, and a few layers of tulle? Even better!
While the buzz surrounding the forthcoming Barbie movie (slated for a 2023 release) surely sparked interest in this sassy style, it was actually the fashion designer Valentino who brought back the must-have palette, presenting an entire collection in, you guessed it, pink. Whether you opt for a bubblegum dress, a jumpsuit, a romper, or just a blouse, you can't go wrong.
RELATED: 30 Best Zodiac Tattoo Ideas
According to, well, the internet, this style has staying power, just like Barbie herself (she's been around since 1959!). The "#Barbiecore" hashtag trending on TikTok has inspired hundreds of Pinterest boards and is in high demand on Etsy. While Barbie has evolved over the years to encompass many different races, ethnicities, shapes, and sizes, one thing has remained the same: her affinity for all things pink.
Here are four reasons to strap on your roller skates and try the Barbiecore trend on for size.
Reason #1: Pink looks good on everyone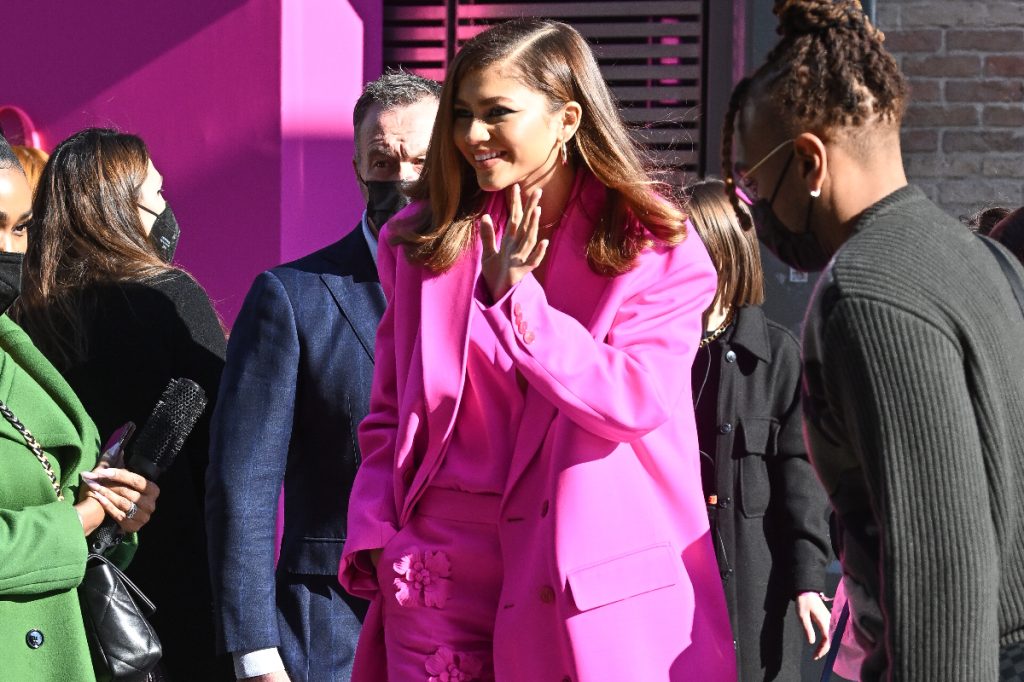 Not only does it look good on a variety of skin tones, it's considered to be universally flattering and helps to brighten nearly any complexion by emitting that coveted "rosy glow."
Pink is also one of those colors that plays well with others—you can use it to accent an LBD or color-block with others like purple and red, or just wear it from head-to-toe like Zendaya (in Valentino).
Reason #2: It's playful and nostalgic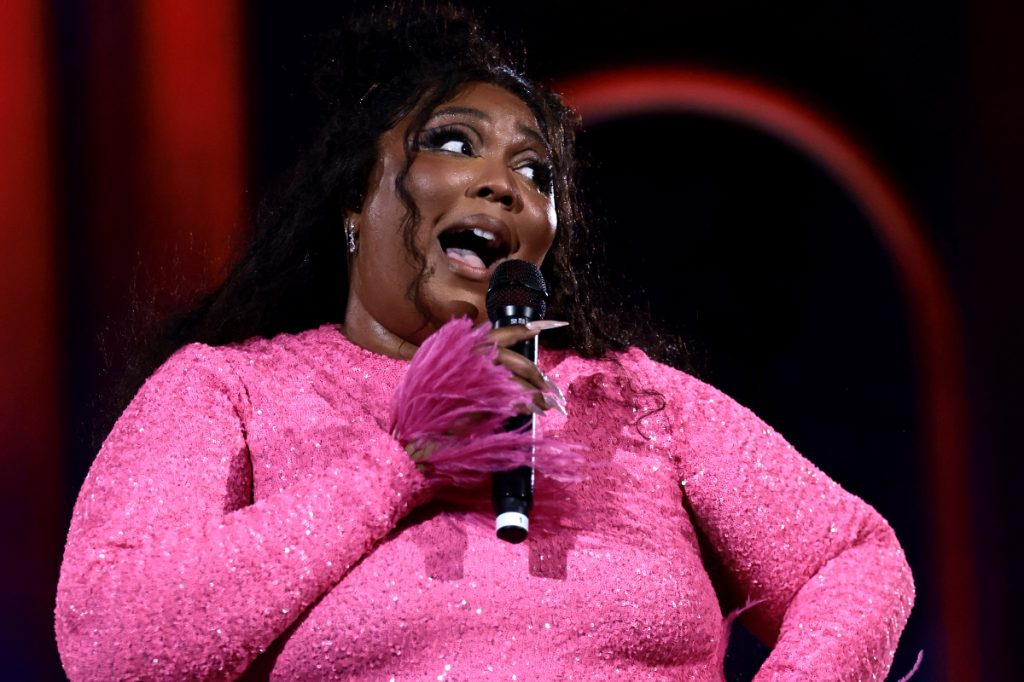 Barbie doesn't take herself too seriously, neither does Lizzo, and neither should you. She worked hard in various professions and at the end of the day, zoomed off in her hot pink convertible presumably off to find the best party. Pink has long been a color of femininity and romance (i.e. Valentine's Day) and those who wear the color, appear fun, playful, girly, romantic, and whimsical too.
Not so strangely enough, it's also a nod to the '80s, evoking feelings of nostalgia and reminding us of our childhoods, much like Barbie does too.
Reason #3: You'll stand out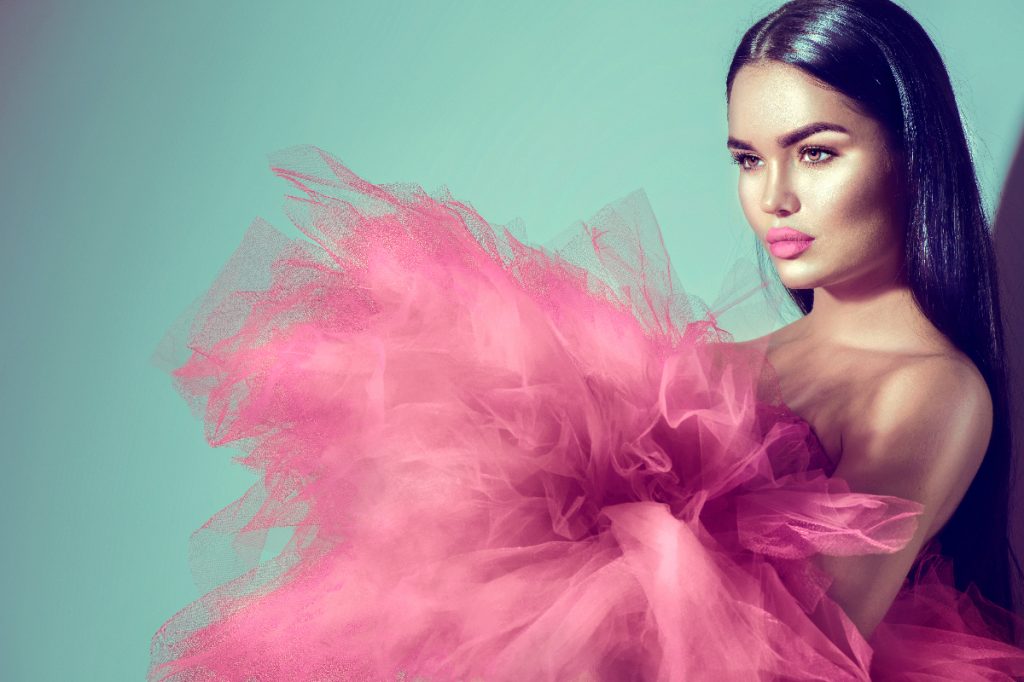 This is not a trend for those looking to blend in with the crowd. Pink will help you step out of the proverbial toy box and get you noticed among a sea of boring LBDs. Even just a pop of pink makes a statement and stands out.
According to design house Valentino, "the pink-out is an experimental yet deeply human gesture that enhances individuality, capturing values and feelings."
Reason #4: It's not just a fashion trend, it's a lifestyle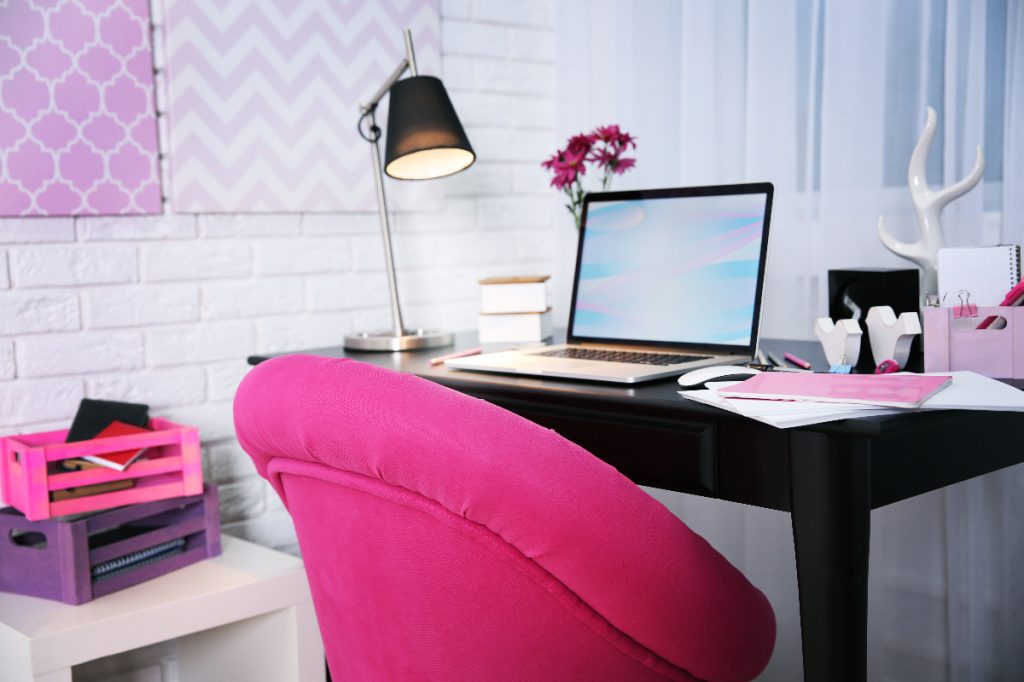 Some people are taking it a platform-heeled step further and decking out their homes in Barbiecore too. From furry fuschia throw pillows to Pepto Bismol pink appliances and even cabinets, Barbiecore is having a moment in the kitchen, bedroom, and beyond. It's a fun and playful addition to any home's decor that can be done without spending a lot of money.
Jené Luciani Sena is an accredited journalist and internationally-renowned bestselling author, regularly seen on national TV outlets such as Access Daily, Today and Dr Oz. Touted as one of Woman's World Magazine's "Ultimate Experts," she's a TEDTalk speaker and a busy Mom of 4.
Read more