Euphoria's Barbie Ferreira just got a mullet, so we're officially calling this a trend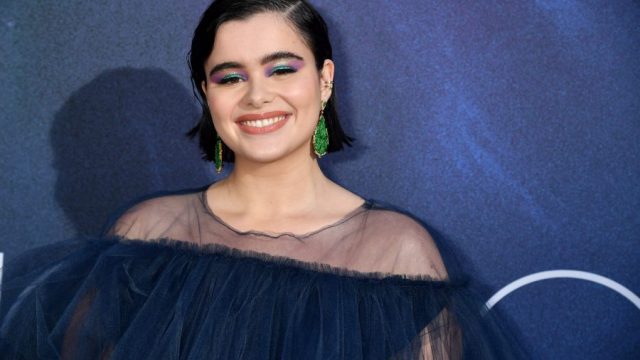 Recent years have seen the revival of hairstyles like the bowl cut and the blunt bob, thanks to certain celebrities' fearless approach to beauty transformations (and access to trusted stylists). But one cut that we had written off as never coming back in style (was it ever in style?) is the mullet. Coined the "business in the front, party in the back" haircut in the '70s, this bold hairstyle seemed masculine and outdated.
But now, celebs are proving us wrong by bringing the mullet back, in a modern, dare we say cool, way.
Back in August, Rita Ora debuted a white-blonde mullet in her photoshoot with Escada. In November, Billie Eilish put her green stamp on the trend (although hers was actually an accident), and then there was the most exciting mullet revival of all: Miley Cyrus. Miley's dad, Billy Ray, is arguably more famous for his mullet than his achy, breaky heart, so Cyrus's ode to her dad's signature hairstyle was a loaded choice—and we have to say, she rocks it even better than Billy Ray.
https://www.instagram.com/p/B1U4WzoFKNF
The latest celeb to give a good, old-fashioned mullet a whirl is Euphoria star Barbie Ferreira. The actress doesn't shy away from switching up her look and trying unique hairstyles, but this is one of her boldest yet. Celebrity hairstylist Laurie Heaps created the look last weekend, cutting about four inches from the sides and top of Ferreira's long-layered bob.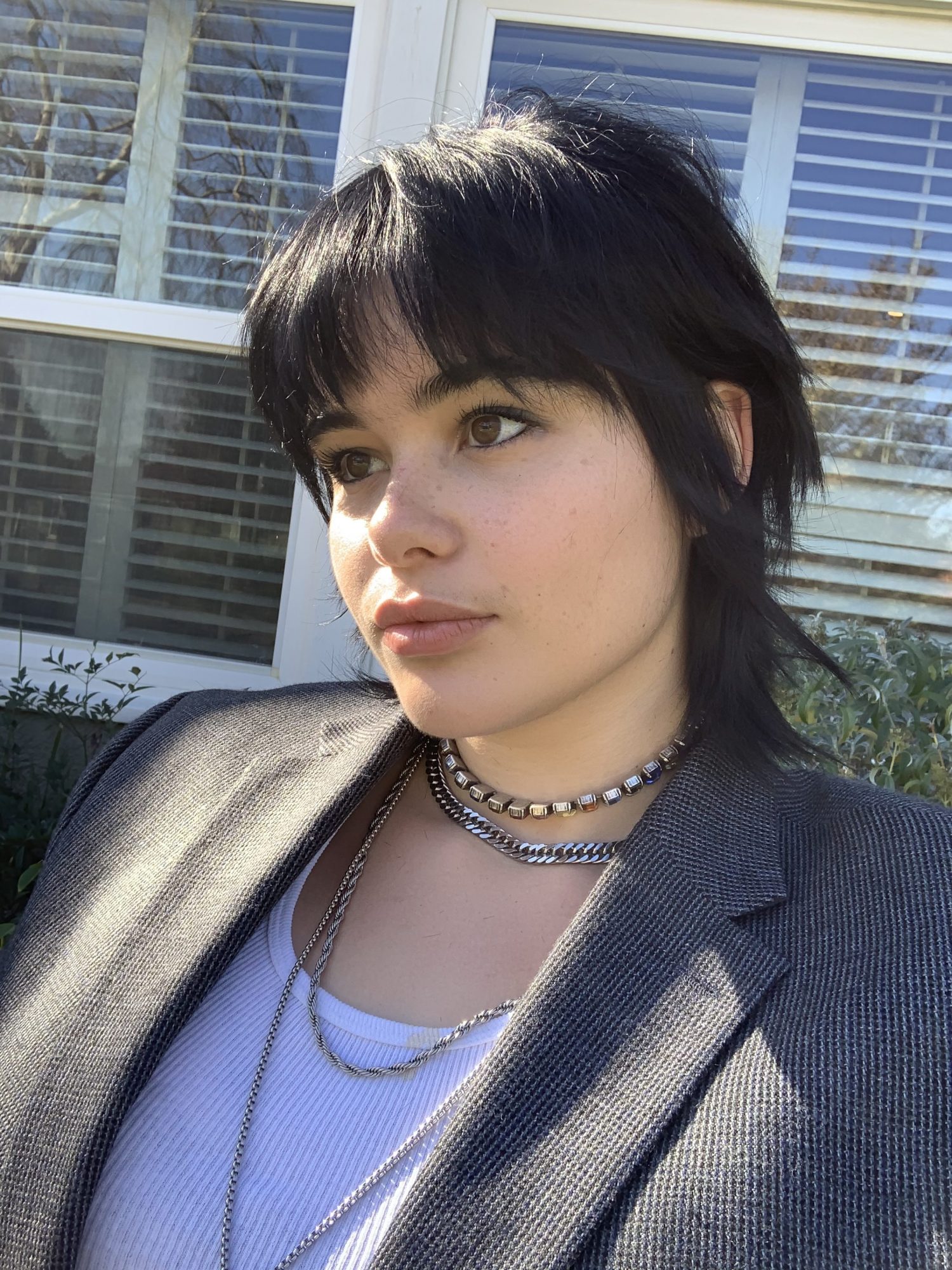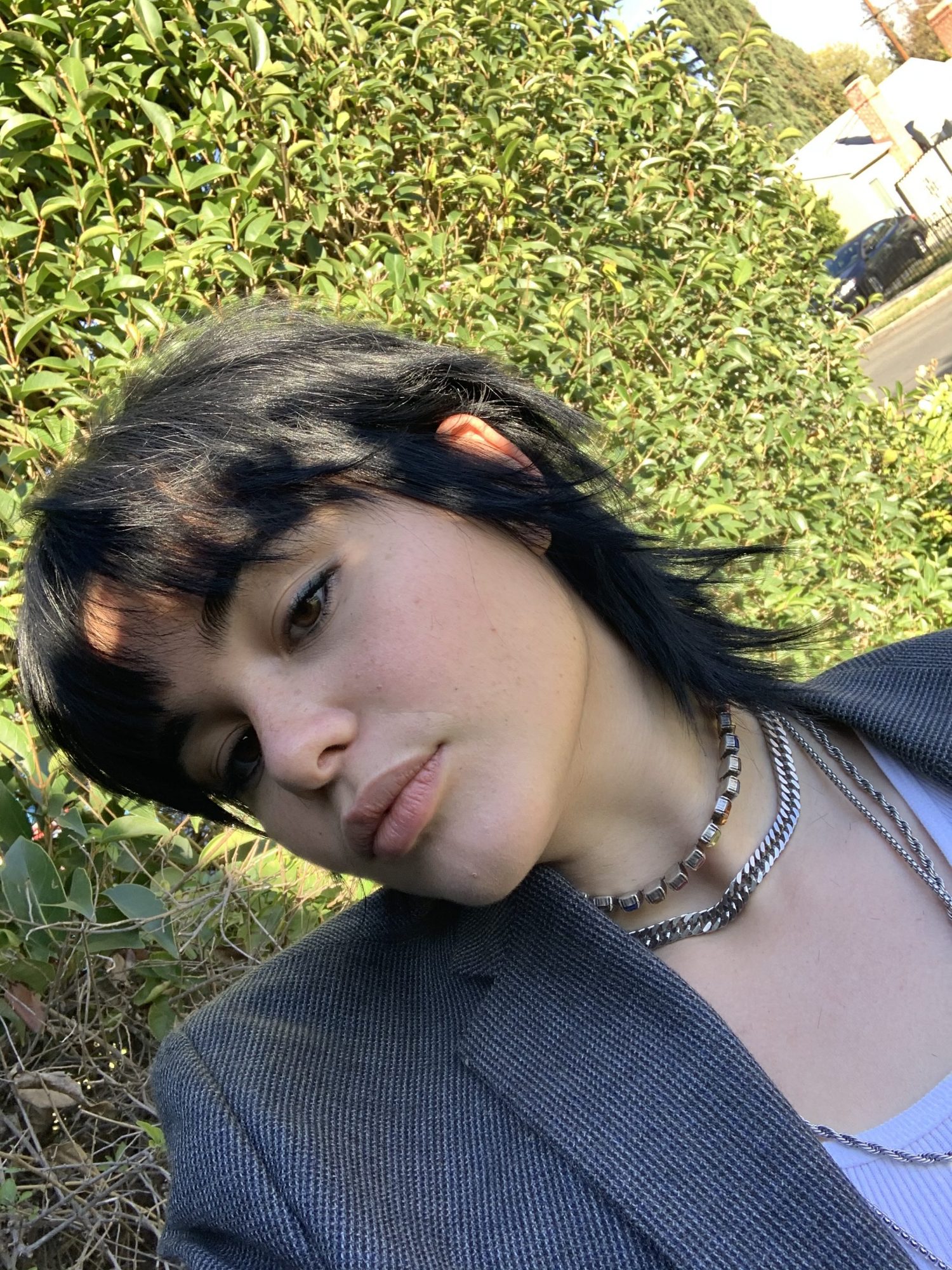 Surprisingly, this isn't the first time we've seen Ferreira sport a mullet—she donned a longer mullet back in September.
https://www.instagram.com/p/B2PgG6aB4SP
Heaps created Ferreira's current curly, piecey mullet using a razor and scissors, chopping her hair into sections for texture. When taking the leap into such a bold haircut, you can expect to face a learning curve during the transition. Luckily, Heaps offered some tips for styling a mullet yourself.
1Try different looks.
"The beauty of this look is that it can be cut for any hair type," Heaps said. Embrace your natural curls and waves for an undone look, or use hot tools to add extra bends and dimension.
2Use a texturizing spray.
Whether you choose a curly or straight mullet, texturizing sprays give the hairstyle an airiness and lift. Heaps recommends Redken's Triple Dry 15 Dry Texture Finishing Spray.
3Style with a smaller flat iron.
Because this hairstyle is so piecey, a smaller flat iron works best. Heaps walked us through how to style a mullet: "Taking 1/2-inch pieces of hair, use a wrist flicking technique to wave the iron back and forth down the section. This will give it some chic twists and smooth, tousled curves with just the right amount of bend to them," Heaps said. She recommends the travel size CHI Lava Infused Ceramic 1" Hairstyling Iron.
Euphoria started all kinds of trends in 2019. And now, Barbie might just help make 2020 the year of the mullet. Are you brave enough to try it?