Barbie Ferreira is having a 'body party' and we want to come!!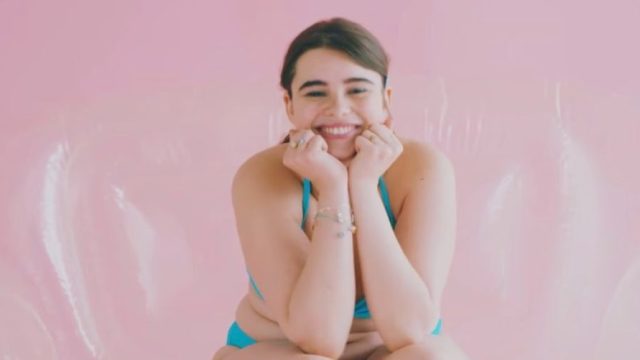 Ten years ago, models were known more for their bodies than their opinions. Luckily, a lot has changed in the past decade, and models and fashion icons now confidently speak their minds. Curve model Barbie Ferreira might be one of the best examples of this, especially when it comes to matters of body positivity, identity, and social justice.
In the series, Barbie celebrates body positivity and interviews her friends, including fellow curve model Jordyn Woods and trans model Torraine Futurum. We want to come to the body party! We'll definitely, definitely watch.
Barbie shared the following insight in the first episode:
"Looking at magazines and being someone who wanted to act as a kid, I was very much influenced by things I saw. So, I think due to the lack of representation I was insecure, definitely. I had a lot of difficulty growing up in a society where everything is very closed-minded, especially with beauty."
https://www.youtube.com/watch?v=CpuFlkL8lcY?feature=oembed
In the second episode, Barbie's mother, who is a professional chef, teaches Barbie how to cook a traditional Brazilian stew. As they cook, Barbie shares how she used to believe (wrongly) that plus models eat whatever they want, without any care about their health. Clearly, that's not the case.
https://www.youtube.com/watch?v=xLNJftMWURQ?feature=oembed
In the third episode, Barbie and her fellow curve model comrades share "the sh*t they're so sick of hearing." Annoying phrases include "Oh my God, you're so lucky, you get paid to eat!" and "Why are you working out if you love your body?" 
Wow.
https://www.youtube.com/watch?v=hqsj0Rvf5hg?feature=oembed
We love this series, and we hope that Barbie and Teen Vogue continue it!